(Photo taken with Umidigi A5-pro)
Hello and welcome back to my page. I'm @daniky. Today is the 8th of December and the day 34 of my entry to the #IAmAliveChallenge, an initiative brought forward by Eric Gustafsson @flaxz. Shout-out from my friend, Peter.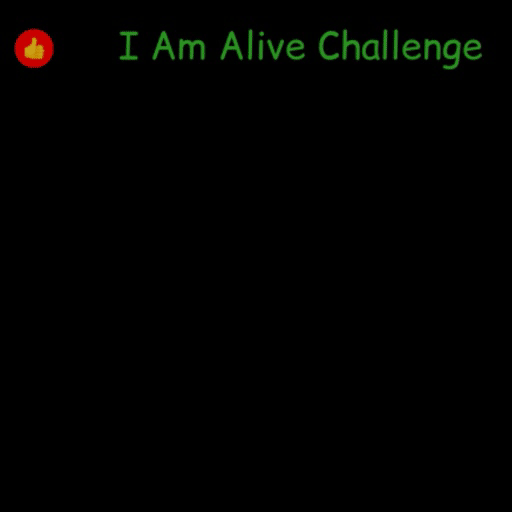 #Hiveisalive, I'm thankful to God for life despite the ups and downs of this world. The world is still at the verge of surviving from this pandemic and it's good to note that the rate of survivals are on the high side.
December is here again, this moment have been known to be a moment of jubilee and this has given rise to inflation in the prices of goods and services. Many who have lost their job due to the pandemic are thriving hard to make ends meet through an alternative means of income, while many are yet to have a means of income to survive this month.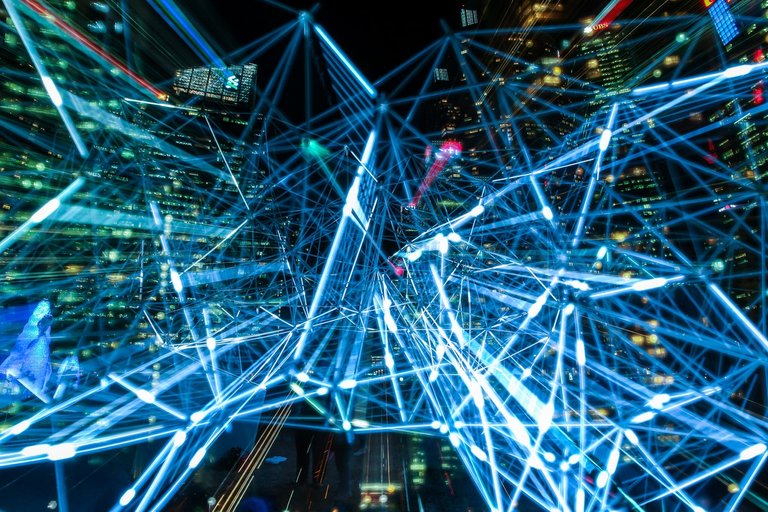 source


Lets keep promoting the awareness of hive to people far and around us, lets help to reduce the level of lack in the world through this #blockchain. Many are people out there striving day and night to make ends meet and yet might not even know what #Hive is about. Many are people seeking for Investment platforms to invest their fait earnings for the purpose of more gain not knowing that the hive blockchain is there to service this purpose for them.
On #Hive, we have many community platforms running their own tokens via their respective interphase. We have the CTP token, Leo token, Neoxag, Stem and so on. These are platforms created to earn you additional crypto tokens on using their tags and posting directly from their UI. I believe this will definitely go a long way for most users of hive to appreciate the hive #blockhain as well.
For those yet to be part of this challenge, kindly utilize your being alive by celebrating your daily existence and remain cheerful. Join this revolution and Never give up the challenge.
So #hiveans, keep blogging, keep commenting and keep building your connections while you grow your niche as you never know who your major supporter will be next. Thank you😊
Keep hopes Alive
---
My usual appreciation goes to @flaxz for this wonderful initiative @iamalivechalleng, @jlufer, @thisisawesome, @bradleyarrow, @zuerich and many others I'm yet to mention here, for your love and support. I love you all.
---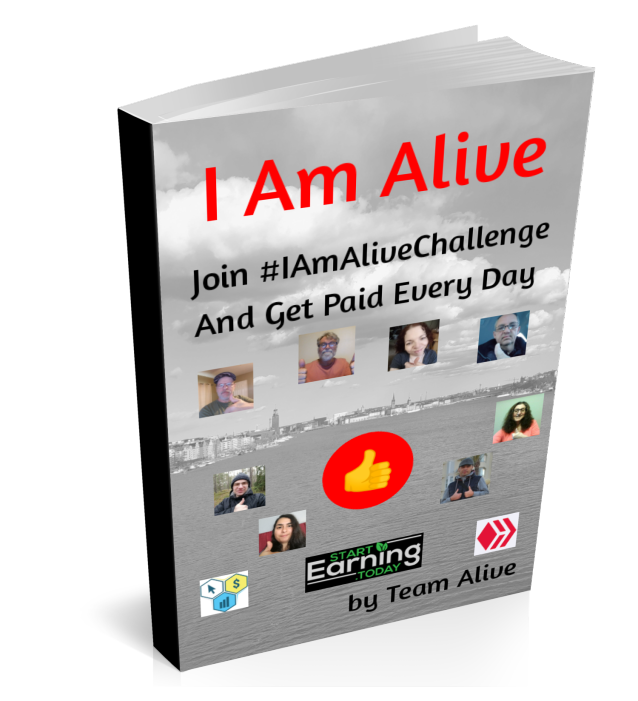 #IAmAliveChallenge
#HiveIsAlive

---