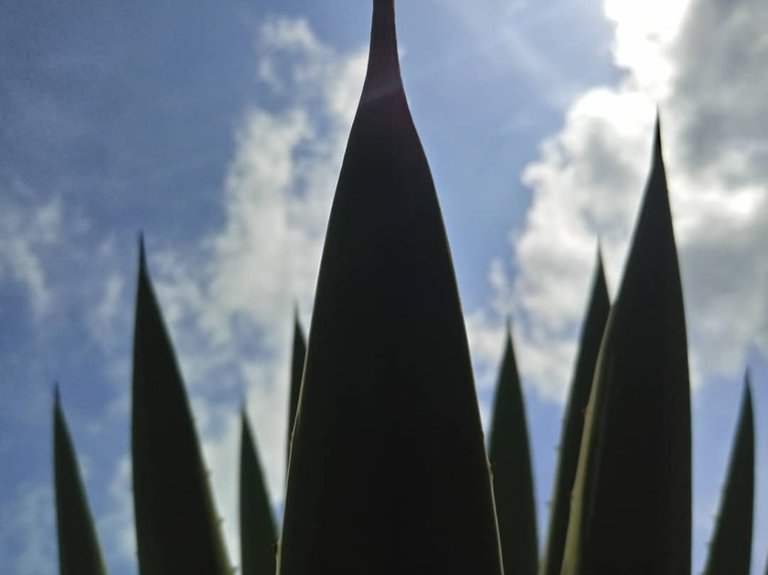 It's a beautiful morning this morning and how was your night hope you all had a wonderful rest I will say
Build capacity. Never demand for what you are not prepared to handle/contain.
We all have dreams but many neglect building capacity to
Birth the dream
Grow the dream
Sustaining the dream
Building a legacy.
You don't just emerge you grow to emergence.
Develop yourself, push yourself, and keep moving. You are possible.
Good morning and thanks for viewing my post