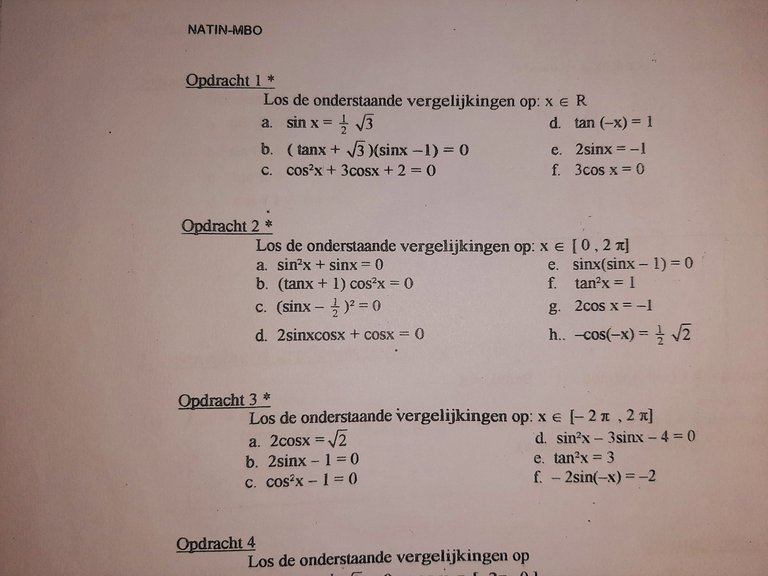 Today I am teaching Trigonometry.
Of all the subjects in math, this one is my favorite. Sad enough it's that one subject none of my students do like.🤣
To be honest, back then I highschool I didn't like it either. But now it's my passion.❤
I am glad that I can help people understand math better.