Hi hive family,
How are you all doing? Today I practiced programming in Python. And I really enjoyed it.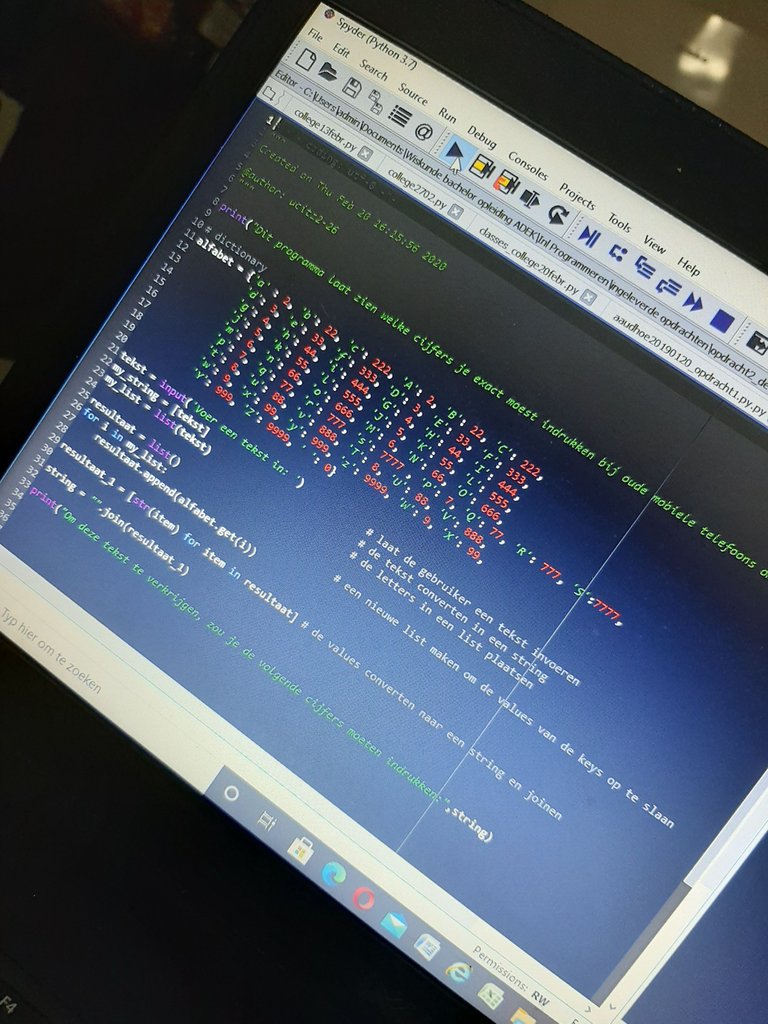 When I first started studying math in college, I didn't know that I would also learn some programming. In the very beginning, I hated it. But now I'm starting to love it.
I am grateful that I am able to understand it, because I know that many people don't understand anything about it. Thank God! And the great programmers: hats off to you all!