Sigh. Sigh. I'm sorry, that's how I feel right now.🤣
Let me start again...
Hiii hiversssss,
I hope you all are doing well. 💙
After practicing a lot in Python, it's now time for R and Rstudio.
I practiced quite a bit in Rstudio today. In between, I've been drawing and painting. I needed that for relaxation.
I have an assignment to turn in for the Statistics course. And this one I have to make in Rstudio. Well I don't feel like it after a very hectic week, but the deadline is in 12 hours. So I must hurry. As always, giving up is not an option. Giving up is not even in my vocabulary. So here we go...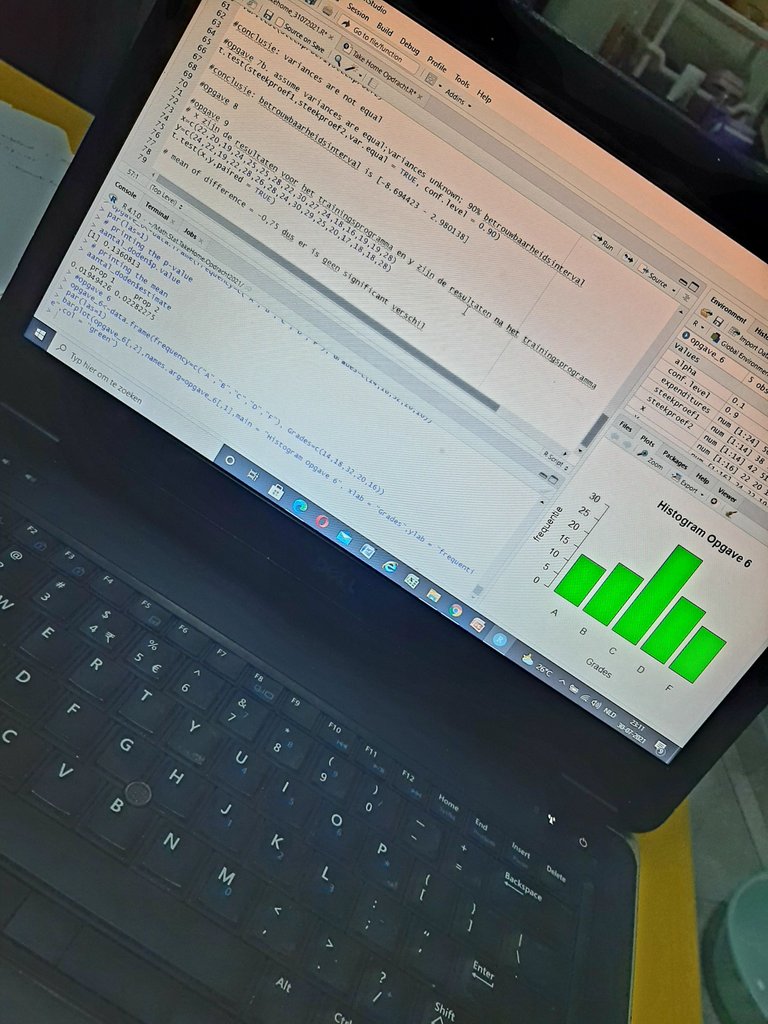 Tonight I will 'chill' with my laptop and coffee. Lots and lots of coffee.
Sleep tight you all. And if you're on the other side of the world: then have a splendid day! ❤️