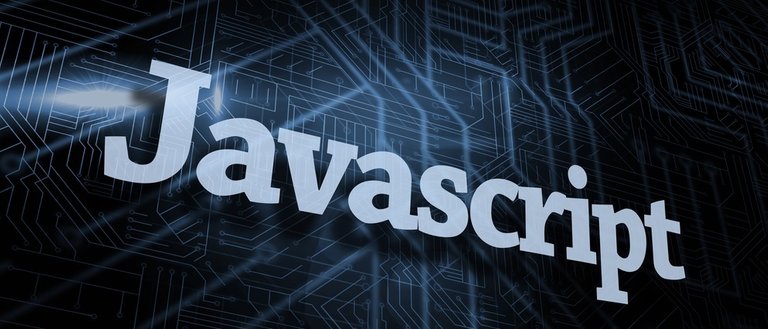 La programación funcional es una forma de programar dónde los valores se pasan a las funciones, y esas funciones también son valores. Los principios de la programación funcional pueden ayudar a los desarrolladores a escribir código elegante, mantenible, escalable y predecible.
Hemos lanzado un curso completo sobre programación funcional en Java en el canal de YouTube freeCodeCamp.org. Este curso fue desarrollado por Nelson Djalo de Amigoscode. Si bien este curso es para principiantes, ya debe tener algún conocimiento de Java .
En este curso, aprenderá cuándo, por qué y cómo usar la programación funcional. Aprenderá el poder de las interfaces funcionales de Java y cómo se pueden usar para crear declaraciones poderosas y patrones de diseño. También aprenderá a escribir código declarativo combinando interfaces funcionales con flujos.
Estos son los temas y habilidades cubiertos en este curso:
Imperativo vs declarativo
Interfaces funcionales
Funciones, predicados, consumidores y proveedores
Streams y opcionales
Patrón combinador
Lambdas
Devoluciones de llamada
Propiedades de la programación funcional.
Vídeo recomendado para alcanzar el nivel requerido en el nuevo vídeo lanzado en Febrero de 2020, tiene una duración de más de 9 horas; en inglés.
Nuevo videotutorial, de más de 2 horas de duración:
---
Read more: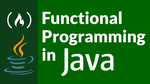 Learn Functional Programming in Java - Full Course
Functional programming is a way to program where values are passed around into
functions, and those functions are also values. The principles of functional
programming can help developers write elegant, maintainable, scalable, and
predictable code.
We have released a full course on functional programming in Java on the
freeCodeCamp.org YouTube channel. This course was developed by Nelson Djalo from
Amigoscode. While this course is for beginners, you should already have some
knowledge of Java [h

Source: https://www.freecodecamp.org

---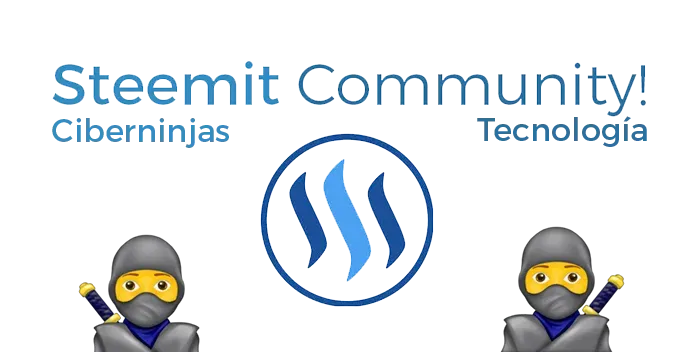 ---
Share this post:







---
Posted using AltYes browser extension.