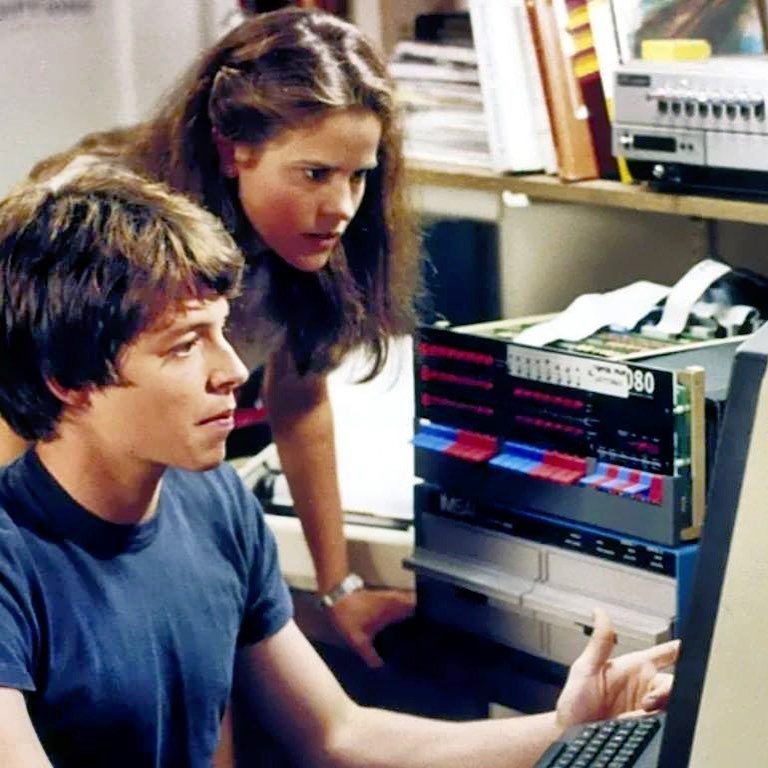 Can you remember any movies that stand out as inspiring your interest in computers as a kid?
For me one of them has to be WarGames:
David Lightman (played by Matthew Broderick), is a young hacker who while searching for an unreleased game, unwittingly accesses a United States military supercomputer programmed to predict and execute nuclear war against the Soviet Union.
It introduced me to:
The IMSAI 8080 (a computer I will do a follow-up about soon because I just ordered one, kind-of)
Bulletin boards and modems
Wardialing (brute-force dialing of phone numbers to find interesting or unprotected computers)
Payphone free-call tricks (the one in the movie probably was fake but Cap'n Crunch was real)
Sadly John Lennon was interested in playing the role of the professor, but was killed while the movie script was being developed.
Which films inspired your interest in learning about computers?