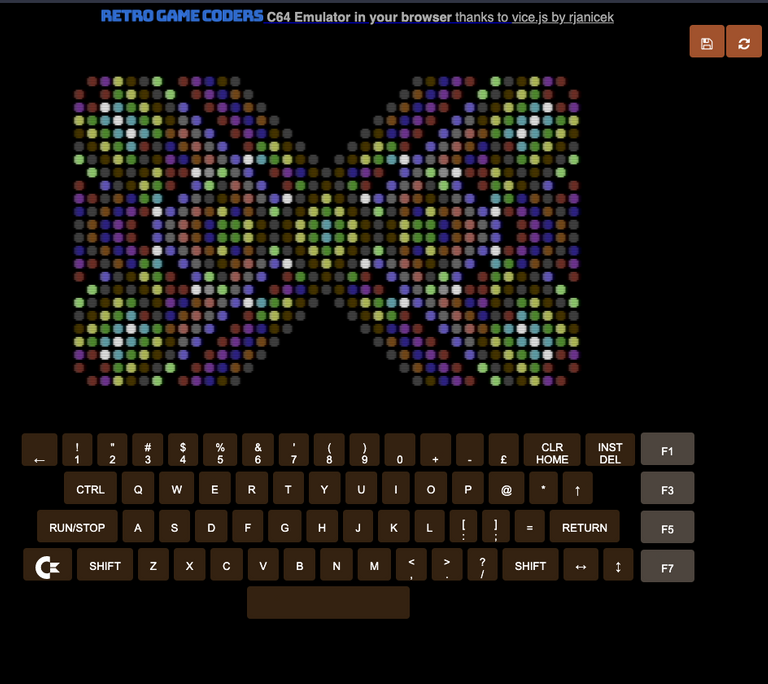 I have just published a new release that allows you to drag and drop your Commodore 64 BASIC program (.bas text file) and have it upload, tokenized, and run right in your web browser!
https://retrogamecoders.com/c64-emulator/?basic=kalido.prg
Of course you can also edit your code too. By default the emulator launches with a blank .D64 disk ready to save to and load files back from.
Once you are happy with your code you can also download right back to your machine to use on a real Commodore 64, The C64, or Vice emulator :)