Hello friends from the underwater world!🐬
We are a new community that will continue to do our best to showcase and bring quality posts that highlight the importance of our underwater world🐟. We appreciate your posts! It has been very pleasant to read in detail all the information it contained. Curations are handpicked on behalf of the Aquatic Sentinels Community.
The aquatic environment offers us a totally different world from the one we know normally. Only in the sea we find thousands of described species and possibly there are many others to discover.

Aquatic and marine life offers us multiple topics of interest:
👉Biology
👉Taxonomy
👉Ecology
👉Genetics
👉Behavior
👉Reproduction
👉Bioacoustics
👉Relationship with human beings
👉Animal welfare
👉 ...and many others!
Remember that the Aquatic Sentinels Community Purpose is:
"Share the underwater world with everyone🦀"
That is, working together, where both Aquatic Sentinels and our subscribers can share quality information in favor of aquatic species and their ecosystems.


We are pleased to present the publications that have received curation in this period of time, the authors have done an incredible job sharing with us very valuable information: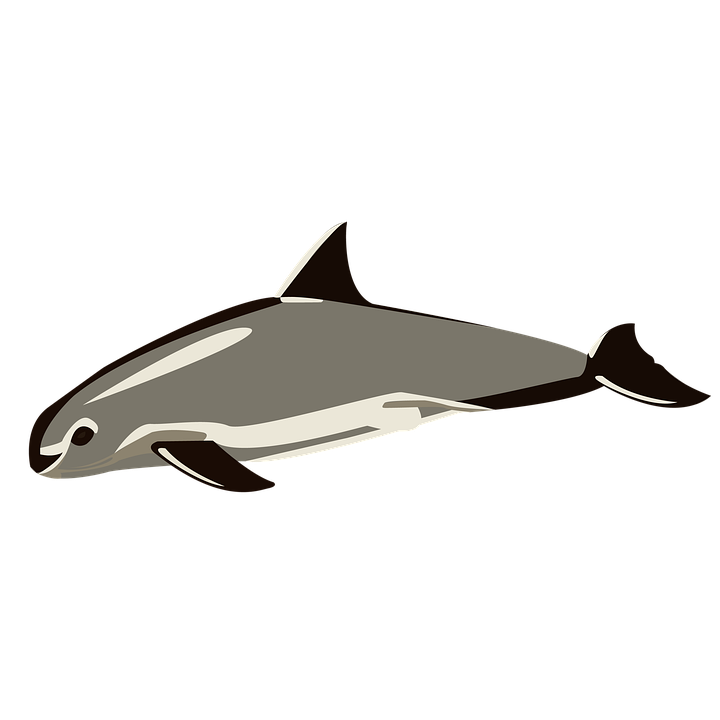 "The vaquita is a porpoise that is in great danger of extinction, in fact, as I write these lines, after searching for information about this cute animal I find myself full of sadness, as it is very close to disappear completely from the face of the planet.."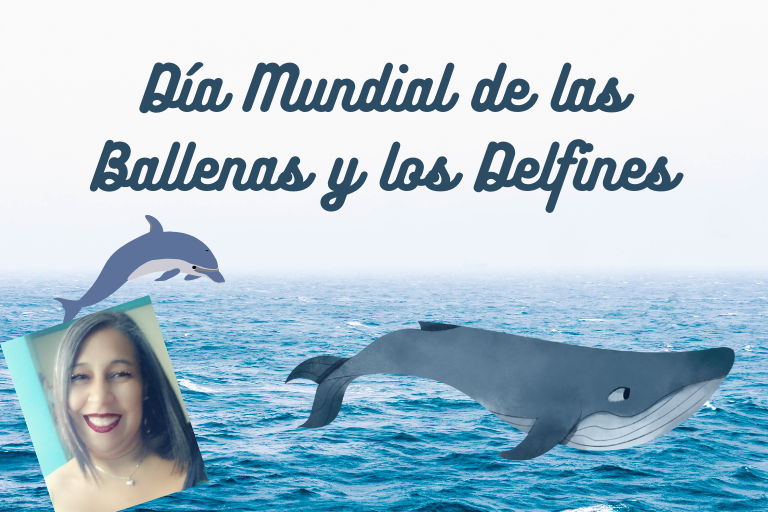 Image created using Canva
"...my purpose in writing these lines is, first that we all remember that the danger to these wonderful beings still exists and not only comes from hunting but also from pollution and the consequences that this has brought, also I would like that everyone in one way or another, today we take a minute to spread information about whales and dolphins and why the creation of this day, the more we fight for their conservation the louder our voice will be heard."

It is a great pride to see the efforts of the authors in their incredible posts!😄👏
We love to see quality posts. You have a chance to be selected for OCD curation.
A special thanks to #OCD for curating and supporting the Aquatic Sentinels Community!
To be eligible for curation:
Contents must be posted directly into the Aquatic Sentinels Community feed or use hive-154473 as first tag if posting from Ecency.

Photographs and text must be your own or properly sourced with a nice description for each individual photo. Please state why those photos represent our Aquatic World.

Do not post a string of pictures without text. Add some explanations between each one of them.

QUALITY over quantity!👈

This project is dedicated to the preservation of our sea, our rivers and lakes, our lagoons. Let's make it possible! Let's share scientific and quality information for the good of our aquatic world!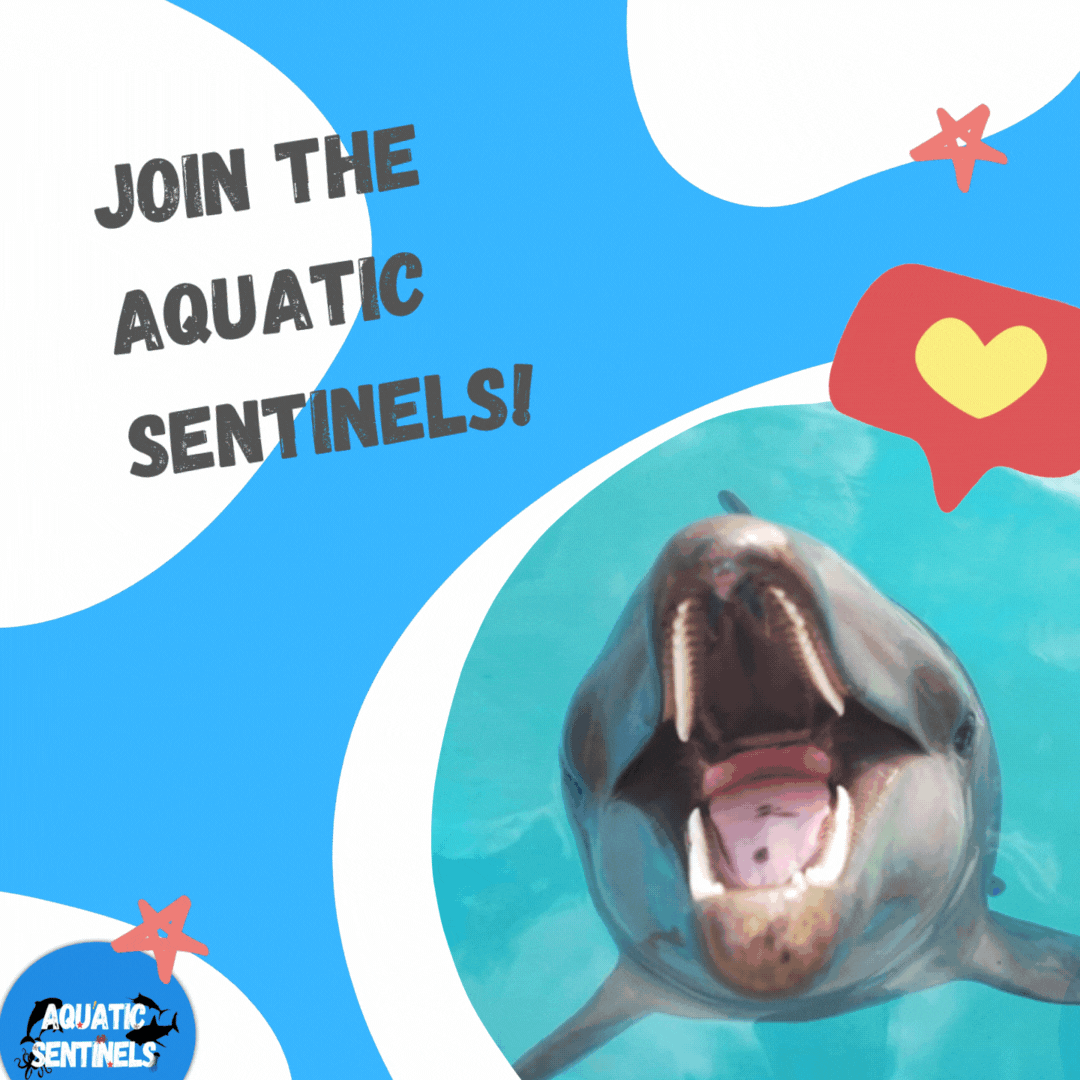 🐟🐋Welcome!🐬🐙

DNA - Densifying Nature-Appreciation :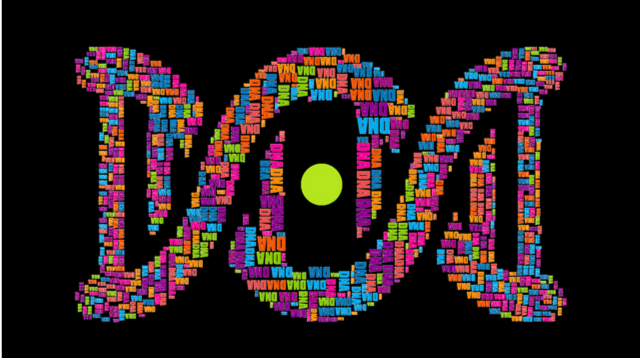 DNA is an organization to foster and DENSIFY NATURE-APPRECIATION which aims to establish REPORTS OF BIODIVERSITY DATA that is contributed by all of us Hiveans and subsequently cataloged. DNA animation GIF by @Suheri
Therefore DNA searches for HIGH-QUALITY posts that aim to DESCRIBE and determine the BIODIVERSITY AROUND YOU with added EXPLANATIONS and INFORMATION. For these informative posts they offer a CURATION SERVICE using the @dna.org account. It is also a CURATION TRAIL. Just add the #dna TAG if you think that any of your posts is what they are looking for.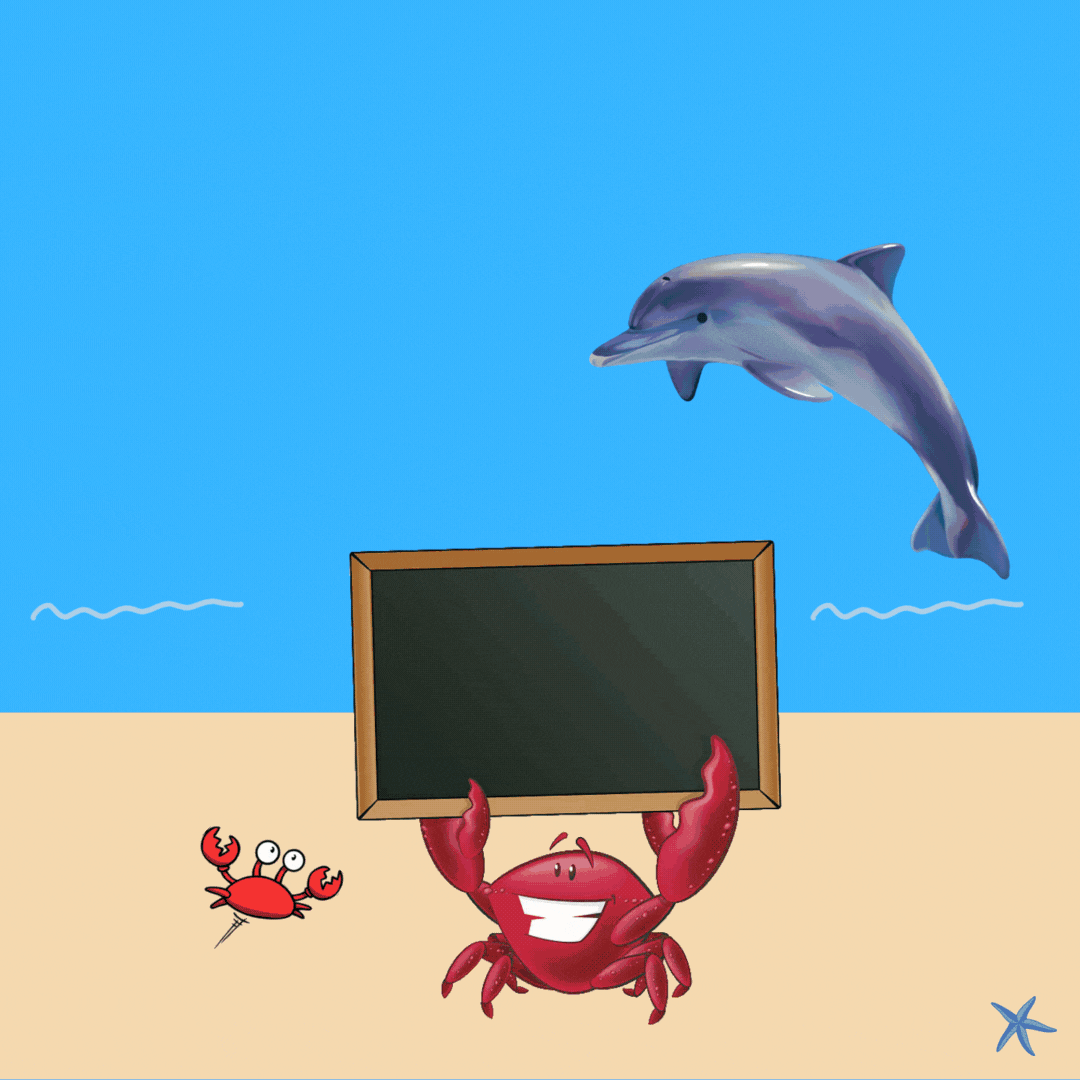 Aquatic Sentinels animation GIF by @juanbg
Greetings!