Hello friends from the underwater world!🐬📰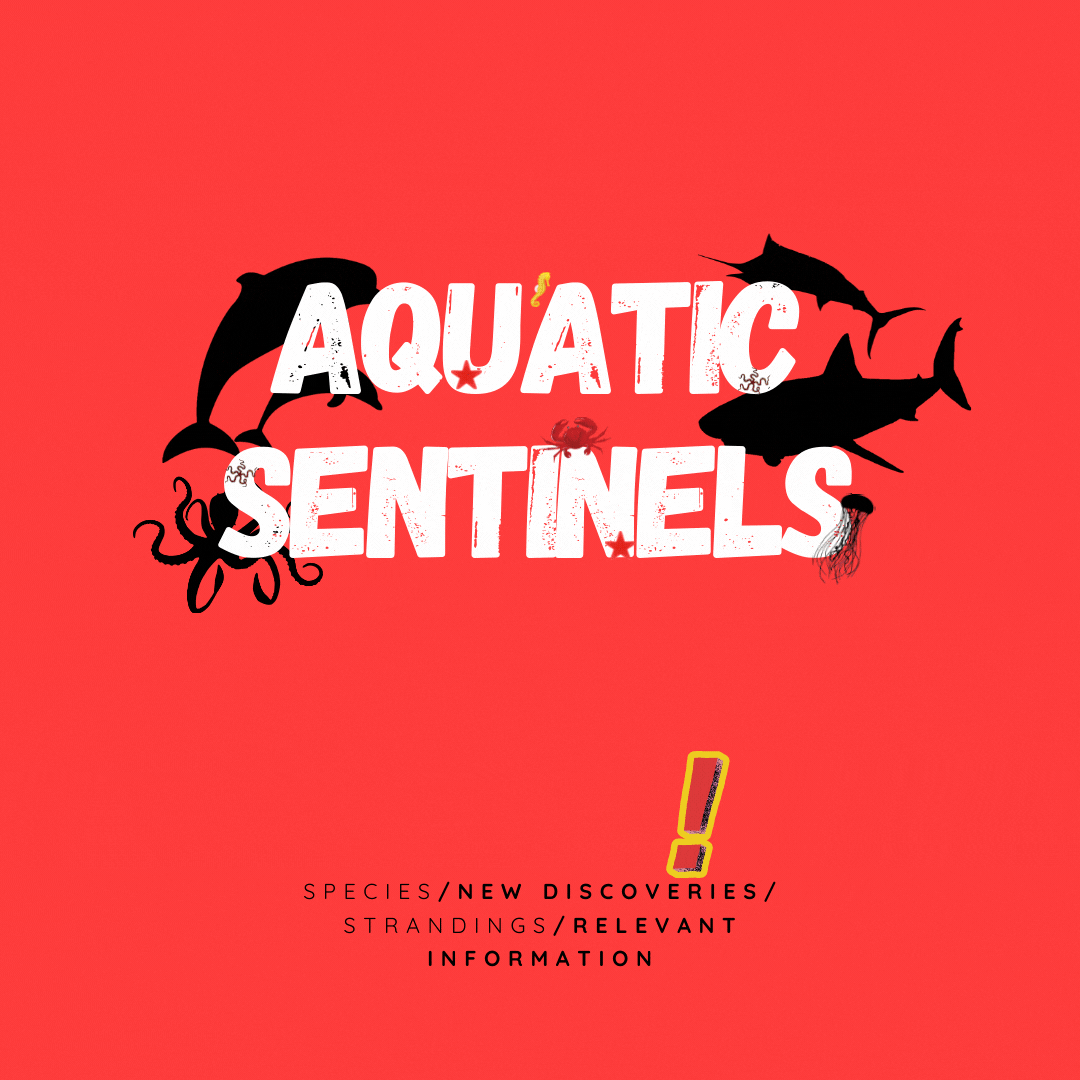 We have a changing and incredible planet, the sea is also in constant change and we have not come to know all the mysteries that the great ocean offers us🦑.
Since the founding of #AquaticSentinels until now we have always said that our mission is to share quality scientific information✔️ regarding everything related to the aquatic and marine environment, right?
Well now we will dedicate some posts to inform about the most relevant news about the aquatic environment...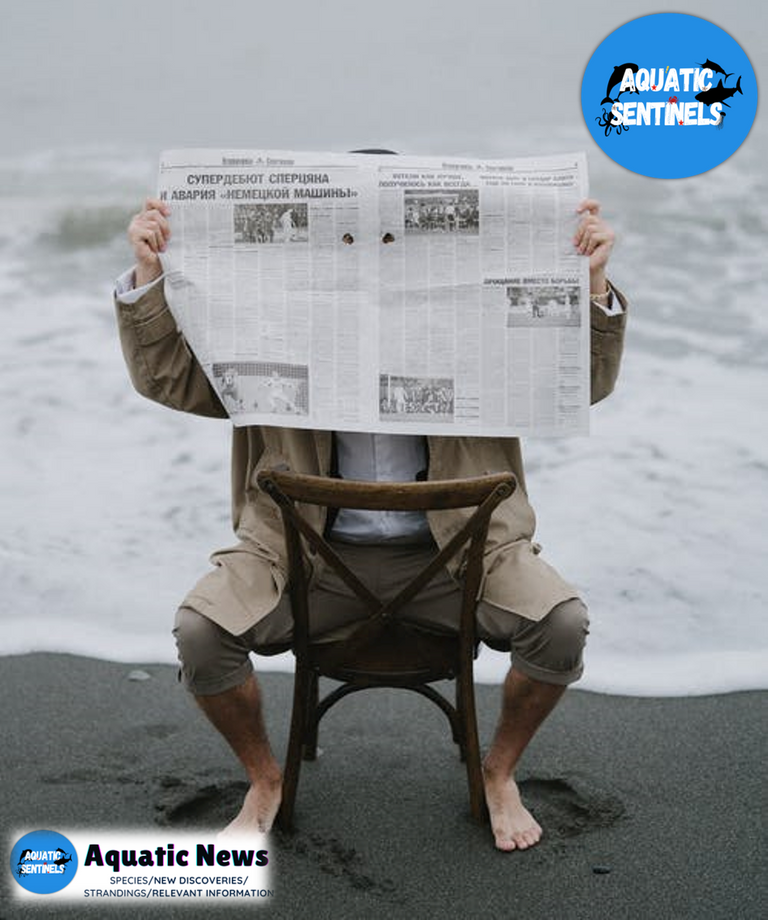 ⚠️The following information is taken from: Emma L. Carroll et al. 2021. Speciation in the deep: genomics and morphology reveal a new species of beaked whale Mesoplodon eueu. Proc. R. Soc. B 288 (1961): 20211213; doi: 10.1098/rspb.2021.1213. Adapted by @juanbg

"Marine biologists discover new species of beaked whale!"
Actually, beaked whales are little known, sometimes I have asked some biologists if they know them, but very few people have said yes. Beaked whales do not belong to the whale or dolphin family, but have a unique family: Ziphiidae🐬
Recently a new species of beaked whale, known as Ramari's beaked whale (Mesoplodon eueu), has been identified, it is found in temperate waters of the southern hemisphere, sightings are reported off South Africa, Australia and New Zealand.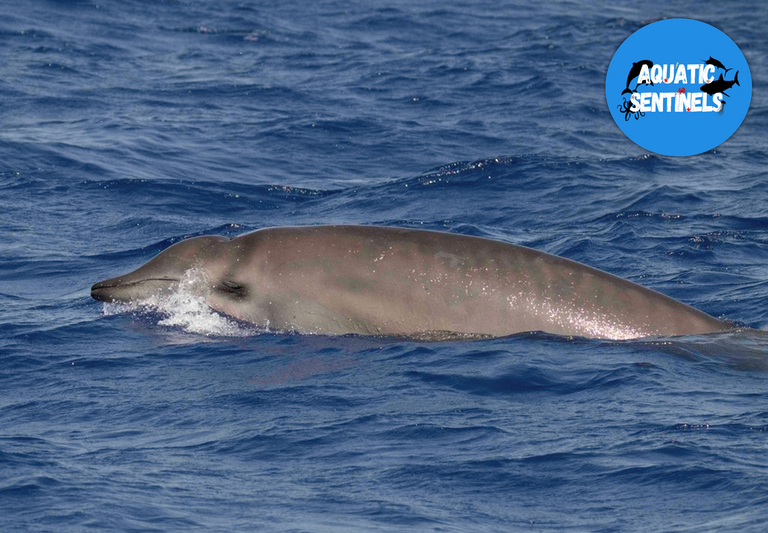 📸Photo by: Ed Corey
📍Atlantic Coast, US

To date, we still have a lot to discover in the depths of the ocean. "Earth's deep ocean remains less known than the surface of Mars," said Dr. Emma Carroll of the University of Auckland and her colleagues. In the regions where this species has been registered, a considerable number of new species could be found, given the characteristics in these areas, there is great potential for this region to contribute and challenge the main ecological hypotheses ".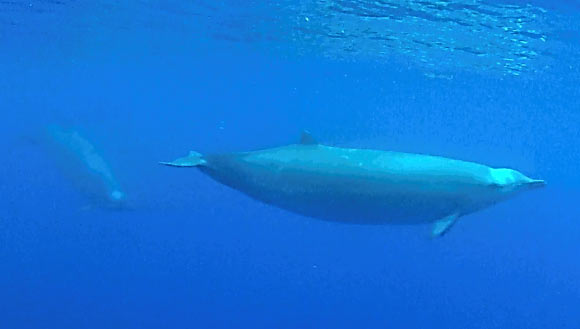 📸Photo by: Roland Edler
📍Duisburg Zoo, Germany
Previously we mentioned that beaked whales are little known, but if we focus on the depths of the ocean, beaked whales are one of the most visible animals that we can observe, they are also large animals, include a great taxonomic variety and have a wide distribution worldwide.

To be sure that it was a new species, morphometric (body characteristics) and genomic studies were carried out.📏
Its scientific name, Mesoplodon eueu, is linked to the indigenous peoples of the lands from which the holotype and paratypes of the species were recovered. "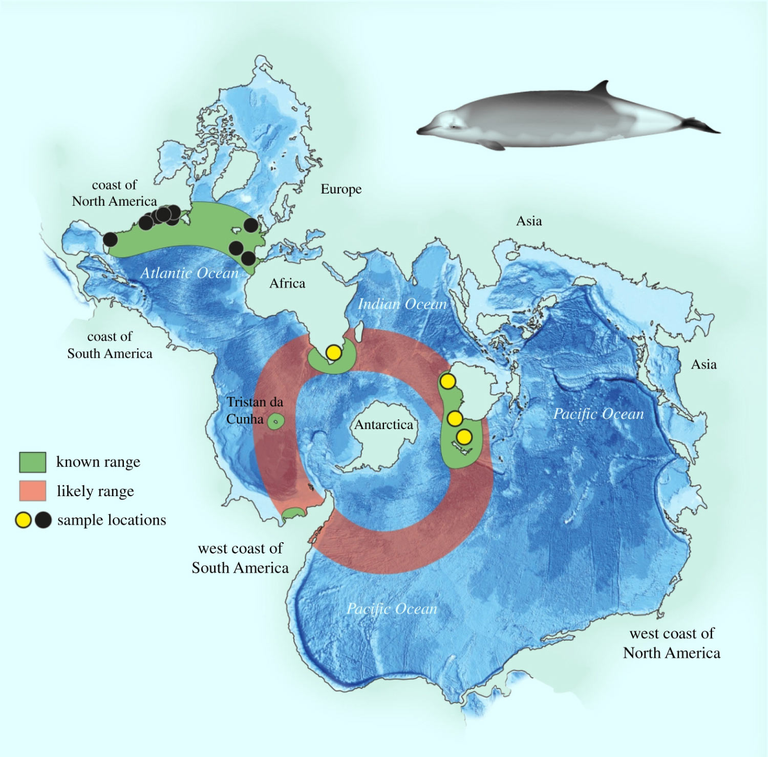 Image credit: Vivian Ward, University of Auckland.
The curious thing about this novel discovery is that in reality, the researchers were only studying the taxonomic status of the disjoint populations of True beaked whale (Mesoplodon mirus), their surprise was that they found a different beaked whale than the one they were looking for...
It was of a pregnant female measuring 5 meters in length, giving rise to species number 24 of beaked whales.🐬

Did you find what you read interesting❓😅
Have you ever heard of beaked whales before?❓

This project is dedicated to the preservation of our sea, our rivers and lakes, our lagoons. Let's make it possible! Let's share scientific and quality information for the good of our aquatic world!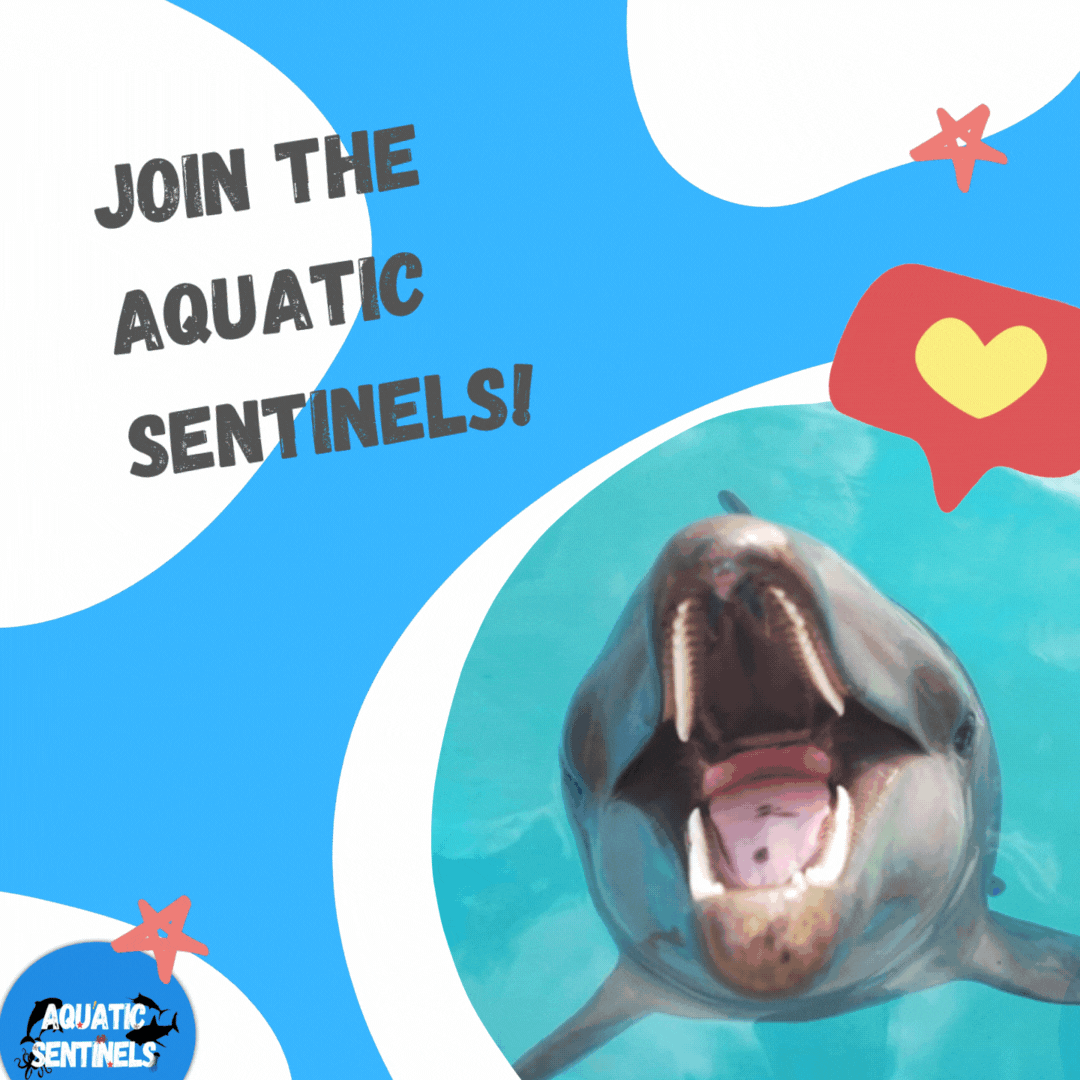 🐟🐋Welcome!🐬🐙

DNA - Densifying Nature-Appreciation :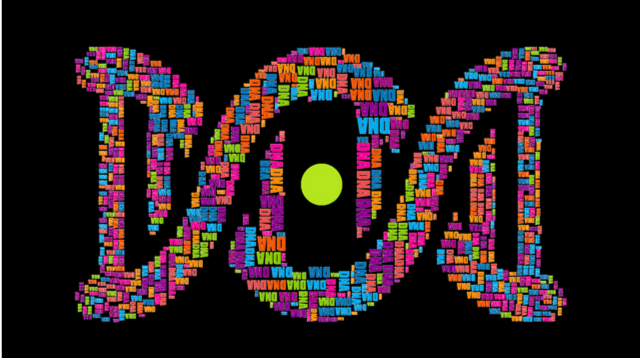 DNA is an organization to foster and DENSIFY NATURE-APPRECIATION which aims to establish REPORTS OF BIODIVERSITY DATA that is contributed by all of us Hiveans and subsequently cataloged. DNA animation GIF by @Suheri
Therefore DNA searches for HIGH-QUALITY posts that aim to DESCRIBE and determine the BIODIVERSITY AROUND YOU with added EXPLANATIONS and INFORMATION. For these informative posts they offer a CURATION SERVICE using the @dna.org account. It is also a CURATION TRAIL. Just add the #dna TAG if you think that any of your posts is what they are looking for.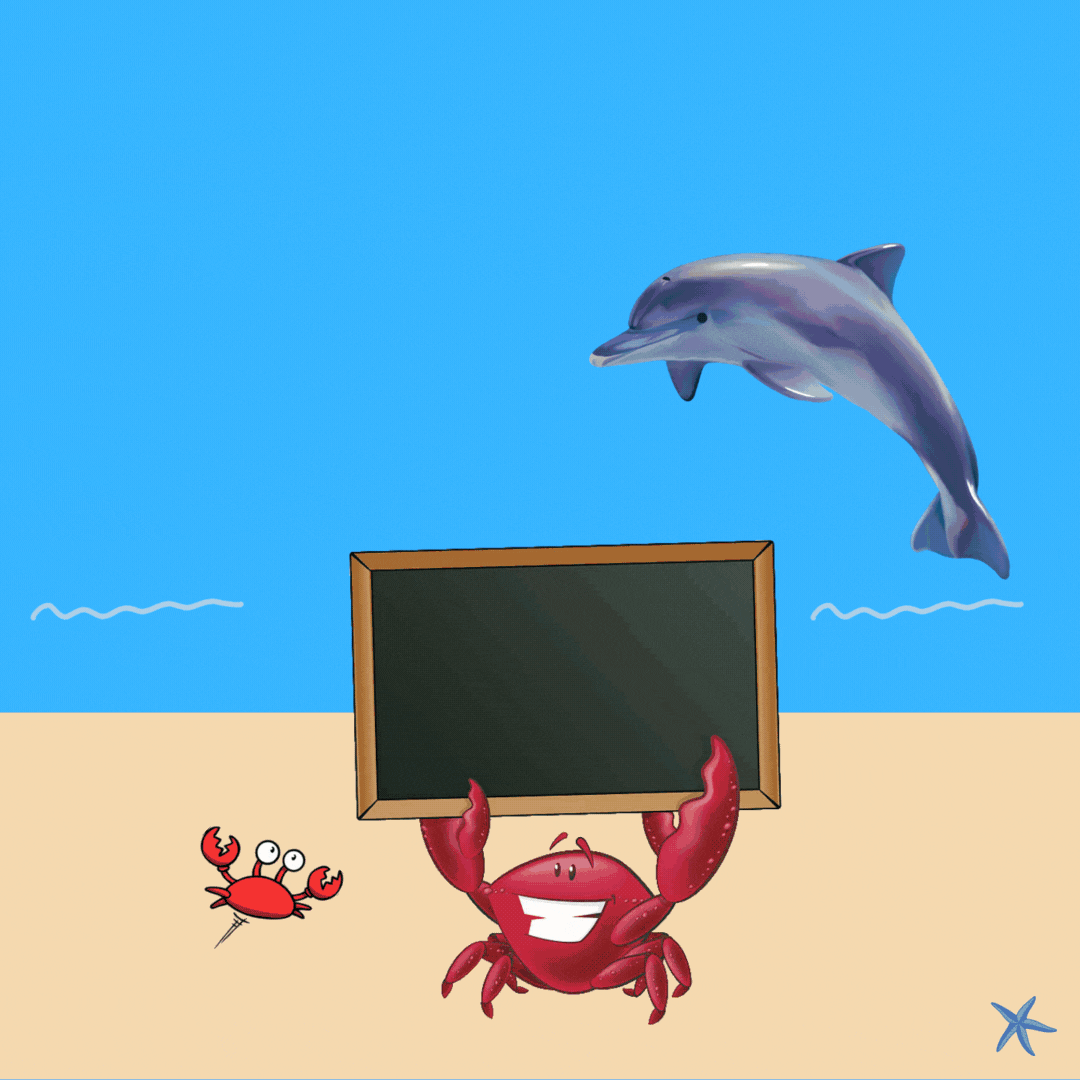 Aquatic Sentinels animation GIF by @juanbg