Here is something that could help you out. A website for those who do not want to live in some upside down insane asylum where you have to prove something that would be and seems to be hard to prove for even a scientist of caliber.
https://no-vax-bc.glideapp.io/
Check it out on a phone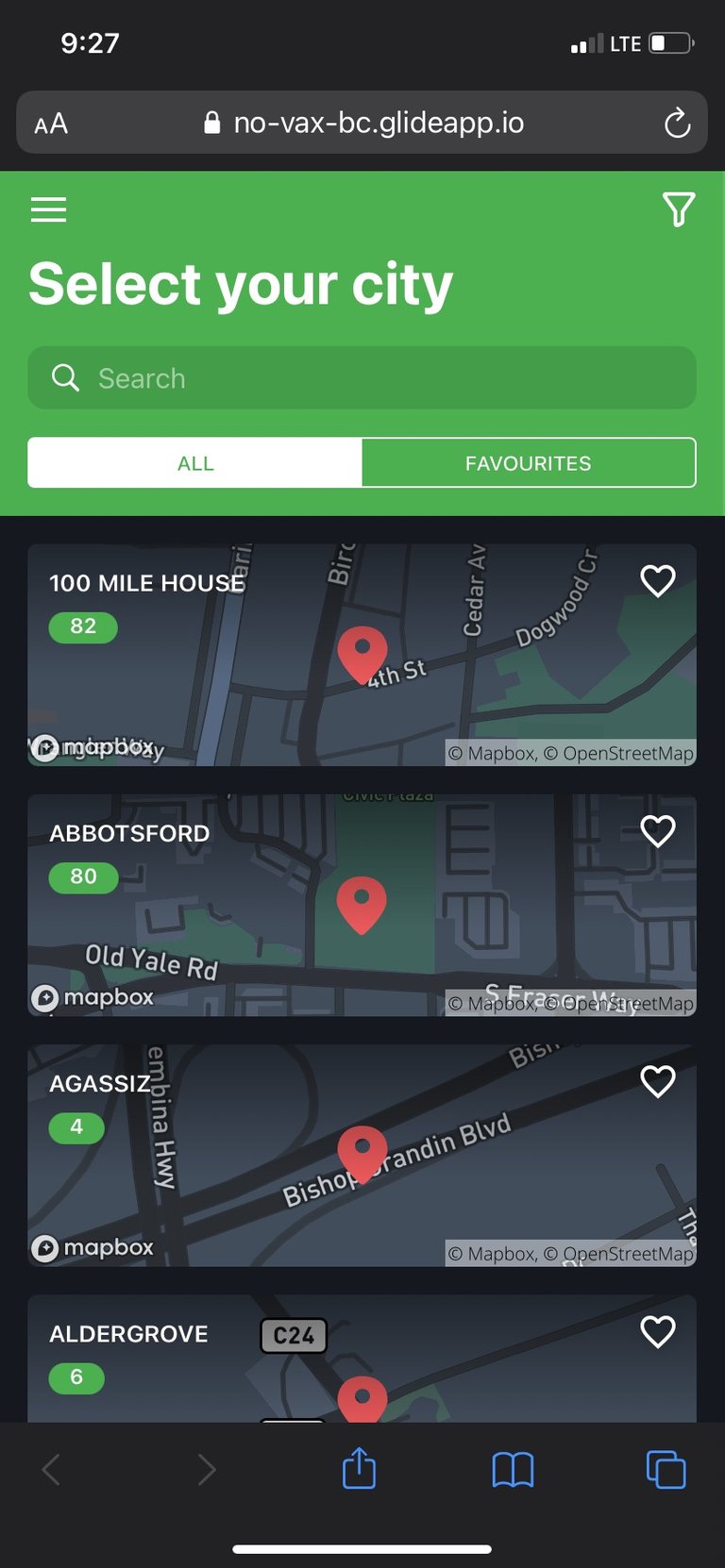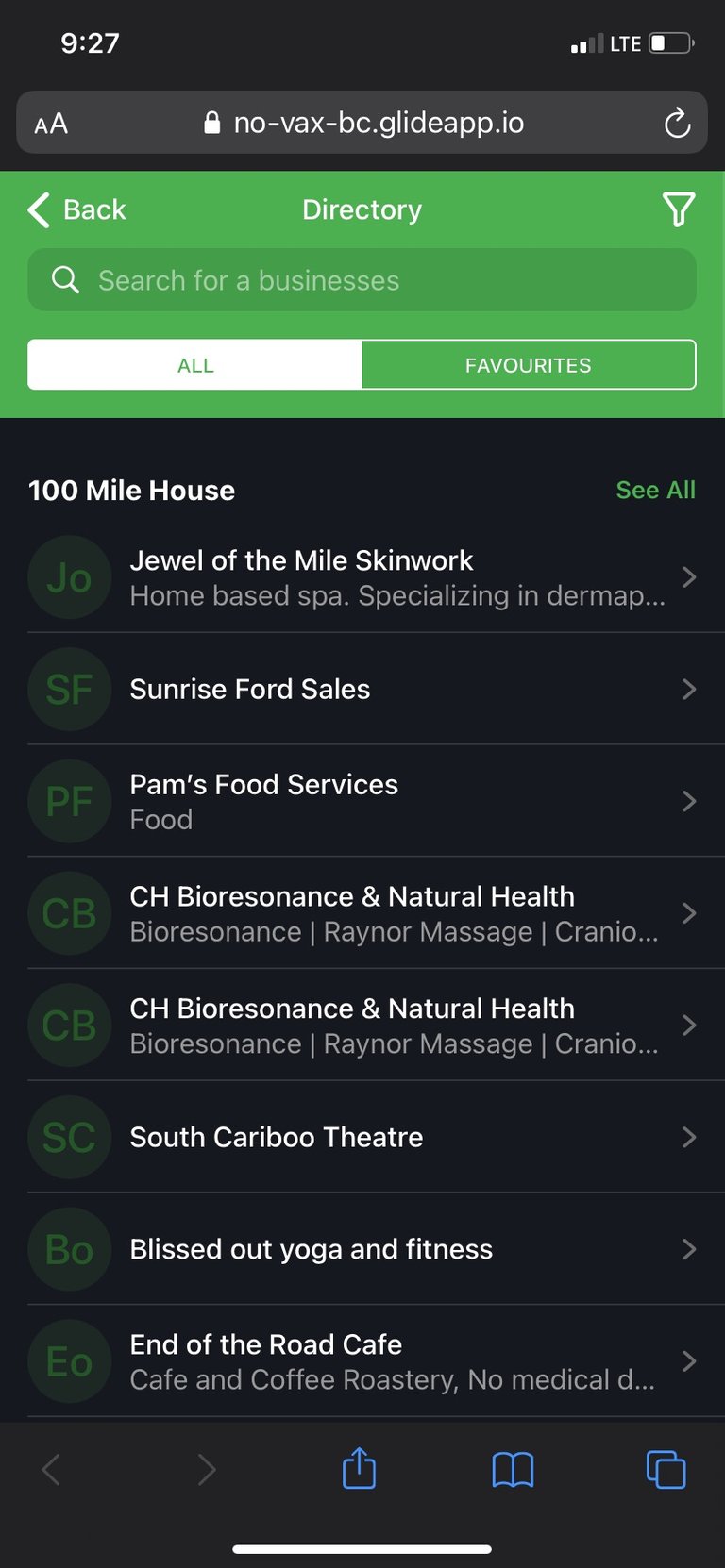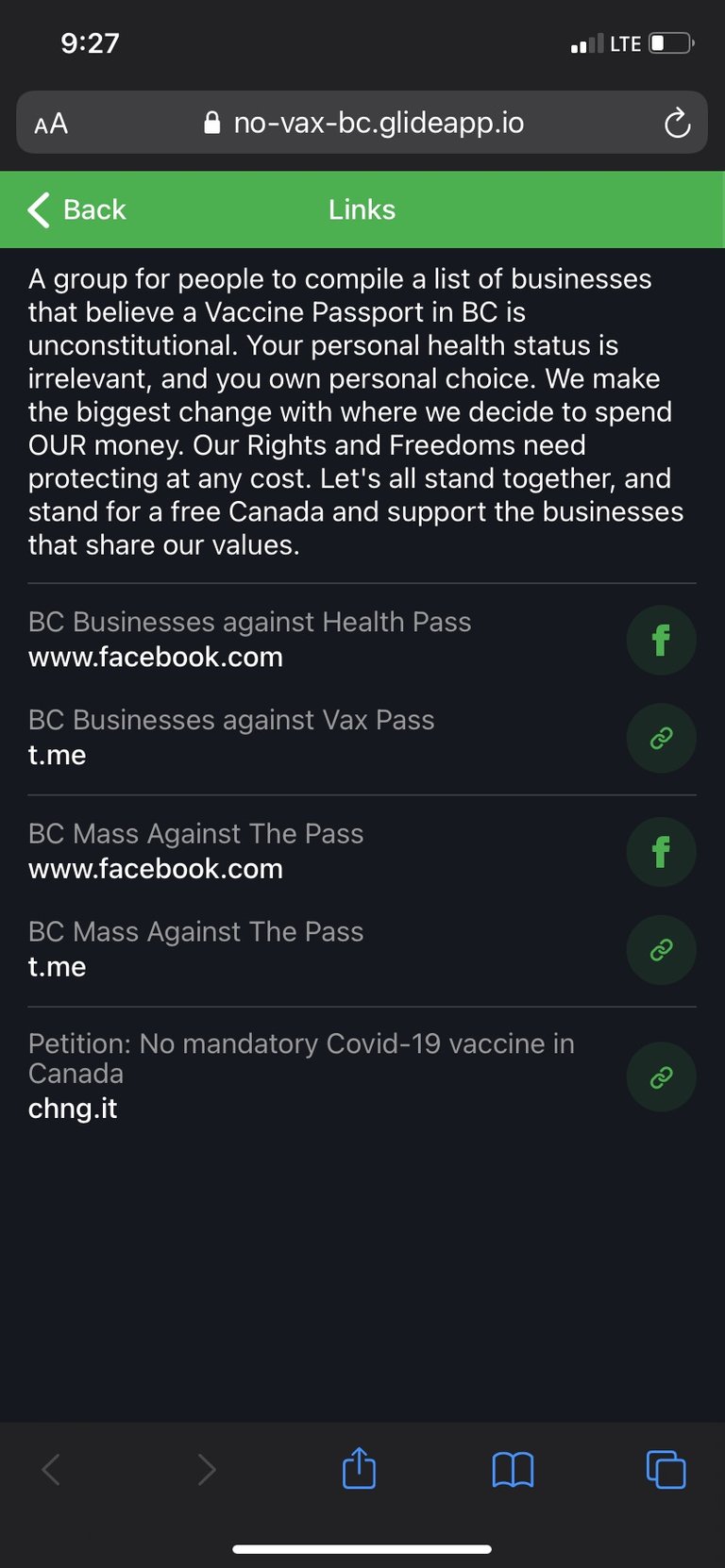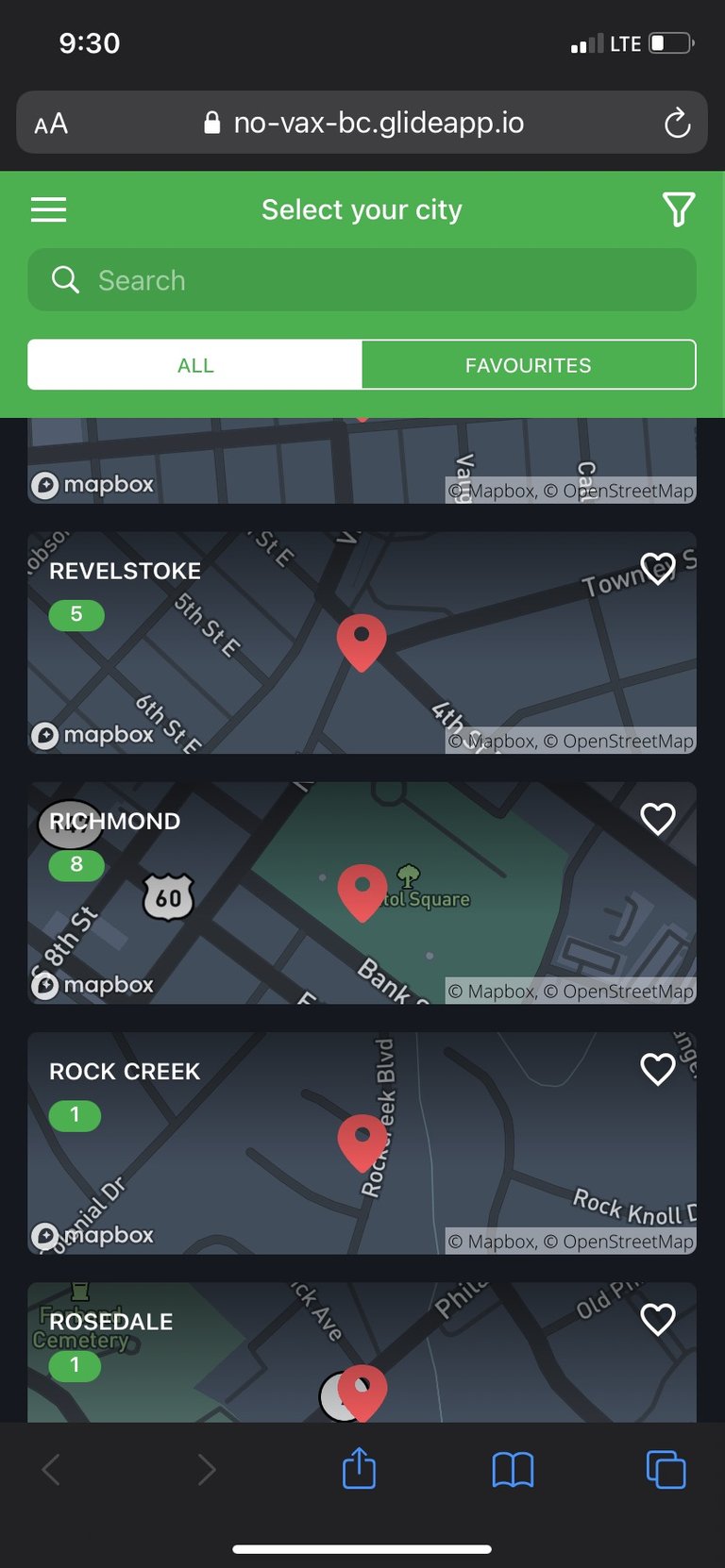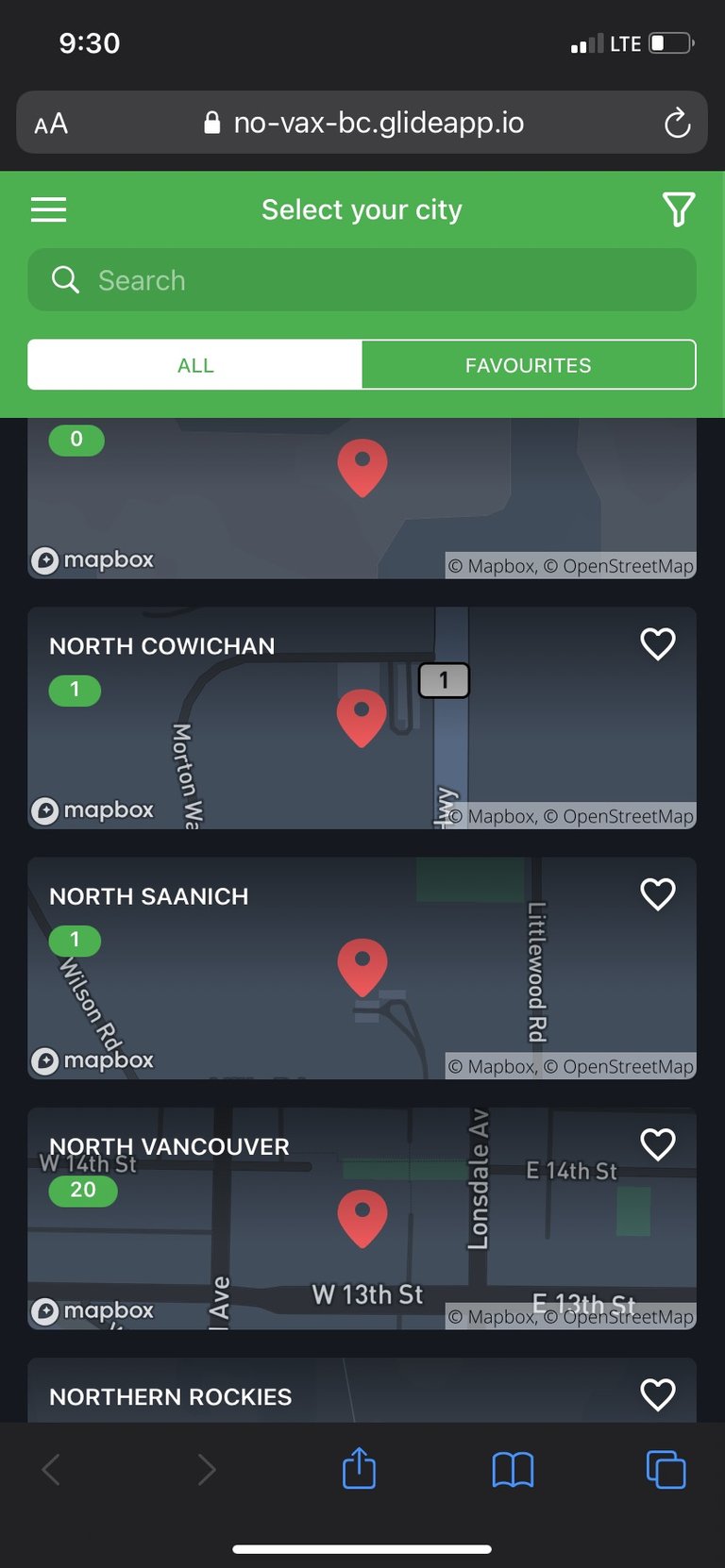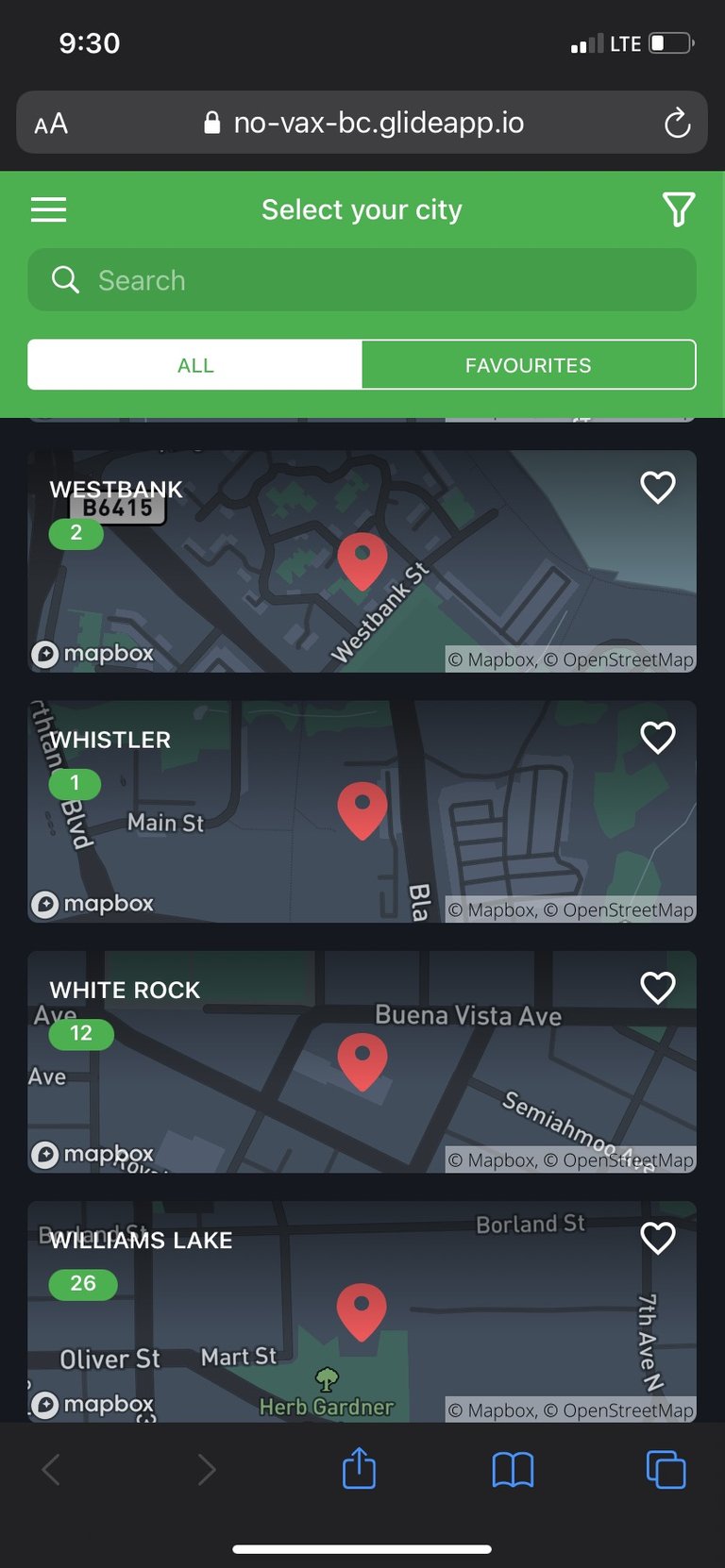 Edicts are Not laws.
Universal law trumps all laws of all lands.