A bit of wind cold and water makes beauty in the lake.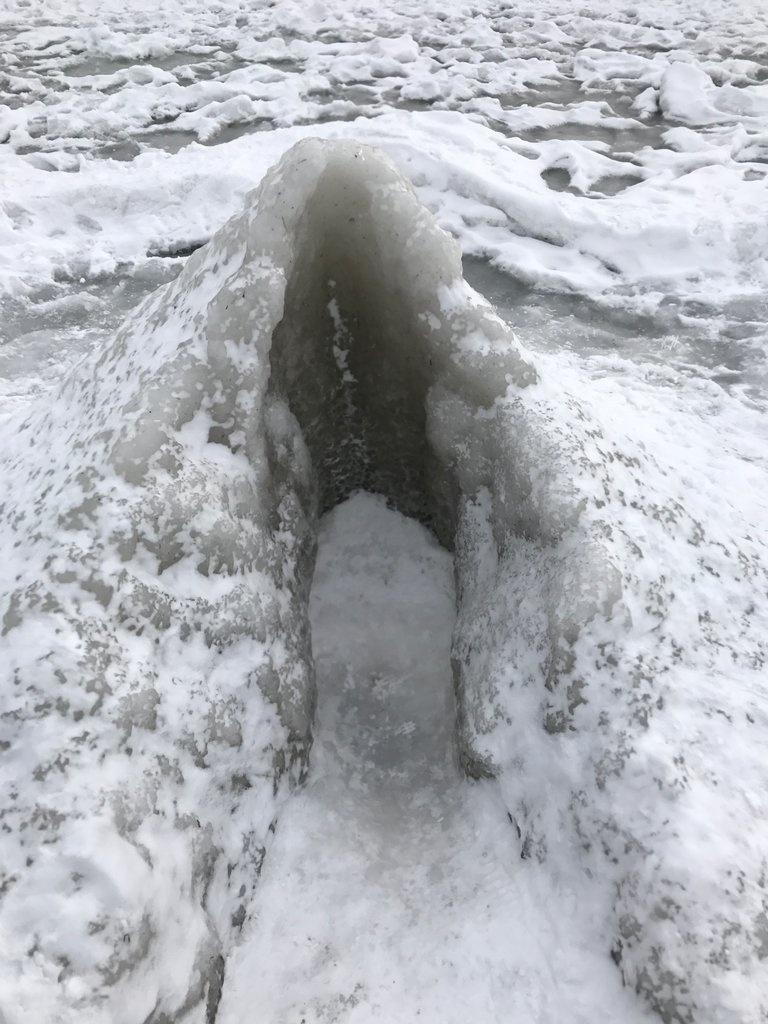 The wind blows the cold lake and freezes over night.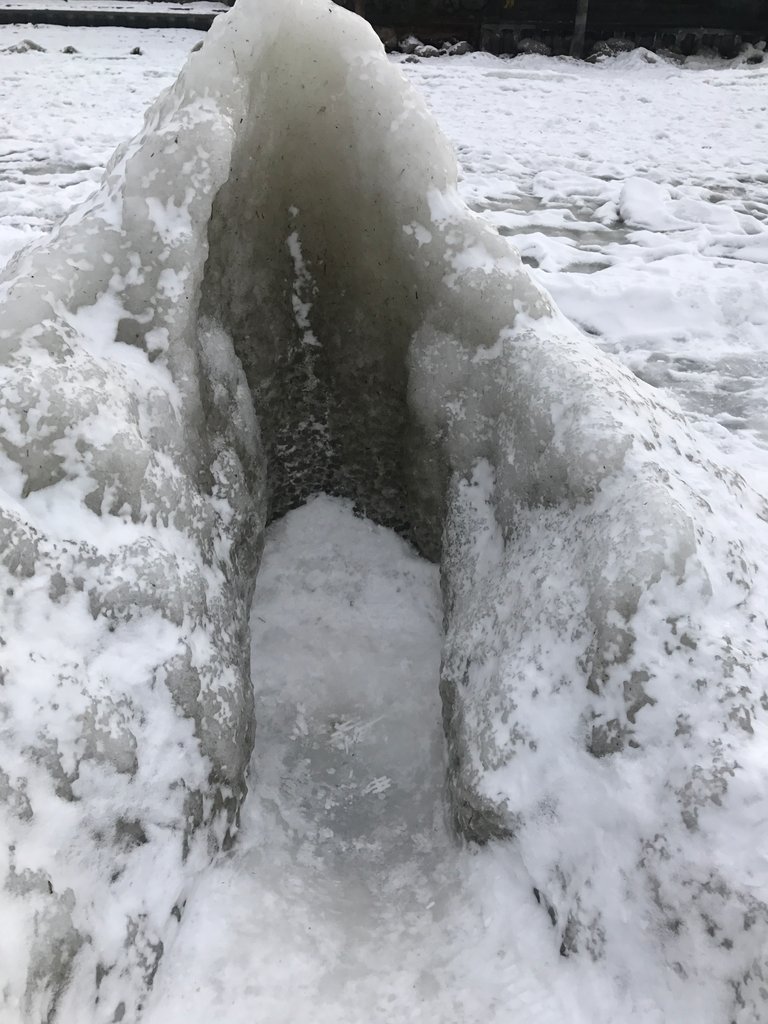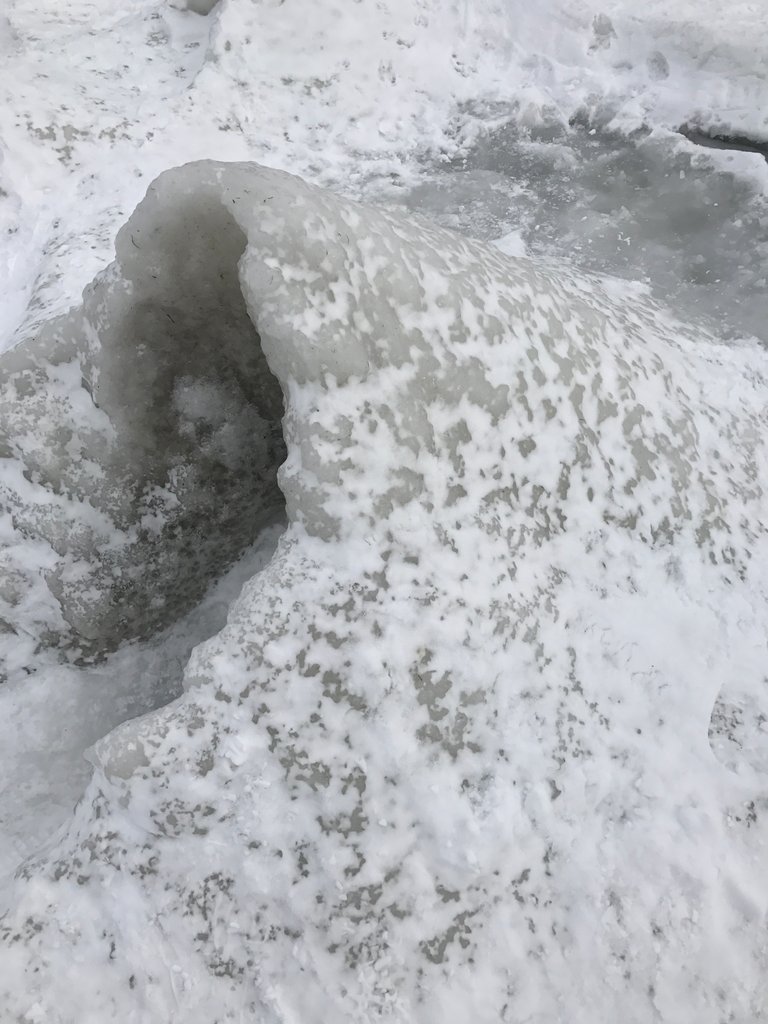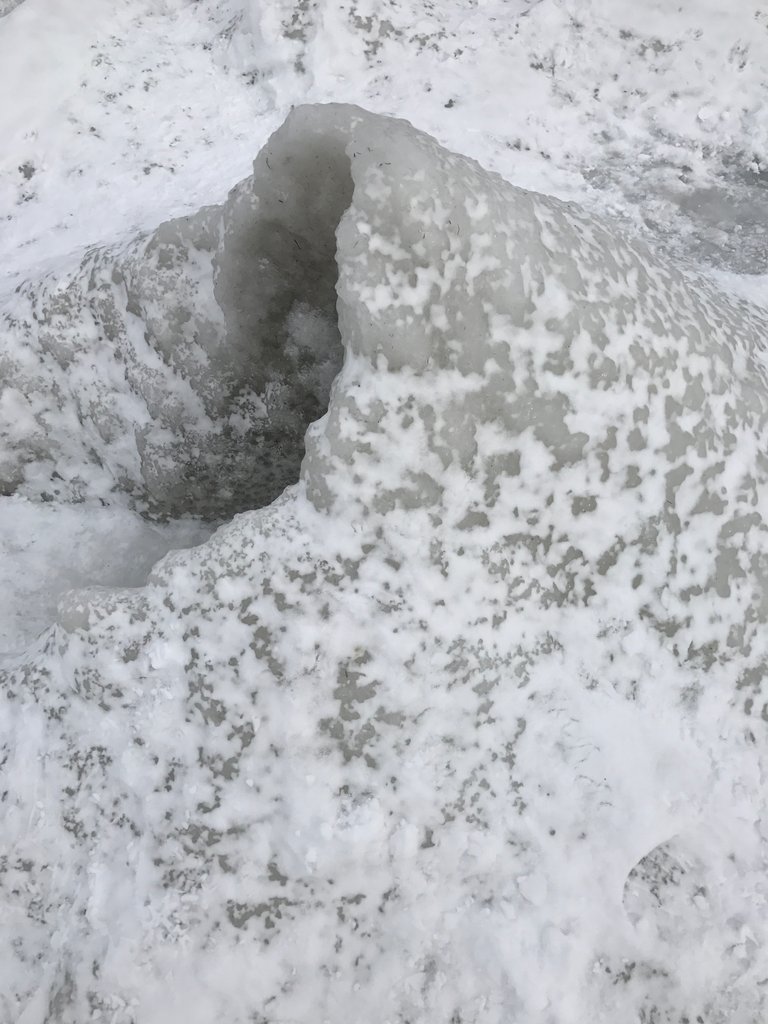 The ice-canoes press up and hold firm.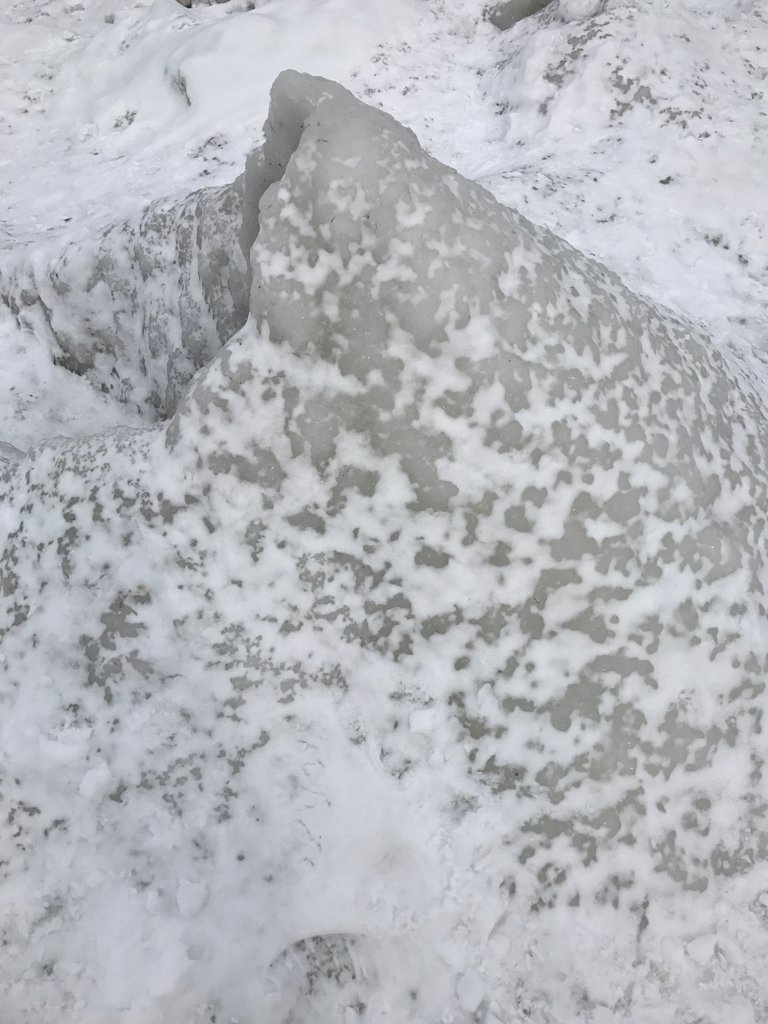 A stalagmite in a Canadian way.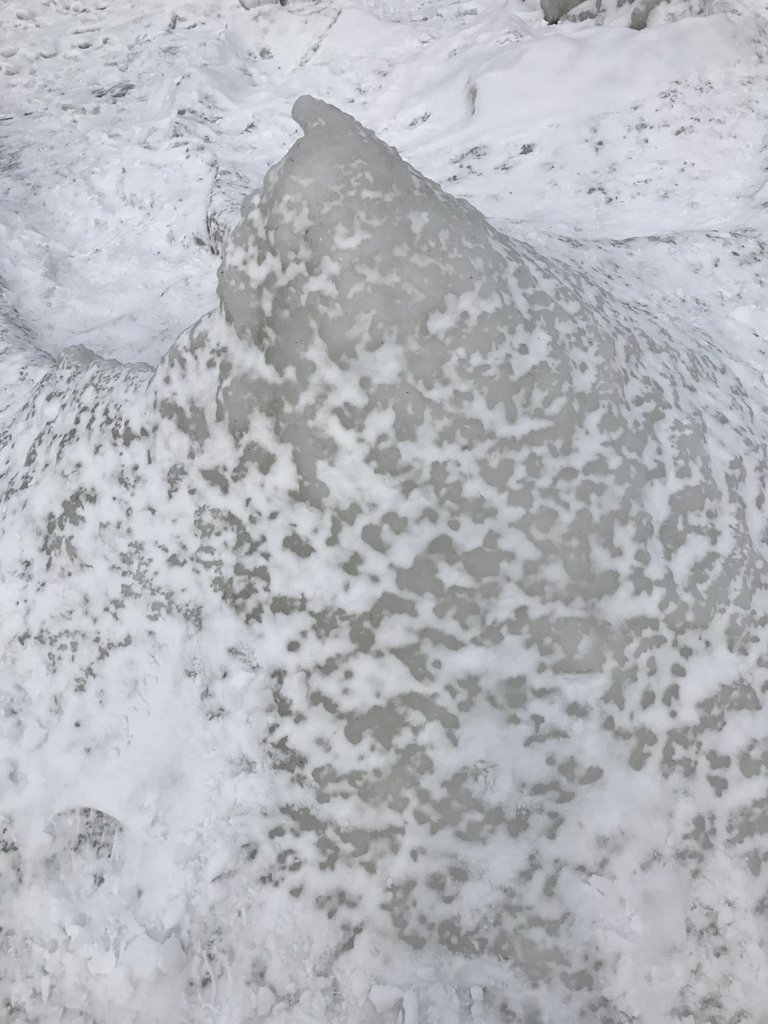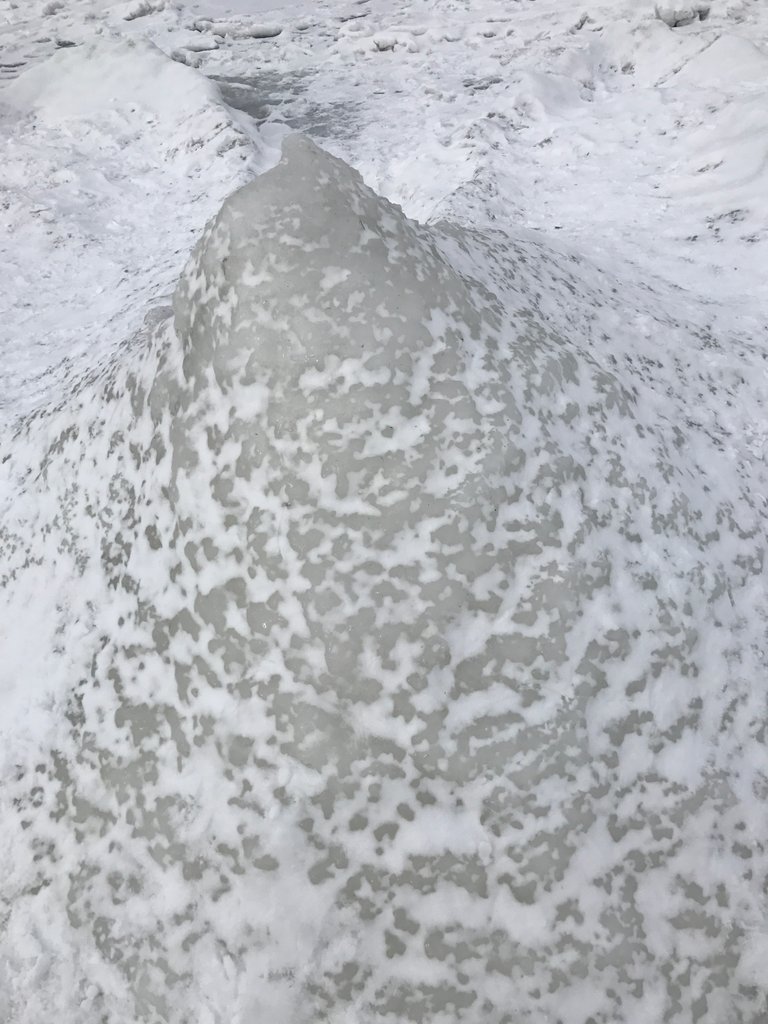 The shape of how they form is of such interest to me.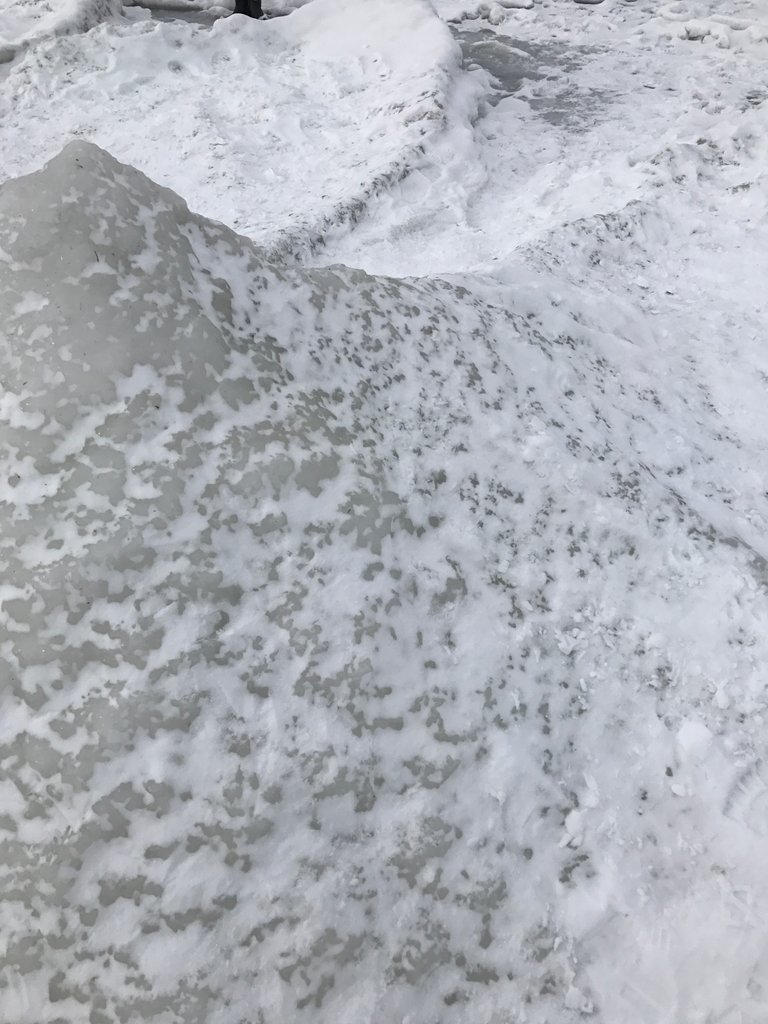 Perhaps this formation is rare forming with just the right wind wave and water conditions.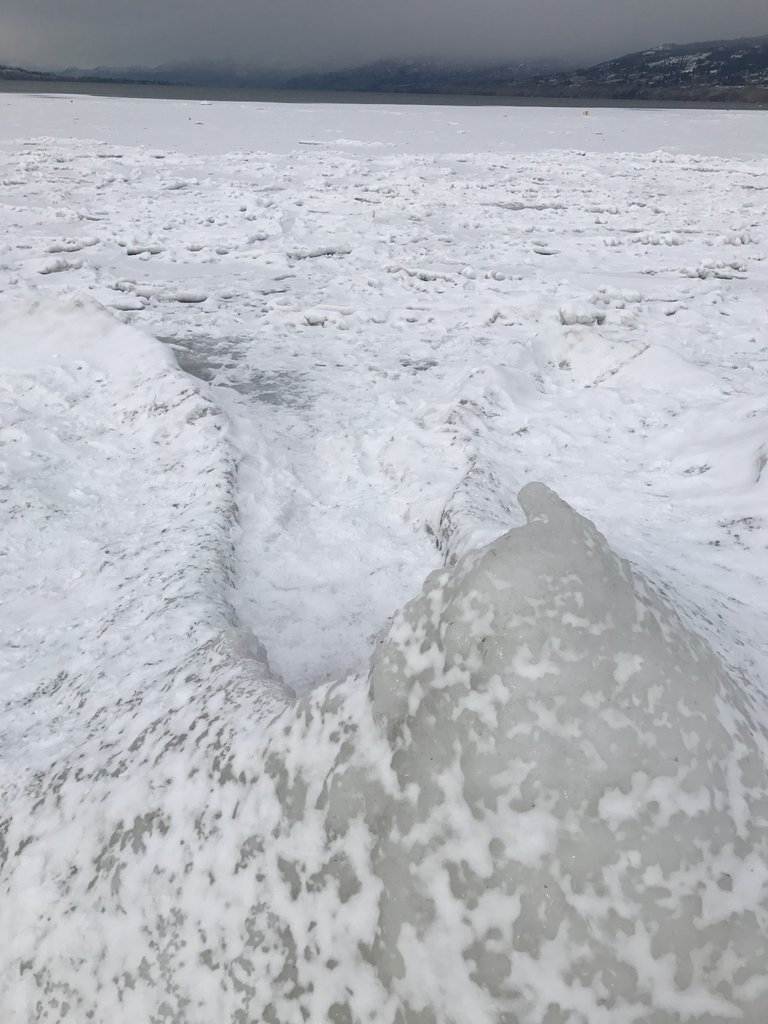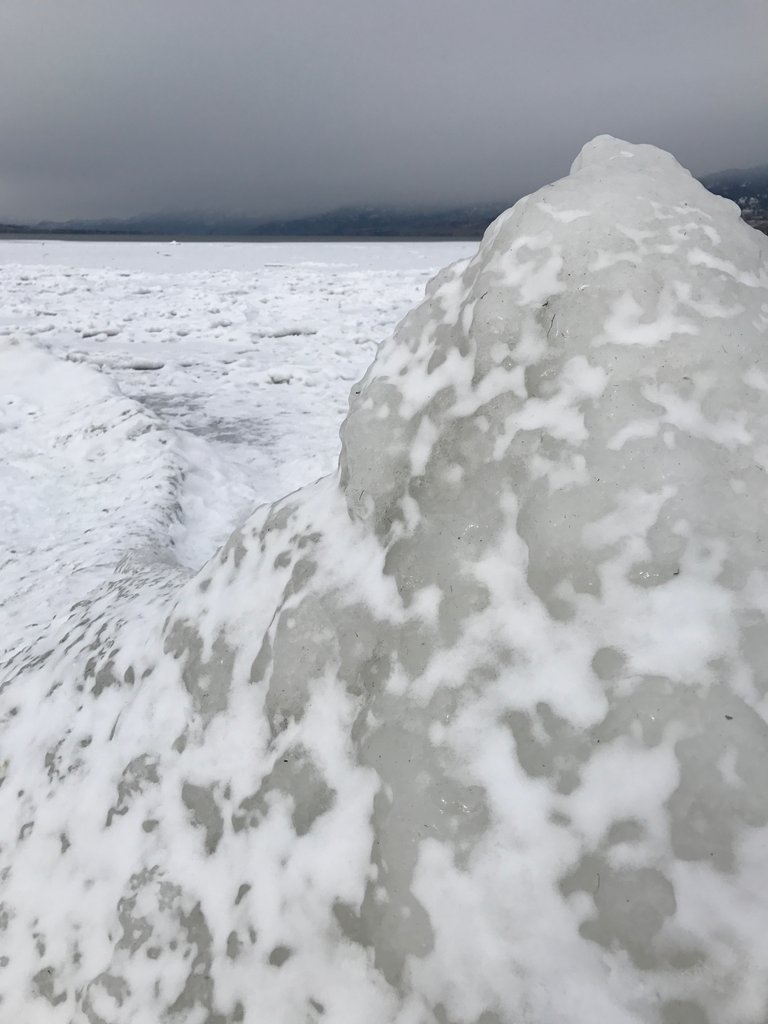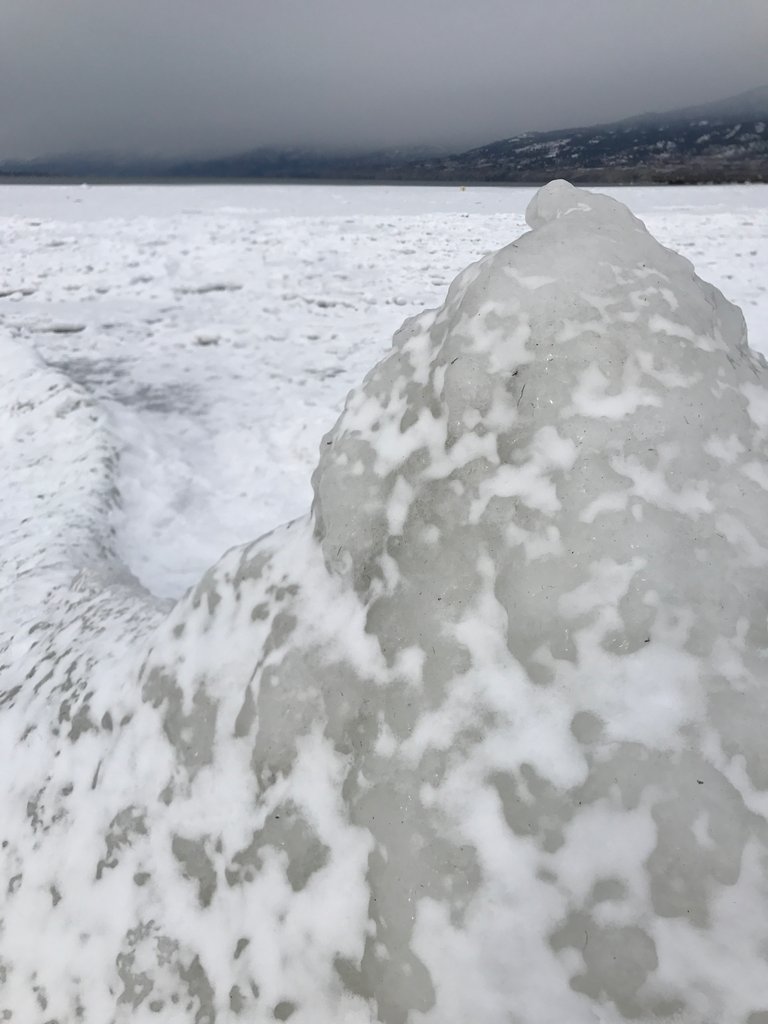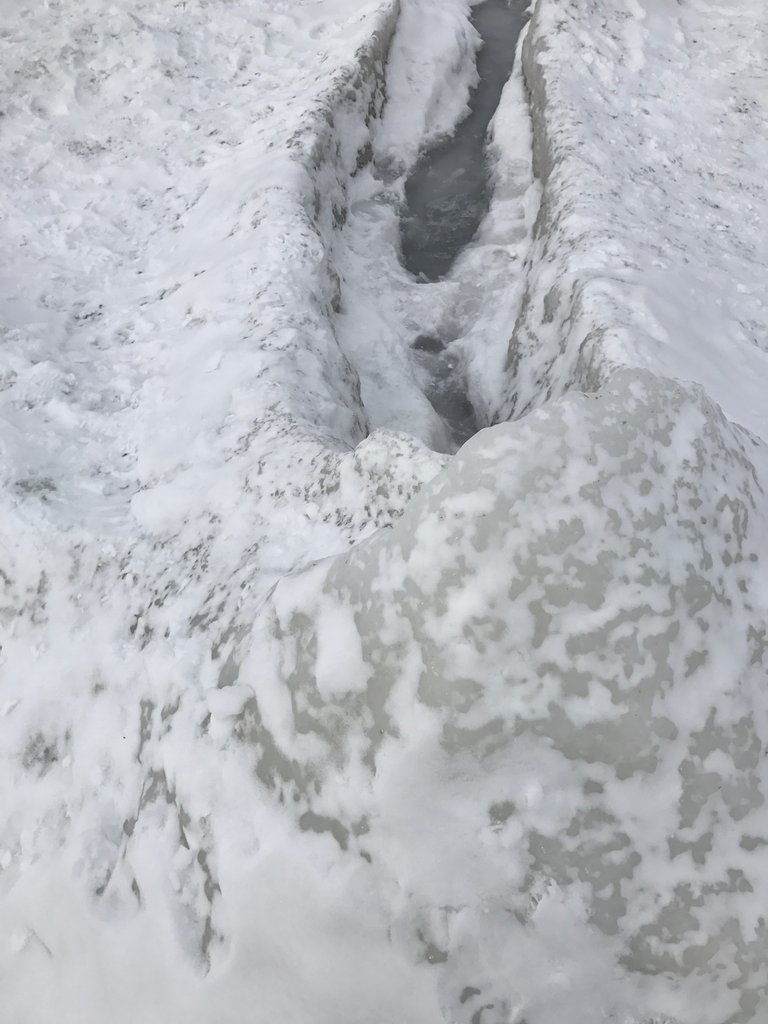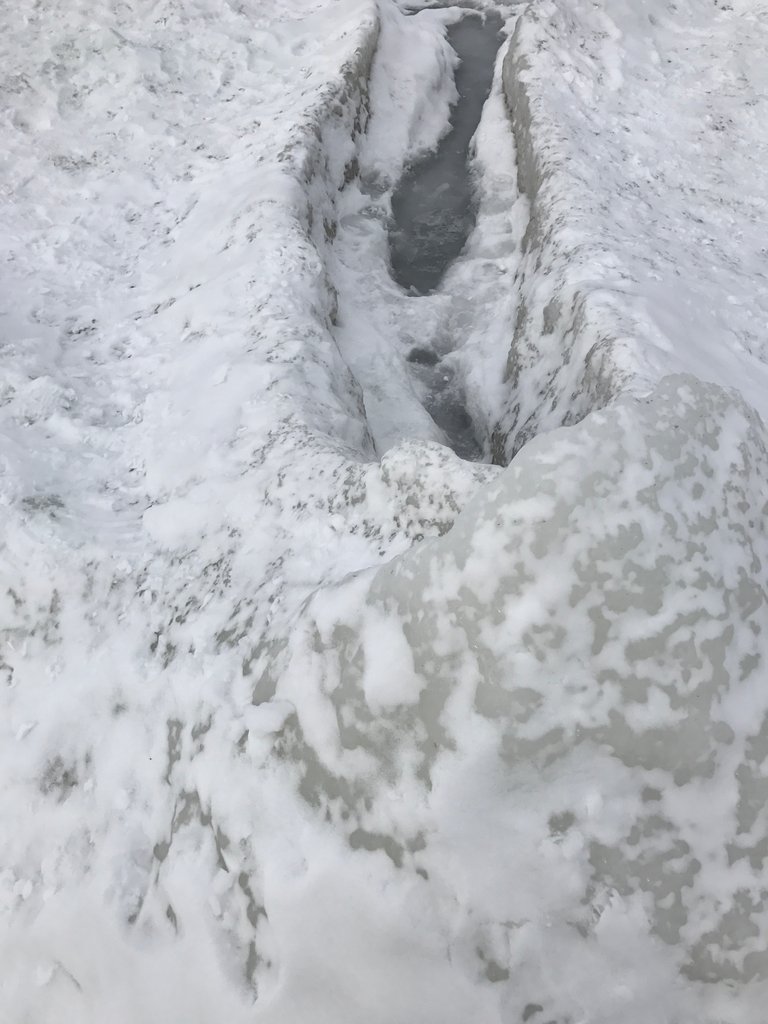 Is it the gusting winds from the front, the side or from left right that makes the formations of these frozen tides?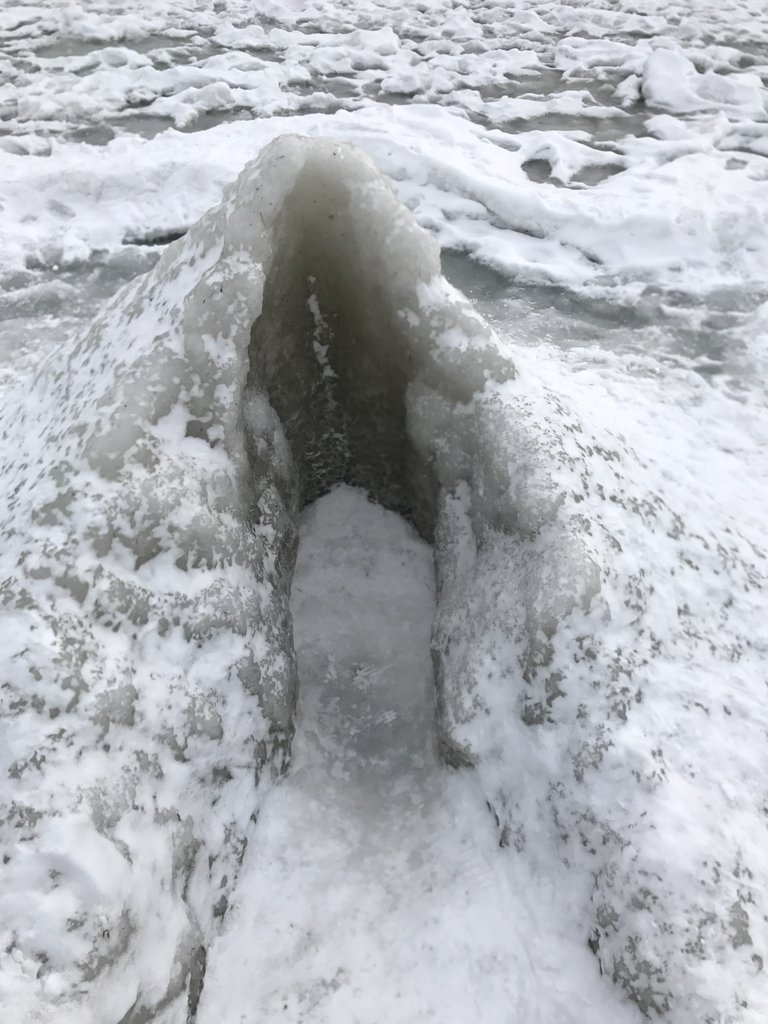 Thanks for clicking into the post to see the magic of the closed lake ocean sea of what transpired to be overnight freeze.