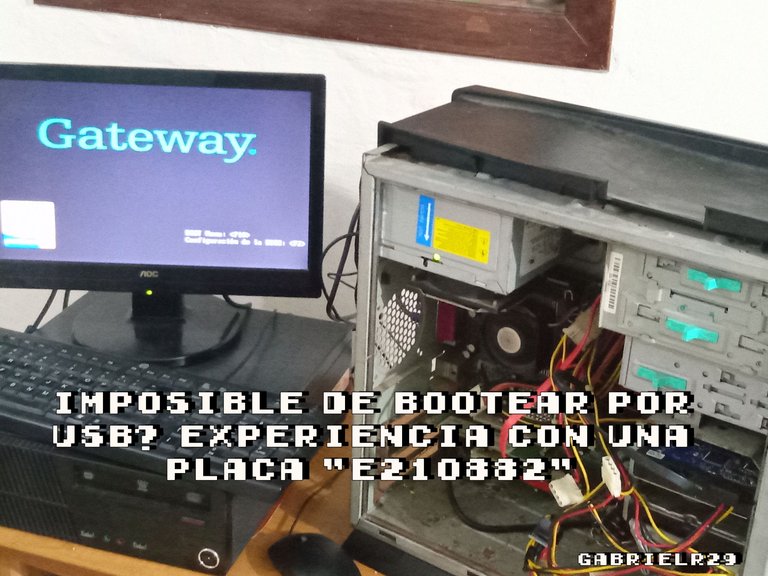 ¡Saludos! Acá traigo un poco más sobre reparaciones de computadoras ¡Espero que les sea de bendición!
El caso de hoy es una computadora con placa de modelo "E210882", bastante antigua, con dos memorias DDR400, procesador pentium 4, un disco duro IDE pero acá viene la sorpresa, un disco duro de 2 TB SATA, bastante raro, aunque encontré la explicación en que solía ser usada para almacenar los videos grabados por una cámara de seguridad. El sistema operativo que tenía era windows XP.
Esta máquina de hecho la había tratado antes (aunque no lo había publicado por acá). La última vez limpié el sistema, configuré el segundo DD, es decir lo limpié y preparé según las especificaciones del dueño. Esta vez la trajeron porque no entraba al sistema, por lo que tuve que revisar la configuración de la BIOS que era lo que me generaba sospechas. Al revisar no encontre mucha diferencia pero al destapar la máquina noté que el disco duro IDE (donde estaba el sistema operativo), fallaba un poco, por lo que ajusté e inició con normalidad, sin embargo luego de un par de pruebas el sistema se quedaba bloqueado en la barra de carga del logo de Windows XP.
Greetings! Here's a little more about computer repairs I hope you find it a blessing!
Today's case is a computer with model plate "E210882", quite old, with two DDR400 memories, pentium 4 processor, an IDE hard disk but here comes the surprise, a 2 TB SATA hard disk, quite rare, although I found the explanation in that it used to be used to store the videos recorded by a security camera. The operating system it had was windows XP.
I had actually tried this machine before (although I had not posted it here). Last time I cleaned the system, configured the second DD, that is to say I cleaned it and prepared it according to the owner's specifications. This time it was brought in because it would not enter the system, so I had to check the BIOS settings which was what made me suspicious. When I checked I did not find much difference but when I uncovered the machine I noticed that the IDE hard disk (where the operating system was), failed a little, so I adjusted it and it started normally, however after a couple of tests the system was blocked in the loading bar of the Windows XP logo.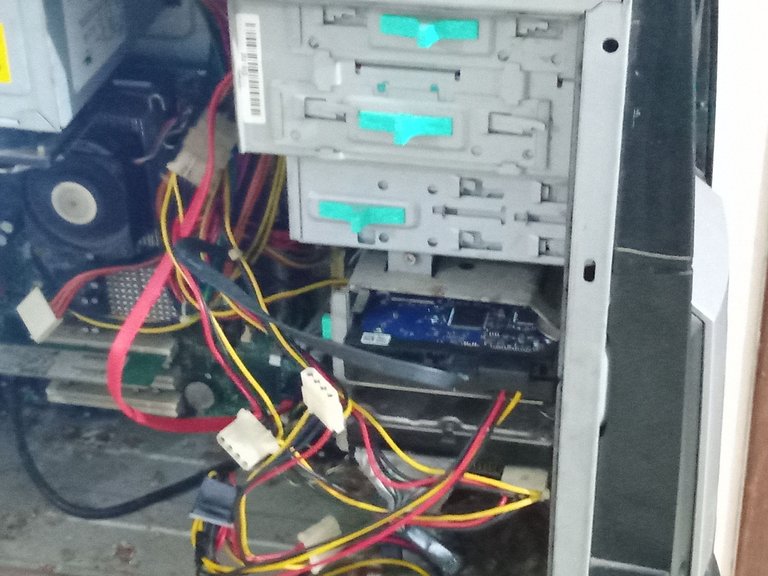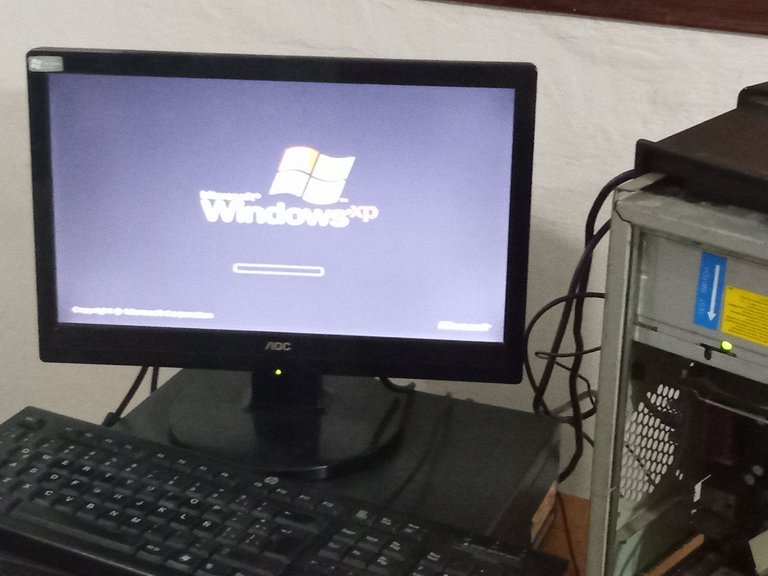 ---
La foto superior no es del momento en que se bloqueaba pero me sirve de ejemplo para ilustrarlo.
Cuando ya había intentado con las opciones de inicio con la última configuración funcional y un par de opciones de modo seguro y del menú de opciones avanzadas. Decidí optar por un cambio de sistema. Esta vez lo instalé en el disco de 2TB. Ahora solo falta configurar el software y volver a recomendar al dueño que compre una máquina mejor, recordando que hay piezas que podría recuperar de esta sin problemas.
The photo above is not from the moment it crashed but it serves as an example to illustrate it.
When I had already tried the boot options with the last functional configuration and a couple of options in safe mode and the advanced options menu. I decided to opt for a system change. This time I installed it on the 2TB disk. Now all that remains is to configure the software and go back to recommending the owner to buy a better machine, remembering that there are parts that I could recover from this one without problems.
---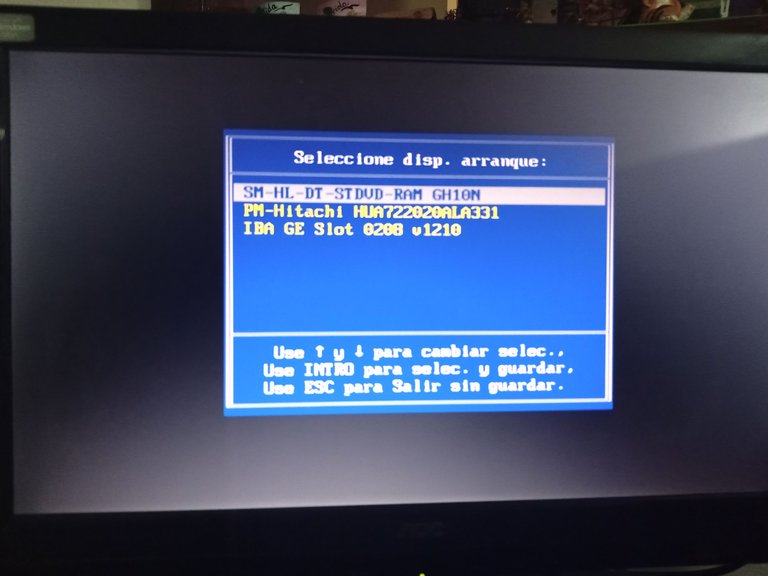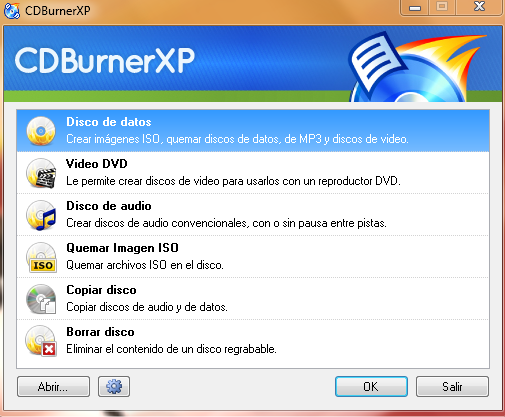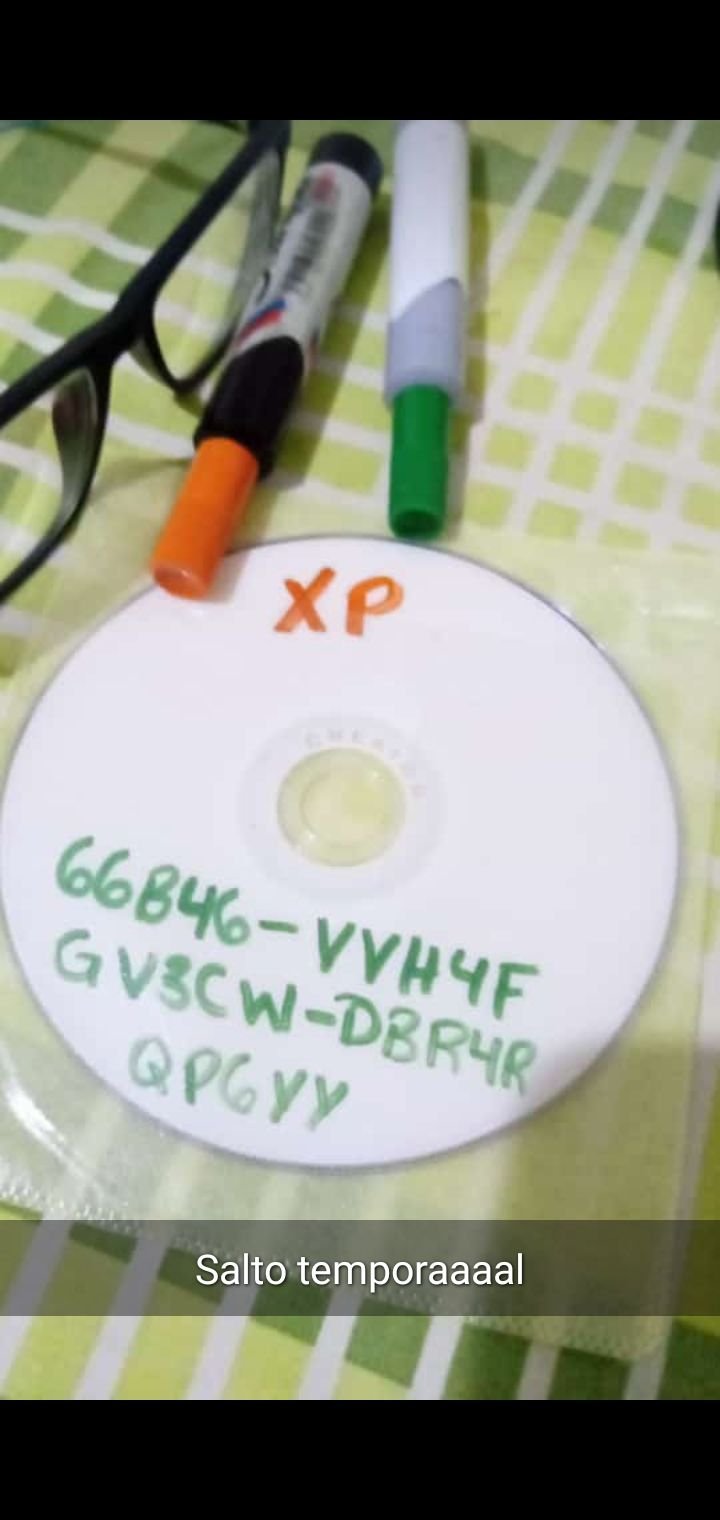 ---
Sin embargo empezaron los problemas, primero no aparecía en el listado de disp. de arranque solo la unidad DVD, el disco duro de 2TB y la unidad de diskettes, así que fui a la BIOS y cambié la configuración de prioridad de discos, permitiendo así que apareciera mi USB Kingston. Para mi mala suerte luego de haber intentado con un iso del XP Profesional, Mini OS XP y Mini OS 7, desistí... Esto porque en todos los casos me aparecía un error de lectura de disco.
Intenté modificando las opciones de la BIOS referentes a los dispositivos USB pero sin éxito, supuse que eran errores de compatibilidad. Así pues, luego de pensar en mis posibilidades recordé los discos de SO, sin embargo no tenía ninguno y a todos a los que pregunté tampoco.
Por lo que tuve que emprender una búsqueda que me llevó a un local asiático o como los llaman acá en Venezuela "los Chinos", en el que vendían papelería, un poco de electrónica, bisutería y algunas cosas más. Conseguí los DVD en 0.8$ y compré 2 por si acaso.
Luego busqué algunos foros y conseguí un programa bastante útil para quemar el sistema que necesitaba. Se llama "CDBurnerXP". Con él preparé el disco, luego lo llevé al "paciente" y luego de presionar F10 para acceder al menú de boot, justo después de encender la máquina, seleccioné la unidad DVD y finalmente pude instalar el nuevo sistema.
However, the problems started, first of all, only the DVD drive, the 2TB hard disk and the floppy disk drive did not appear in the boot device list, so I went to the BIOS and changed the disk priority settings, allowing my Kingston USB to appear. To my bad luck after having tried with an iso of XP Professional, Mini OS XP and Mini OS 7, I gave up.... This because in all cases I got a disk read error.
I tried modifying the BIOS options concerning USB devices but without success, I assumed that they were compatibility errors. So, after thinking about my possibilities I remembered the OS disks, however I didn't have any and neither did everyone I asked.
So I had to start a search that took me to an Asian store or as they call them here in Venezuela "los Chinos", where they sold stationery, some electronics, costume jewelry and some other things. I got the DVDs for 0.8$ and bought 2 just in case.
Then I searched some forums and got a pretty useful program to burn the system I needed. It's called "CDBurnerXP". With it I prepared the disk, then took it to the "patient" and after pressing F10 to access the boot menu, right after turning on the machine, I selected the DVD drive and finally I was able to install the new system.
---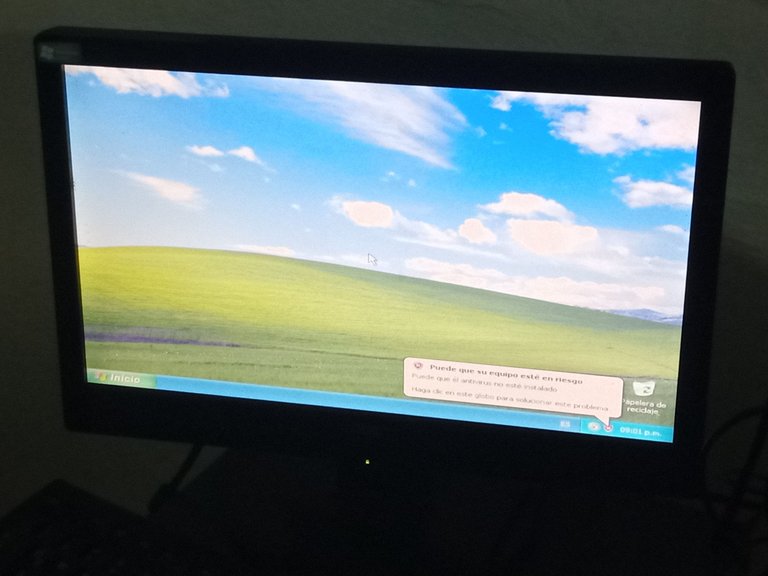 ¡Gracias por llegar hasta acá! Espero que este humilde post te haya dejado algo de conocimiento o que si venías con un problema increíblemente específico, con alta relación con los detalles presentados, hayas podido resolverlo con éxito. Cuídate mucho y no pares de tender la mano al necesitado solo por la mala actitud de algunos abusadores.
Thanks for making it this far! I hope this humble post has left you with some knowledge or that if you came with an incredibly specific problem, highly related to the details presented, you were able to solve it successfully. Take care of yourself and don't stop reaching out to the needy just because of the bad attitude of some abusers.
---
| Nombre de la publicación / Name of the post | LINK |
| --- | --- |
| ¡Tenemos tus archivos! (Experiencia con Ransomwares) | 1 |
| Formateando una PC del 2009 | 2 |
| Formateando otro dinosaurio | 3 |
| Lidiando con un plug estéreo dañado | 4 |
---

---
Puedes seguirme por acá si lo deseas:
You can follow me here if you want: