School Orientation Surprises: From Basic IT to Mind-Blowing Robotics!
Today happens to be one of the days that I have some things to do in school, even though the semester has finished. We had to go to school for orientation for our IT. You know all this brief advice or send-off parents give their children when they are leaving home for the first time? That's how it felt.
---
---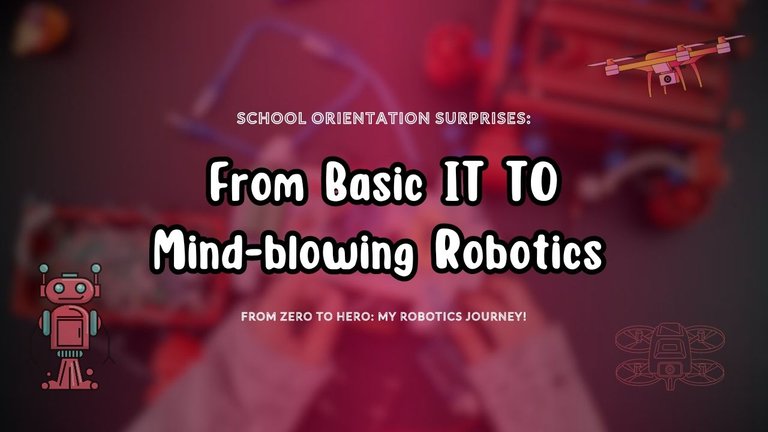 ---
---
The University wanted to give us a brief orientation on the importance of Industrial Training and why we should take it seriously, as well as some things we needed to know about signing some documents after we have secured placement for our training.
I took these pictures while trekking down to school, to the location where the orientation would take place. As you can see, I was not the only one trekking; there were many other students trekking alongside me, and obviously, the reason they were in school was mostly because of the orientation because school is on break at the moment.
At this point, I have gotten inside the auditorium to receive the orientation. I got there right on time, even though I thought I was late, as the programme was scheduled to start one hour before the time I arrived at the venue.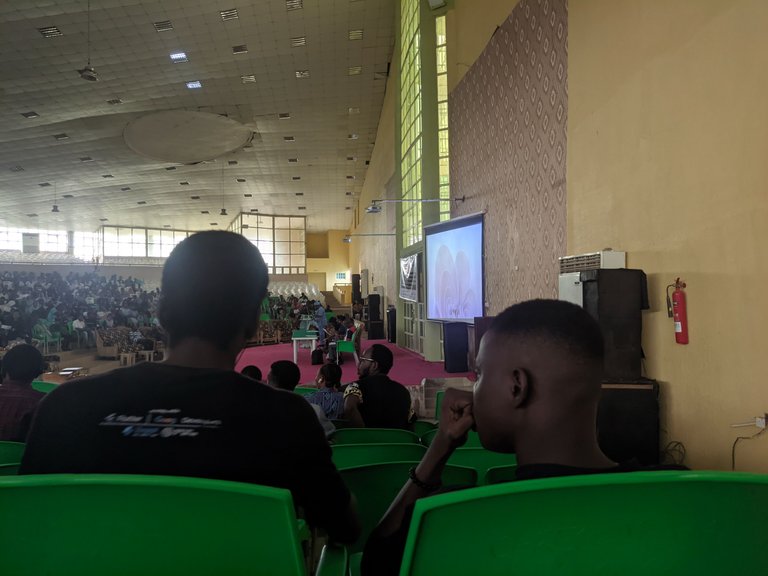 The programme started with their regular talks, and sincerely, I was not paying attention. I was concerned with the project, which I was given to build within the space of four months, and the fact that I would have to meet up with my supervisor to inform him about what I had researched so far on the project.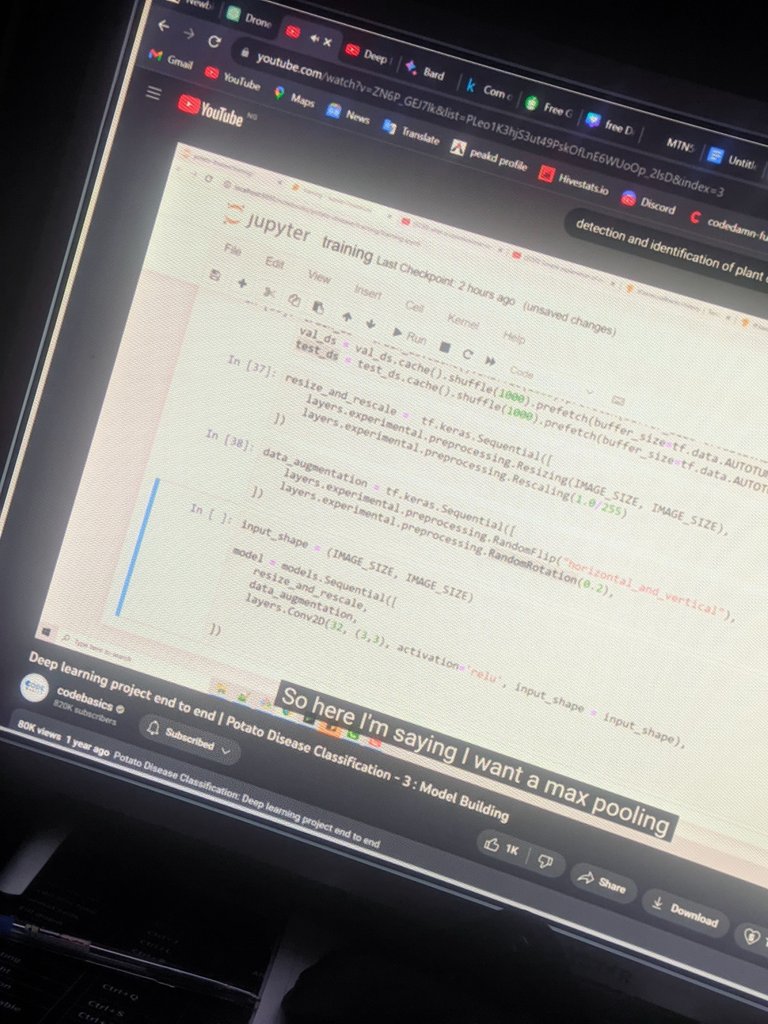 Talking about my research, I spend most of my nights learning Convolutional Neural Network Architecture and TensorFlow. It looks like something I can easily grab because of my basic knowledge of programming. I felt the possibility of actually finishing the project in the space of 4 months, with a lot of hard work and learning put into it.
After the orientation, I went straight to see my supervisor, and I got one of the biggest shocks I was not expecting from him. When I told him how far I had come with my research and everything, he said I was in flow, and all that would remain after I had completed the software aspect of the project would be for me to model the drone and 3D print it.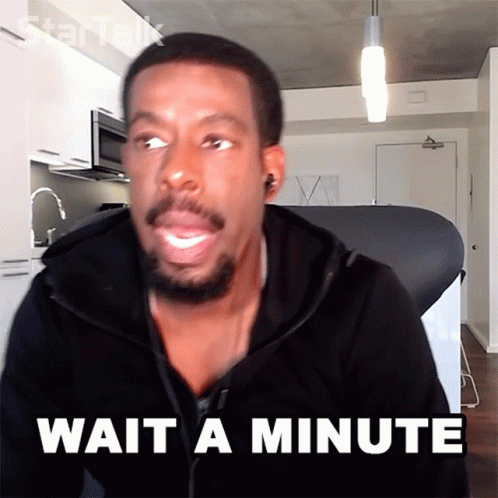 I was like, Sir, can we not buy the drone and then implement it on the drone, or buy parts of the drone and then assemble it? He said no; we are to build the whole project from scratch! I was like, Damn! My work is a lot more than I realised.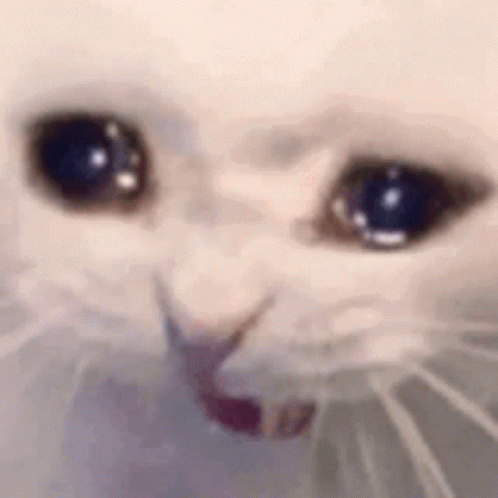 I wanted to cry. I am only a beginner in 3D modelling using PTC Creo from what they have taught me in school, and I know nothing about Machine learning. How do I complete this project as quickly as possible?
As much as I love the project and it would task me with learning things I don't usually do, it would eat up my time for my personal goals. My goals towards building up a Funaab Hive Community, the Newbies Initiative, and my personal life
At the same time, I would be on a different level. I would have learned about the true meaning of the term robotics." This has actually been truly my dream to be able to build something like this, and it looks like the Universe has given me an opportunity to prove if I really wanted the dream.
I believe I can do all things through Christ, who strengthens me. That's all I have to say.
---
𝙰𝙱𝙾𝚄𝚃 𝚃𝙷𝙴 𝙰𝚄𝚃𝙷𝙾𝚁
---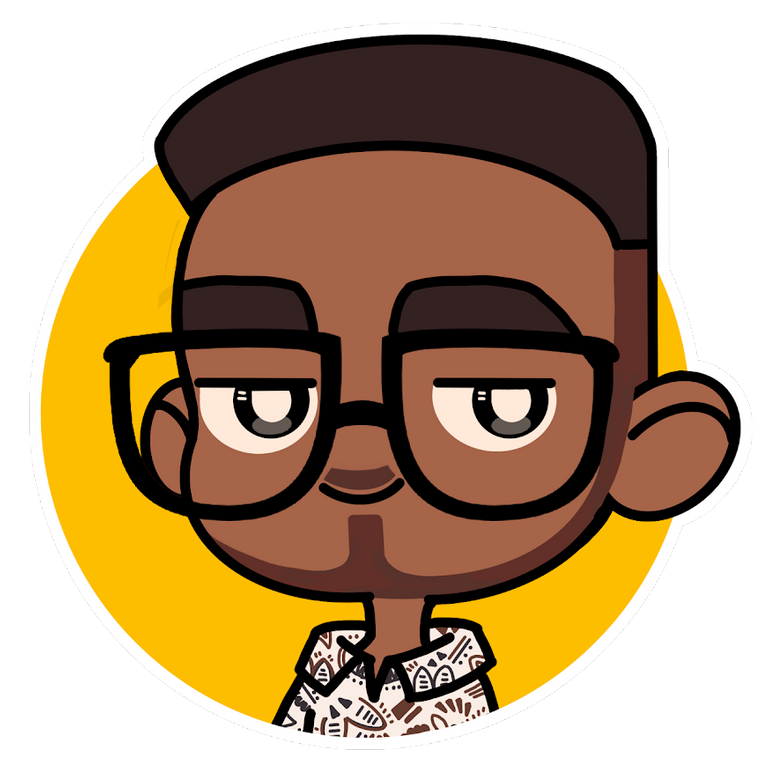 Designed by @ grisvisa
Starstrings01, also known as Giftedhands, attends the Federal University of Agriculture in Abeokuta to study mechatronics engineering. He is a lover of the hive, a guitarist from Nigeria, and a student.
His ambition on Hive is to be more than just an ordinary blogger; he wants to be someone with a purpose. That's why he started the newbies initiative @newbies-hive to help guide and support newbies. Please follow the @newbies-hive curation trail by clicking here.
He tries to juggle education with being active on the chain, but his love and passion for Hive keep him on track..
---
All images are mine except where indicated otherwise
All gifs included are powered by Tenor
---
Some posts you might be interested to read:
QUALITY ENGAGEMENT Vs. QUALITY CONTENTS Vs. GAINING VISIBILITY ON HIVE
BEING UNIQUE DOESN'T MAKE IT ORIGINAL || HIVE REWARDS ORIGINALITY
---
---