How many models of flowers can we find around us, as I found on the fence of my friend's house when I first went to his house I saw flowers like a unique little fruit that had never seen anything like this before.
The stems are purple and include small small fruits are also purple except for the leaves of the plant.
According to source
What I read this plant mentioned is "red malabar spinach should be named spinach does not mean this plant includes spinach in fact this plant does not include spinach relatives.
Those originating from Africa and Southeast Asia such as this plant grow in tropical regions.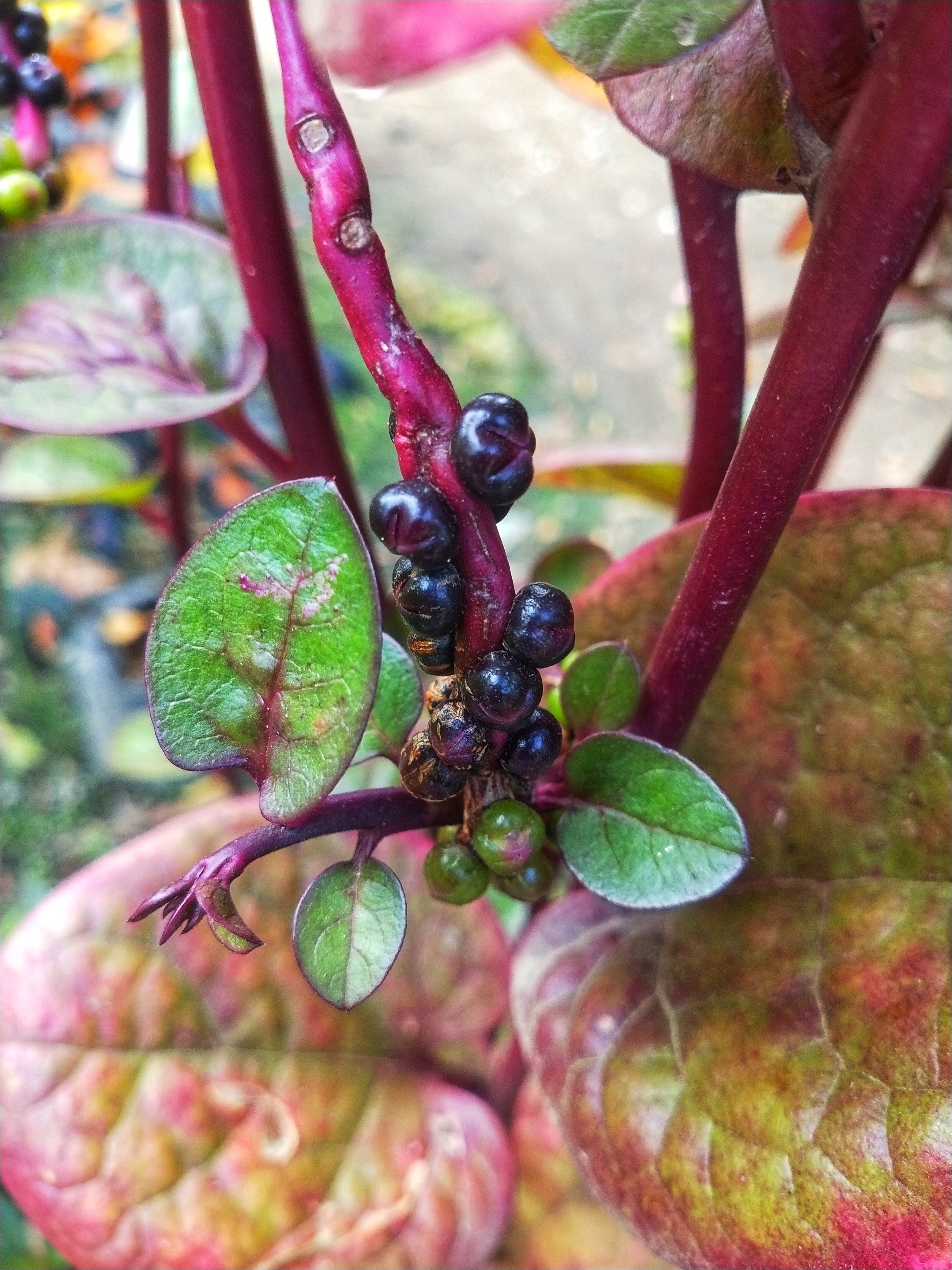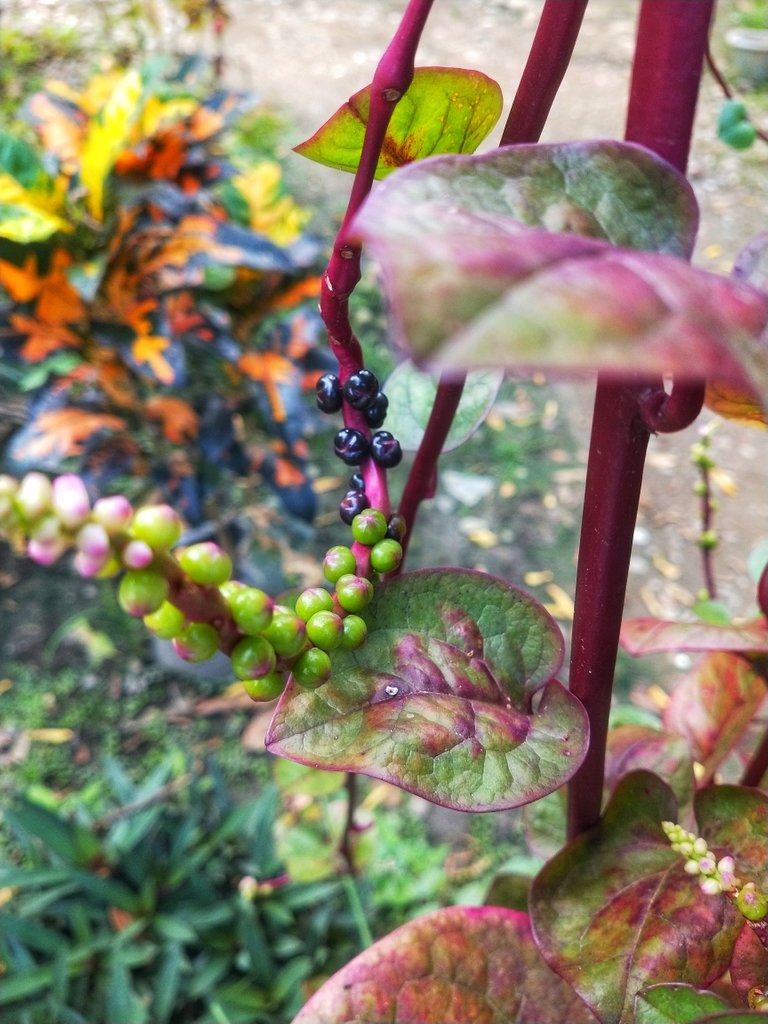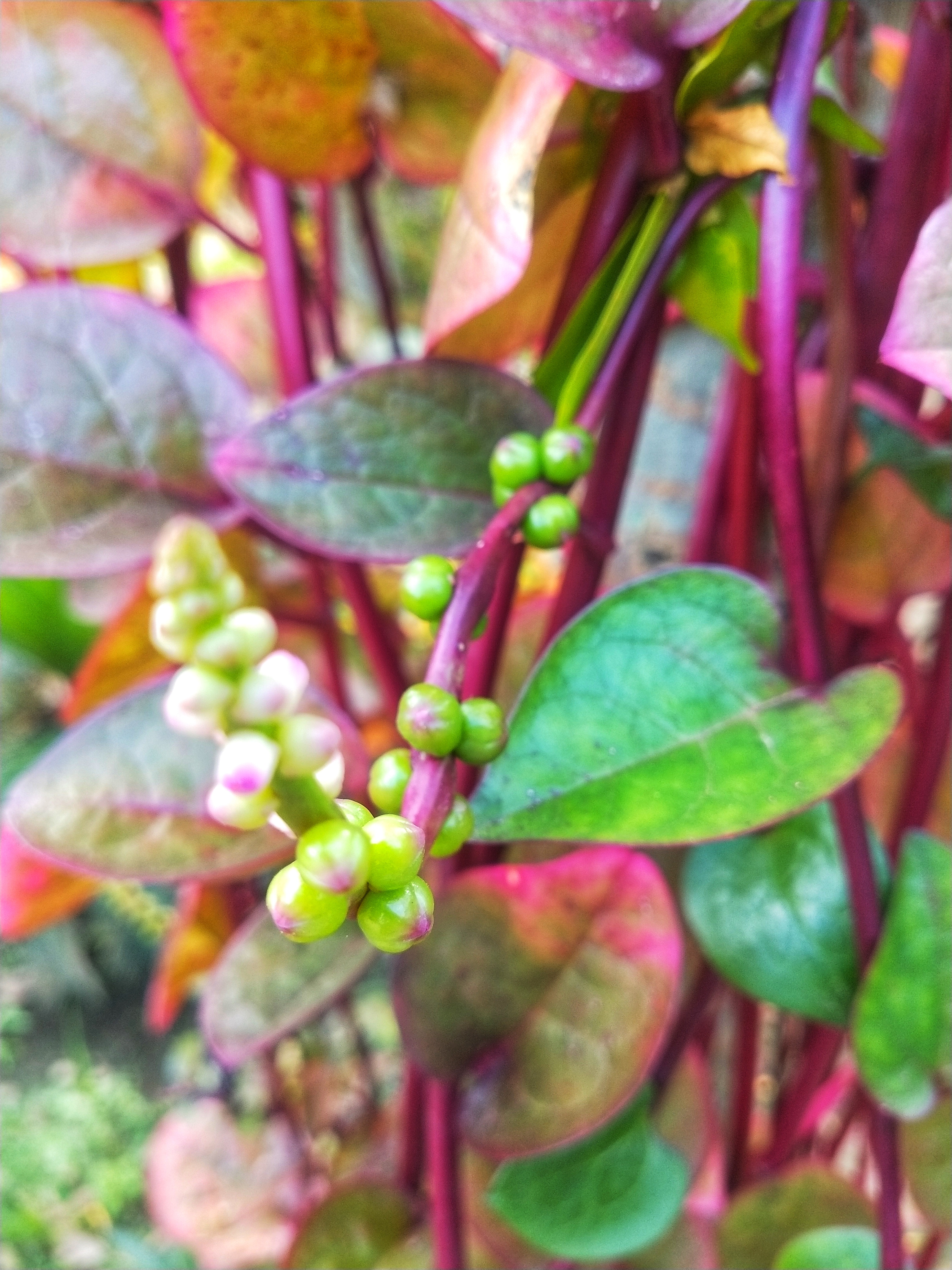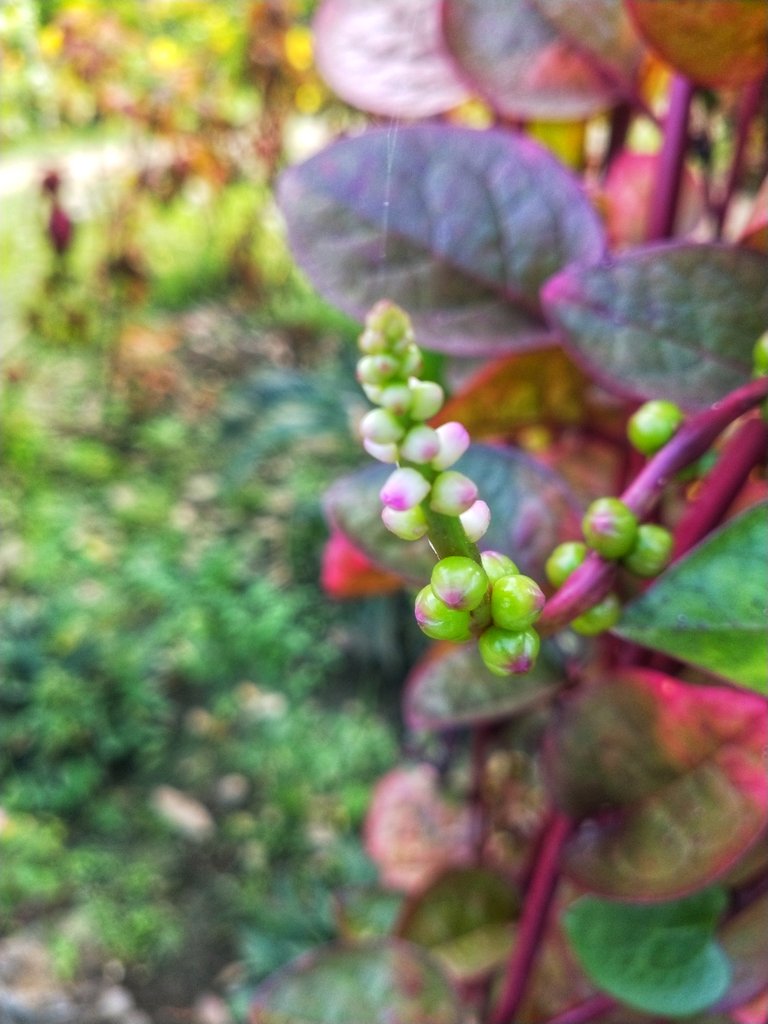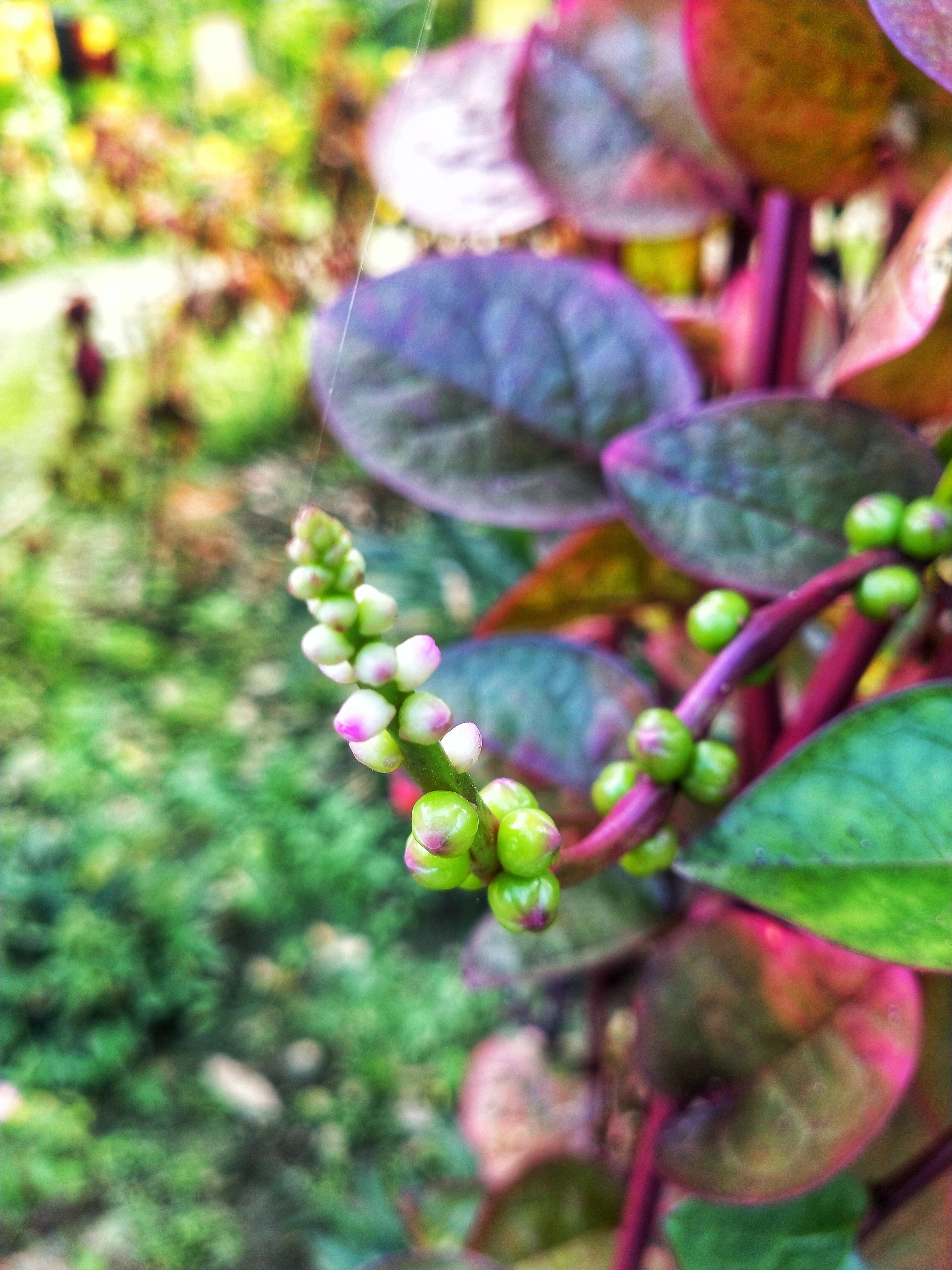 | Location | Lhoksukon Aceh-Indonesia |
| --- | --- |
| Camera Maker | Realme |
| Camera Model | REALME 2 Pro |
| Take time | , 2021 |
| ISO/F | auto F/1.794.71mm |
| Flash Mode | No Flash |
| Processed | snapseed |
Thank you for seeing my post. If you like it, please help support and comment @sariyulis21.