Hello friends friends all especially to friends who are lovers of nature, in the rainy season like now I often look for beautiful photos such as flowers and mushroom mushrooms of various shapes, so many flowers and mushrooms that grow in bushes.
In the rainy season like today in addition to many flowers and fungi that grow many obstacles that must be faced such as pacet that can disturb us on the trip.
I myself love beautiful or beautiful brightly colored flowers.
Sometimes I also take home for the garden in the courtyard of the flower house that I have already photographed,
Especially flowers I've never seen before.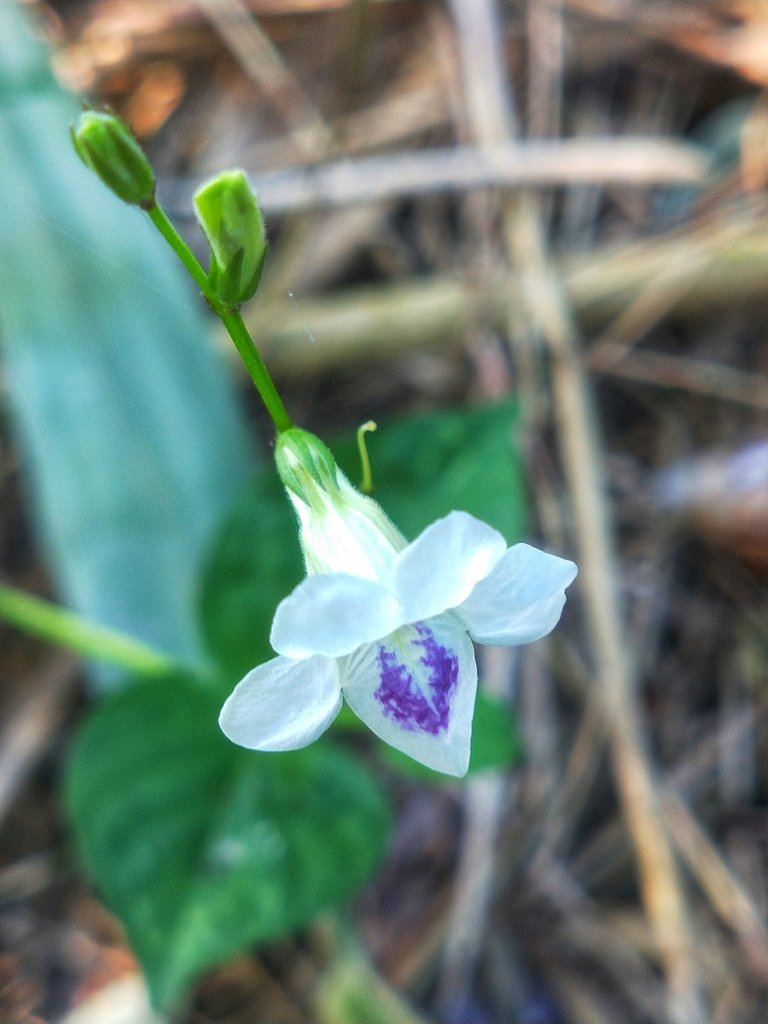 this flower many people say looks like a trumpet,maybe because of its shape that resembles a trumpet, when I took a photo of this flower I didn't see this flower, it looks like a trumpet.