Hi all, today I want to share a photo of vernonia, she has a small tree among other shrubs. Characteristics of small leaves and small flowers that are purple and white.
When the flowers are old, they will turn white and expand and fall when the wind blows them.
Vernonia is a genus of about 350 species of forbs and shrubs in the family Asteraceae.[2] Some species are known as ironweed. Some species are edible and of economic value. They are known for having intense purple flowers. The genus is named for the English botanist William Vernon. There have been numerous distinct subgenera and subsections named in this genus, and some botanists have divided the genus into several distinct genera.[3][2] For instance, the Flora of North America recognizes only about twenty species in Vernonia sensu stricto, seventeen of which are in North America north of Mexico, with the others being found in South America.[4]Wikipedia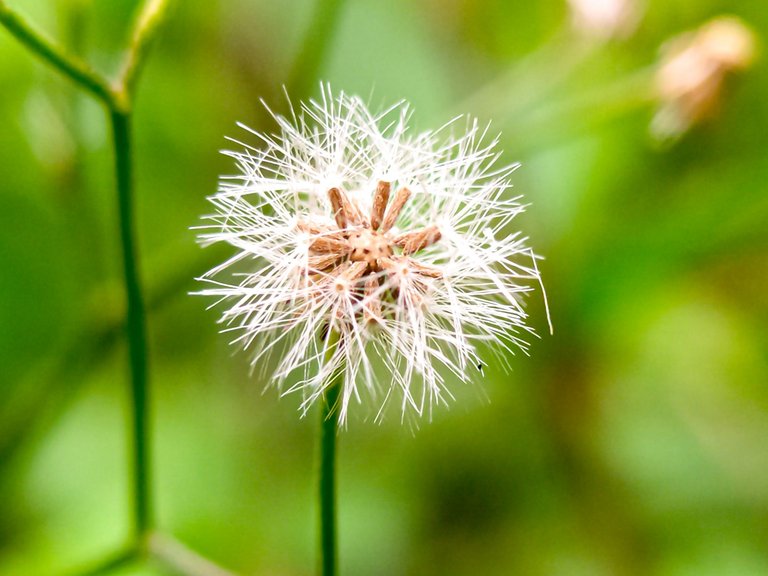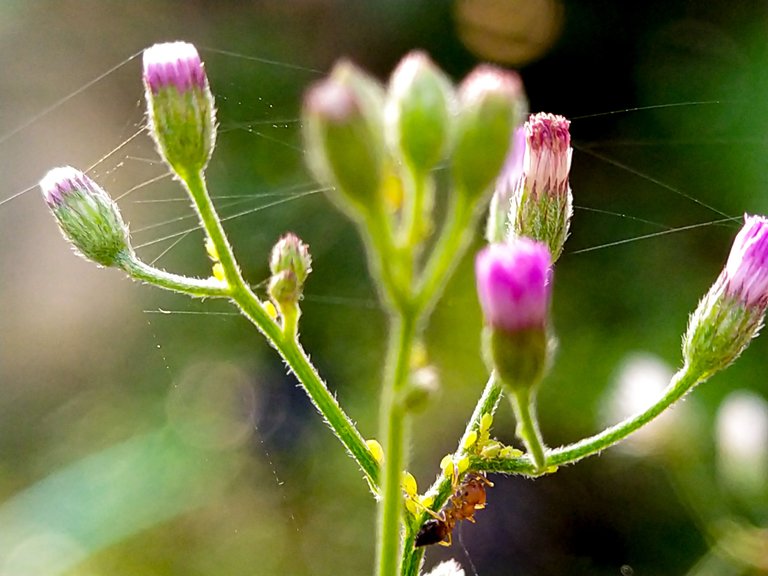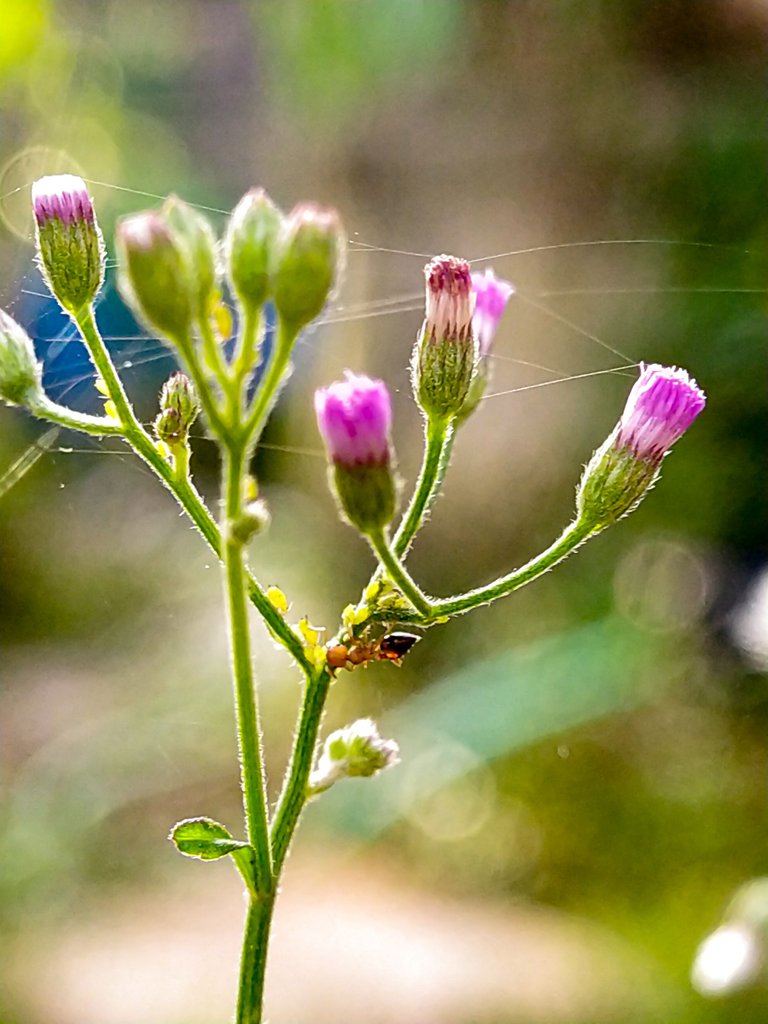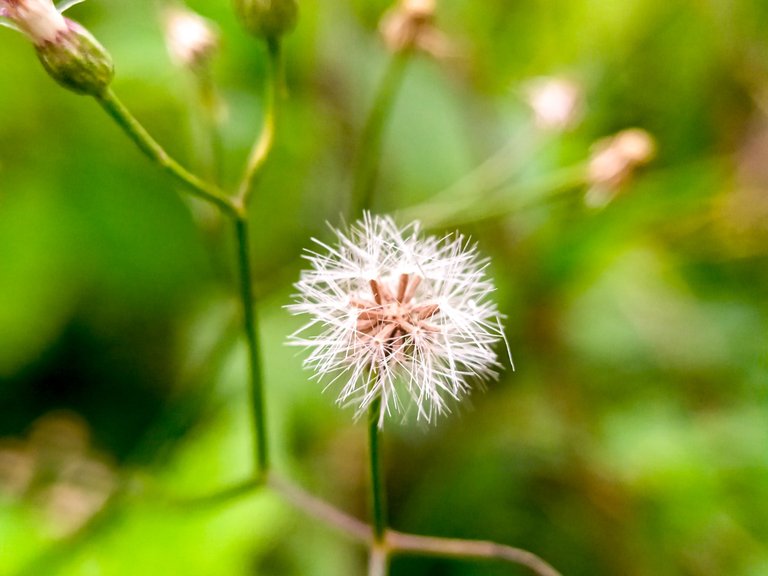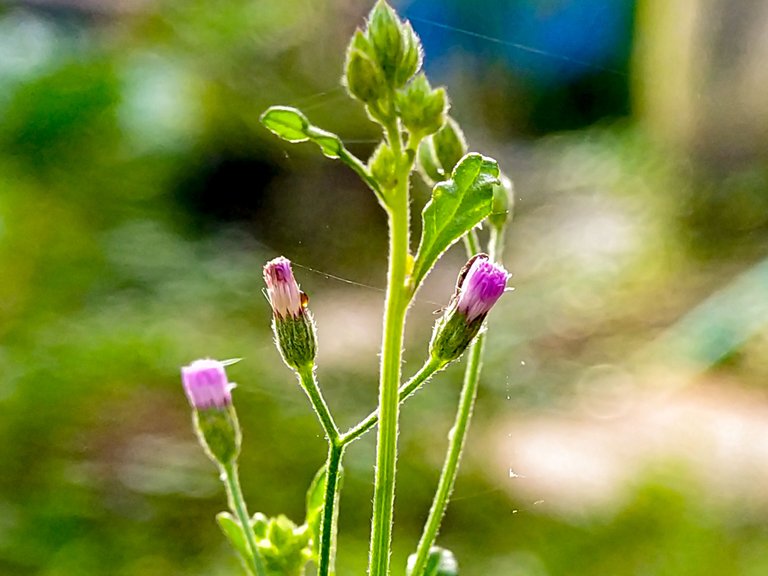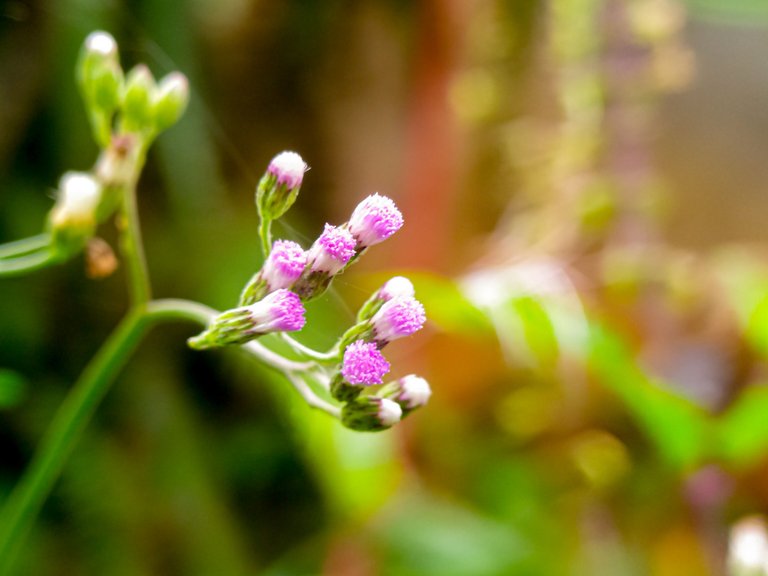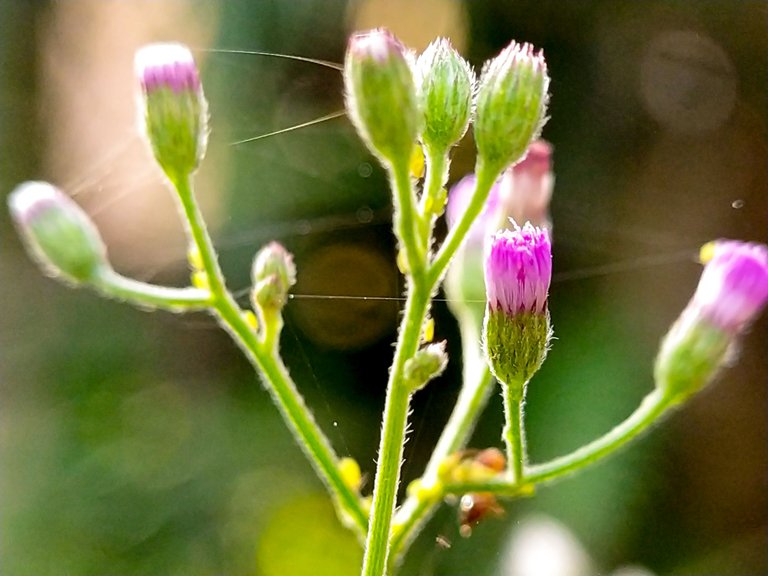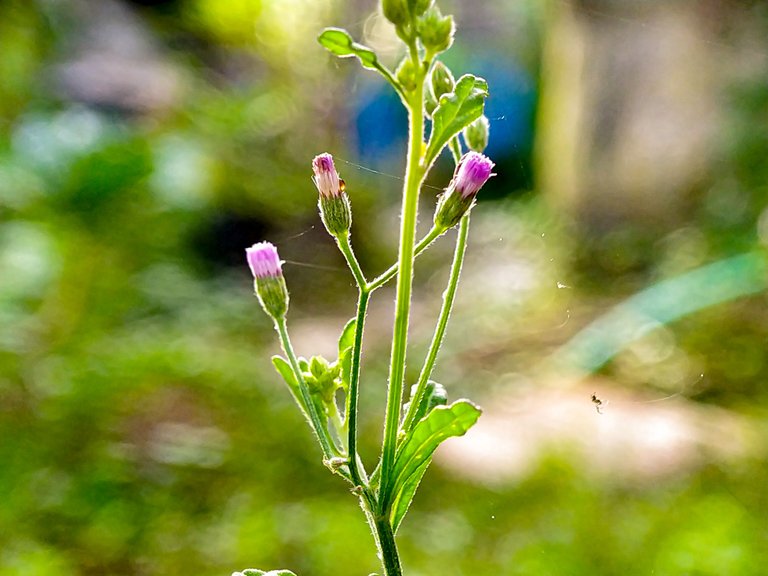 "INFORMATION"
| Camera | REDMI NOTE 7 |
| --- | --- |
| Lens | External Macro Lensbong (Q-Lens) |
| Location | Aceh - Langsa |
| Photographer | Ramascorpioanis |