The influence of technology on the students!
Hey, welcome to my blog and another wonderful edition of this week. It's so interesting to participate in this very topic because it concerns me and you when it comes to Technology and education, especially for students.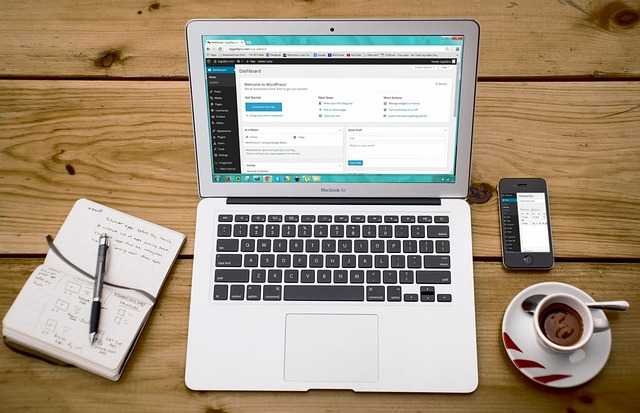 With no much argument, technology has affected the life of students in the positive way to carry out their academy pursuit or activities effectively. I have heard many people complaining of how technology has influenced them negatively. Well, to me, it hasn't in any way done bad to me because I know how to use it. Phone and computer system has helped me in so many ways, to carry out research work, and an online business, all these will be appealing when there is good network connection.
Gone are the days, when my mother would find difficulty in doing her research, but then it helps because all their school work were based on practical than theory. Not this digital world that students are digital, to the point students become lazy over their academy work.
How does these devices help me in as a student:
My smartphone and my computer device has helped me in so many ways, like I said earlier. In my school, I have learned how to do research work through the use of my smartphone. It has affected me positively, because I have come to the knowledge of using computer devices better than two years ago, that I didn't know to operate computer system and phone. When I started school I learned and when I joined Hive I still learn more about computer through the use of my phone. It is expedient to grow and change as the world is changing. As the world changes, human being tend to change as well to experience another phase of life. We don't know what tomorrow speaks. It can happen in the soonest time that the next generation will be computerized. Hahahaha, you don't know students brain, lectures, assignment, and the rest of school stuff will be on computer devices.
The future of education regarding technology: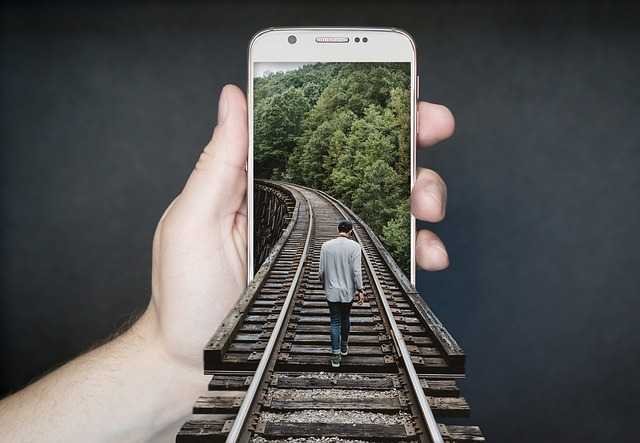 In my opinion, technology has a great impact on education today. In this era we are, if technology fades away, definitely education would do the same. In fact, students, and lecturers would die, mentality for not using computer devices. It has helped students and lecturers to have their archives for future use.
It was actually funny, that one of my friends almost commit suicide because she lost her phone. She became helpless, as if that phone gave her air to breathe. Why did she do this because it has helped her to make money for her fees, her project and other things that could fetch her money as a student?
There is much hope that technology is going to create positive impact on students.
This post is in response to hivelearners contest week 45 edition 2.
Thank you, hivelearners initiators, for this week contest.
I love, I care and I forgive.
I remain @peckypeace.