There is time and season for everything. When it comes to weather, it's a natural phenomenon that human beings cannot stop but rather proffer solution to deal with its effects as it arises.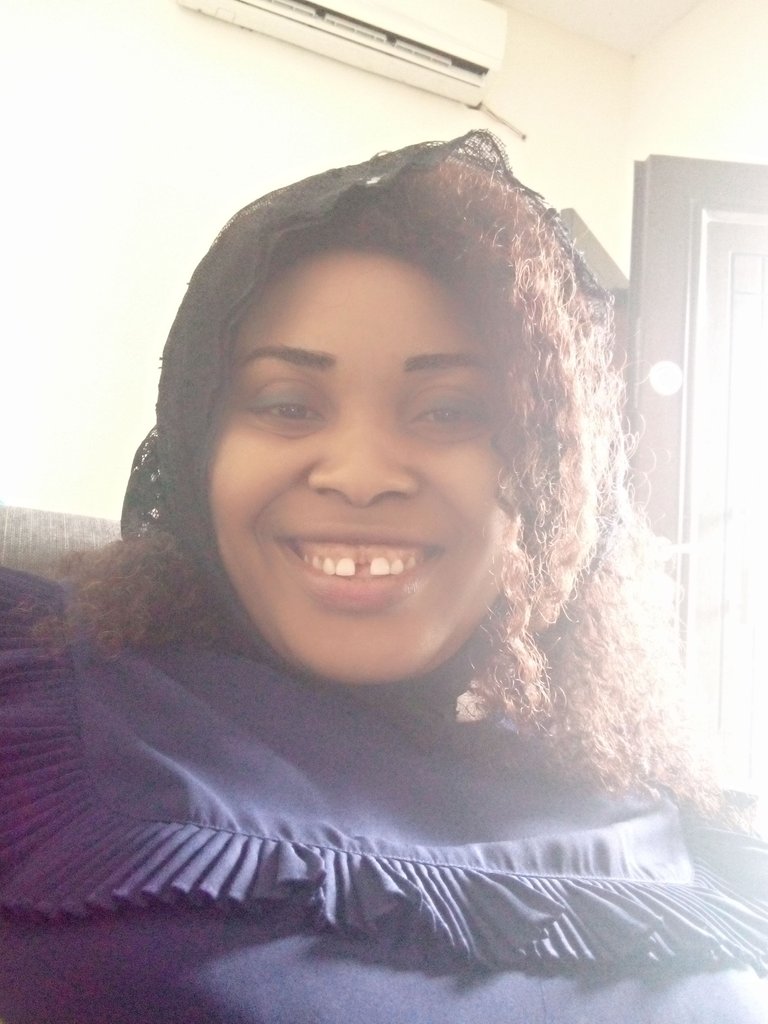 It's the rainy season now and Nigeria's climate has been producing excessive rain across the states, especially in Lagos State Nigeria where I reside. This too much rain has been disrupting lots of activities for so many people almost on daily basis. The Lagos State land hardly absorbs water each time it rains and this causes a lot of un- interlocked roads to look messy and flooded thereby interfering with people's movement. Some part of the major roads on the highway is also flooded on several occasions and this increases the severe traffic we face on Lagos road on ordinary days not to talk of this rainy season.

Lagosians are known for being hustlers and so most people don't sit at home to wait for the rain to stop but continue their daily activities under the rain. This means we have to open our minds to so many disruptions we face while carrying out our daily activities with the weather. The market women and men still find their way to display their products though they still complain of reduced sales due to the weather. The working-class categories are still making headways in their offices no matter the discomfort to avoid salary slashes!!

Personally, the weather has been affecting my health. I don't know if I am a cold-blooded animal 😀🤩 or not, lolz. Whatever I feel unusual cold this day and I can feel it in my ribs. No matter how I cover myself, I still feel cold and this swings my mood and limits me from achieving my goals on daily basis.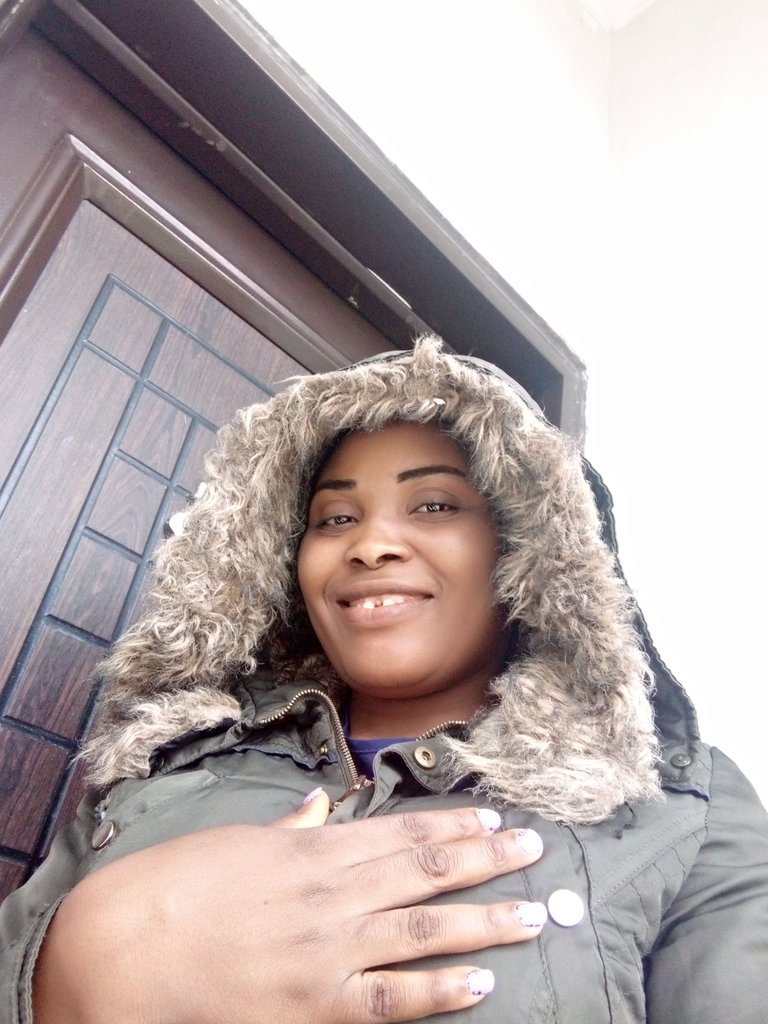 Well, at least the cold doesn't stop me from smiling away my worries and that's cool😉.
My children on the other hand are still affected by the weather with cold, cough and catarrh even with much covering. At this point, I am beginning to wonder if we can survive in CANADA OR USA since we find it difficult to cope with Nigerian weather🤩🤩🤩🤩. The kids are also restricted from their outdoor games this period by me at least to reduce some negative effects of the weather on their health. Trust me, this one hasn't been easy on them because they feel bored inside and on so many occasions, they attempt playing football in my living room...whatttt!! Don't dare boys😀😀😀, and when I stop them from that, I will receive a bunch of distractions from them while blogging or attending to some mother duties at home.

Some children in my area who don't follow the school bus to their schools miss school sometimes when the rain is crazy in the morning and I feel for them. Some farmers I know that travel to their farms to cultivate these seasons are also complaining about the weather and how their work isn't going as supposed.

These are some of the ways the weather affects people and me in my area this season and I can't wait for the rainy season to come to an end though I love it when it's not much but its excessiveness this season is indeed disrupting our daily activities.
This post is in response to the hive learners community contest on week eighteen edition one topic titled Weather
Thanks for reading!!!
Please note: All pictures are mine