Self Discipline is very important in everyone's life as this attribute helps us to leave a better life. Self-discipline might not be a requirement in this context but a determination. Once you realize that is it necessary for you to apply it every day of your life, you can determine to possess this attribute called self-discipline.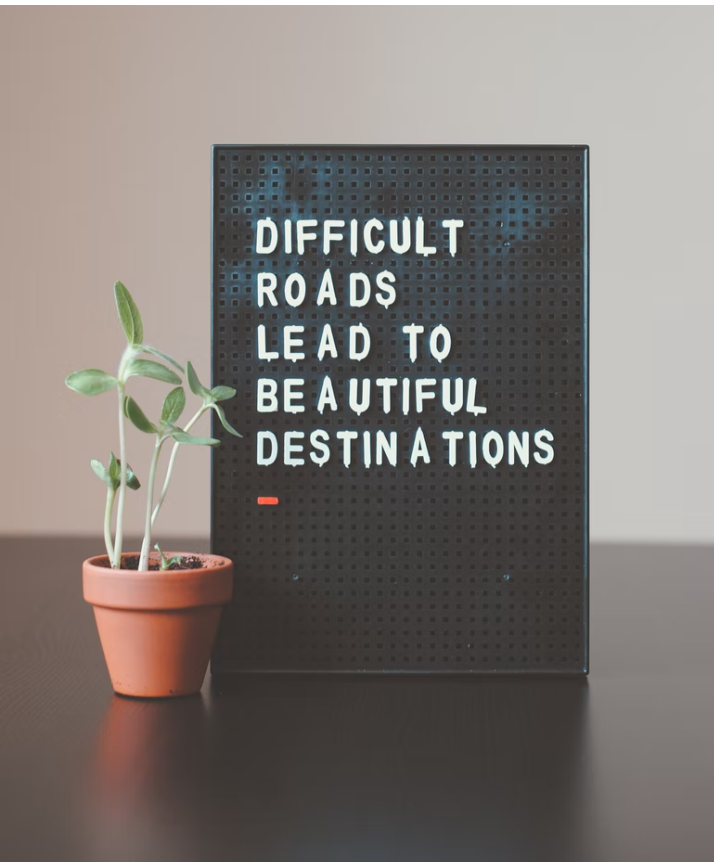 Image source
When we talk of DISCIPLINE alone, it entails one abiding by some instructions or rules and regulations to avoid some punishment but talking about self-discipline, you as an individual have the key to unlocking it. That is to say, self-discipline is all about one taking charge of his or her behavior to live rightly, and control your weakness without being told by another.
Self-discipline entails a lot of things. Different aspects of our lives need us to incorporate self-discipline. This includes the way we talk to people; we need to tame our tongue and not just voice out hurtful words to others irrespective of how annoyed we can be, and apply self-discipline. We can self-discipline our tongue and be conscious of what comes out of our mouth for no one can retrieve a spoken word. Our attitude to things is not left out. How do you approach matters around you, especially in the public? Do you tolerate some things and let go or do you express your weakness? Times, it is not easy to let go of some things especially when you feel it's your right over something but self-discipline is a good attribute you can possess to live smart.
Personally, I have exercised self-discipline in so many ways basically through my conduct and timing but I am going to share a one-time experience briefly with you guys.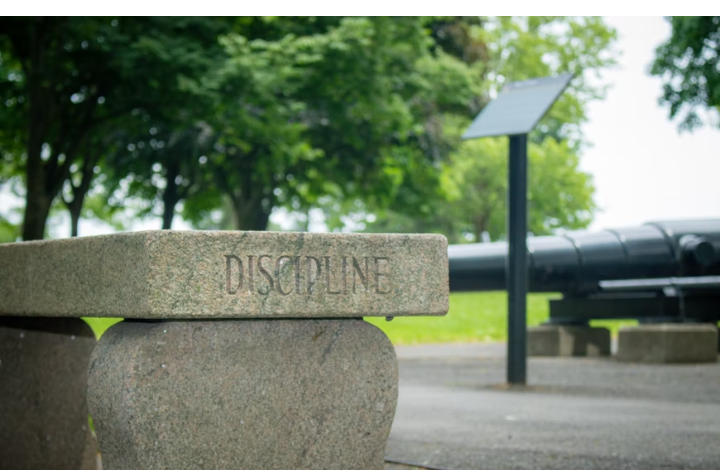 Image source
When I was doing my internship at the military hospital, I worked in the dental technology department and we had access to hospital dental materials. The hospital always supplies them in large quantities so it's always enough in the stores. What my colleagues always do was that they find ways of diverting patients that come to the hospital to become their private patients. This was possible because, we don't work directly on the patient's mouth but rather use some dental materials to take the impression of their oral cavity and then cast it and get a model (positive replica ) of their mouth, have it on our hands and work on the model, after which we transfer the finished work to the patient mouth.
Trust some Nigerian patients, they love it where it's cheaper so my colleagues do silently talked to them about accepting to attend to them privately at a lower cost instead of going through the hospital and many give in since they will get the same treatment at a cheaper cost.
It happened that there was a time our 3 months salary was delayed and I was tempted to join them and make the cool money using hospital materials but then, the self-discipline I have, made me say A BIG NO TO SUCH BEHAVIOUR despite how much I needed money that time. Well, it cost me a good relationship I had with my colleagues because I never supported them in that act and they weren't happy with me and called me an unwise human being. Well, Let it be but I am happy I stayed upright throughout my service there. It was not too long, our delayed 3 months salary later got paid in full. I learned to control my emotions and weakness no matter any situation I face and the results have been positive!
Say yes to self-discipline.
This post is in response to the hive learners community contest week nineteen edition two topic titled Self-discipline.
Thanks for reading !!!