There is an interesting argument as to whether education is a scam or not. Some may have reasons for saying education is a scam, but I think that education is genuine and not a scam.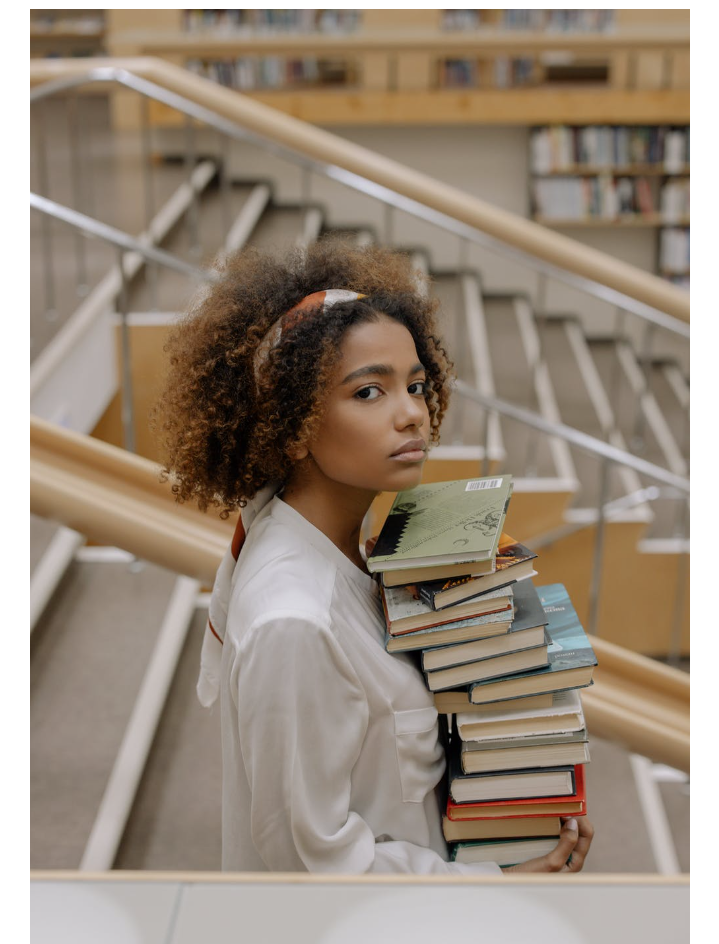 SOURCE
First, I'll start by explaining the gross misconception. Education is a process of training the mind to think rationally and in an organized manner, rather than cramming sentences and figures. Failure to understand this fact is the reason why people feel it is a scam and that what is being taught in school, is not seen in real life.
Having clarified that, I see education as the starting point of everything. Once you are learning, it's easy to explore so many areas of life and approach some things more smartly. Education opens doors for an opportunity, at times life presents us with different opportunities that require only educated people to grab and I am sure so many educated people have utilized an opportunity like this.
I agree that without education, one can still be successful. For instance, most of our parents leaving in remote areas over the past years majorly concentrated on farming as a means of earning. Some were traders and very successful too. Some uneducated people only learned handwork (skills) and were doing well even without seeing the four walls of the school.
However, when an educated man handles business, farming, or other skills, he will approach it with elaborate ideas which will help the business to thrive. I have seen many successful educated businessmen who applied so much knowledge gotten in school into their business and the difference is always clear. Education helps us to be versatile in knowledge, it helps us to stand out and express ourselves boldly wherever we go. It helps us to be social, the benefit of education can never be overemphasized.
In as much as getting a white cola job this day seems difficult especially in Nigeria, after graduating from school, it doesn't make education to be regarded as a scam. Knowledge is power, and that, we get through education. Every child needs education, even some old adults are returning to school to be learned in order to fit-in well in our civilized society today.
This post is in response to the @hivelearners community contest titled IS EDUCATION A SCAM?. Please feel free to join the contest.
Thanks for reading!!!
Remember to keep staying positive and be happy😊💞🥰🧡