Hello, Hiveans
To say that I am excited about being here is an understatement, but for the economy of words, let me just say that I am super excited to be here.
Thanks to my boss @apehjames who brought my attention to this space.
My name is Ekwelem Chukwunaza, but at home, they prefer calling me Naza, why my social community of friends call me Fragrance.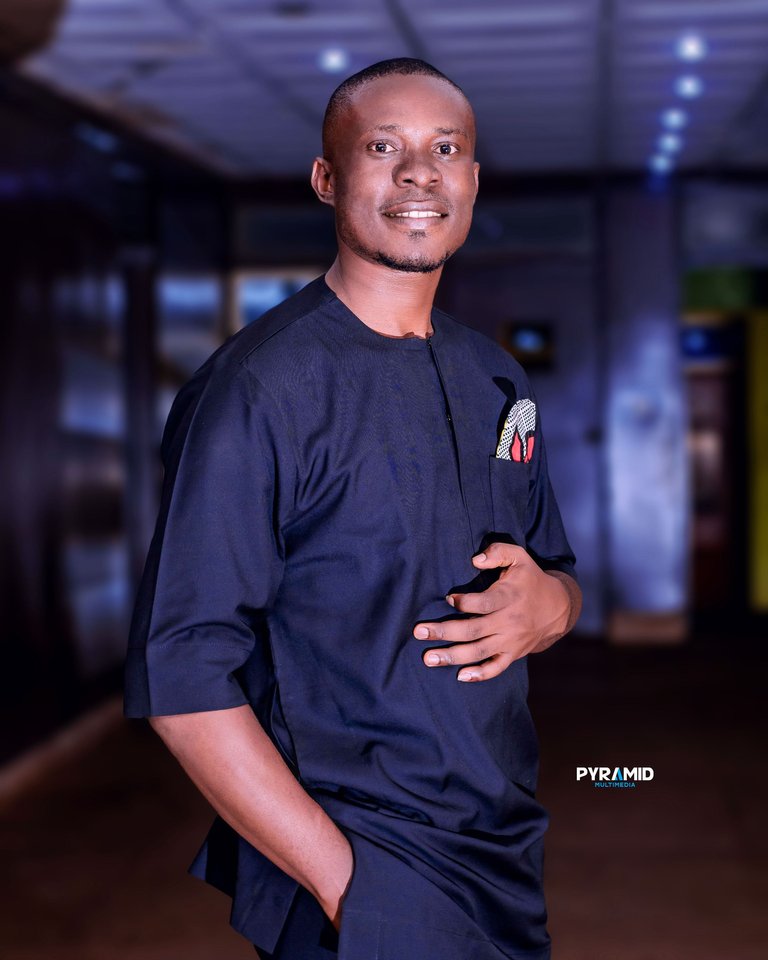 I came from a large family like most African homes, I am the 6th among the 8th children my parents gave birth to.
Growing up was fun, but not easy, catering for 8 children plus extended family members wasn't with a silver spoon, we learnt how to survive and here I am 31 and counting.
ABOUT ME.
The name Fragrance wasn't just a nickname, but rather a keyword that describes my passion.
Passion in the sense that I am geared towards spreading the sweet aroma of Hope and Faith through my writings. I believe that through writing I can reach the unknown.
A fun fact about me is a bit complicated though an interesting part of me. I Love doing chores, but you see cooking, is a nightmare, but anytime I eventually cook, I feel so satisfied and happy.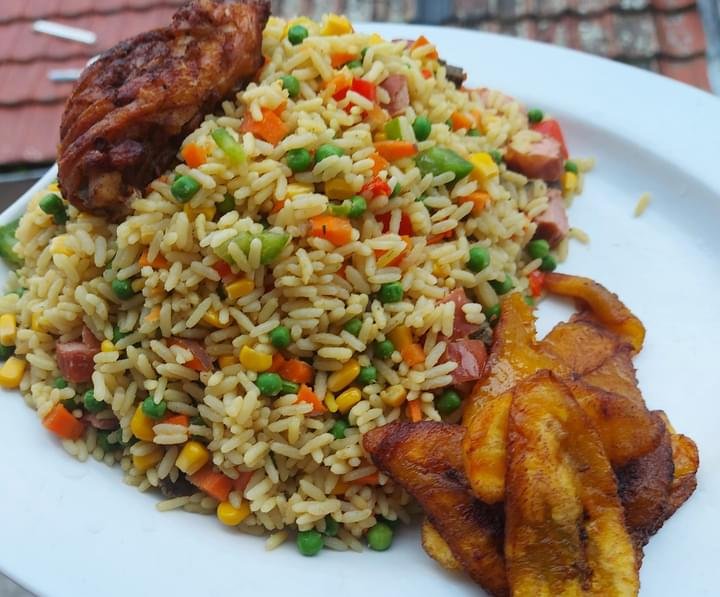 I think I have a call in cooking, though I don't see myself answering the call soon.
MY INTEREST
Working with teens is the most satisfying thing to do. That generation is tender, energetic, and dependent.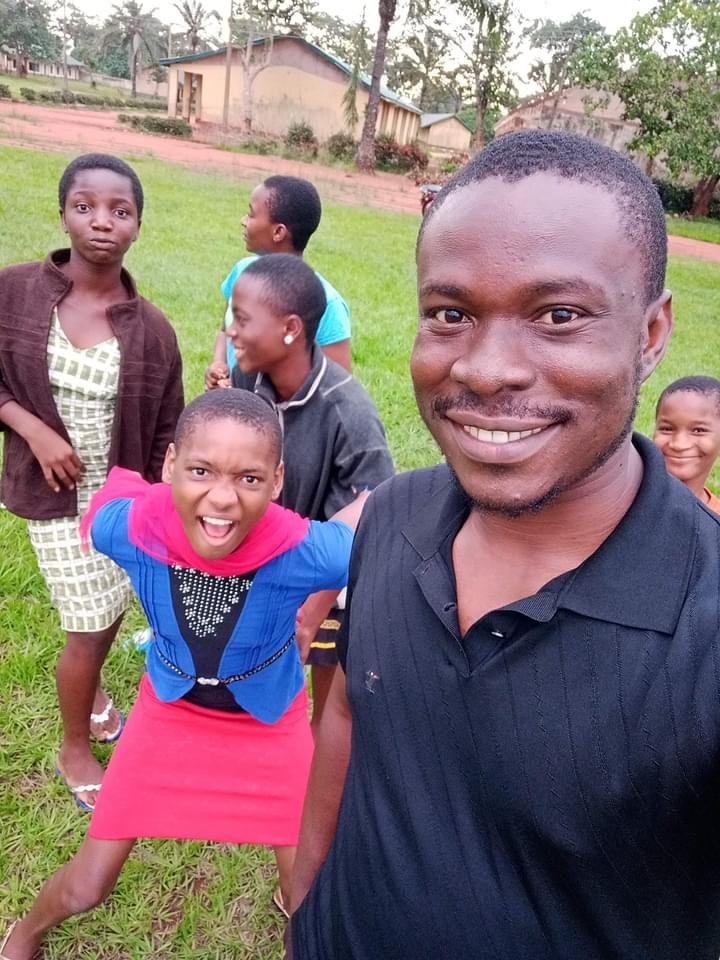 They are vulnerable and at the cross point of making life decisions. They need guidance, mentorship and proper leadership. Providing this assistance to them is like a lifetime assignment for me. I feel fulfilled doing it.
My interactions with them give me a clue about the real deal humans passes through in life. Interacting with them reveals the real situation families are going through, gives you a beautiful picture of what the future looks like - cause they usually pitch a tent in such fantasies -, and reveals the present state of life as they display it on daily basis. These also form the crucible of my writing
We organize and carry out secondary school outreaches, young people conferences and one on one mentorship programs for them.
I am also an ardent reader. You can't succeed working with teenagers without a constant reading habit and acquiring of information. They are Netizens, if you are not in the corner of their experiences, you may not gain their trust. Reading keeps me current on dealing with them.
MY EDUCATIONAL STATUS.
I have my first and second degrees in Library and Information Science from the University of Nigeria Nsukka.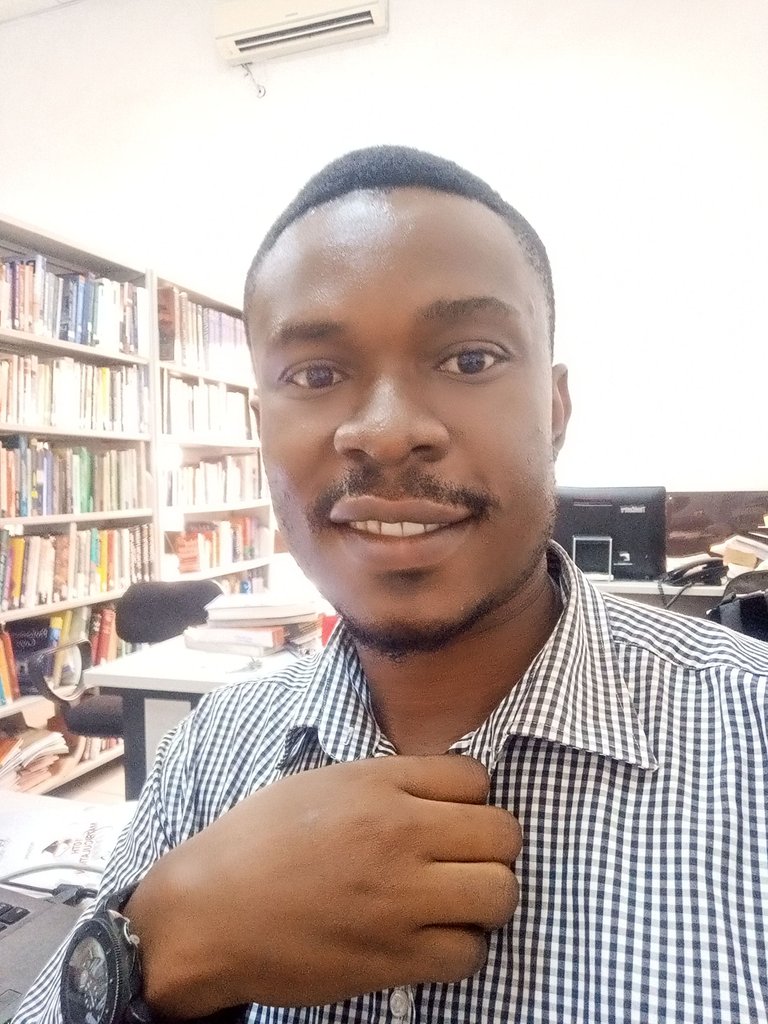 We use books to heal troubled heart, we call it bibliotherapy. Creating such content is my goal
I so much believe that being on this platform will gain me the opportunity to learn, interact and express myself through my content. Is going to be a good ride.
Thank you