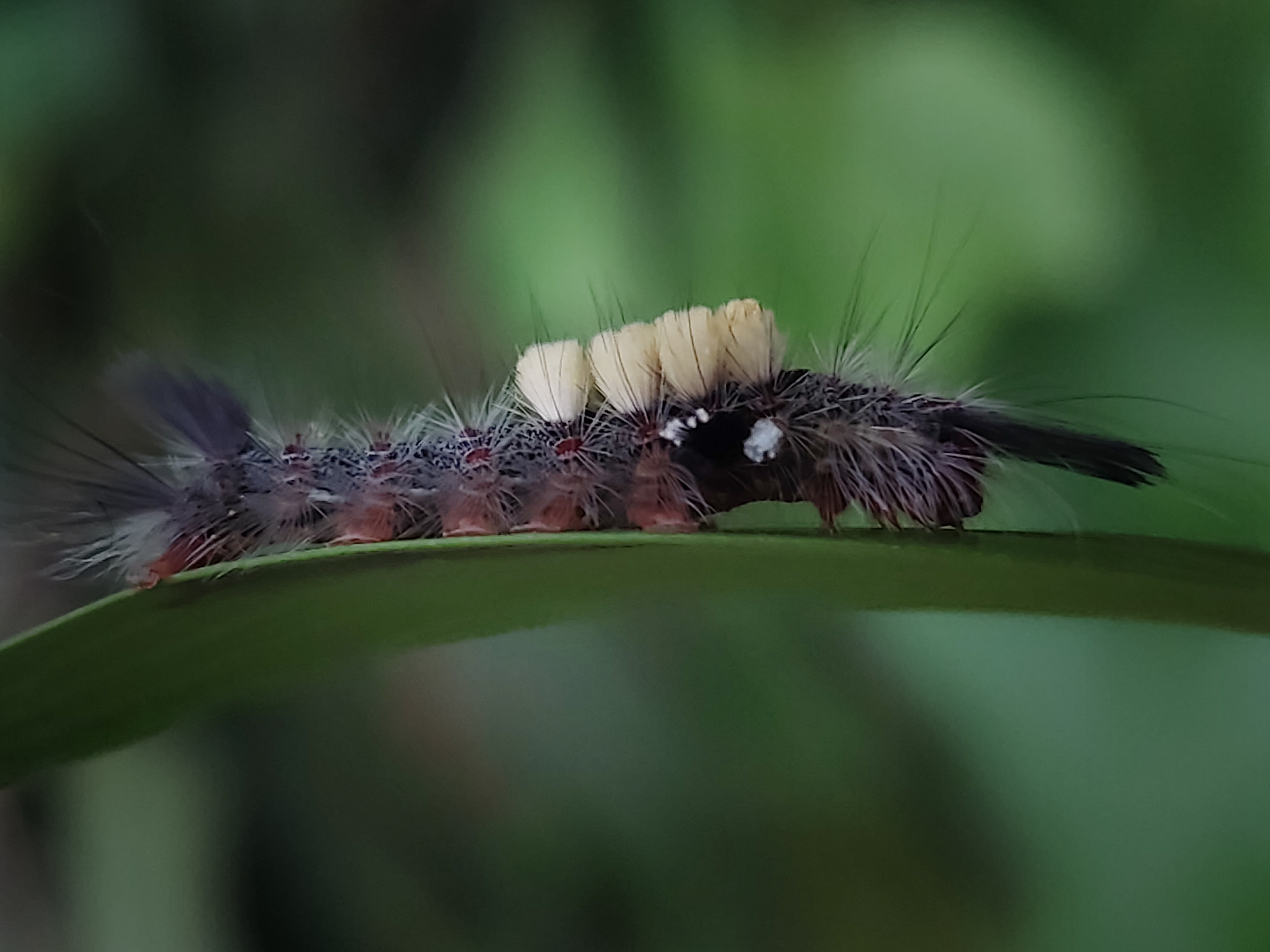 Orgyia vetusta was originally a negengat cocoon that evolved into a caterpillar decorated with beautiful humps. There are about four yellow humps lined up on the back of Orgyia vetusta wherever it is like a temporary stick, even though this caterpillar hump is part of her body.
Well, hopefully my friends in hive learners are very happy to see the results of my shots. I say good morning to everyone and enjoy a good day.
Greetings from me, @nais freedom
​
This hump caterpillar I found in the inland forest area of North Aceh, where we do a routine explorer per week to a remote area that still has a lot of forest. The reason we go to the forest is none other than because the forest has a vast wealth. That is evident from the insects we found, one of which is Orgyia vetusta.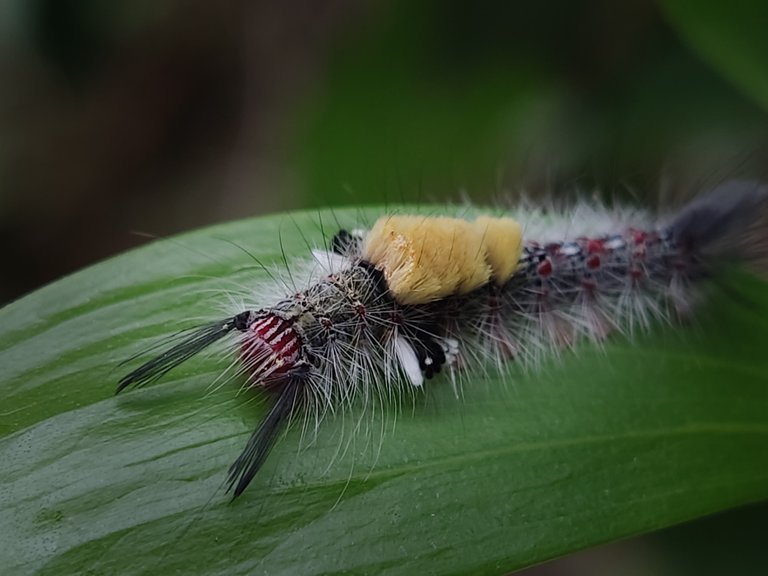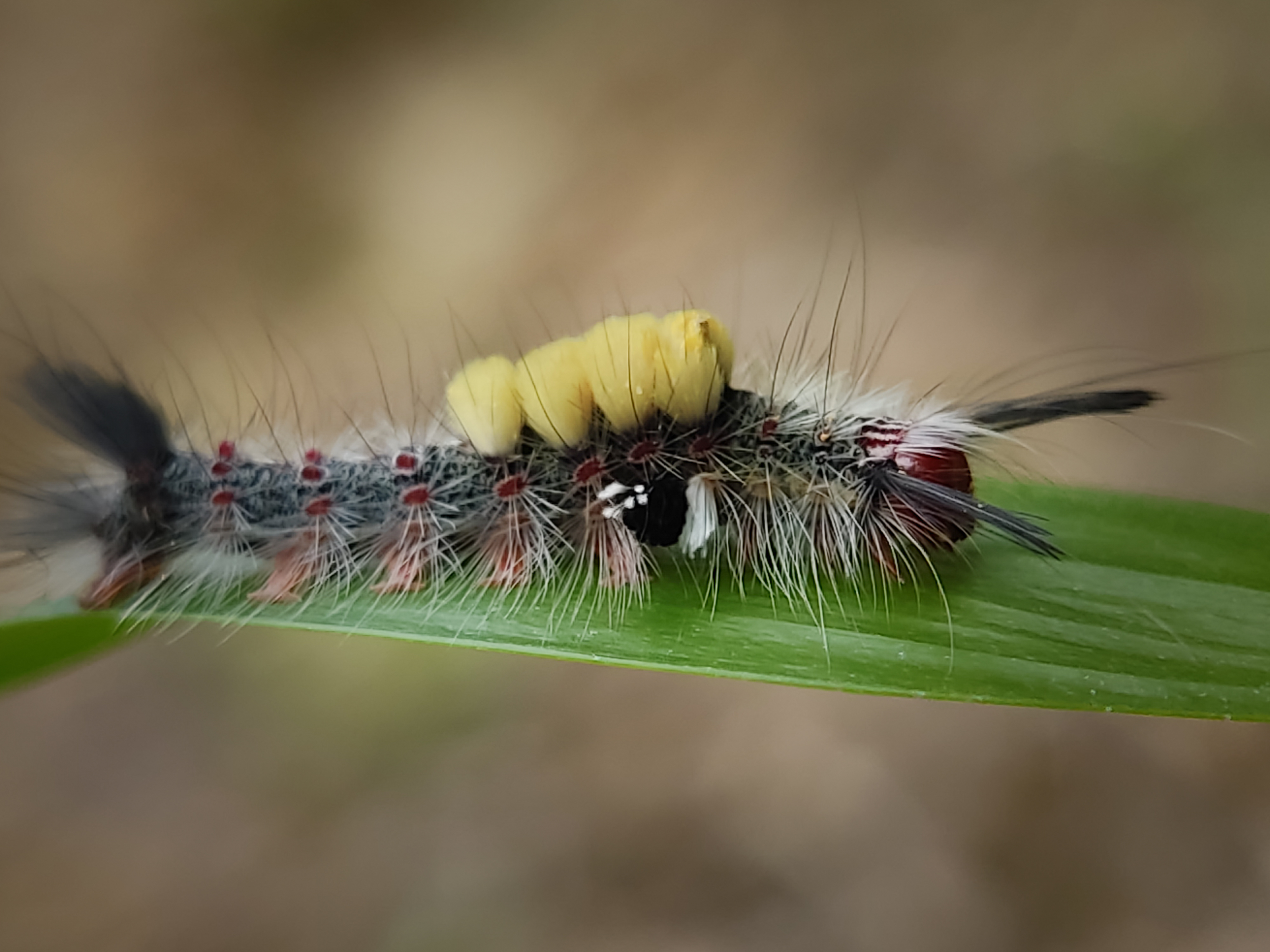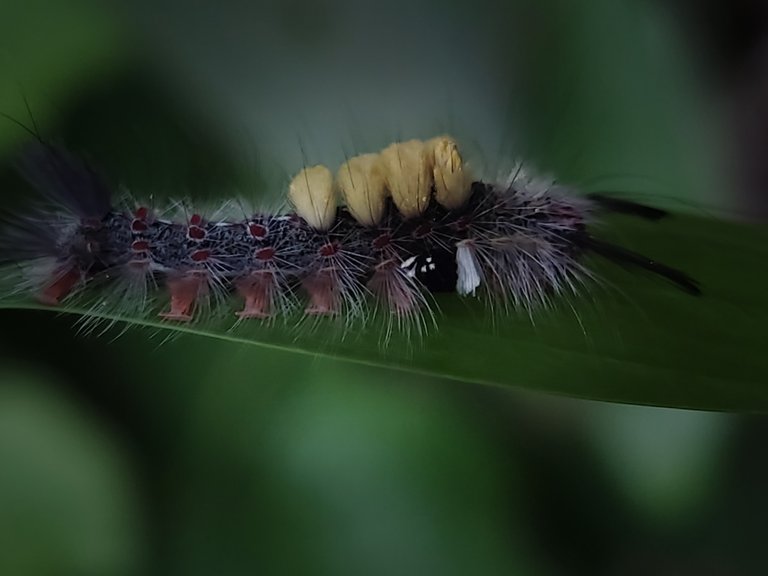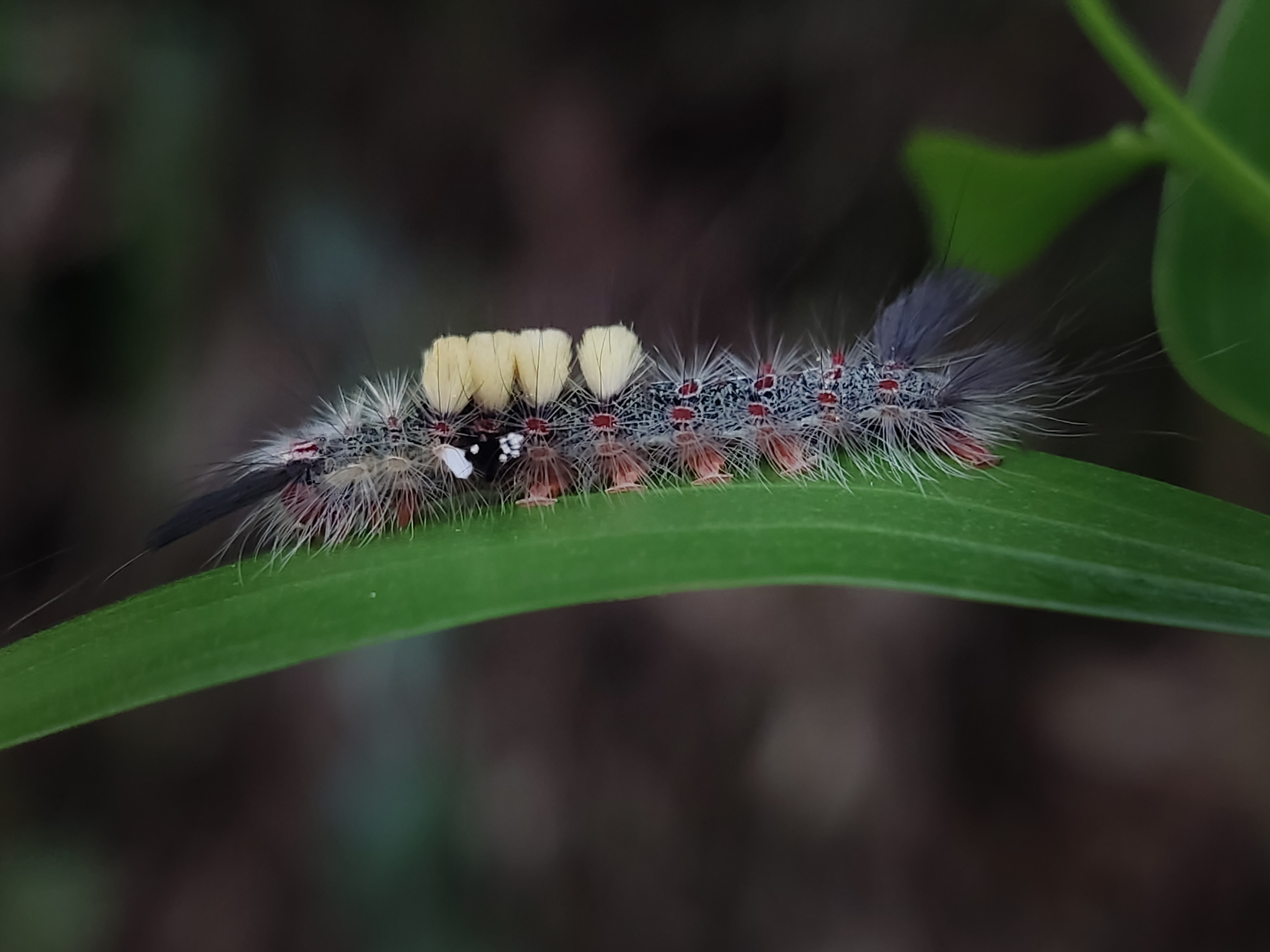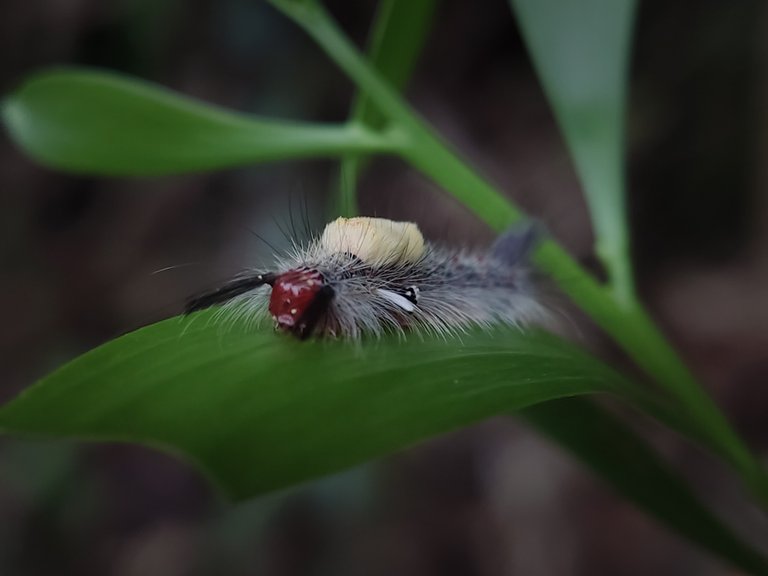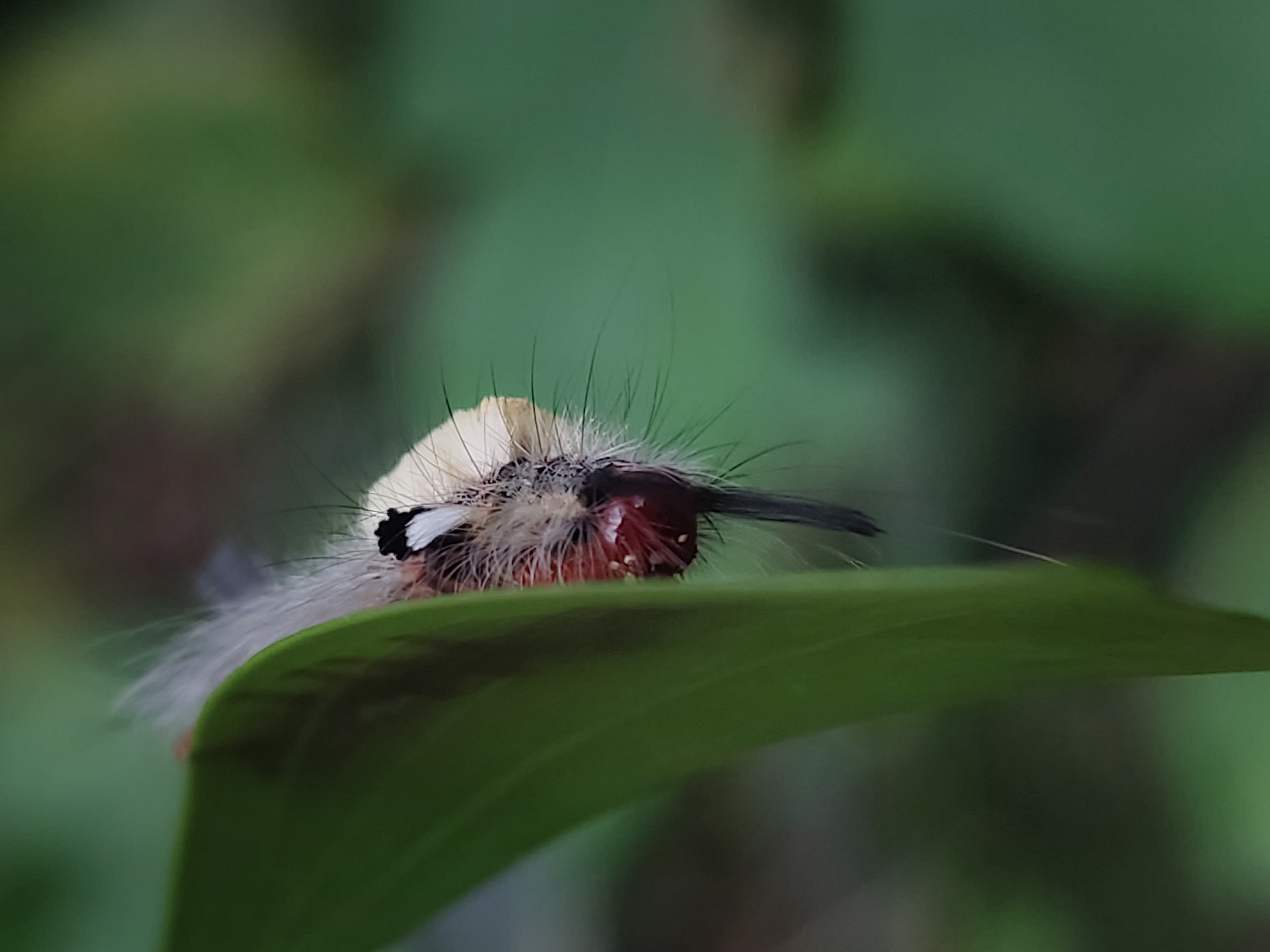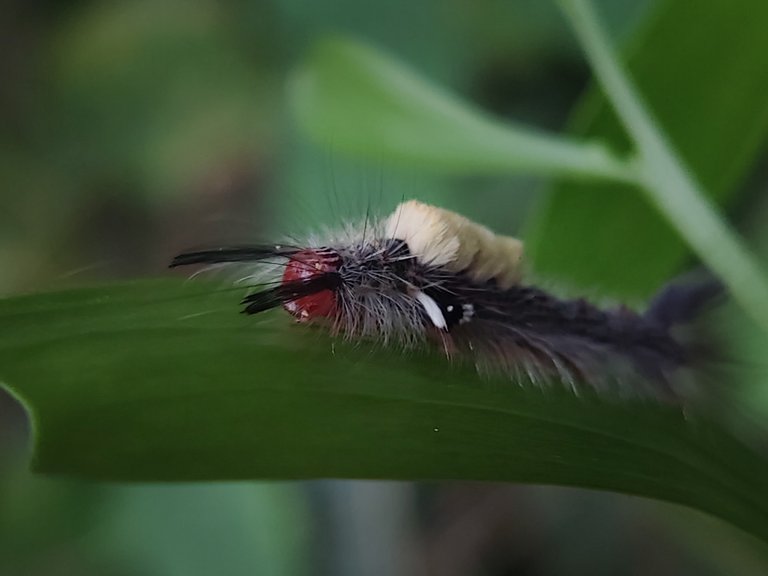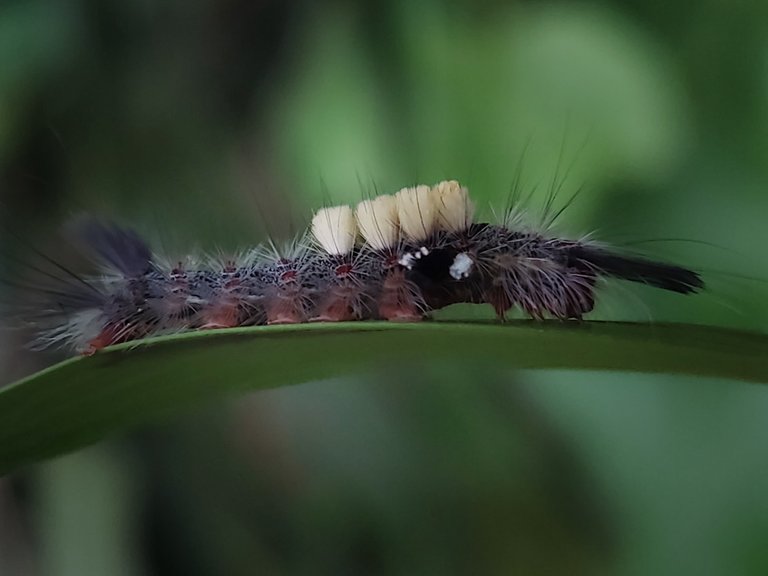 | Camera Maker | Xiaomi |
| --- | --- |
| Camera Model | Poco X3 pro |
| Processesd | Mobile Lightroom |
| Location | Indonesia-Aceh |