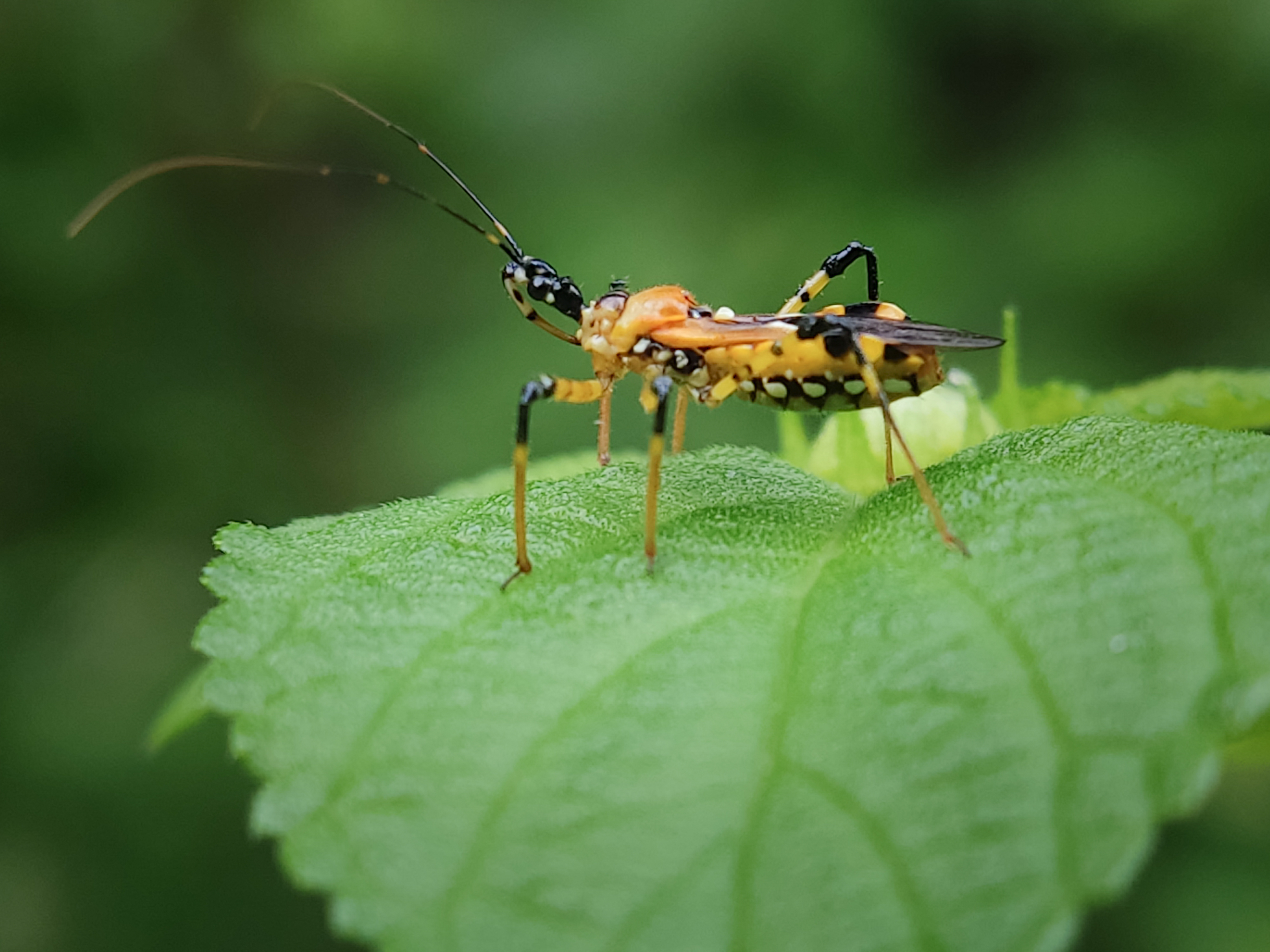 Harpactorini is a type of insect that is still the family of the father of pacung. Harpactorini has a more interesting advantage than usual, namely harpactorini has an alluring yellow color. Living in a tropical green area is good for breeding.
Unfortunately, he was a little more sensitive than his other family. Easy to fly and difficult to document. However, thanks to a strong determination I finally managed to also get his photo for a few photos only. After that Harpactorini left me without saying goodbye.
This beautiful morning I presented some harpactorini photos to the community #HiveLearners Community who have just obtained or been awarded a very magnificent new name. May #HiveLearners be a community that remains in the hearts of its lovers.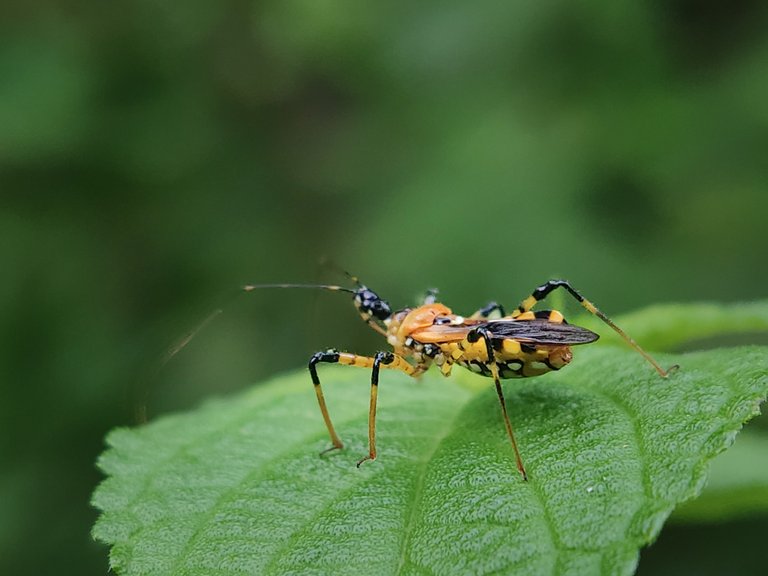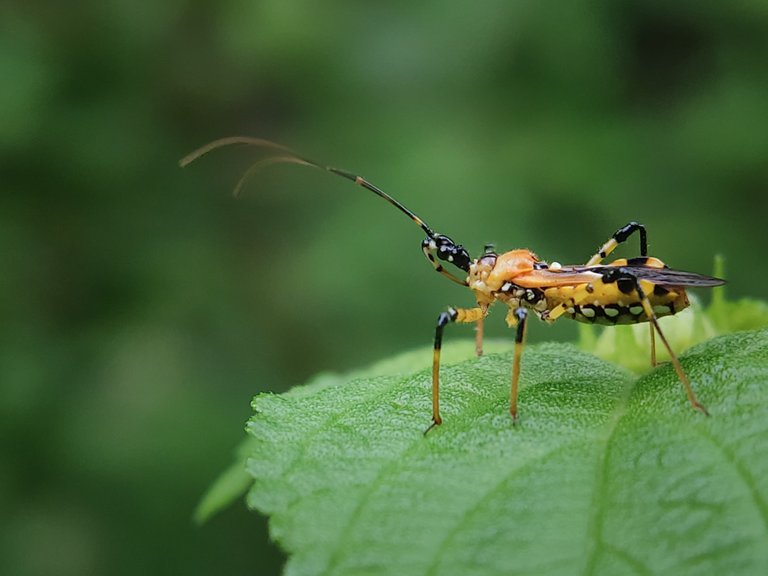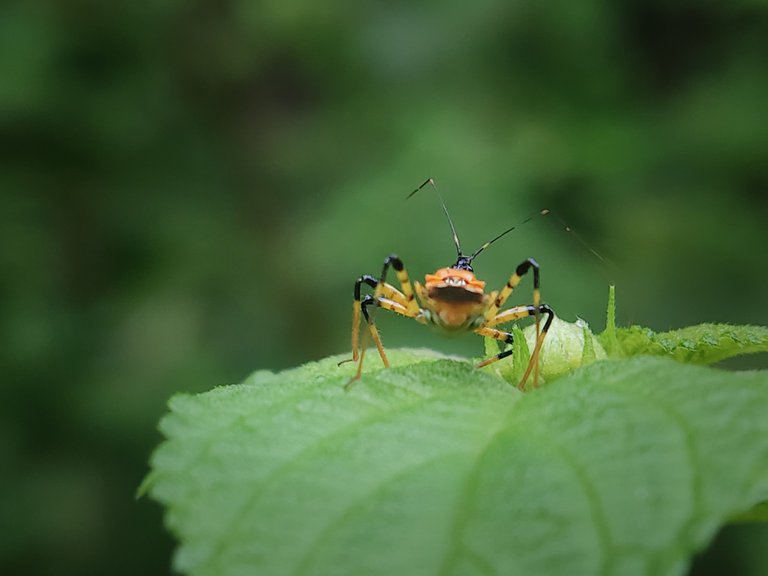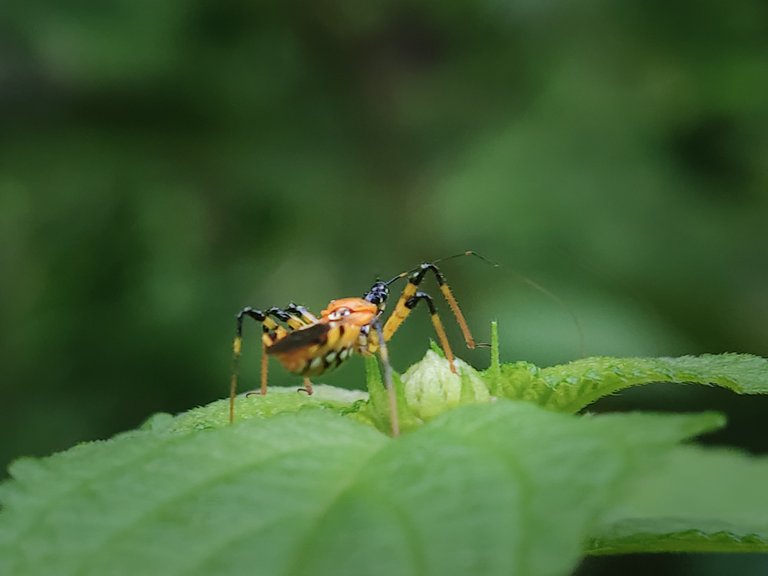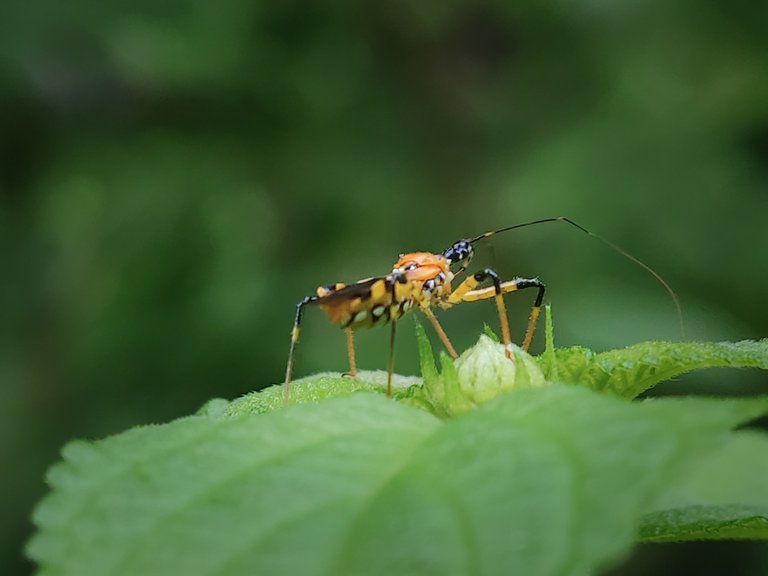 Congratulations to the community #HiveLearners
Thank you so much for the place and time you have given us.
Greeting
@naisfreedom
​