Greetings to you all!
Hope you're enjoying your weekend? Keep it going👍.
I'm sure I'm not the only that have seen someone that was hospitalized because of eye pain that was caused via the rays of light from the phone or computer system.
I understand the negative effect of this ray of light from the screen so well and I'm always on a precautionary measure in order not to fall victim to this effect.
I'm very fair in complexion and we all know how light easily affect fair people on their sight...I didn't said I'm an "albino"🧐, fair people would understand our struggles better. Due to the nature of my body system's reaction to light rays, I shouldn't be addicted to phone but that's not my path, I got addicted to phone ever since I was in secondary school and I'm thankful too because that's what brought me to this platform. I'm very much addicted to phone that I've been asked several times whether I don't get eye pain from the ray of light on my phone.



Let me share with you how I've been managing my eyes from the rays of light, especially light from my phone.
EYE CARE EFFECT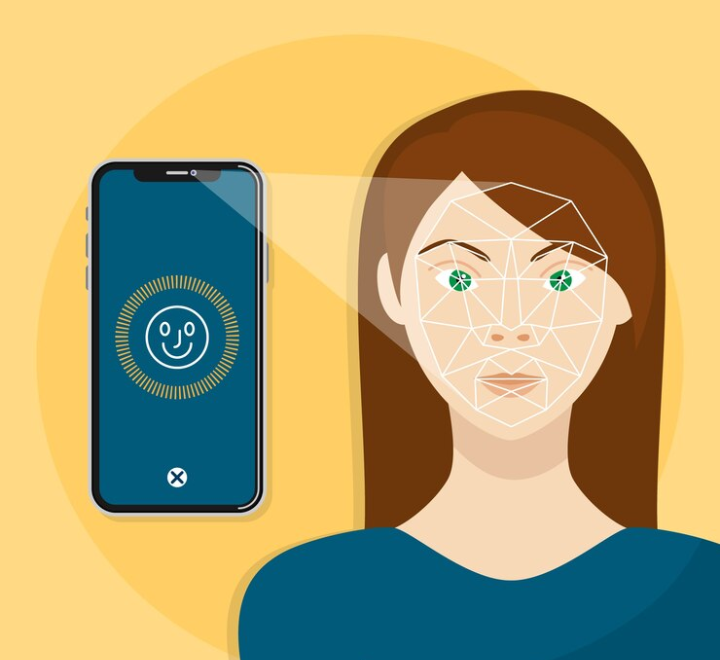 Image source
Honestly, I can't find myself using a phone that doesn't have eye Care effect for now. Although, the phones I used back in secondary school didn't have this effect but there was a feature used to reduce the phone's brightness. Just like I said earlier, I'm fair and any sharp light makes my eye sick, so I was fond of reduction of phone's brightness, sometimes I reduce it to the lowest.
Thank God for the modern days phone that have the "eye Care" effect, I don't need to struggle with that anymore.
Thank God also for the auto-brightness effect on phone which regulates the brightness on its own due the light effect on the environment.
Also, there's NIGHT MODE in the video player(MX player) I usually use to watch video, this feature suits my preference to much...I'm not referring to dark mode, it's different from dark mode, it's very good when watching movies at night.
---
DARK MODE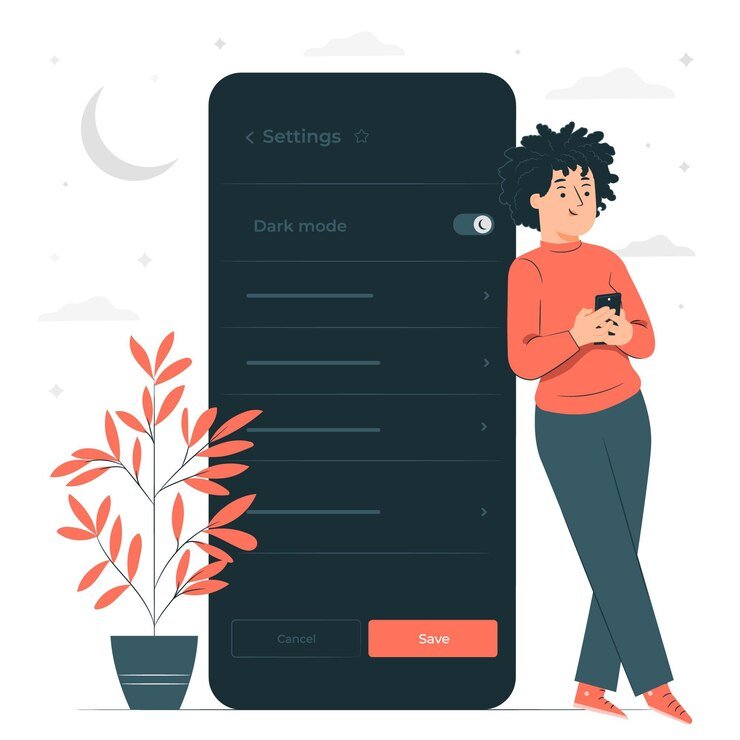 Image source
For a moment, I felt that the dark mode feature on phones, computers, sites and Apps was for done because of me. I so much love dark mode and I use it for everything. It doesn't stress my eyes🥰.
On a serious note, I'm yet to see reasons why people prefer light mode to dark mode💆.
---
LIGHT OFF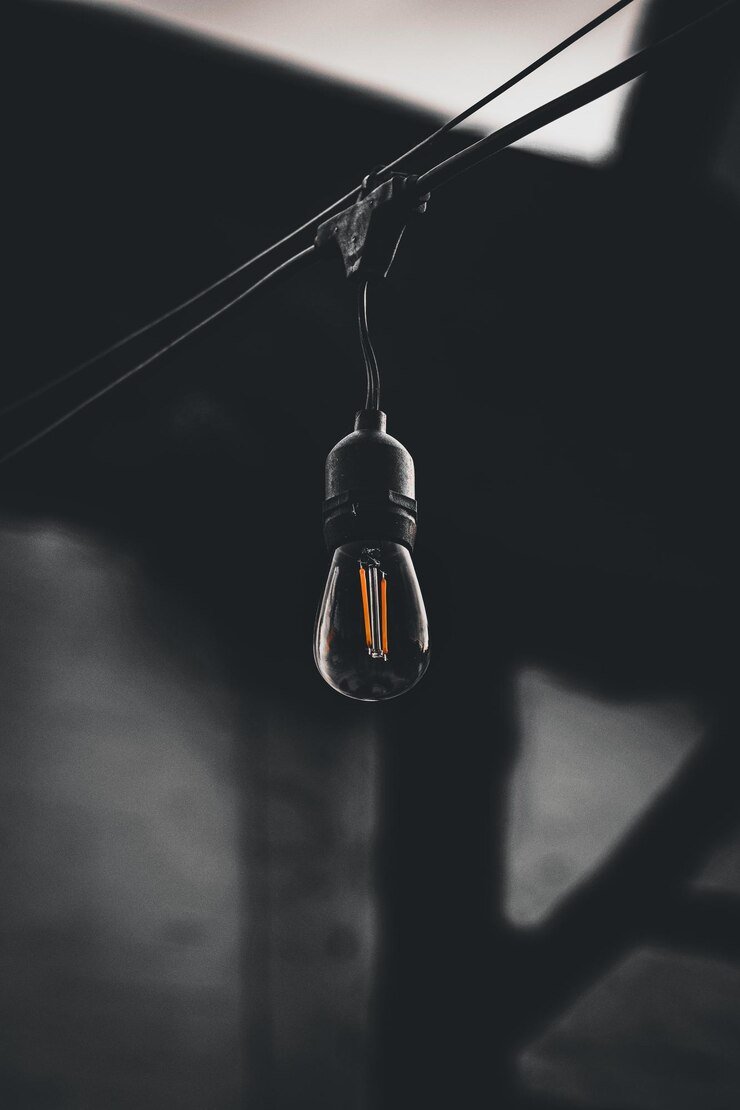 image source
I know this is not cool but I don't like to have lights switched on when watching television.
Some times ago, I worked in an eatery where we had access to watch Television always...it was for the ladies though because I only concentrate whenever it's weekend football match.
There was light 24/7 and the clash of both light and TV always taunts my eyes, and there's no way I could switch of the light. I deviced a method of using facecap to reduce the direct ray of the light to my eyes... this was what made me to love facecap till today.
---
Today's morning, I trekked to
a bank around 10am and the sun that hit me almost blinded me. This is one of the reasons I know that I'm not supposed to be in Nigeria. I'm supposed to be in those snowing and freezing countries🙈🙈
---
Thanks for reading🥰
This is my entry to the Weekly Featured Contest in Hive Learners community.