Sometimes i always feel like these topics giving to us as featured Contents, I do feel like our minds are being read because to be honest, I have witnessed it severally and i did it escape that fraudulent act before i will proceed to give the full details. How on earth do this humans feel robbing people of their sweat, How will a person stay in their house or wherever they're and begin to look for all victims that they will scam.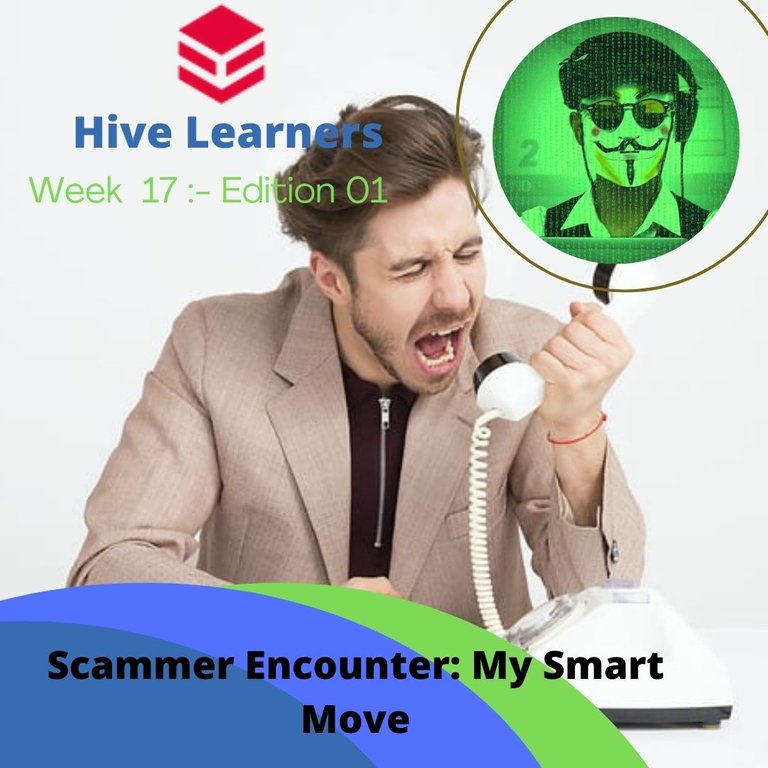 Designed By Me on Canva
These people who do such act her supposed to face the wrath of prison and the wrath of God. I don't like the fact that a hard earned money from an individual will just be wiped out with just a phone call from a fraudulent being very wrong, I myself got my fair share and i am going to share with y'all my friend on hive.
My Experience
This event took place on the 20th June 2019 i was on the road heading back home from the spot i have just had my beans and bread. Then suddenly my phone rang, I picked but nothing was said by the caller then it rang again, I picked and the caller said this, And i quote "My name is Tunde i am the branch manager for GTB Bank which are now known by a new name GTBCO.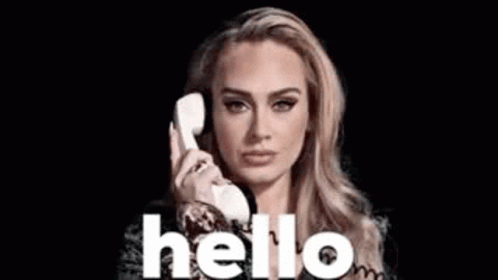 𝐌𝐞: Hello Who is on the line
𝐂𝐚𝐥𝐥𝐞𝐫: My name is Tunde i am the branch manager for GTB Bank and we are calling regards the update of your account and we will be needing your pin for security upgrade purpose.
Immediately, I knew it was a scam so i was prepared for the wrong answer to give him once he threw the questions at me.
𝐂𝐚𝐥𝐥𝐞𝐫: Your name is Emmanuel Christian.
𝐌𝐞: Yes sir.
𝐂𝐚𝐥𝐥𝐞𝐫: please, i will love for you to call the pin last for digits of your card and your Bvn.
At this point i made mention of all he asked but all i have mentioned was wrong, now take a look at he's reply.
𝐂𝐚𝐥𝐥𝐞𝐫: All you have just mentioned to me Mr Emmanuel is very wrong.
𝐌𝐞: Well am on the road maybe if i get home i could go bring out my card and were i kept my Bvn so i could be able to look at it and call it out for you.
𝐂𝐚𝐥𝐥𝐞𝐫: Okay Mr Emmanuel i will call you later thanks for banking with us.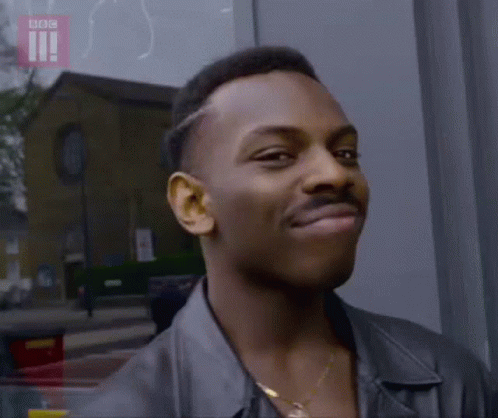 Then i knew at this point i will need to plan a smart move on him once he calls me back i got home it wasn't up to 10min he called me back saying.
𝐂𝐚𝐥𝐥𝐞𝐫: Mr Emmanuel are you home now.
𝐌𝐞: Yes i am
𝐂𝐚𝐥𝐥𝐞𝐫: Can you now please call the pin now that you are home.
I began call all sorts of wrong numbers for him he got pissed.
𝐂𝐚𝐥𝐥𝐞𝐫: Mr Emmanuel you are calling to me the wrong numbers.
𝐌𝐞: Sir, i assure you i am calling to you the right numbers and if you insist they're wrong, I guess y'all the bank sort it out from there.
𝐂𝐚𝐥𝐥𝐞𝐫: You are stupid do you think i have all day, you are a bastard, You will die idiot.
𝐌𝐞: You are very stupid and useless sir, your children are innocent of this fraudulent and stupid act go ask God forgiveness and get off my phone.
I was so excited because i was using him all along to catch cruise, does he think i will let out that kind of information fly, This was how i encountered scammers and how i escaped the scammer.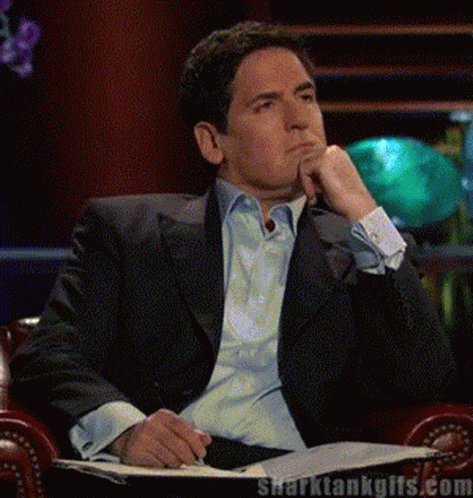 Note: There's no bank who is going to call you directly and begin to tell you that they are calling based on the maintenance or the upgrade of your bank not even from the bank manager himself and don't release your pin or Bvn to anyone online it is very risky.