Writing is very broad and no matter what we do in life we would always write, Writing is has been in existence from the time of Jesus up until now. I have always loved to write as boy, i could remember then when we were taught handwriting in elementary school. I could remember it was my favorite subject in elementary school.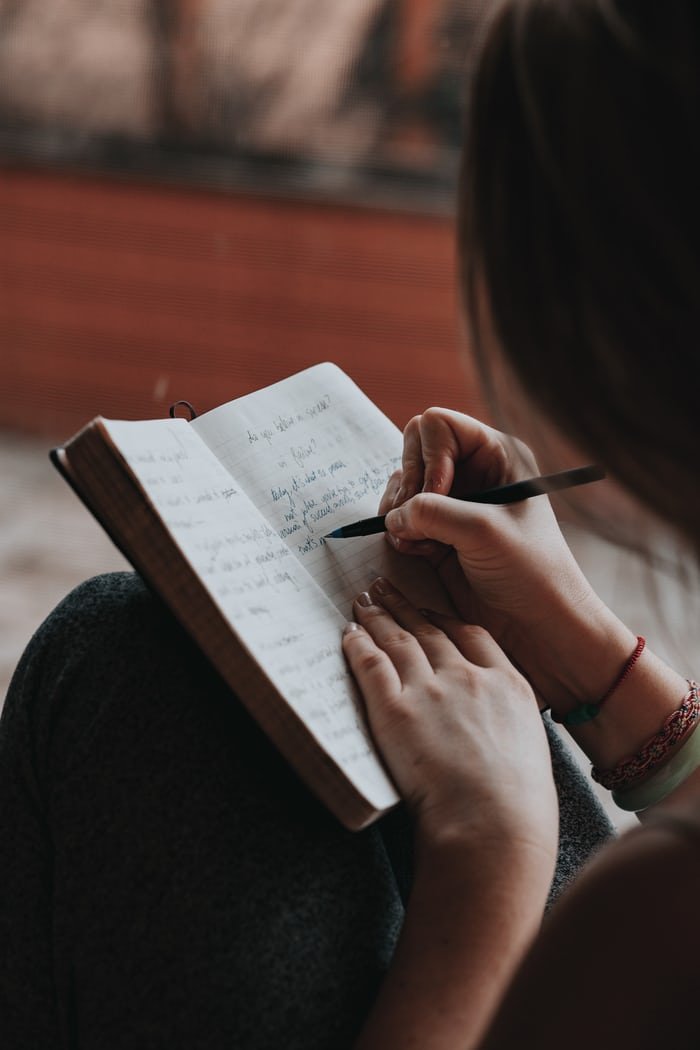 Marcos Paulo Prado
I guess it became part of me because i could remember back then in college, I do write just to keep myself less busy in the class but most of the time i write music lyrics on my books. I loved writing even till present i love writing. Writing to me means sending out a message to the world, To me writing is a way of expressing our inner pains and emotions.
Writing is also an art put into words, Writing is personal and that is to the people who are usually having diaries. I can boldly tell you that writing is broad just like i said earlier it is wider than you think, Many people have also used it to pass love messages all across the world. But for the sake of truth writing to me means passing message to the world.
ʜᴏᴡ ɪᴍᴘᴏʀᴛᴀɴᴛ ɪs ɪᴛ ᴛᴏ ᴍᴇ
Writing is very very important to me and any one reading this post, But to me personally it is very important to me because it helps me communicate and increase my meditative skills. Writing brings out who i really am and that alone makes it more important to me writing makes me learn fast, And that is all i can say about how important writing really means to me.
ᴄᴏɴᴄʟᴜsɪᴏɴ
Writing brings peace in my heart, When ever i write is almost like am letting out all bad and evil things from my mind. That is why i love writing in a quiet and conducive place , when Writing in a conducive place helps me write better and think better, if you are a consistent writer out there don't give up the good work.