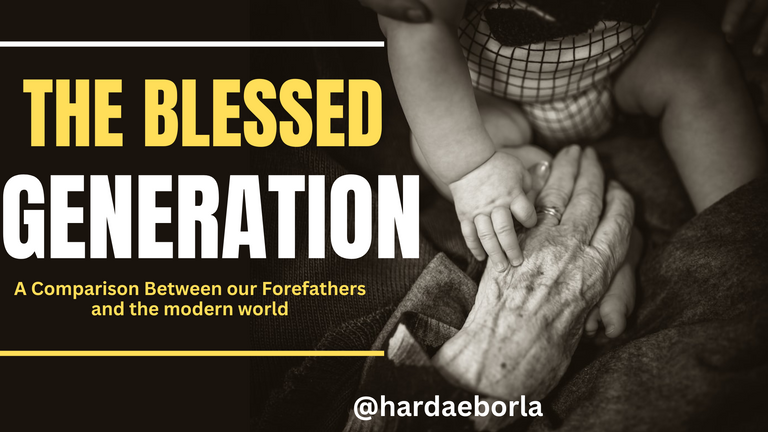 Canva Design
img src
Hello Everyone!!! I hope you are having a great time over there? It's really nice to see you visit my blog today and I must say I'm really happy to have a great personality like you visiting my blog today 😊. Thank you once again 💕
You will definitely agree with me that lot of generations had gone before the existence of the present generation we are fortunate to find ourselves in and this has indeed being a great blessing for most of us today when compared to the previous generations of our forefathers.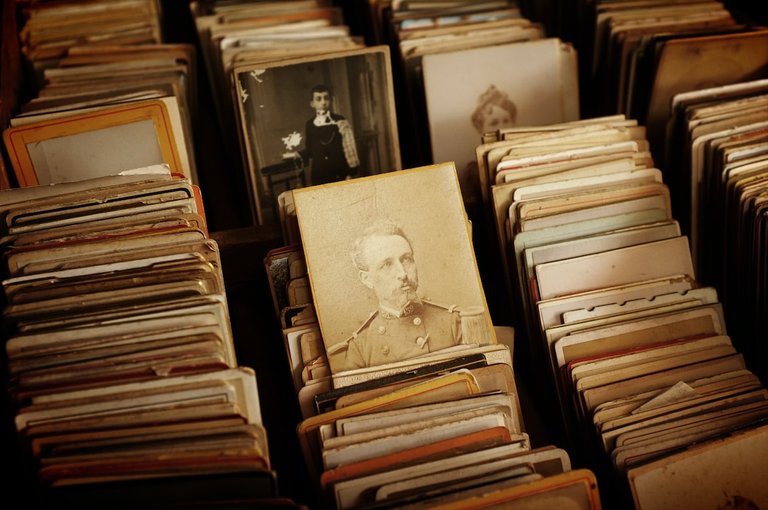 img src
I still sometimes get astonished whenever I read through the books of history and notice the stressful lifestyle our forefathers had to go through before they could get some things done such as transporting of goods, communication and many other similar aspects. What really surprises me the most is that our forefathers were able to live and cope with such lifestyle despite with the absence of technology even though they would also be thinking they were definitely living a good life back then.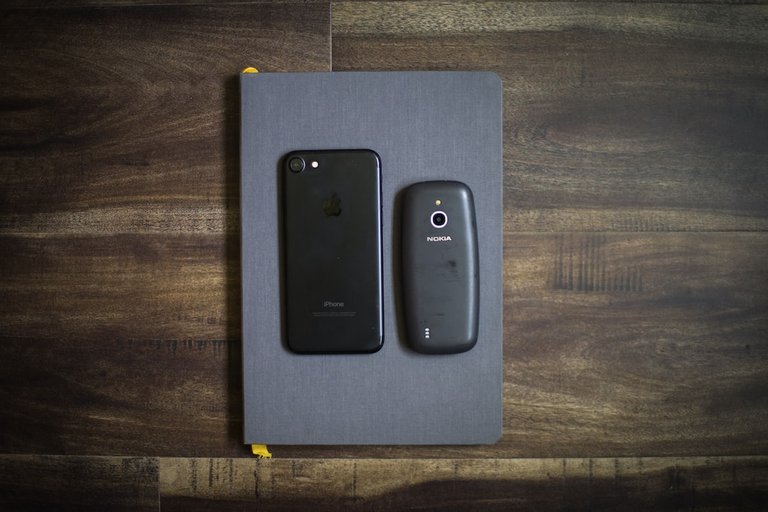 img src
I'll be making some brief comparison about the kind of life they lived back then in terms of some well known factors and how we are blessed in terms of comfort which are forefathers never had back then. I do wonder how the previous generations were able to cope back then in terms of the below factors;
HEALTH
If there's definitely anything I am more curious about during those days, it would actually be how they were able to maintain a healthy lifestyle and how they treat themselves whenever they fell ill. According to some information i got from a very old man, he made it known to me that during those days they used to cure themselves with herbs which is also known as "Agbo" by the Yorubas anytime they fell sick. He also added that they consume a lot of fruits and vegetables since the majority them were mostly farmers back then. There's actually no doubt that the this could have played a significant effect on their healthy lifestyle since farming itself is also a form of exercise which helps in the burning of fat and cholesterol reduction.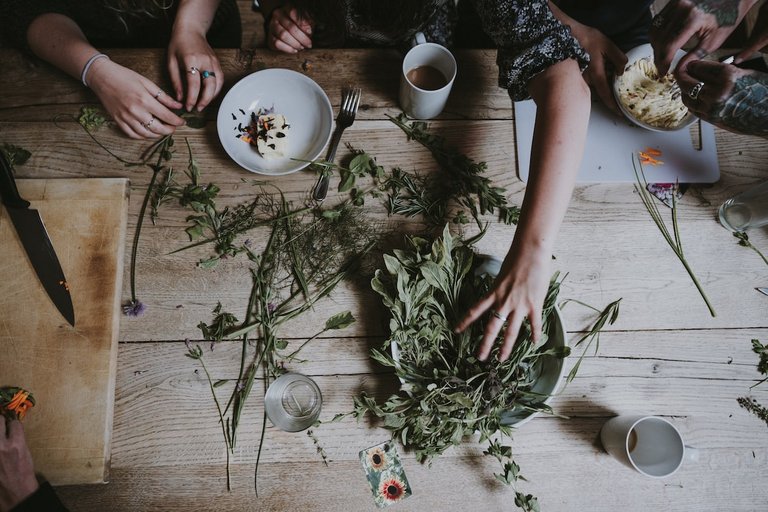 img src
When we consider the present generation, majority of us are mostly found of treating ourselves with drugs, injection and other modern medical facilities which help us to attain good healthy condition depending on the doctor's prescription. Even though most of the drugs we do consume are sometimes produced from some herbal sources mixed with some chemical components, but at least the medication tends to work well and keep us healthy.
img src
Aside from the aspect of drugs, the adoption of modern health technologies has also helped to tackle complex related health issues. Medical experts can now easily detect the cause of people health issues after easy diagnosis and tests. Also there are some gigantic machines which also helps to facilitate the process by showing the unhealthy medical condition of the sick person after entering the machine.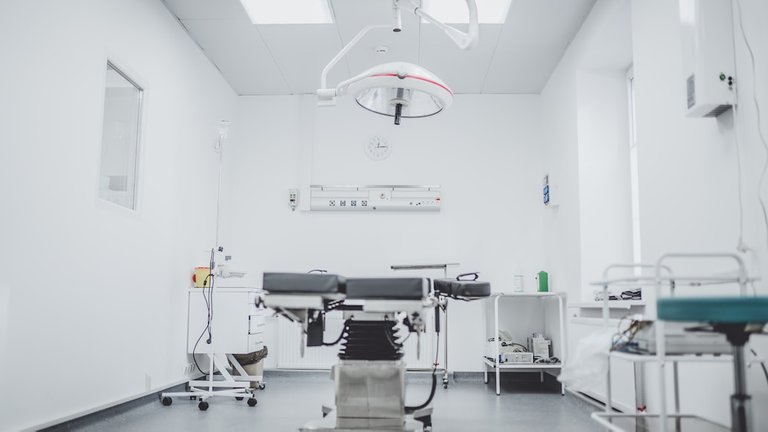 img src
You will definitely agree with me that our forefathers never had such convenient medical treatment equipment we have today. We can never imagine the amount of stress they would have to go through when treating complex medical conditions. All I can say is that we are indeed the blessed generation.
FINANCE
The same way we can't do without funds and transaction in our daily lives was also the same way funds and transaction were drastically of great importance to our forefathers.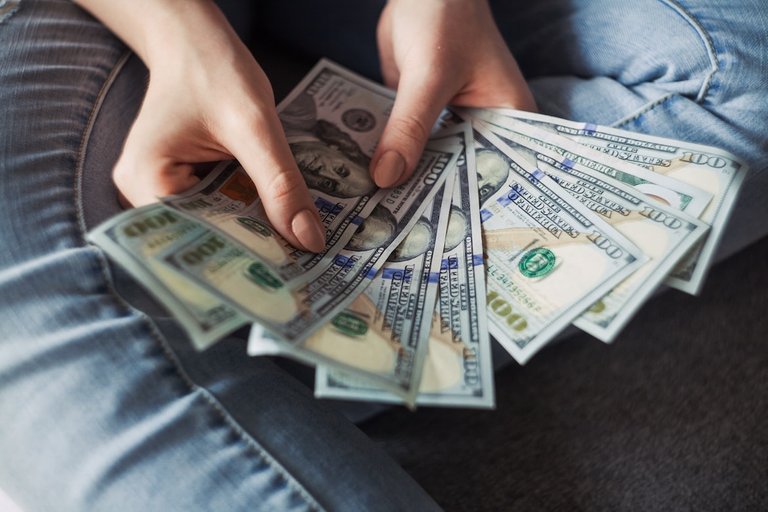 img src
During those days our forefathers used to transact through "trading by barter" and they were mostly found of saving their money inside a personal safe which the Yorubas call "Kolo". Some would even go to the extent of saving their funds underground after digging out the top soil extensively just to ensure their funds was save and well secured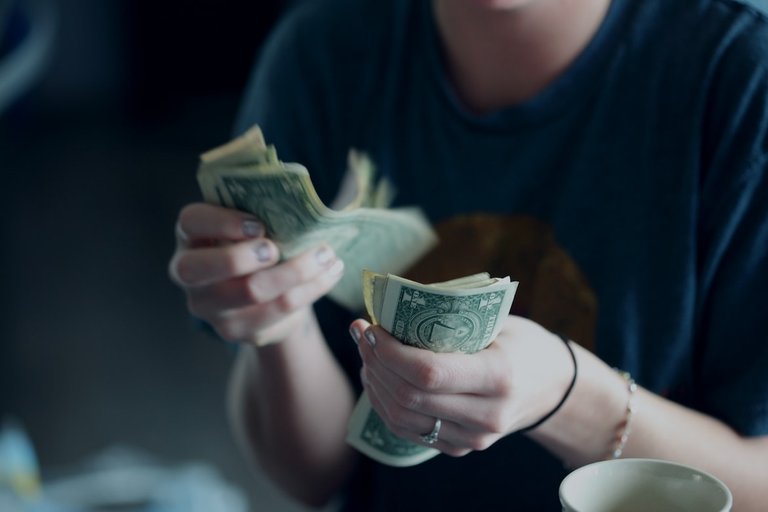 img src
In our world today, the existence of banks and financial organisations has made it very easy for everyone of us to save our funds easily without no stress. The greatest blessing of it all is that Cryptocurrency and P2P transactions came into existence during our generation. This implies that people can now make transactions in their comfort zone without the need of leaving their residence. You can send money or funds to anyone around in the world irrespective of their location and at the same time you can also order goods online and get them delivered to your door step.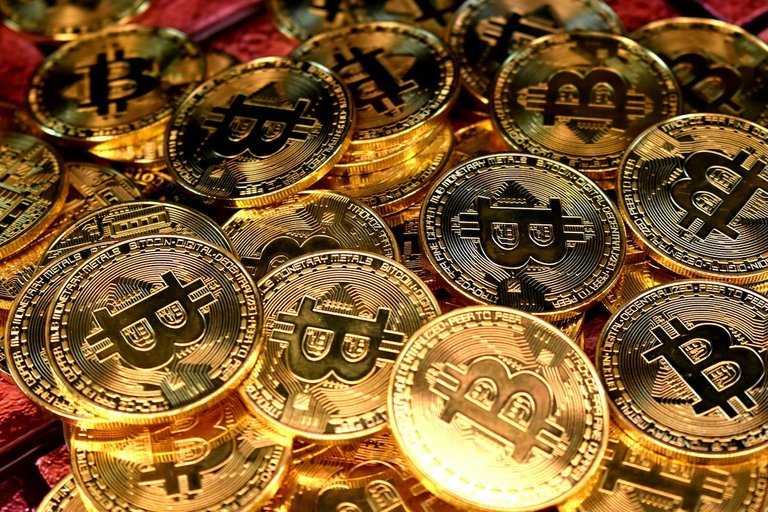 img src
When we consider the aspect of finance, there's definitely no doubt that we are indeed a blessed generation unlike the generation of our forefathers. Cryptocurrency has also added more to the blessing of our generation by making it very easy to transact comfortably without any stress and most importantly the technological advancement adopted in the crypto space such as Defi, staking, farming, and many others.
TRANSPORTATION
The movement of people and goods from one place to another should be another important factor to consider. During the days of our forefathers, they were mostly found of making use of horses, camel, donkey and bull for transportation. The animals used for this tasks are mostly known as "Draft Animals" due to their effectiveness of transporting heavy loads from one place to another. These set of animals are also mostly used by our forefathers when taking part in Agricultural operation such as farming and ploughing. I really can imagine the stress our forefathers go through when training and using these set of animals for transportation and agricultural operation.
img src
As you all know our generation can never be compared to our forefathers generation when we consider the aspect of transportation because the existence of modern cars, train, trucks, tractors, aeroplanes, jet, drones and other modern means of transportation has actually been the game changer. We can now move bulky goods from one place to another conveniently within a short period of time without the need of stressing the animals.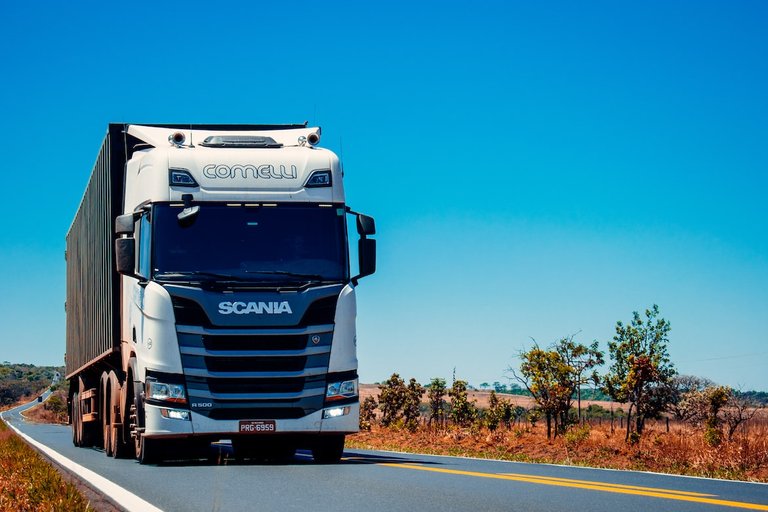 img src
The aspect of transportation is indeed a great blessing that can never be compared to that of the generation of our forefathers.
FOOD PROCESSING AND PRESERVATION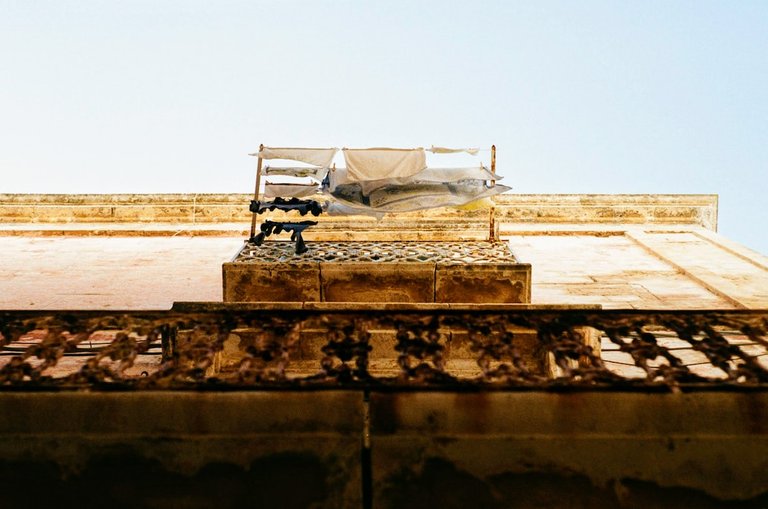 img src
The last but not the least has to do with the method of food preservation and processing. Our forefathers were mostly found of preserving their fishes or meat by Sun drying method. This method involves spreading the agricultural product under the sun which helps to reduce or eradicate the available moisture content present in the agricultural product.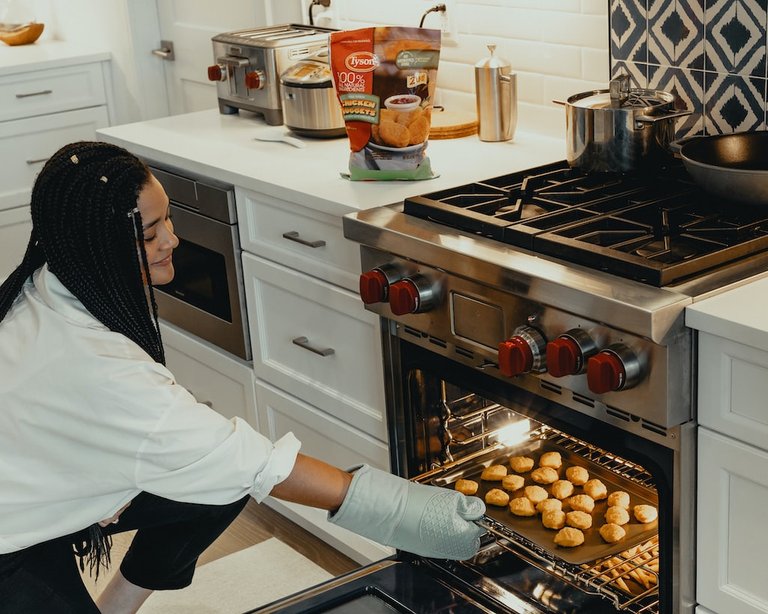 img src
In our generation, we now make use of oven or microwave which helps us to achieve similar result like that of our fore fathers. Also the existence of refrigerator has yielded an additional method of preservation known as freezing. Our generation is indeed a highly blessed generation since we can increase the shelf life of our agricultural products with the help of modern preservation technology.
It was really nice sharing this content with you and I definitely hope you found this helpful and educating. Thank you for your time ❤️💕❤️💕
About Me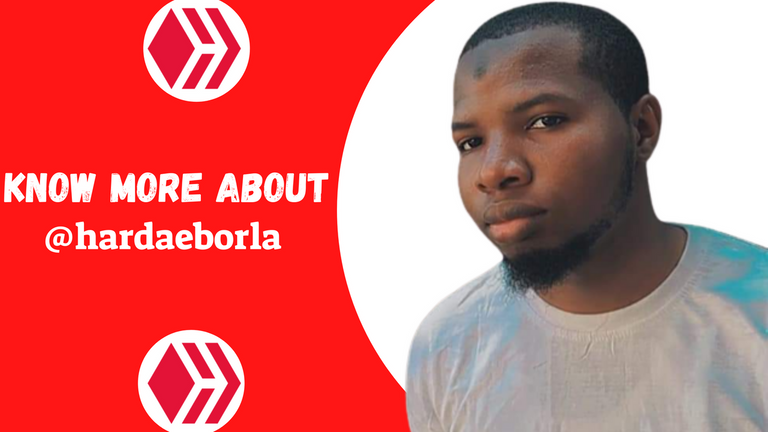 I am Adebola by name and I'm also a graduate of Agricultural Engineering (BSC). I am someone who cherish self development and being productive is in my DNA, this is why I am always open to learning from anyone and I love making research. I have been in the crypto space for the past five years and my level of enthusiasm for cryptocurrency and blockchain technology keeps increasing day by day. My hobbies are reading, writing, eating, engaging in agricultural operations, travelling, designing and blogging. My skills include Content writing, Graphic Design, UI/UX (Product) Deisgn, Copywriting, Internet Marketing, Blogging, Research and Coding (Novice). Feel free to connect with me via;
Email
Telegram
Discod: Hardaeborla#103
Twitter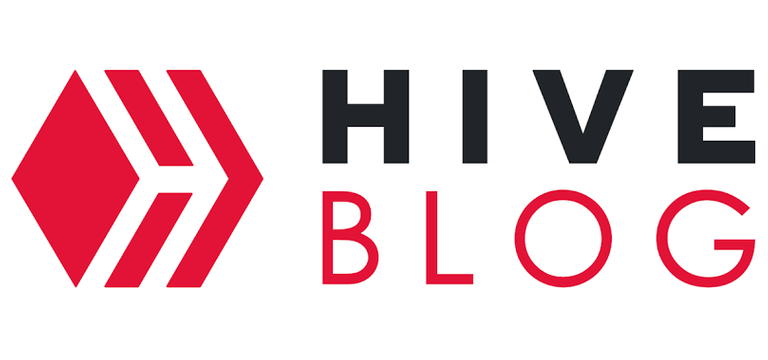 If its your first time here?? Start blogging on Hive and start earning free Hive tokens and HBD.
Hive : This is a native cryptocurrency used to reward Hive bloggers. Hive has a thriving ecosystem of over a hundred apps, communities & projects and is home to some of the most-used Web3 apps in the world, such as @splinterlands, @peakD, @HiveBlog, @leofinance and many others.
HBD : Hive Backed Dollar is the stable coin used on Hive blockchain. It is pegged to the price of one US dollar and users can earn 20% APR on HBD savings.
Learn more about Hive blockchain here
Thank You for your time and I hope you have a great day ahead with love from @hardaeborla
💕❤️💕❤️💕