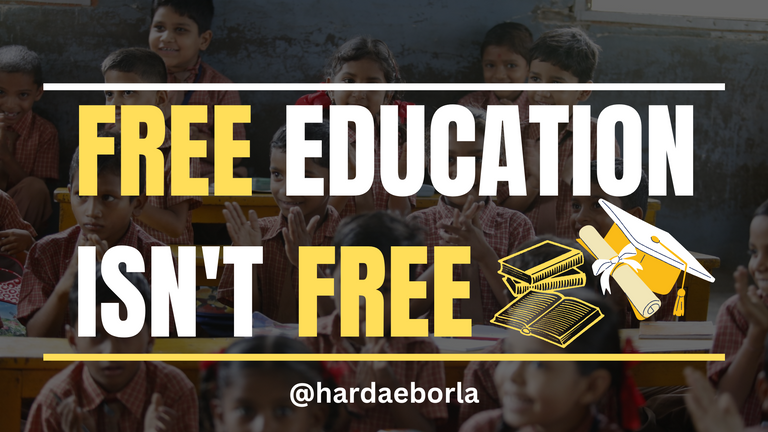 img src
Hello Everyone!!! I hope you are having a great time over there? It's really nice to see you visit my blog today and I must say I'm really happy to have a great personality like you visiting my blog today 😊. Thank you once again 💕
There's definitely no doubt that being educated is an ubiquitous aspiration for most African youths such that every parent want his or her child to be called a graduate of a prestigious school or institution. It's also quite unfortunate that not everyone will have access to education due to financial constraints.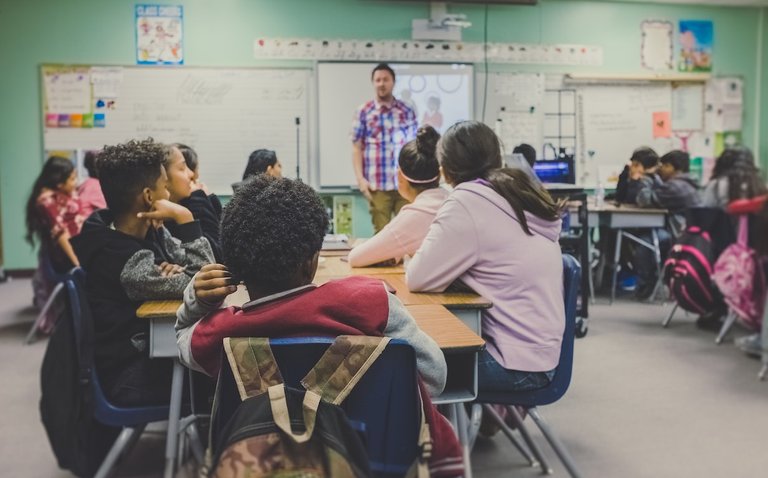 img src
The astonishing fact is that some students don't really have that interest going to school but they prefer learning a skill or trading depending on their choice or discretion but most African parents will always force their children by all means to make them educated even when they know they won't be able to afford the bills. This is why i do tell most of my friends that being educated is really a great privilege and the fact that some people are uneducated doesn't means you should look down on them or treat them with lack of respect. Some educated folks out there also wished to become educated but due to one reason or the other they aren't able to go to school.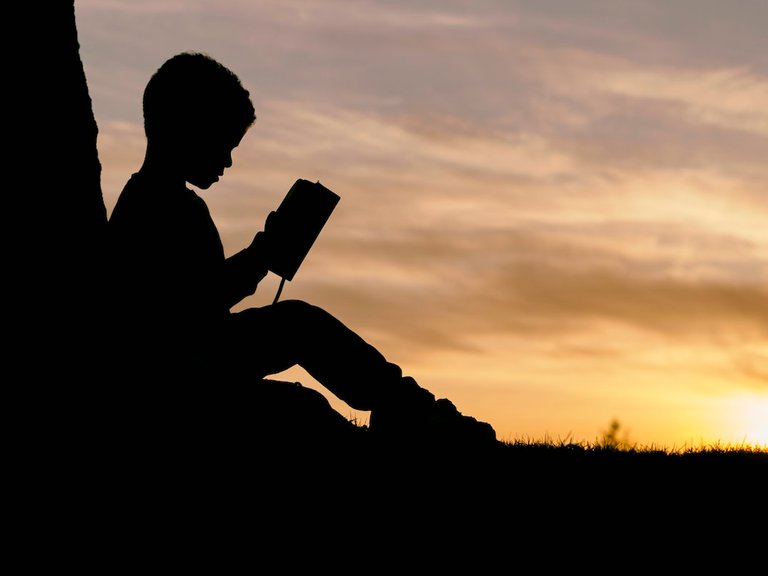 img src
From the research conducted by a survey i once read online, over 75% of the entries acquired stated that the cost of University Education in Africa has been one of the major constraints causing the lack of education for over 80% of the youths.
Will Free Education in Tertiary Institution Solve The Problem?
I could remember back then in Secondary School when the government organised free education scheme for all public/government primary and secondary schools in my country.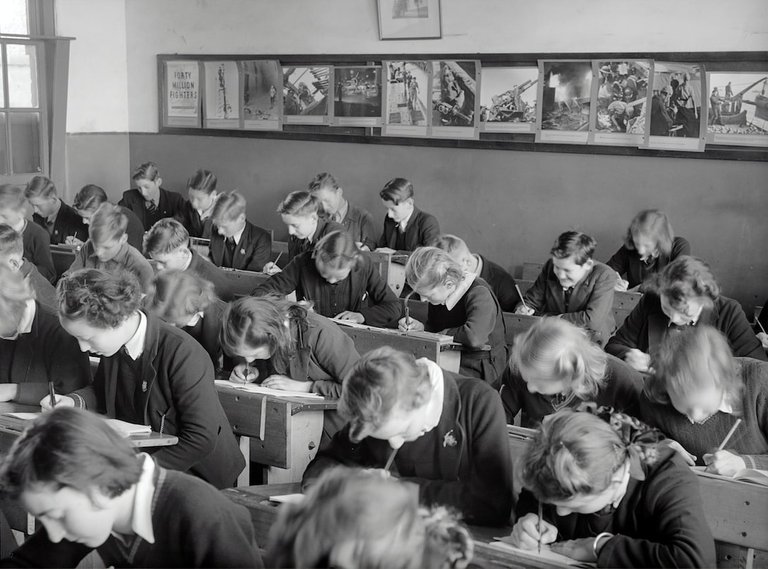 img src
We were all happy and delighted about the news since it connotes that our parent won't stress themselves paying school fee anymore and it will also be a great advantage for other children whose parents aren't financially capable to send them to school.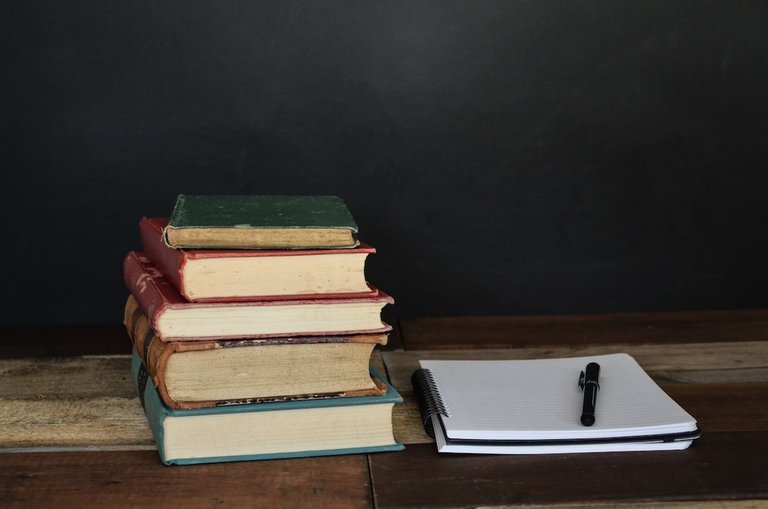 img src
We were given free notebooks and some textbooks were also donated by my Secondary School old students just to support the free education movement. The truth is that it actually got interesting at first but unfortunately some changes had to set in due to the state government owing the teachers salaries. The teacher weren't productive and energetic when teaching as they used to be before the beginning of the free education scheme.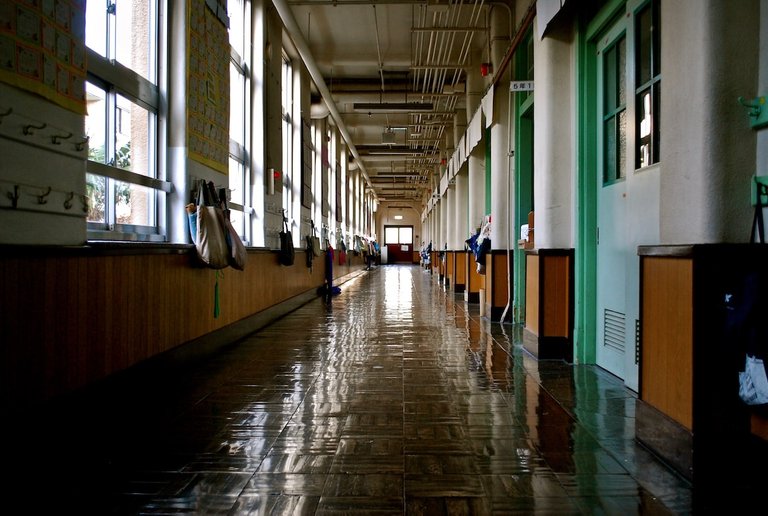 img src
Our secondary school had to make it mandatory for students to pay certain amount of money for school lesson. We would stay in school after the normal closing period which was 2PM till 4PM after concluding extra lesson organised by the school. There's definitely no doubt that this was actually a trick or a plot set up by the school management just to earn money from students since the government who implemented free education were also owing the teachers their salaries.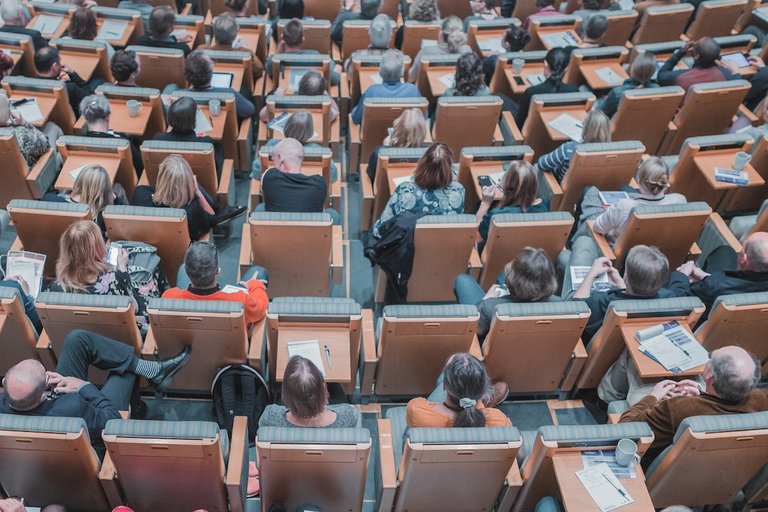 img src
Now let's delve back to our conversation about implementing such system in tertiary institutions. The fact is that if such things could be happening on secondary school, I'm quite sure a lot more will definitely be happening in tertiary institutions due to the high effect of corruption and dubious act running in the blood of Africans.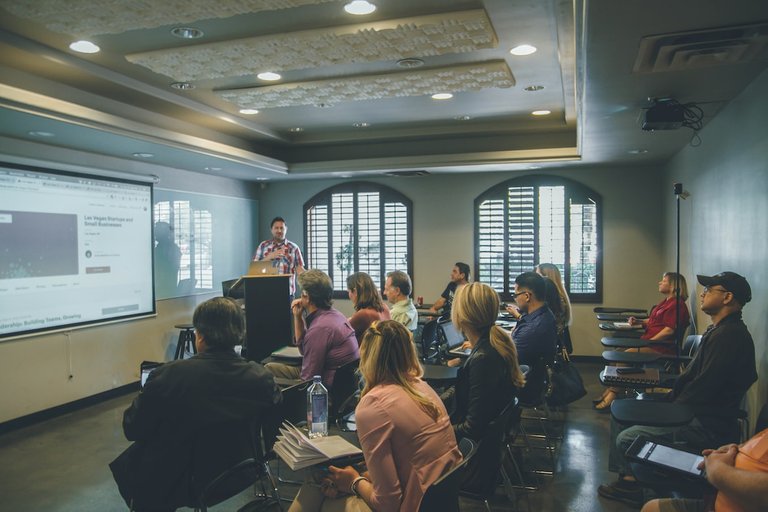 img src
There's really nothing bad if the government organises a free education scheme for the uneducated youths out there, at least we've heard cases of some developed countries organising free education for some students right from their primary schools till they graduate while some even organise free international scholarship (fully funded scholarship) for students but it's actually a different case entirely here because nothing is free here.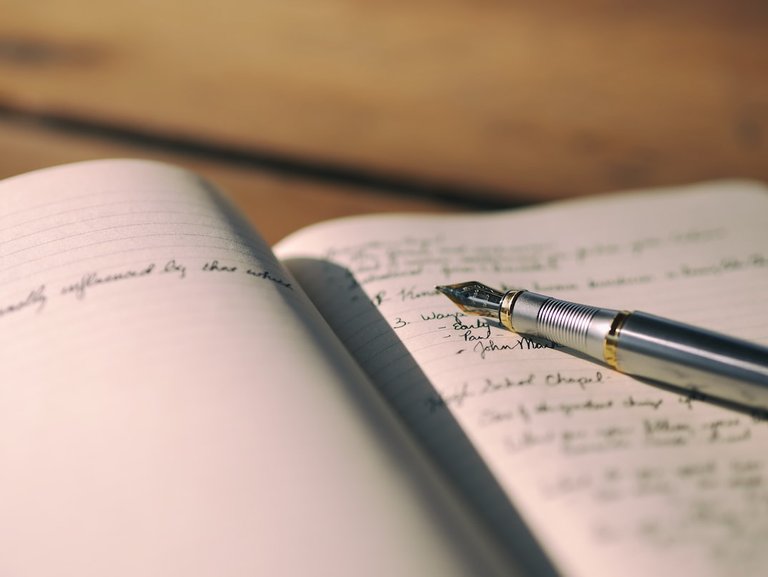 img src
In summary and conclusion, there's actually nothing like free education here simply because you'll definitely be requested to cover some certain expenses despite the fact that you aren't paying any dime for school fees but you'll definitely pay the money in other ways you may never expect.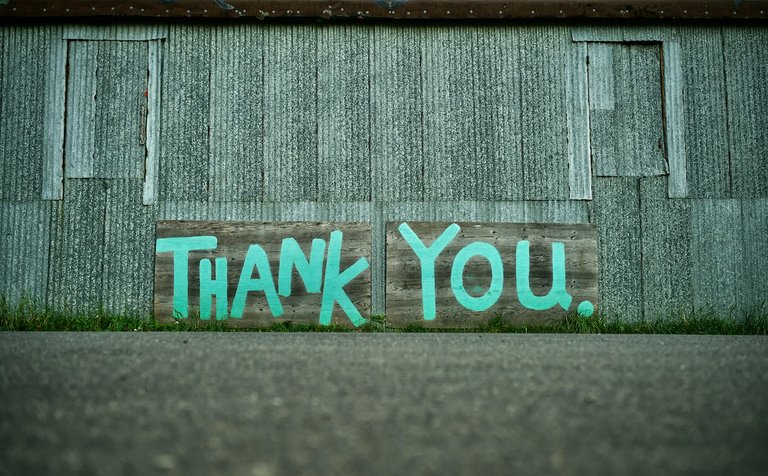 img src
Thank you for your time and I definitely hope you've learnt one or two lessons from this write up. Have a great day ahead with love from @hardaeborla ✌️❤️
About Me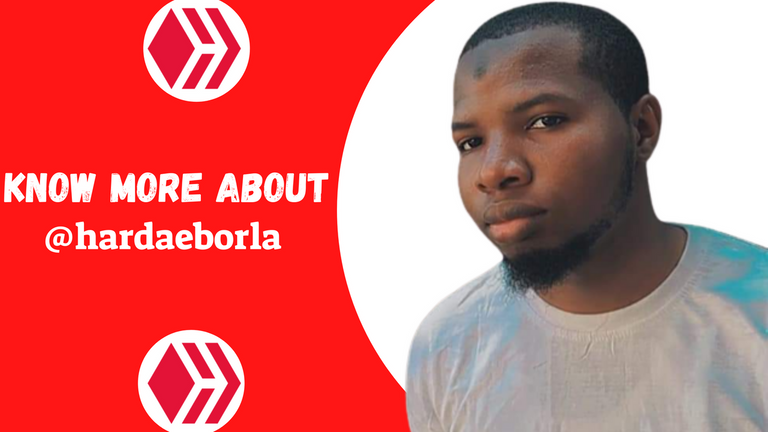 I am Adebola by name and I'm also a graduate of Agricultural Engineering (BSC). I am someone who cherish self development and being productive is in my DNA, this is why I am always open to learning from anyone and I love making research. I have been in the crypto space for the past five years and my level of enthusiasm for cryptocurrency and blockchain technology keeps increasing day by day. My hobbies are reading, writing, eating, engaging in agricultural operations, travelling, designing and blogging. My skills include Content writing, Graphic Design, UI/UX (Product) Deisgn, Copywriting, Internet Marketing, Blogging, Research and Coding (Novice). Feel free to connect with me via;
Email
Telegram
Discod: Hardaeborla#103
Twitter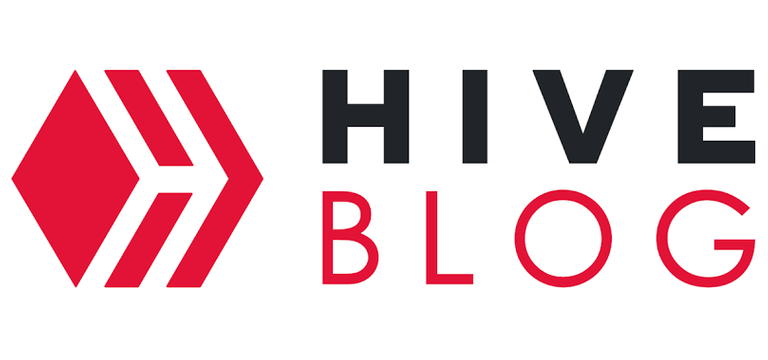 If its your first time here?? Start blogging on Hive and start earning free Hive tokens and HBD.
Hive : This is a native cryptocurrency used to reward Hive bloggers. Hive has a thriving ecosystem of over a hundred apps, communities & projects and is home to some of the most-used Web3 apps in the world, such as @splinterlands, @peakD, @HiveBlog, @leofinance and many others.
HBD : Hive Backed Dollar is the stable coin used on Hive blockchain. It is pegged to the price of one US dollar and users can earn 20% APR on HBD savings.
Learn more about Hive blockchain here
Thank You for your time and I hope you have a great day ahead with love from @hardaeborla
💕❤️💕❤️💕