INTRODUCTION
I suppose everyone, recognizes that technology has had a substantial impact on society's growth. "I can't even picture what the world would have been like if the internet had not grown."
The world is currently governed by technology; there have been various technical advancements to break man's restrictions and so make the world a better place. Our century, in comparison to other centuries, is more likely to supply these solutions through technology.Despite the fact that technology may have some negative implications, we have a slew of benefits that make it difficult to give up.
Technology's charm is that it is continually changing.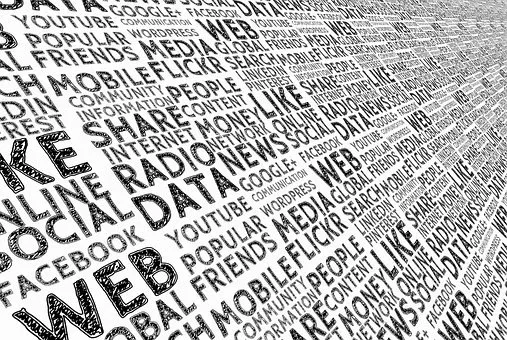 Growing up in a decade where societal progress was somewhat unrestricted, it was fascinating to hear stories from my parents about how difficult life was back then compared to where we are now. "I think if technology had never advanced, we would still need post offices to mail letters, transportation services would have been terrible, we would have lost our loved ones to treatable ailments, and man's mentality would have been so myopic," my father says.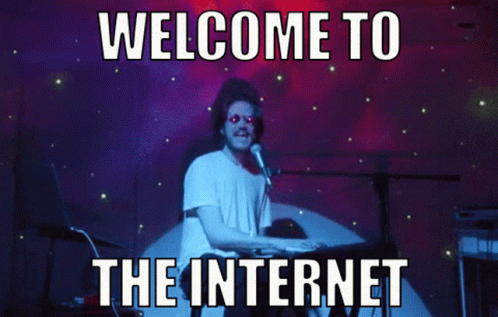 The earlier inventors deserve credit for the current technical advancements we have today; they laid the groundwork while we developed the concept. There are other technological advancements to discuss, but I choose to discuss something very personal that I use frequently in order to adequately communicate my great passion for technology. It's the Internet's Evolution- I grew up in the late 1990s, when our country, Nigeria, had just adopted Global System for Mobile Communication , which marked the beginning of the gradual phasing-out of landline phones. These are the advantages of the internet that I adore:

QUICK COMMUNICATION IS EXTREMELY IMPORTANT.
Years ago, the only means to interact with someone who lived in another location was to write letters, which may take weeks or months to arrive and even longer to receive a response. Imagine waiting nearly a month for a simple message to be answered.
With the Internet, I can sit anywhere on the planet and send a message or email to anybody I choose, and it will be sent in minutes. A third party does not assist me with my delivery.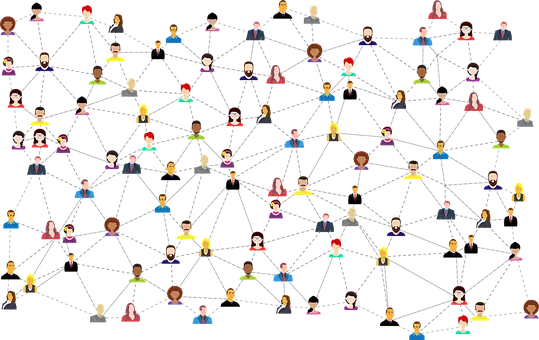 THE INTERNET IS A SOURCE OF INFORMATION.
The greatest gifts of knowledge are stored on the Internet, which provides millions of search results for each topic requested. It's a location where people may learn new things and improve their abilities. A visual representation of web search results can be found on YouTube. It has made my life easier and less stressful.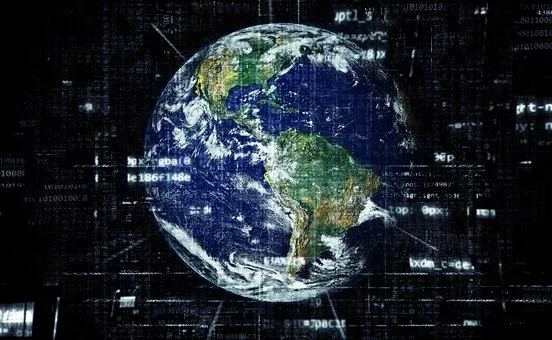 THE INTERNET CAN EMPLOY YOU.
The internet has been an employer in a rising society with limited job prospects for everyone, allowing businesses to be operated from home, building communications between individuals, transferring money, and also working remotely, the hive blog is a typical example of the benefits of the internet.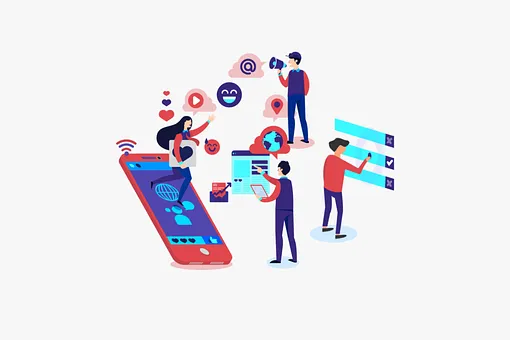 THE INTERNET IS A STORAGE FACILITY
The preservation of information and knowledge is likewise critical; the prospect of losing critical data, files, or materials is excruciating. It is now simple and safe to upload your information and documents to the cloud using "cloud storage."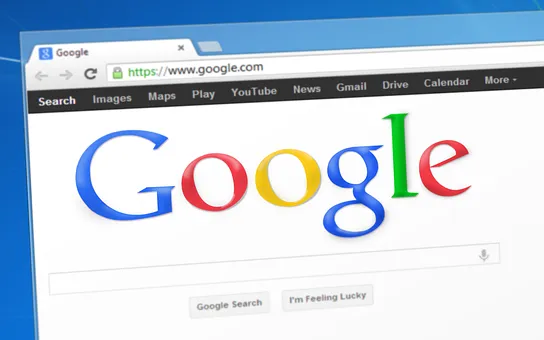 THE INTERNET MAKES LIFE HAPPY
We all have beautiful hobbies that we enjoy doing, such as viewing movies, listening to music, making social media videos, exhibiting gourmet dishes, and giving public speeches. All of these fantasies are now a reality thanks to the Internet. It has brought mixed pleasure into our lives, resulting in fantastic results.