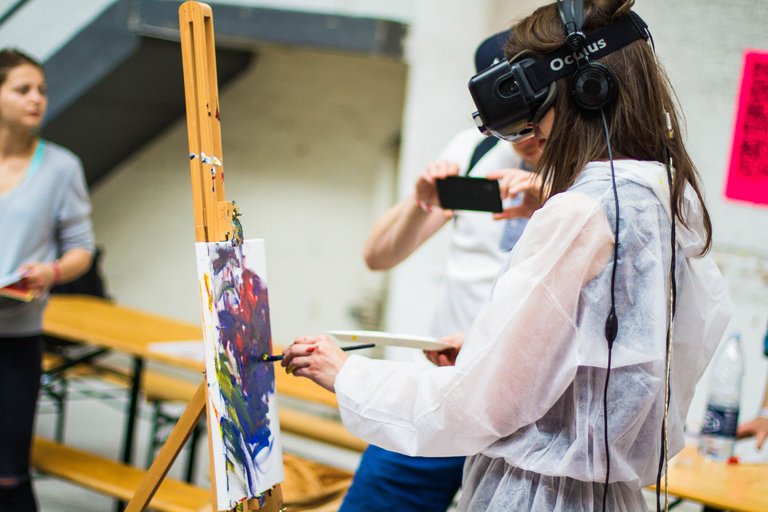 source

I can vividly remember the advent of smart phones and computers during my primary education and early high school days, the typewriter, monitor and its components were the only available devices, and learning how to type efficiently was the primary focus. Years on, technology kept on improving,more portable and smarter gadgets were invented,answers to any question at the palm of our hands just by a single click, as long as there is an internet provider, knowledge on using the computers diversified than just learning how to type, the pool of knowledge became endless, from graphic designing, art, coding, writing etc.

Was technology of any help in my schooling?
A big Yes and its still is
Access to information became easier
While trying to make some research on a particular topic or assignment, going through a lot of heavy textbooks in the library can be so overwhelming and time consuming, but with my smart phone and help of various search engines available, I can get answers almost immediately, its less hectic and the time spent lesser.
Also, I remember always missing impromptu test set by the lecturers in the early hours of the next day because I stayed off campus and there was no WhatsApp group to pass information quickly then, all that changed as time went on, which only shows how fast technology is taking over and making life easier for us.
2.E-learning advantage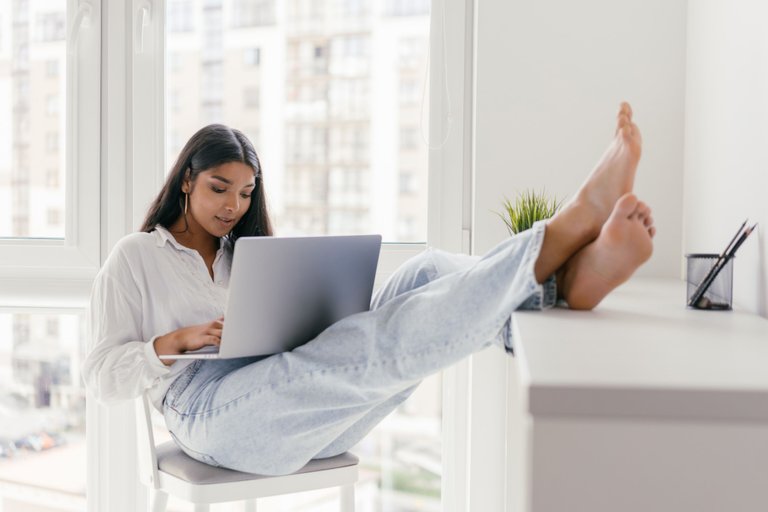 source
There was a time I took some online courses, I didn't need to leave the comfort of my home, right from the registration process to the completion of the program, the availability of e-library provided by the school portal made it easier too to source for reading materials, in all these, technology made it possible. Its also possible to be your own country, mine , Nigeria for instance and get certification internationally without leaving the borders of your country.
3.Faster learning made possible
With the help of YouTube videos, PDFs etc my learning was greatly enhanced during my time in a fashion school, , I didn't have to rely on the school's course outline alone, I explored and gained more knowledge after learning the basics.

As for distractions
Its always easy to get distracted once in a while, still, do you know learning new things can come from a distraction?, as long as technology is utilized judiciously, a little distraction doesn't matter.

What I think is the future of education with respect to technology.
I think the best is yet to unravel, I've been opportuned to witness the great changes technology has brought so far in the education system making schooling activities easier and more enjoyable, peaking up the interest of some lazy students, also enhancing the brilliant ones, there is definitely going to be more greater changes on the future, since learning has moved beyond the four walls of the classroom, greater minds are going to be born, the fact is clearer, children of these times are smarter technology wise compared to the old times, a little lazy though when it involves physical activities but their output brainwise is mind blowing.
CONCLUSION
Technology has come to stay and its great help and impact in our lives especially the schooling system is very visible therefore progress in. that aspect is inevitable.
This post is in resonse by hive learners weekly contest, week 45, edition 2.
Thank you for reading❤❤