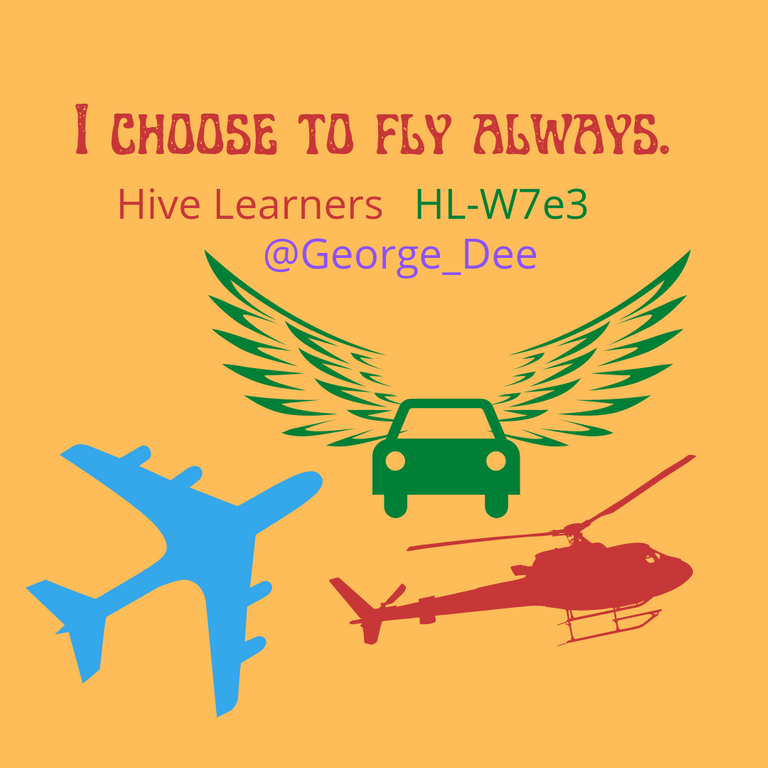 I don't like moving around that much, I don't feel very comfortable going around from one place to another. For the past 20 years, I am not sure I have left Lagos more than five times and since I started working on the farm, I barely go out except it is very important. It's been a year since I last cross the boundary of a neighboring state, moving around can be exhausting for me probably because there is always too much traffic at my end here.

I remembered a day I spent over three hours on the road returning from work, I lost my mind sitting on the bus that day. It wasn't the first or second time but that particular day, I only had $0.30 on me for a bike that would take me to and fro the bus stop to my house and vice versa the next day. I couldn't just stop a bike like people were doing on the highway because the charges were high, I couldn't even afford a bottle of water to quench my thirst while sitting on the bus inhaling car fumes and enduring the heat.
I was so pissed that I alighted from the bus and trekked close to an hour, I got home late in the night and had to face the same traffic issue the following morning despite boarding the company bus.

There are times when I wish I could just disappear and reappear at my destination, if there is a suit like that of flash that can make me run as fast as the comic hero then I would save up for it to ease my movement. Having the most expensive car in Nigeria doesn't guarantee you a smooth journey, and as far as your car can't fly, you are just a regular person on the road.
Both short and long journeys are not my thing but if I must choose the best mode of transportation that would suit my life, it will be air transportation.

It is fast.
Air transport is the fastest means of transportation and that alone is enough for me because I wouldn't sit for hours in traffic if I have to go anywhere but having it for only long distances is the issue. I wouldn't mind boarding it at a bus stop and alighting at the next bus stop but it is impossible to have airports at every bus stop so that would be a difficult thing to accomplish.
I honestly can't wait for the time when flying cars and bikes that wouldn't need a runway would be just a regular means of transportation. There would reduce the pressure on the roads and traffic would reduce to zero.
The flying vehicle doesn't have to fly thousands of feet into the sky, 15 - 20 above the ground level is okay and they can have their station like every other vehicle, it sounds silly but I believe that technology would reach there someday because with the regular increase in the world population; the roads and vehicle wouldn't be enough someday.

I love the view from the sky.
I haven't boarded a plane before but I have seen the ground from a high level and I love the view, seeing the forest, oceans, and houses is something I would love to see from high grounds always.
Seeing the clouds is cool as well, the blue sky is something I have always admired.

It is safe to an extent:
I use the phrase "safe to an extent" because traveling by air has it own risk but spending lesser time traveling reduces the risk of accidents and some other dangers of traveling which includes insecurity.
As it stands traveling by air is the safest when going to other far states due to the high level of insecurity and terrorism on the road, planes can be hijacked but it is not something we see often.

Despite the love I have for air transport, the fare is something I don't find funny because the cheapest flight from Lagos to a nearby state won't cost less than $60. If the flying car comes then, it would be expensive but I will just wait till then.
I once shared this idea with someone and she said it is not safe, I know many share the same belief regarding safety. There are no perfect means of transportation, we all just have to be careful while moving around.