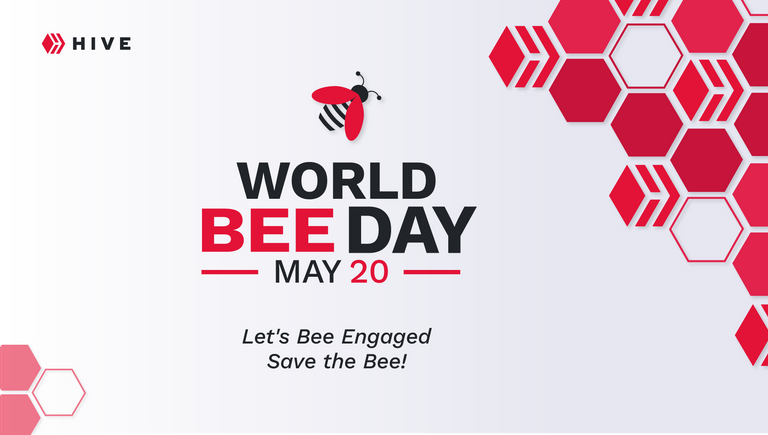 I AM A BEE:
I am a Bee. I decided to have a little talk with humans about us. We work all year to provide honey for you and it's our day, I hope you have time to listen to me.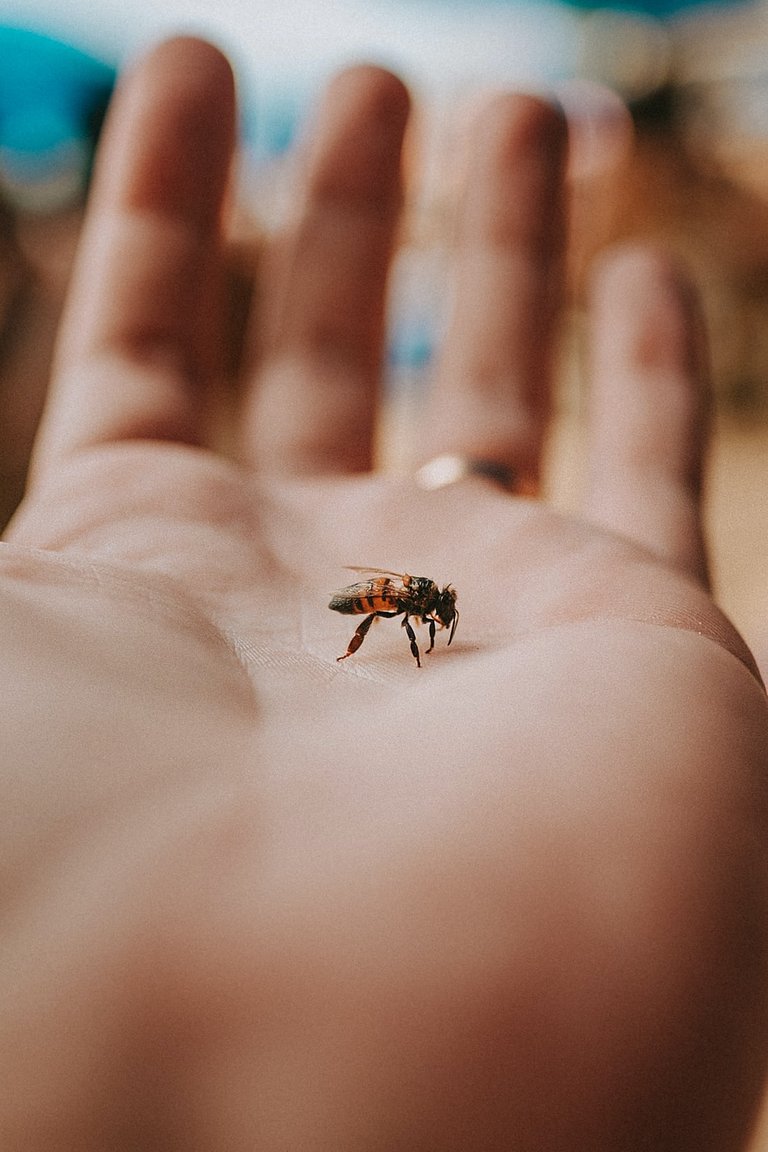 SOURCE
Please come close to me. Not all bees are stinging bees. Just like you, Bees can have types too. In some countries people even pet bees. Ya, I know you only think of me as a threat so I decide to break the ice and have a little direct talk with you.
Humans, we provide you with best quality of honey. Please, I request you to stop adding chemicals in your artificial honey. It's not worth the low cost.
I know, I know you are excited to meet the queen bee but it's not that easy. Ya, you have to pass through the guard bees and if u r a stranger, they will kill you instantly to keep us save but if you have some nectar we would be happy to let you in. It's not a piece of cake still, thinking you bring nectar and meet the queen bee. She have a tough job to lay eggs and barely got any time.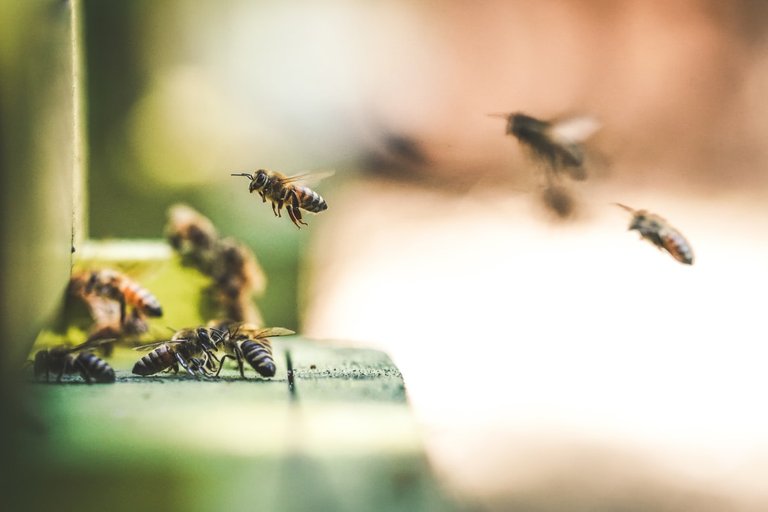 SOURCE
If you want to meet my other friends, they r all busy too currently. Taking care of temperature by either shaking body to warm the hive or bring water to cool it. The medical bee staff is also busy taking care of sick bees. Yes, our doctors don't charge high fees like humans. Never mind.
I wrote this letter will let you know that we can be stingless, and we can be pets. Look at us with new angles and you can learn alot about us. Please don't say a bee sting you once :(. Mostly male bees don't have stings so smile because once in a life time a female came close to u :).
No we are not stinging you knowing that we will die in the process. Our queen don't give speeches to us like your politicians. The problem is that we never sting without a reason. It's a defense mechanism and when we kill insects, we don't die. Ya, strange right? The thing is your fiber of skin is hard and we honey bees, when attacking you are not aware of this fact. So, clear you mind, we are not suicide bombers like some of you.
You know the feeling of being captive or your decisions being influenced just like that we can produce better honey in better environment. Please take care of us and don't throw stones on our hive otherwise we will not have any other way then defense and unintentionally or without knowing dieing in the process.
Regards,
Your Lovely Bee "DLM"

Also, Check out my BuyMeBerries Supporters on Hive:
Bhattg
LifeSkills-TV
Ayesha-Malik
MahirAbdullah
Taco-Pizza