WHAT IS DREEMPORT?
https://staging.dreemport.com/ is a website where users submit posts and users vote posts in guilds. Dreemport also has a discord channel filled with skilled staff. I like #PYPT hosted by Dreemport a lot.
WHAT IS ECOTRAIN?
ECOTRAIN community contests are fun to participate in. Their topics are out of this world. ECOTRAIN is all about positive vibes and the betterment of this world. If you wanna make this world a better place, this is your next home. :)
DREEMPORT X ECOTRAIN?
Today, we will make a banner to say goodbye to ECOTRAIN community as DREAMERS will be flying towards the next community.
BANNER IDEA:
BACKGROUND:
First of all, I go to Unsplash (a copyright-free image site) and find something similar to the theme.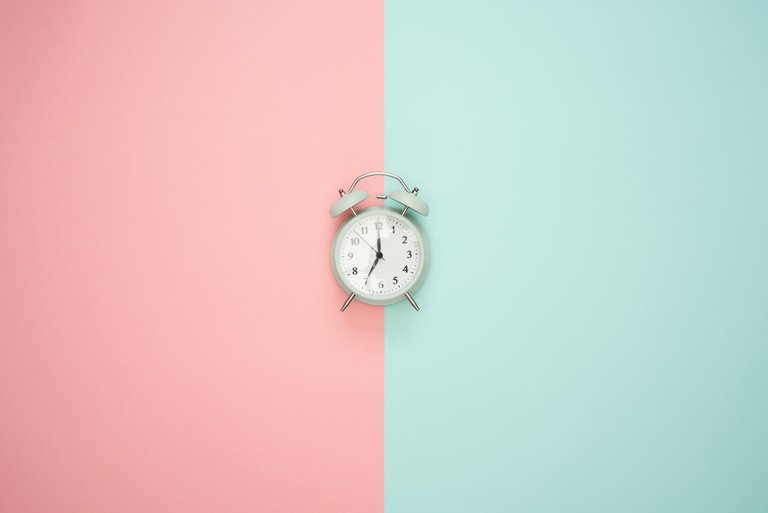 SOURCE
I picked this picture because I will be working on DREEMPORT X ECOTRAIN theme. As it's a memorial event so the clock will suit it. As it involves two groups, I will use a clock that divides space. This two-sided space will enable me to edit better.
BRAINSTORMING:
I want a banner that involves TigerLily, Shadows, Ecotrain Founder, 5 winners of Ecotrain from Dreemport, the logo of Ecotrain, the logo of Dreemport, White Ice effect, Dispersion effect, and frames for profile pictures.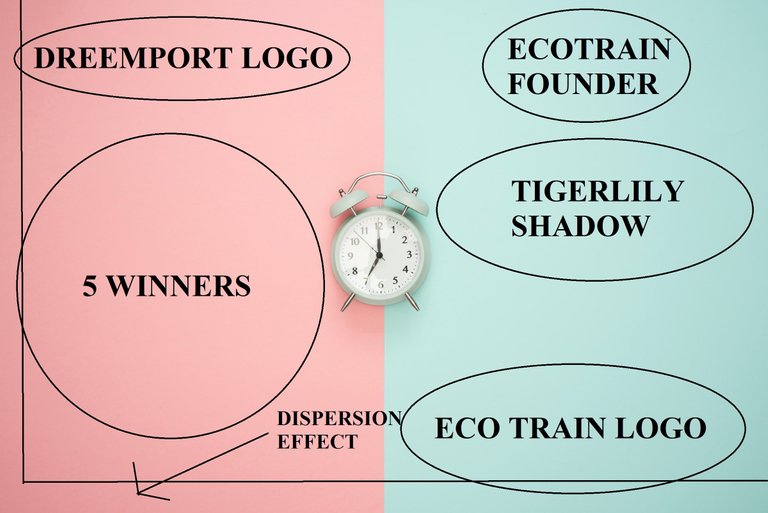 WHITE ICE EFFECT:
I tried the white ice effect and I didn't like it. The purpose of using an effect is to make it look a bit different from the original picture. Showing you the results so you can see why I rejected it.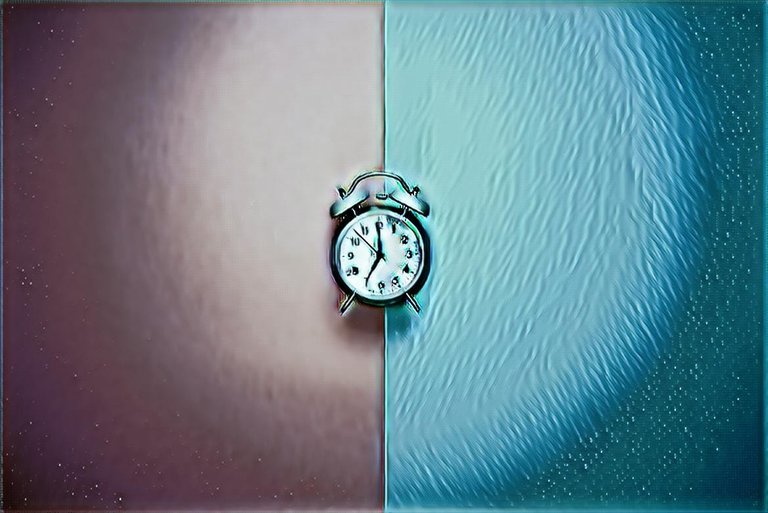 To me, the picture looks sad now while I am trying to make something for beautiful memories.
COLOR REPLACE EFFECT:
Here my purpose is achieved without affecting my theme. Now the replacement for the white ice effect is decided and implemented. See the results.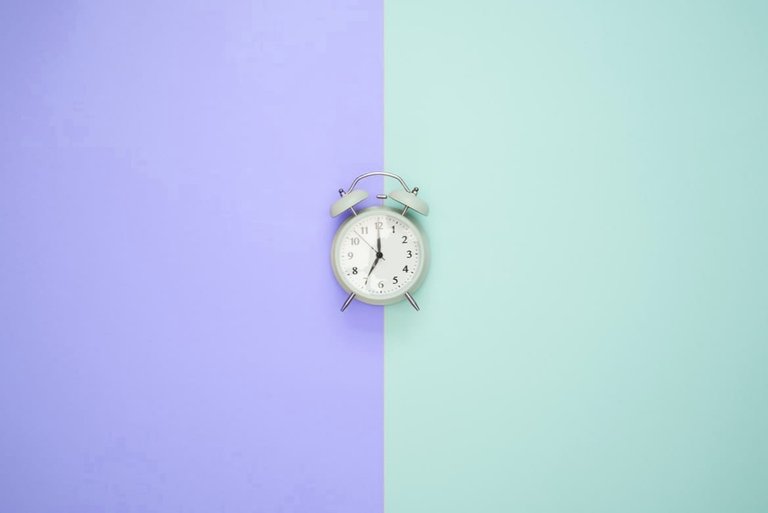 DISPERSION EFFECT:
I use the dispersion effect as my signature in photo editing these days. I mostly use the dispersion effect on 2 sides will minor stretching.
GATHERING LOGOS:
For the dreemport logo, I searched on google. I didn't find any result so I directly extract tmp file which I converted to png using an online converter. Here are the results.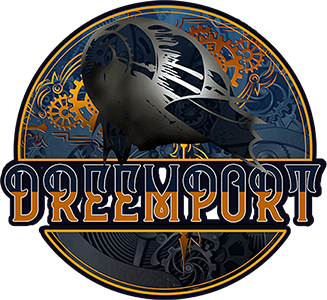 Now for Ecotrain google showed no results for the logo so I visited ecotrain blog and decided on this picture to use.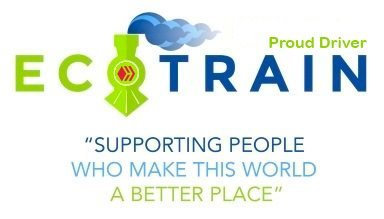 After removing the background, I decided to use this.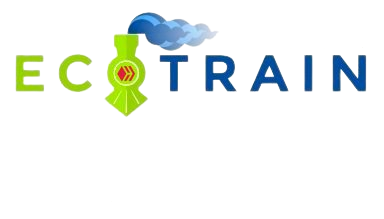 PLACING LOGOS: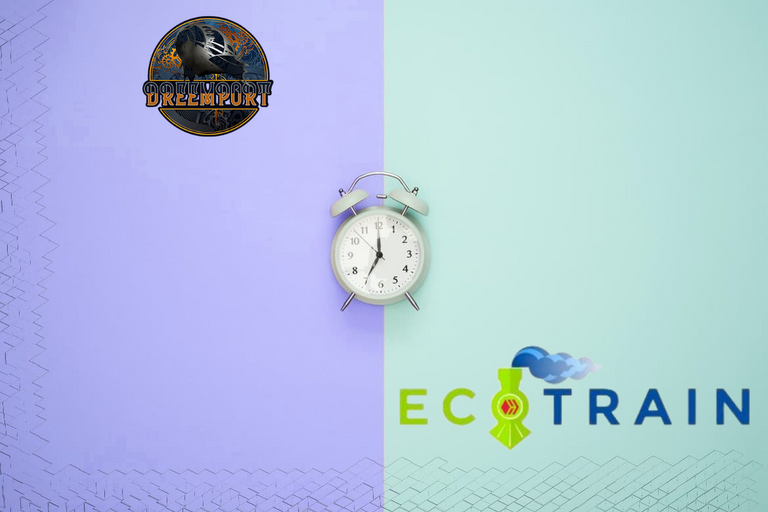 GATHERING PROFILE PICTURES:
Using Inspect element I will be gathering pictures of Eco-alex, TigerLilly, and 5 Winners.
For example for eco-alex inspect element revealed this link:
https://images.hive.blog/u/eco-alex/avatar
download now simply.



It's time for contest winner profiles. "george-dee", "beeber", "hopestylist", "iskafan", and "mypathtofire".





ADDING FRAMES:
I rejected the frame idea and will just crop in circles now.
Some were already in circles and which were not can be seen in the results.






PLACING IMAGES AND FINAL RESULT:
To me, it's perfect now. I provided the assets in this post, feel free to be creative. Creativity is subjective. Let me know your feedback in the comments section.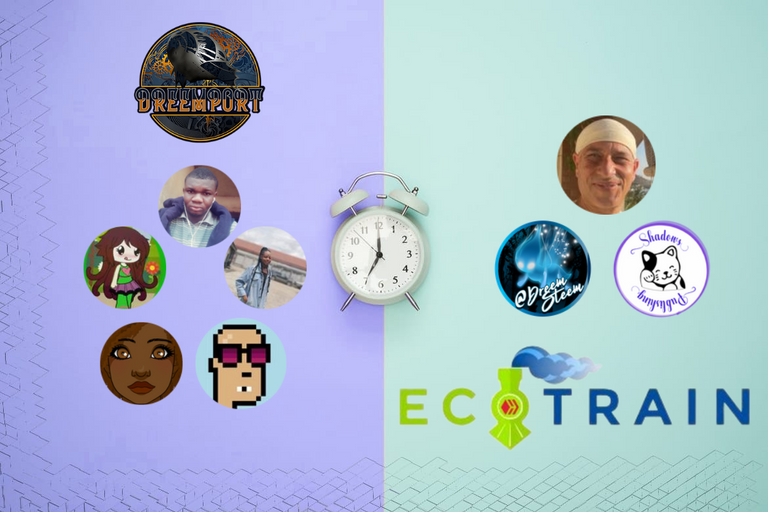 Also, Check out my BuyMeBerries Supporters on Hive:
Bhattg
LifeSkills-TV
Ayesha-Malik
MahirAbdullah
Taco-Pizza