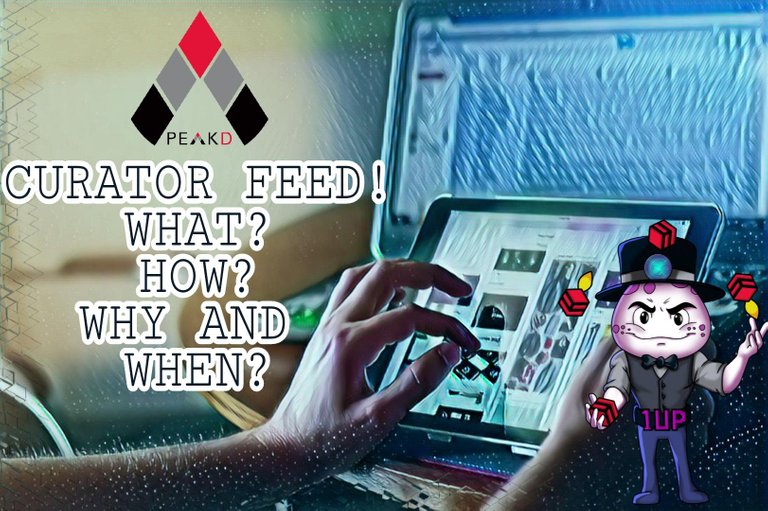 SOURCE edited by picsart

What is a Curator Feed?
When an account votes someone, we can get details of that account's upvotes as a feed using Curator Feed Feature. This is currently available in Peakd.

How to see a Curator Feed?
Let me walk you through each step:
Once you login into https://peakd.com/ you will see this screen of your profile: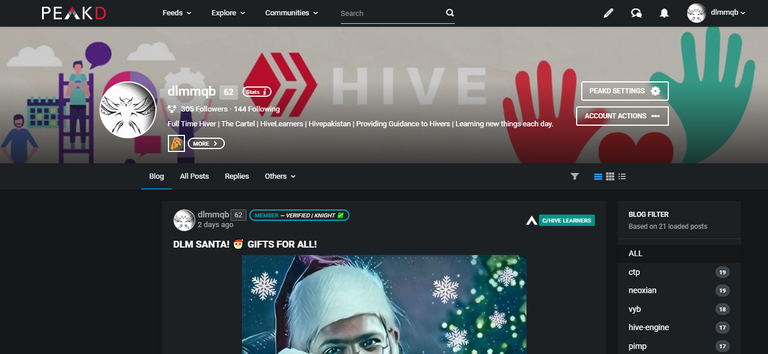 Now you have to click on explore: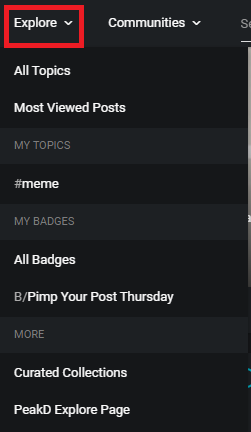 Now click on Peakd Explore Page: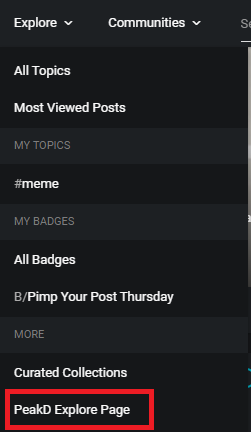 This screen will open and you can observe the word "Curator Feeds".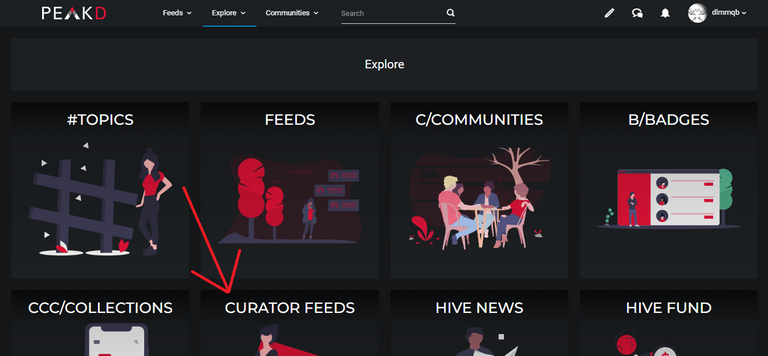 Now Click on Curator Feeds: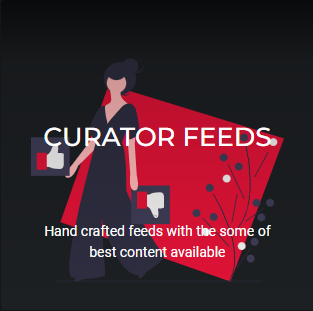 This screen will appear where you can observe multiple options: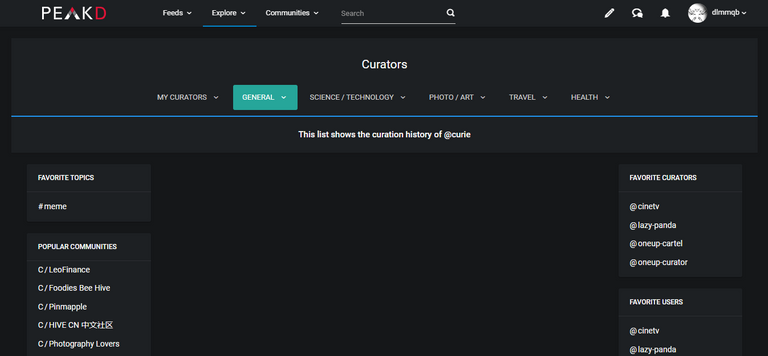 Click on My Curators:

Click Here to add a Curator of your choice: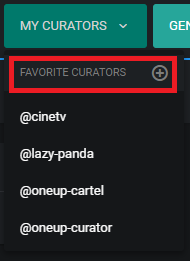 This screen will appear where you can write the username of Curator of your choice: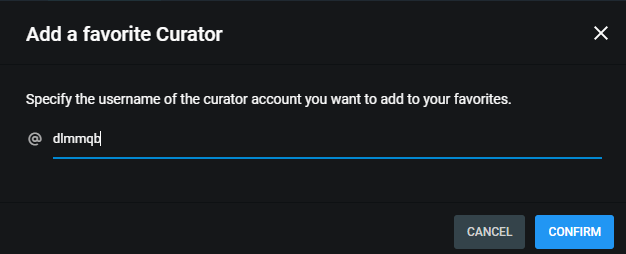 After you add the name of Curator, Click Confirm: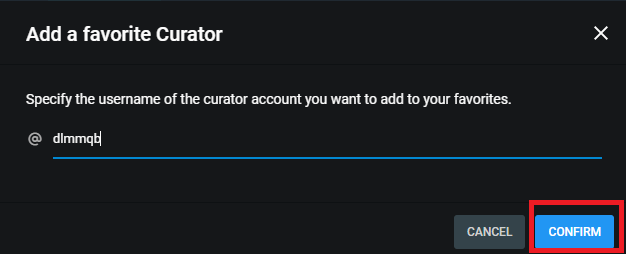 Your Curator will be added here, Now Click on your Curator: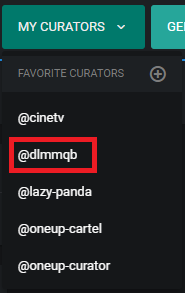 Now you can see the Curator Feed of your Favourite Curator: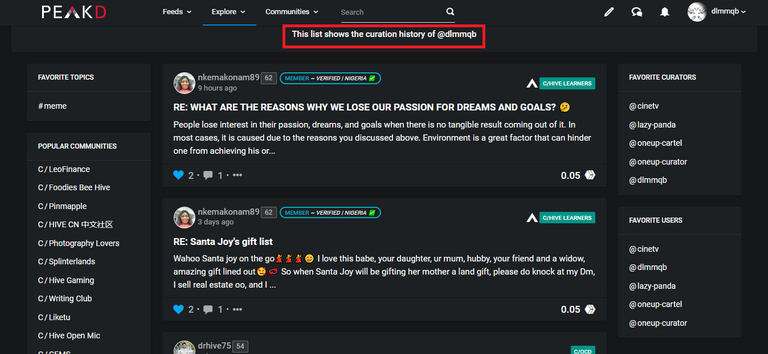 Why and When to use this feature:
This feature can be used for many purposes, Here I am informing you about why and when I use them.
1) Checking your autovotes:
Many of us follow autovote trails but we are unaware of where our autovotes are going. This Feature will help you see your manual and automated votes so you can become a responsible hiver by unfollowing the trails that either you don't wanna support or they support plagiarism.
2) Quality Control of a Curation Trail:
Many Hivers also have their own curation trails and some of them are decentralized, Anyone in a management position needs to make sure all the curators curating with that trail are not abusing its power.
3) Specific Comment Curators:
A comment Curator who checks the feed of a Specific Curator and only picks comments from that feed. This Type of Curator increases the engagement within a community in the long term.
4) Curating what other Curator Curated:
This is used by many communities that got the support of specific curators. Many dolphins or whales can curate within a community and only the content that is curated by that community-specific curator is responsible for plagiarism and quality. This feature's this use-case can be misused by bad actors but only by a simple command or search that bad actor can be found.

I hope this blog will bring ease to anyone who is managing a trail, curating, and comment curation by increasing the transparency of curation activities.


Also, Check out my BuyMeBerries Supporters on Hive:
Bhattg
LifeSkills-TV
Ayesha-Malik
MahirAbdullah
Taco-Pizza