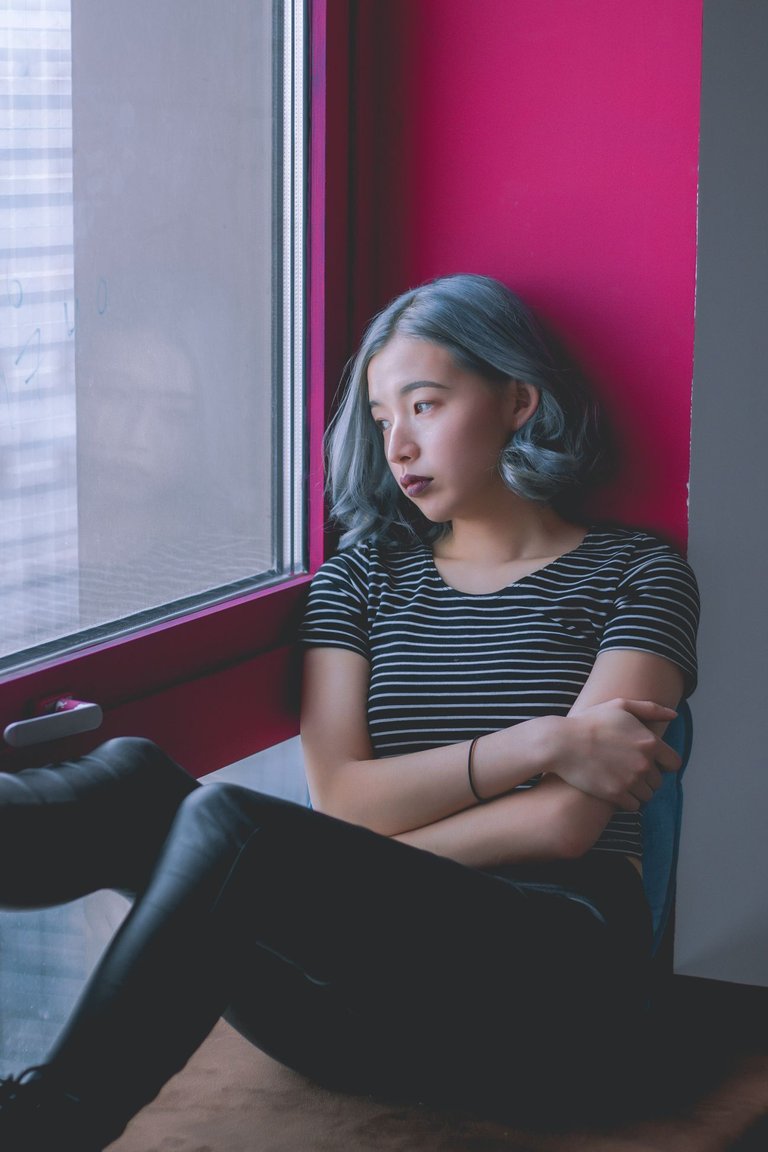 SOURCE
Remember that childhood nursery rhyme that we often sang back then when it rained? They say if you sing that song, the rain will magically stop falling... Well, they lied 😒, or perhaps the rain in my country Nigeria doesn't have ears or a conscience.
When most parts of the country are now chilling in summer vacation, we Nigerians are swimming in flood and beaten by rain 😣. Our weather here is just annoying, it rains every single day. Even as I type this, it's raining cats and dogs here in Lagos.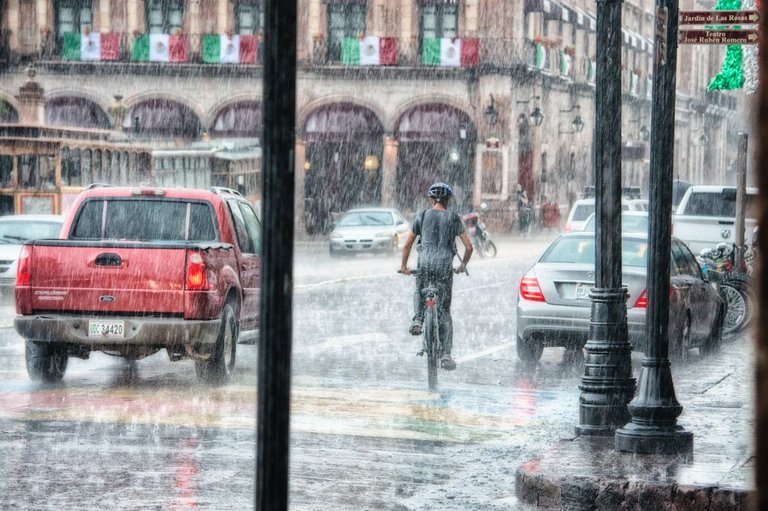 SOURCE
Yes I know, it's the season but seasons are supposed to come and go, right? We would soon be approaching the month of August, our official summer season, and I hope before then this silly rain would stop.
As much as I enjoy the weather, I can't help but frown at the negative sides of this weather;
Firstly, I'm freaking cold here... The weather doesn't seem to mind that I'm a single human being, this weather only suits the married people or people with partners, at least by now they'll be snuggled up, cuddling each other and keeping warm. Like they say, "Weather for two"... And meanwhile, I lie alone, freezing under my covers. Hey, at least I have my pillow 🙂.
But for real, this weather comes with a lot of cold. At this point, I'm thinking God is testing me to know if I'm capable of surving in places like Canada and London (My dream countries to live in 🤩). But if I'm not withstanding the cold here, how much more the cold over there?
I even once fell ill and came down with a bad cold, catarrh and cough 🤧. I literally can't go a day without wearing my hoodie and sleeping under covers.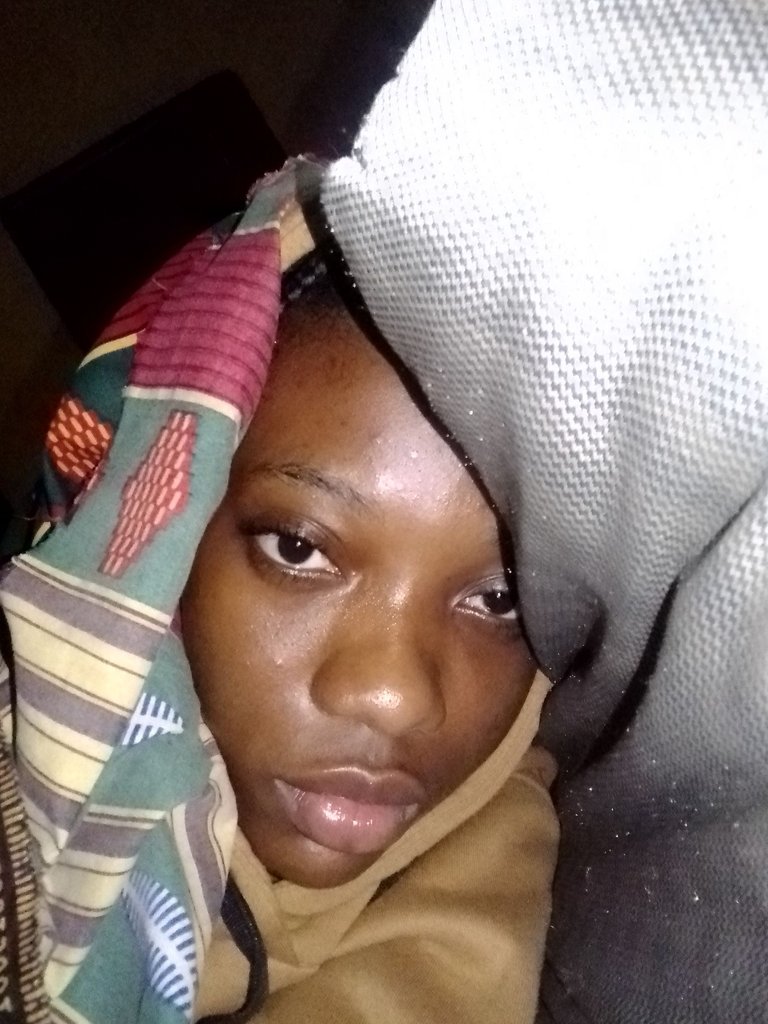 Another negative side of the rain is that it disrupts one's activities and plans. My younger brother is always delayed from going to school early cause of the rain, he has to wait until the rain reduces at least before he steps out. The rain didn't even mind the fact that he was having exams that morning. And unfortunately, he doesn't use the school bus so he had to go under the heavy rain like that with an umbrella.
The rain also disrupts my plans, for instance, on Saturday, I was supposed to go out for lunch with a friend I haven't seen since my last days at highschool but the weather had other plans so we had to cancel. On Sunday, I had already dressed up to go to church but again the weather had other plans, so I stayed back home and had to go for the evening mass, when the rain had stopped.
One would plan to do launderies and spread their clothes outside on the drying line but the rain keeps ruining plans. So the launderies will keep getting postponed.
Lastly, the flood... I'm thankful my house doesn't get flooded as my street is well paved but what about others who live in waterlogged areas? The rain is a detriment to their homes. I've watched videos of people living in other parts of Lagos where the flood is just too critical. They have to swim in that dirty water to get across their destination.
Even worse, a lot of people have lost their homes and properties. I always feel really sorry for them, I wish the rain can too. Maybe it would at least lessen it's severity. Oh and lest I forget, the rain affects the electricity too. You could be enjoying the electricity, but at the start of the rain, the power will immediately go off and NEPA would take forever to bring the power back on.
I never thought I'd say this but I miss the scorching sun, the sweat and mild sunburns. Mostly, I miss the way the sun brightened the sky, and now I want it back so badly. In Barney's voice; "Mr Sun, Sun... Mr golding Sun, please come shine on me!" (It's a nursery rhyme too)
This post is my entry to the @hive-learners WEEK EIGHTEEN ~ EDITION ONE posting topics on the title, "WEATHER".
THANKS FOR READING! ❤️