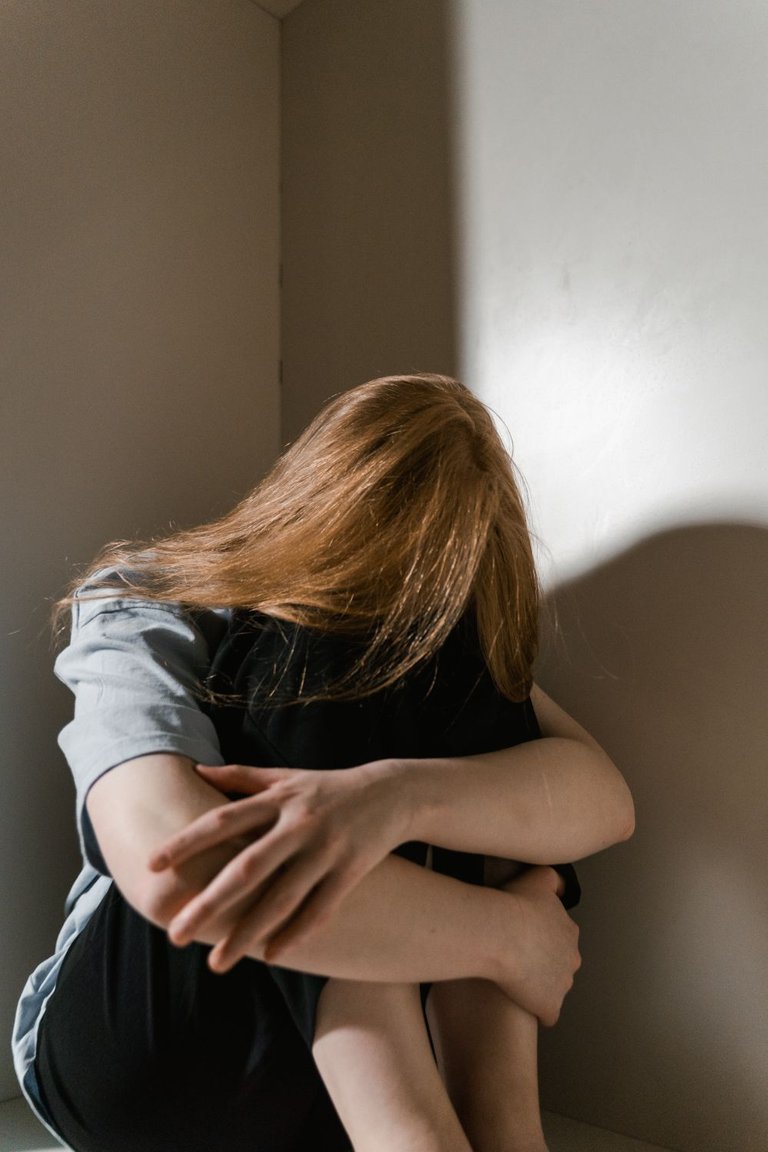 SOURCE
If "Scaredy-cat" was a person, it would definitely be me because I'm the type who fears a lot of things (big dogs, cats, reptiles, creepy-crawly insects, heights, drowning, failure and a few others I can't recall right now) but of course none of them comes close to my greatest fear, which is the fear of loosing my parents, especially to unnatural causes of death. I can't seem to wrap my head around the possibility that; one minute I could be living with my parents and the next minute I'm an orphan.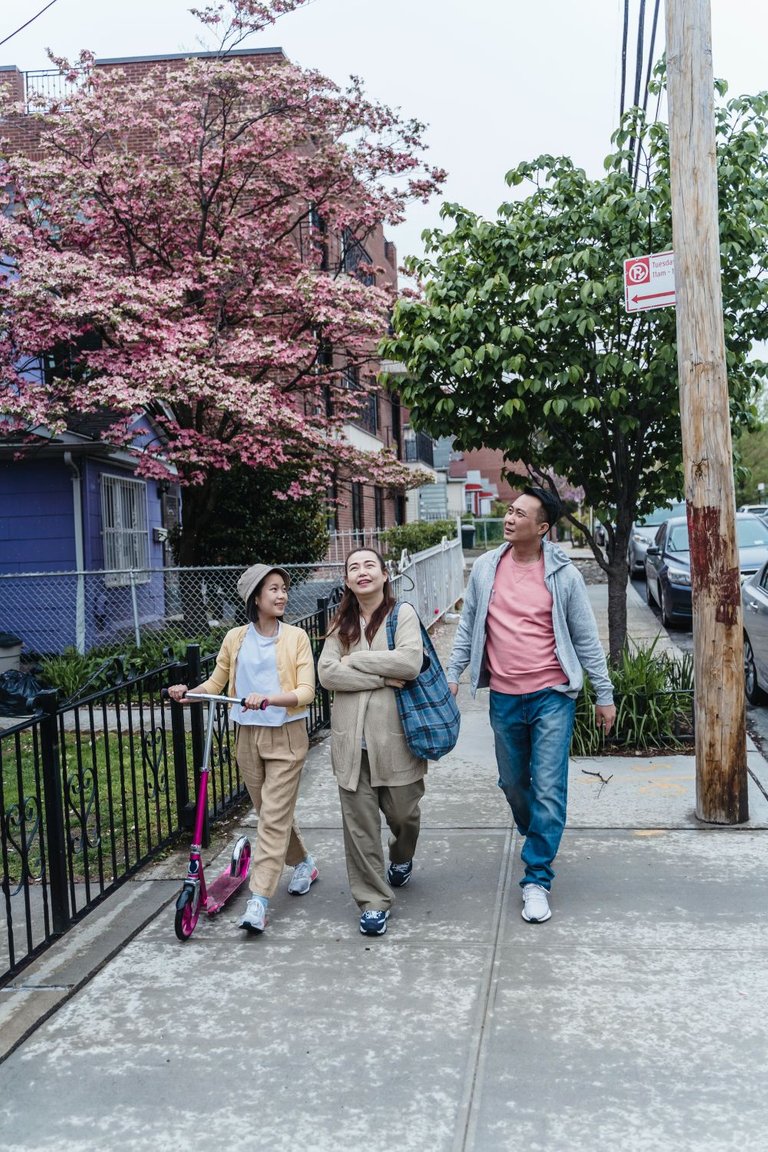 SOURCE
A few times, I've envisioned this possibility but just a random thought about it sends shivers to my spine, my heart begins to race and immediately, I'd just discard that thought from my mind.
Believe me, it's not just about my dependence or me still being young but I'm scared of loosing my parents because I can't imagine living life without the people who brought me into life. I often wish we could just grow old together 😪.
I love them too much and I need them to be present in my life to witness my falls and my triumphs, to reprimand me when I do wrong and to be proud of me during my moments of accomplishment.
My parents are literally my backbone, without them I lose my biggest support, strength and motivation. So, I don't think I could deal with the sadness of that loss. It's like loosing the sunshine in my world and nothing will be able to fill that void.
I remember sometime ago, when my coursemate lost her mom to a ghastly accident, she was really downcast. And while sympathizing with her, she told me that just before her mom passed away, an altercation broke out between the two of them and for two days, they weren't on speaking terms. Now, her deepest regret is having unresolved conflicts as the last memories with her mom. It's sad! But, her experience taught me how I could cope with my fear;
Firstly, by choosing to accept the reality that death is a natural part of life, it's inevitable and beyond our control. That day will eventually come, so I'm learning to only focus on living every moment of life to the fullest.
Secondly, by focusing on my parents, giving them all the love and attention I can possibly give, working hard to become successful in order to make them proud and give them the best life, taking care of them, showing appreciation and respect as well as creating more happy memories with them while they're still alive.
And lastly, by resolving conflicts when it arises; discussing any underlying issues, forgiving one another and moving on with a clean state at all times.
Although, I do not anticipate my parents' death any time soon because every day, I pray to God for longevity of their life but if ever "life happens" and my greatest fear becomes a reality, I hope by then, I truly find the fortitude to cope with it 🙂.
P.S. This blog post is my entry to the @hivelearners community contest (Week 15: Edition 01).
Special thanks to @bruno-kema , @prayzz , @lazypanda and @theycallmedan for their work and support in the community.
I wish you all a lovely new week ahead 🌹.
THANKS FOR READING! 🤗❤️