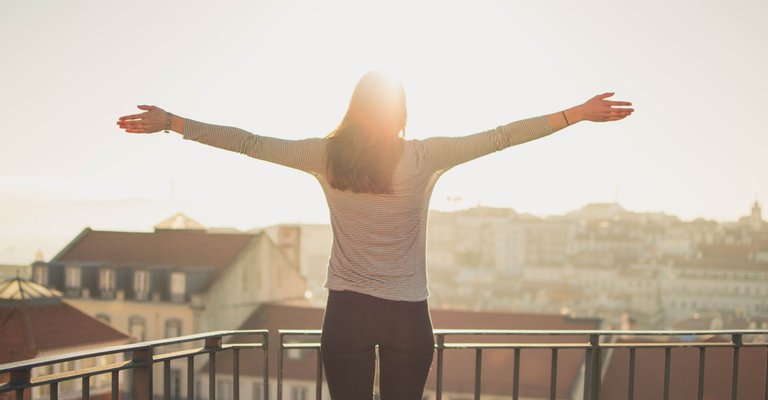 SOURCE
Today I did some reflecting on the past few years of my life and I was just overwhelmed by how much my mindset and views about life have revolved over time. It's evident that I'm no longer the same person I was years back and It's safe to say I prefer the new me to the old me.
Back then, I used to be someone with an indifferent mindset and pessimistic view towards life. I was merely existing and not actually living. Never was I really bothered about discovering my life's purpose or being intentional about life. But that outlook totally changed following a near-death experience I had back in 2017.
I fell a victim of roadside accident in which I was hit by a car while crossing the road. At that moment, I thought it was the end for me, seeing as my life flashed before my very eyes.
Luckily, I survived with a fractured bone on my left leg, along with a deep cut on that affected area. I was admitted in a hospital for surgery and my leg was put in a cast. For months, I was bed ridden because my healing process was quite slow. Schooling was put on hold, I could no longer do most of the things I used to do.
Subsequently, depression set in and I struggled with series of pain, mehn! it was tough. I vividly recall how "not so merry" Christmas was for me that year. But, despite being a traumatic experience, it became a turning point to becoming a better version of myself. How?
Following that incident, I began to view life a lot differently. It dawned on me how fleeting life is, how inevitable death is, and how important it is to appreciate life more and the people around me, including myself.
Also, my relationship with God drew closer and my spiritual life transformed. I came to the realization that regardless of certain circumstances, life is beautiful and precious so one must live it to the fullest. I learned to be more grateful for everything I have, to be humble, patient and kind.
My experience exemplified that tough times really do not last forever (I could not walk back then and at some point, I depended on crutches but today I can even run as fast as Usain bolt 😅). I learned to never give up or lose hope in any situation I find myself.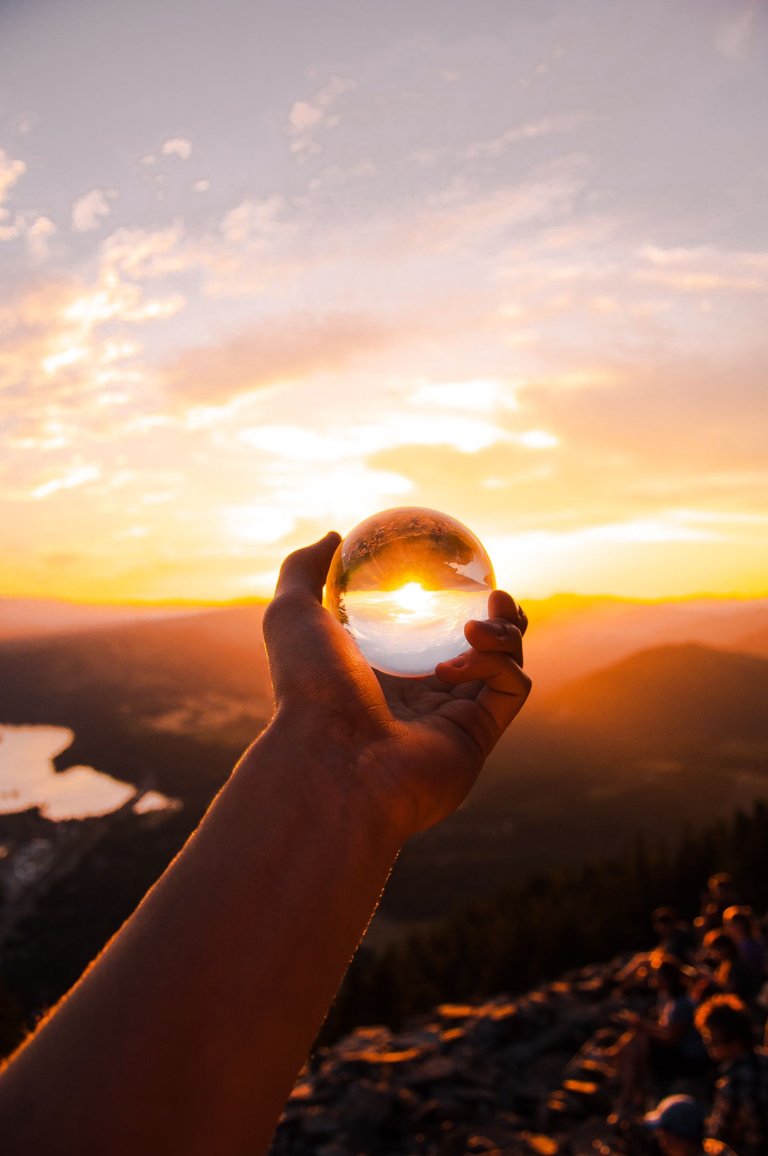 SOURCE
Honestly, it shaped me to become the strong and resilient person I am today. And during that period, I learned more about true friendship, self love and family intimacy. I kept myself busy doing the things that made me happy and surrounding myself with positive energy. I even started writing diaries, motivational quotes and it made me discover my passions and talents.
I figured I do have a purpose in life and I've been given a chance to discover it. I became optimistic and enthusiastic about life and willing to make mine count.
Although, I may not have gotten to where I want to be yet but I'm proud of the new version I'm steady becoming.
Lastly, here's a subtle reminder to you my dear reader😊; A lot might be happening in the world right now but regardless, be enthusiastic, live! don't just exist. Live intentionally, make an impact and leave no regrets!
This blog is my entry to the #hivelearners community contest week fourteen, edition one, on the topic titled "LIFE VIEWS". This will be my first time sharing my blog on this community, it's been a pleasure participating in this contest.
THANKS FOR READING! ❤️