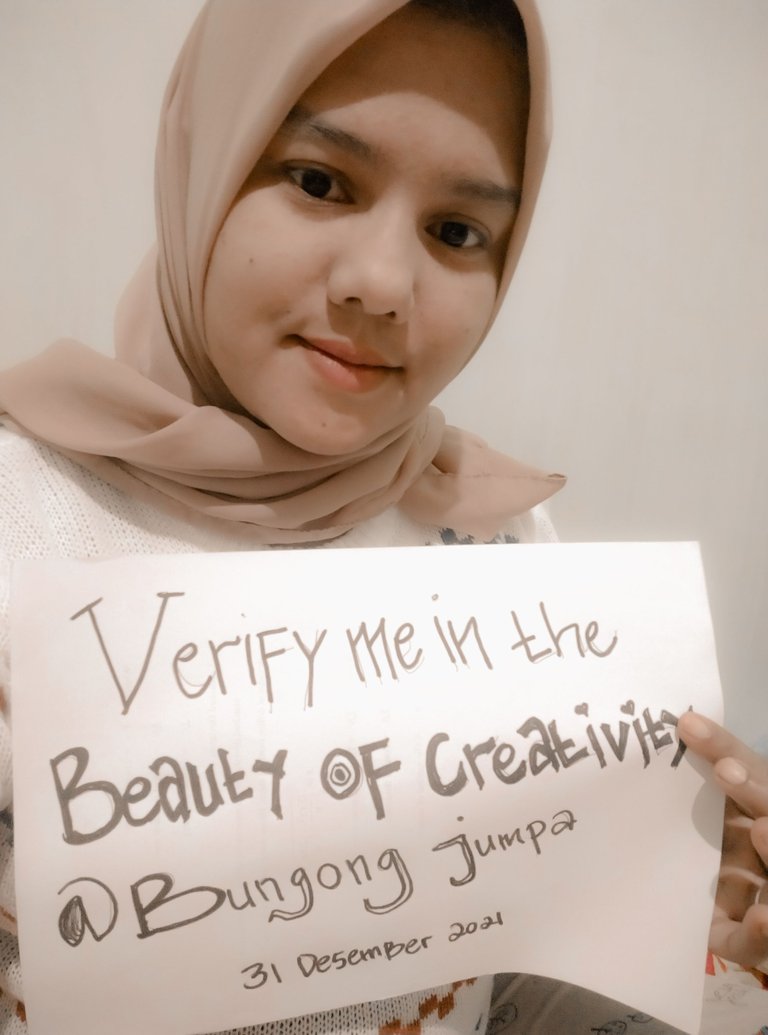 Hi friends, tonight I want to verify myself in the community #Beautyofcreativity, Previously I have shared my photos several times in this community since I joined hive a week ago,Without making account verification.
But again my friend @mirz taught me and told that if you want to join this community you have to follow the rules that applied.First you have to verify your account.Then just share your own photos,not plagiarism. I'm grateful that he always tells and teaches me thanks.
So tonight I immediately made an account verification in this community because I seriously wanted to join here.To share in this community some of the photos I got.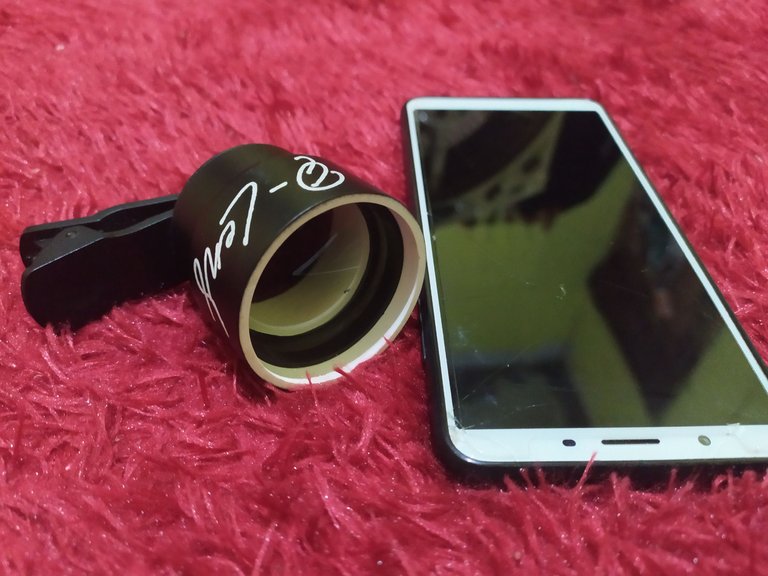 When I take pictures of macro objects, I use smartphone Redmi note7 + Q-lens.
And here are some pictures that I took this afternoon.
The lovebug (Plecia nearctica) is a species of march fly found in parts of Central America and the southeastern United States, especially along the Gulf Coast.[2] They are also found in South-Africa. It is also known as the honeymoon fly or double-headed bug. During and after mating, matured pairs remain together, even in flight, for up to several days.[3]Wikipedia