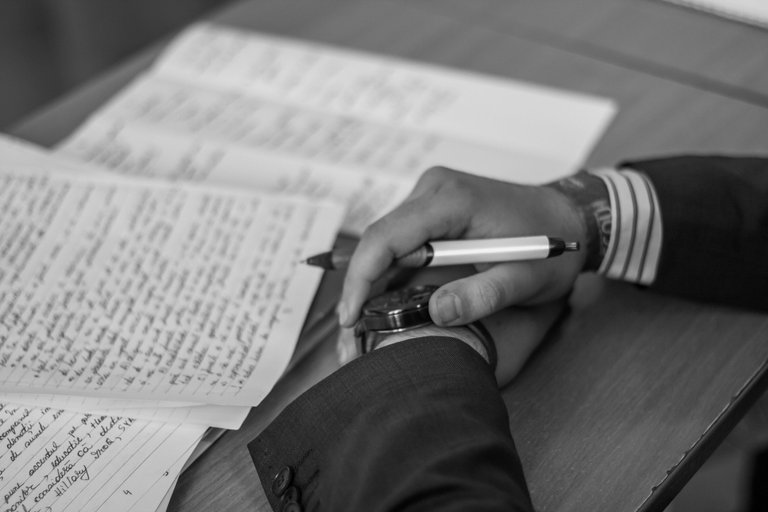 Todoran Bogdan
---

Well, if you are someone that follows my posts then you should already have an idea of what exactly writing is to me. It is something that I have come to do for so long, that I can no longer go a day without writing something down.

I remember when I first blogged, I started with stories; mostly flash fiction and short stories. But that was already something I was used to, so I did not really feel a challenge or change in what I was doing.

The real challenge came when I started taking an active interest in writing articles. I wanted to break away from stories for a while and try to expand my writing prowess. It was not an easy transition.

I first tried the easy ones, with motivational posts that were just too short but because of my lack of experience back then, felt like great achievements. I also tried my hands at some posts on food, art, movie reviews, books, and the like.

I feel I did pretty great in the movie and book reviews though, but I paused on writing them because they usually took time to prepare. So, in the end, I decided to go random for a while. That is I would make posts on things that inspire me. It could be in my environment, or in what I see with my two eyes. And that has also helped me a lot. And today, my inspiration to write can come from anywhere at all. I can be tossed a topic and I would make a post out of it.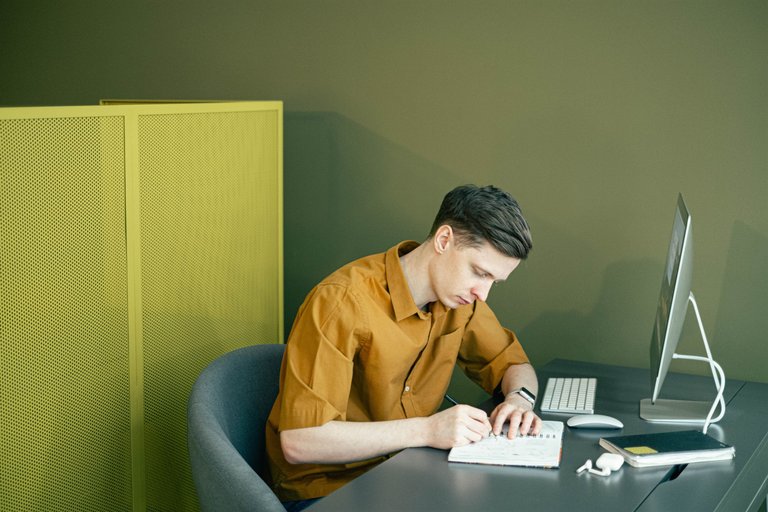 Ivan Samkov

Getting to this point in my writing journey was not easy at all. There were weeks and months when I did not write any single thing, due to one reason or the other. I realized then that staying away from writing for so long kind of had its effects because when I did come back, it took a while before I could get myself back into the writing spirit again.

And since then, I have tried to write as often as possible. And I can say, it has now become a habit for me. Now, if I do not write something in a day I would definitely feel it. If I am so busy throughout the day and I have no time to do the writing, I would definitely remember it just before I sleep.

I do not think I can put into words just how much this gift means to me. I have been taking online classes so I can get better at what I am doing and know how to pass my message in clearer words.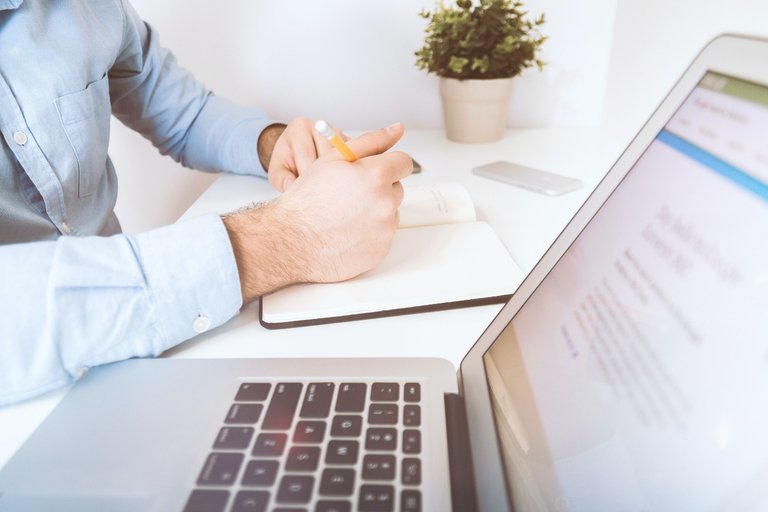 Jeshootscom

About how important it is to me?

When I saw that question, one dreadful thought crossed my mind. Just imagine if all the keyboards and keypads on phones and computer systems were to just vanish, then all the books and papers along with pens and pencils in the world vanished as well. There would be absolutely nothing to substitute writing. In a very short while, writing would be a thing of the past.

There are no words that can properly describe what writing means to me, probably because the word has not been said yet. But no rush, there is still time.

Writing gives me the free will and wherewithal to do whatever I want and please without consequences. It is only in the writing world that you can commit atrocities and it would just be another Tuesday. You have the freedom to stretch your creative boundaries and go as far as you could dare.

There is no other feeling in the world that can replace the one that writing gives me, and for me to continue experiencing such, I would have to keep on writing. I will make sure I get better every day so that with time these things will be a piece of cake.

So, my dear friends, what do you think about my writing journey? Is it similar to yours? Do you have any questions or advice for me? Feel free to ask me in the comment section.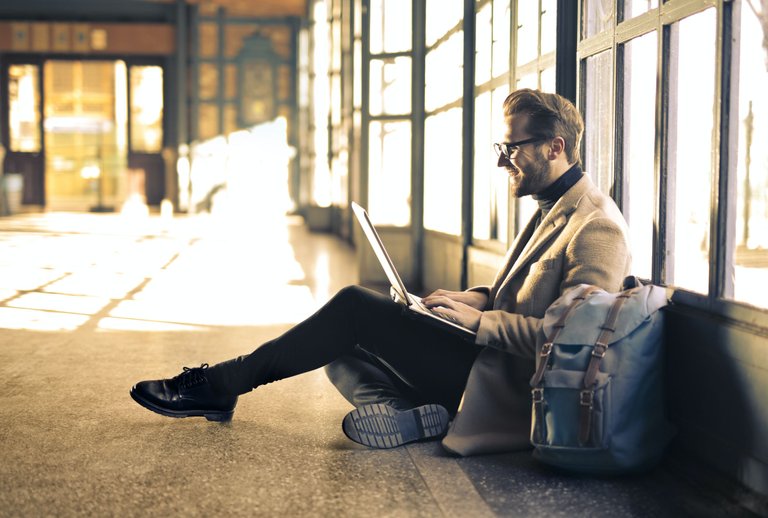 Andrea Piacquadio

Thank you for reading, till we meet in the next post.


---
This post was inspired by the second topic of the week which is Being A Writer. Feel free to take part as well.
---
Borderimage review: @deimage