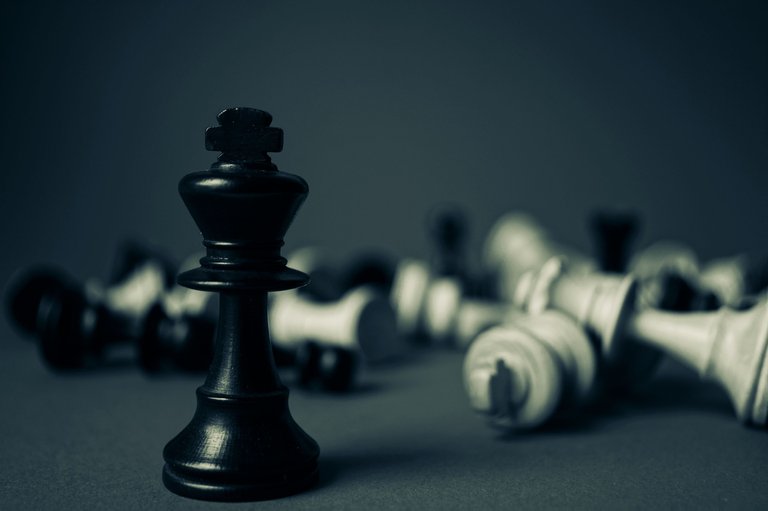 George Becker
---

For those who are fans of the Game Of Thrones series, there is a particular scene where Littlefinger, the character played by Aidan Gillen told Cersei Lannister portrayed by Lena Headey that "Knowledge is power."

Then, she promptly demonstrated a show of power by having the guards around him almost kill him before stopping them. She later counters his statement with, "power is power."

And that scene has lived rent-free in my head for a while now.

Is knowledge truly power?

As in, I know that when you are in the know you have a certain advantage over those that don't. But does that advantage really give you an edge?

Many of us know our rights, but does that stop us from avoiding them being trampled upon? We have governments that really do not care about their people but their selfish interests, they have shown time and again total disregard for the welfare of the people. But we, the ones that are really suffering, as a result, know that it should not be so. We know that we should be treated better and things should be done in a better way for the better of the people. And what have we done?

Thankfully, many of us are now taking charge and looking to root out the bad governance come next election. Nothing can stop that.

So, is knowledge power? Or is power simply power?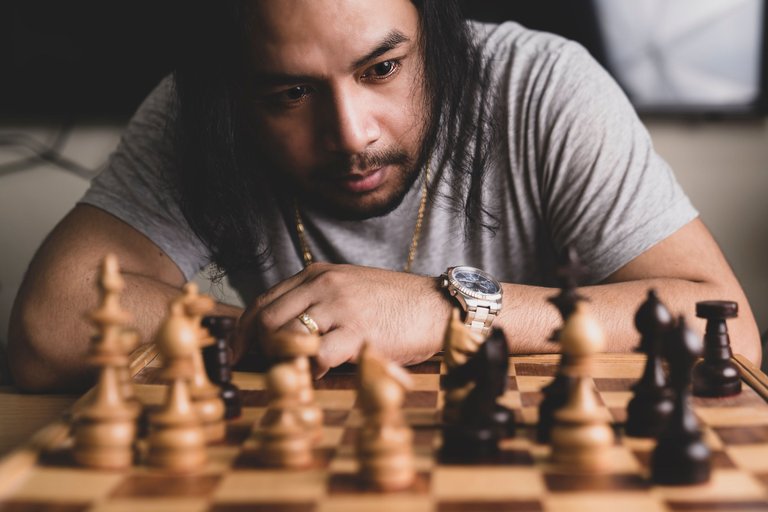 Rhyan Stark

When you think about it, power does not fall from the sky and land on someone's lap. There are people that are born into positions of power, there are those who have the power entrusted to them, whether they are interested in it or not. And there are those who fight tooth and nail to get into that position of power and when they do get there, they hold on tight and never relinquish it.

But then, what is the difference between us and these people? Is there something that they know that we don't? Or is it because many of us are not all that interested in power and politics?

And as I thought about this, I realized that the knowledge Littlefinger was talking about was mostly academic knowledge, the knowledge that can be gotten on the pages of books and from the mouth of tutors. And then what Cersei showed him, the real display of power that was she taking knowledge to a whole new level.

So, I am asking this one more time, is knowledge really power?

And my answer is yes.

The truth is that, no matter how you come into power, you have to learn the ropes and know how to utilize that power you have gotten. If not, the power will use you and wear you to the bone. And there are just some things you do not learn in school, you learn them by watching those who are doing it better, and you also learn best when you do them yourself and make mistakes.

When you make mistakes and learn your lessons, you will get more confident in what you have to offer and it is that confidence that will make people pay rapt attention to what you have to say. It does not matter if you are born into power, if it is entrusted to you, or if you have to hustle for it, you have to learn before you can properly use it. And it is that knowledge that you have gotten that will decide how you will make use of that power.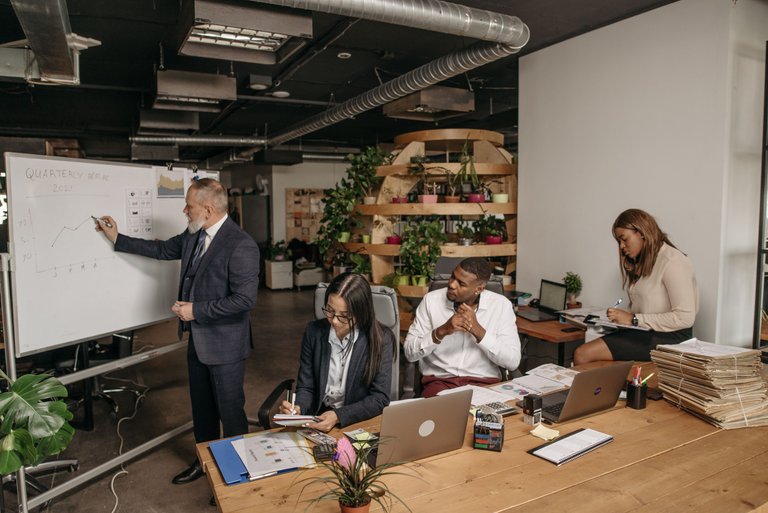 Pavel Danilyuk

Knowledge about how people work and what makes them tick will make you a force among them, and when you say something people will generally flow with what you have to say.

But just as well, there are those who take power by force and intimidate others into submission through violence or other inhuman means. Those ones have a different kind of education.

So, my dear friends, what am I saying in essence? The phrase "knowledge is power" can cover a vast array of meanings and applications, because it can be used to operate in almost all spheres of life. It is not just relegated to academics and politics. No matter what it is you are doing, the more knowledge you acquire, the more impact you will be able to make on those around you. so always seek to get more knowledge, especially in your field expertise, so that you will be a force to be reckoned with because knowledge is indeed power.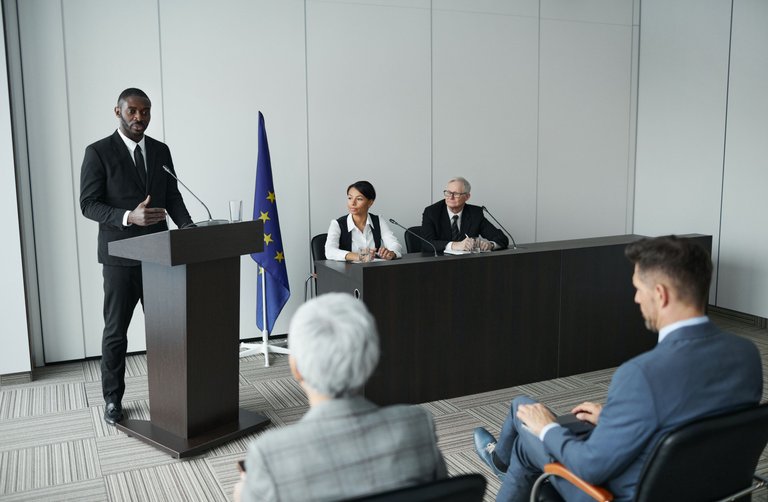 Werner Pfennig

Thank you for reading, till we meet in the next post.


---
Borderimage credit: @deimage