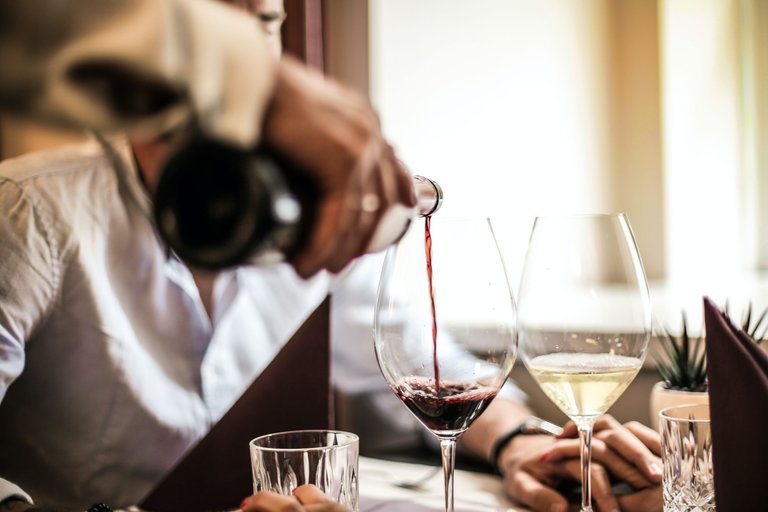 Andrea Piacquadio
---

As we all know, a lot can happen in just one encounter with a person. We can have a total change of mindset and goals after talking to a particular person, we can feel much more motivated to go after our dreams or we can feel discouraged and even depressed. All these can happen after we spend a considerable amount of time with a person.

Of course, there are people that can have such effects in the first meeting. They are just charismatic like that, when they speak you don't just listen you also do. You find yourself doing what they say and trying to please them. Also, there are those whose effects on your life might not be so immediate and obvious. They will be with you for a long time and you will slowly get the message it is that they are trying to pass across.

Well, we all are humans and we have what works best for us.

So, if I were to pick a celebrity that I would have just one date with, I have to pick someone that I am sure would change my life and will leave me better than when I went for the date. At least I hope so because I would be going in there with high hopes and I would feel really down if I am disappointed. But with the way I have studied the person so far, I doubt that would be the case.

The first person I can think of that would fit that bill, is none other than Robert Kiyosaki.

Yeah, as you all know, he is the author of the international bestseller Rich Dad Poor Dad, and the subsequent Rich Dad series. His story is basically a grass-to-grace story and it is one I find very inspiring. Because it just tells me that it does not matter where I am in life, as long as I am willing to make it, then the sky is definitely my limit.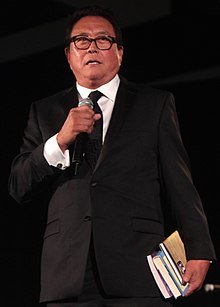 Robert Kiyosaki by Gage Skidmore

In his books, he gives us teachings that he got from his Rich Dad and his Poor Dad as well, teachings that had helped shaped his life into what it is today. He is now a guru when it comes to investments and he had helped many people cross over from being employees to employers.

If I am to have a dinner date with him, know that I would not be going there for the food. It will be more like a counseling session for me and I will go there with my book and biro so I can jot down the words of wisdom as they drop from his mouth.

From reading his books, I already know quite a lot about his life. I know what he has achieved and I strive to achieve just as much, if not more. I have read a number of his books and every single one of them touched me in an entirely different way. Their message stuck in my head and I have not been able to get them out ever since. Not like I have tried though.

So, when I get to the dinner with him, I don't think an autograph will be the first thing we would discuss.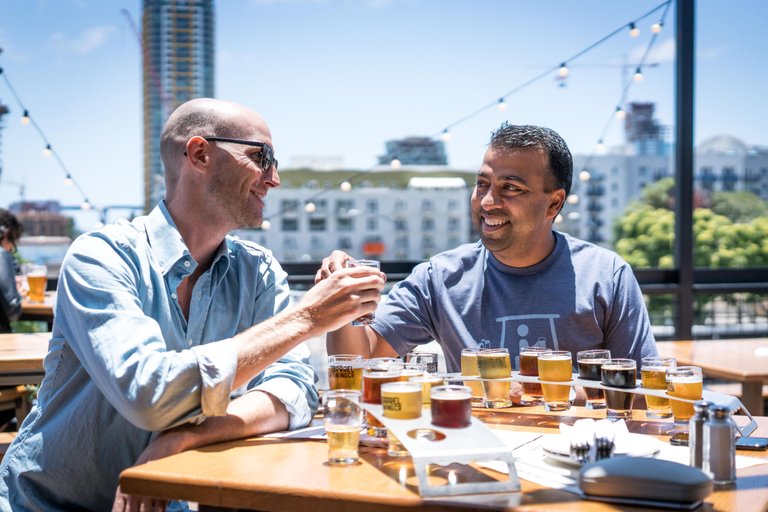 Elevate

First off, I will tell him about the Hive blockchain, and ask him to give me pointers on how I can grow my account to the point where I can be making millions off it monthly. Don't laugh, it is very much possible. Robert is the kind of person that anything he touches has the tendency to turn to gold. And I would also like to have that kind of eye, the eye to know what will be profitable and what would be a total loss. These skills do not come easy, and they need to be learned, he would show me how.

And then, I have some business ideas that have been brewing in my head for a while now, things I can do off the chain to get myself more settled in life. I will pitch these ideas to him and listen to his feedback. It is that feedback that I will use to know if I would go forward or not. After all, he is a professional in this kind of thing, and his word will go a long way in helping me decide what I am going to do.

There are different things we would discuss on that date, and they will mostly be on personal development, businesses, and investments. Anything else would not be welcome at all.

By the time I am done drilling Robert for all the nuggets, I can get off him, we would then take pictures. And probably I would get his autograph, because why not? One thing I know is that by the time I would be leaving that date, I would be leaving there more enlightened than I had been when I had walked in.

One session is all I need with my role model—just one session.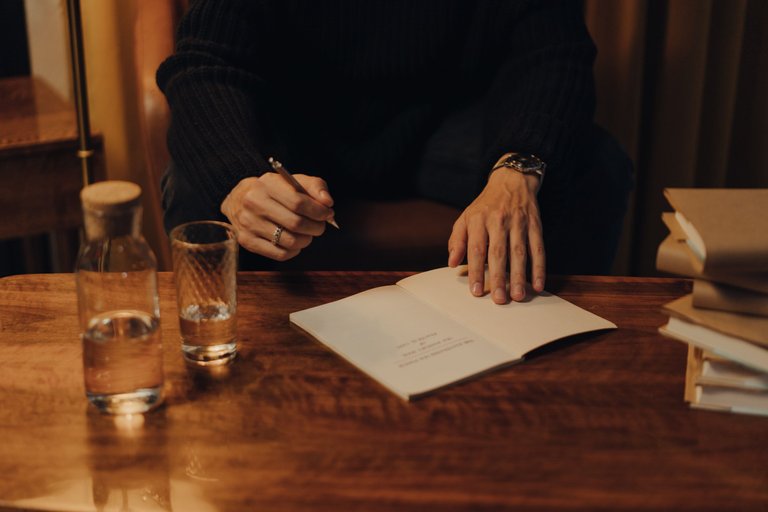 Cottonbro

Thank you for sharing this with us.


---
This post was inspired by the third topic for this week which is Dinner Date. Feel free to take part.
---
Borderimage credit: @deimage.