Hello, Hiveans
I am super excited to be here.
My name is Apeh James onyedika, popularly known as Onye No. I am the first Son in a family of four Children,(3 boys and I girl), by 24th December I will be 25yrs to the glory of God.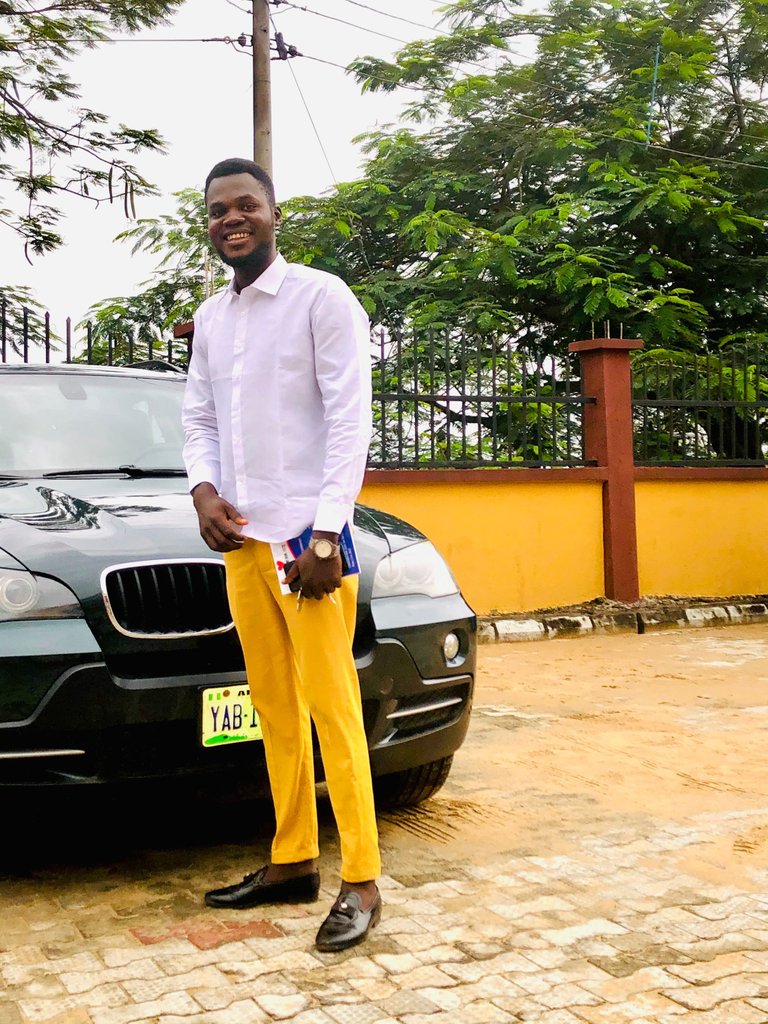 ABOUT ME.
I am a Nigerian youth who has a passion for greater leadership and human resource management and development. I have the privilege of serving in different capacities as a leader in my church. There, I was opportune to meet and interact with different kinds of intellectuals and exchange views on human resources management and development.
However, man has the greatest potential in the universe and proper management and development will give the world a change.
I love talking, especially when met with a genius that will broaden my knowledge, of course, I love tapping knowledge. I also love reading and travelling. I am always eager to learn and unlearn🤝. I am from Enugu State, Nigeria.
By the special grace of God, I was the Senate President, of the Students' Union Government in Federal polytechnic Idah Kogi State during my tertiary school days. Then, gained my first-hand experience in leadership and service. It allowed me to interact and learn from others.
Finally, I love praying, they called me a prayer warrior, hope u haven't forgotten being nick-named Onye Nso🤣. I believe that whatever we do in life had a divine purpose and when we align ourselves in that direction, things go on smoothly.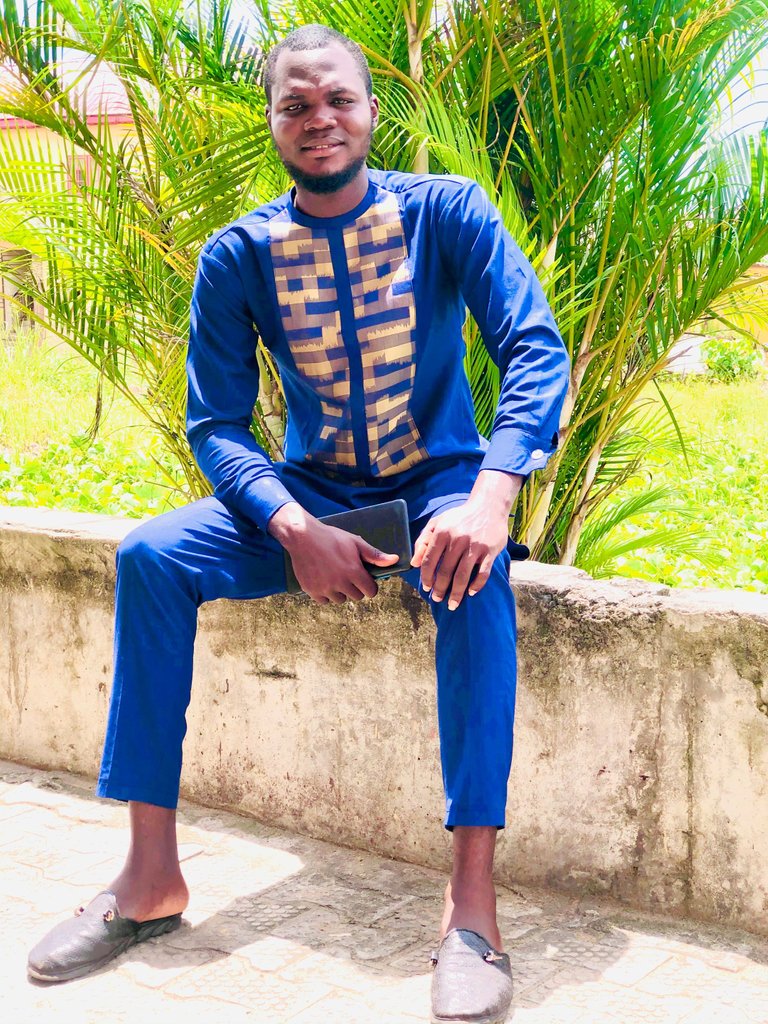 MY INTEREST
My interest is in managing and developing human resources, As a Civil Engineer, I am trained to analyze buildings and proffer solutions to building construction and also build.
In my quest to know, through reading, I fell in love with writing articles and poems, which in my subsequent posts, I will be sharing with us my articles, spirit-touching poems, all I do for pleasure, I hope u will enjoy with me.
MY EDUCATION STATUS.
I am a graduate of Civil Engineering from Federal Polytechnic Idah Kogi State, Nigeria. I attended D.Mcglage Secondary school in Enugu State, Nigeria, where I was privileged to serve as the Senior School Disciplinarian.
Moreso, I am a current serving Corp member in Bayelsa where I am answering my clarion call to Nigeria. It has been a great avenue to learn and impact people, indeed NYSC is a place to meet and learn about people.
I am enjoying my service, though I may say it is because of the hospitality my serving community is showing me.
I learned about the community from my very close friend, a mentor and brother @alidickson. This is a great opportunity for me to learn, express myself through my content, interact with people, socialize and make new friends.
Thanks to you all.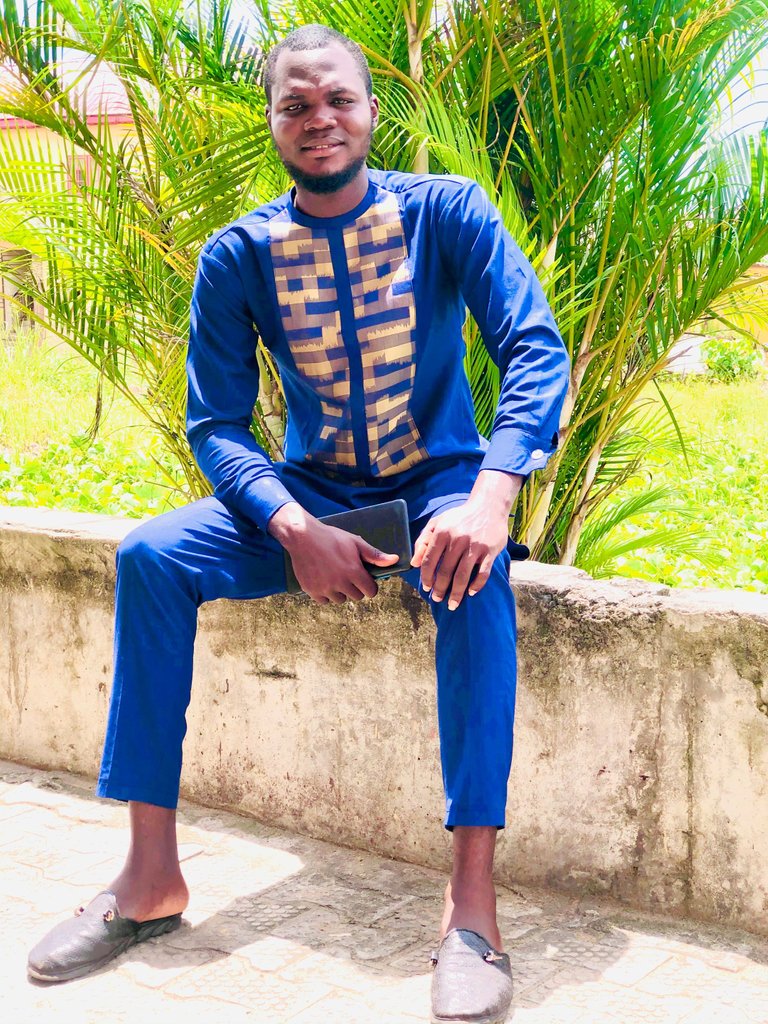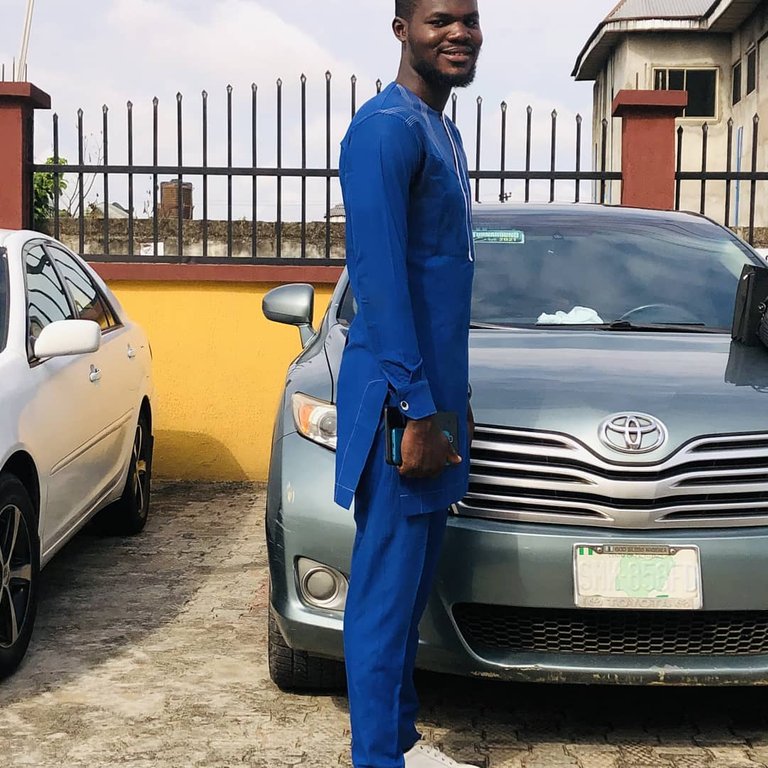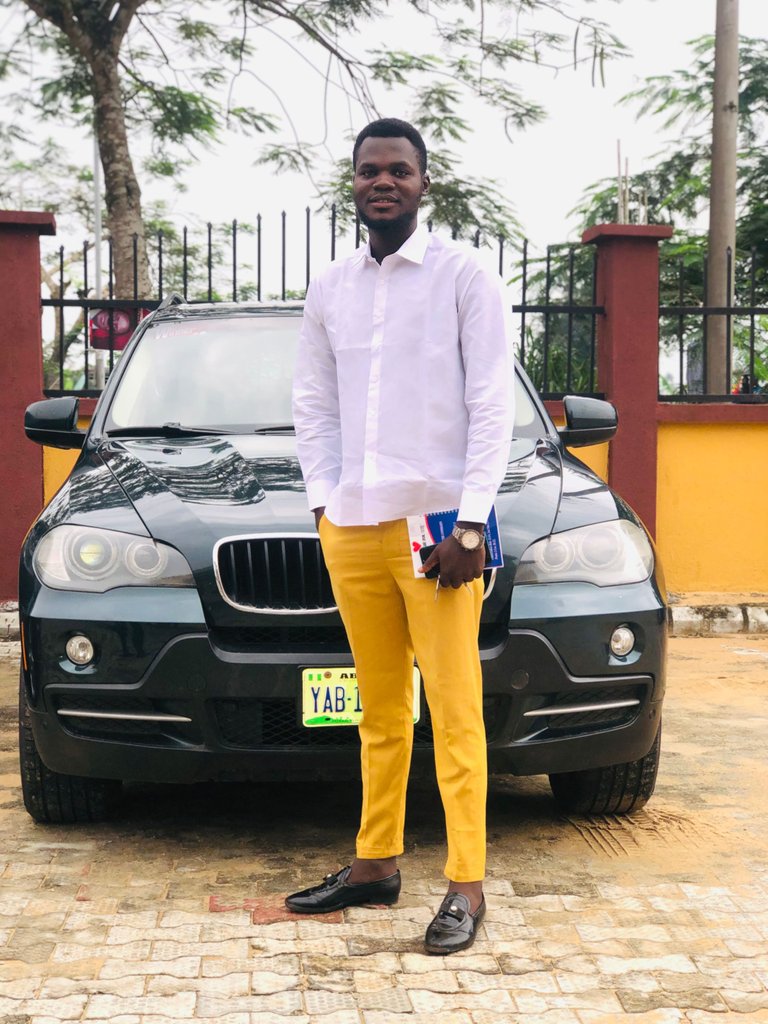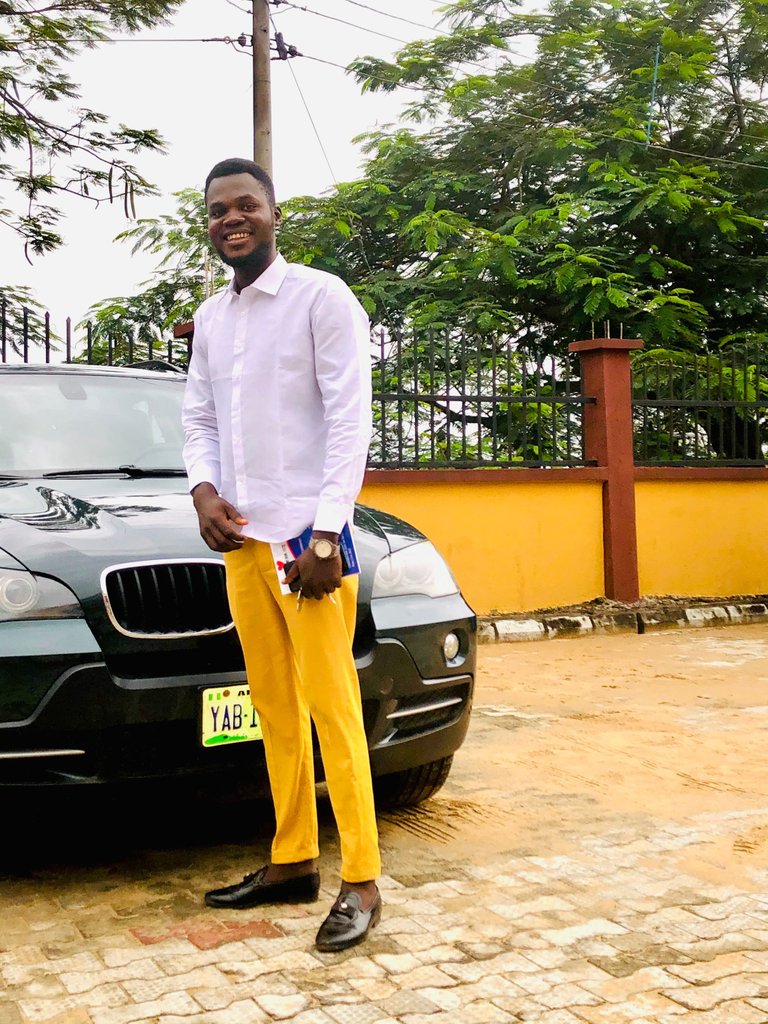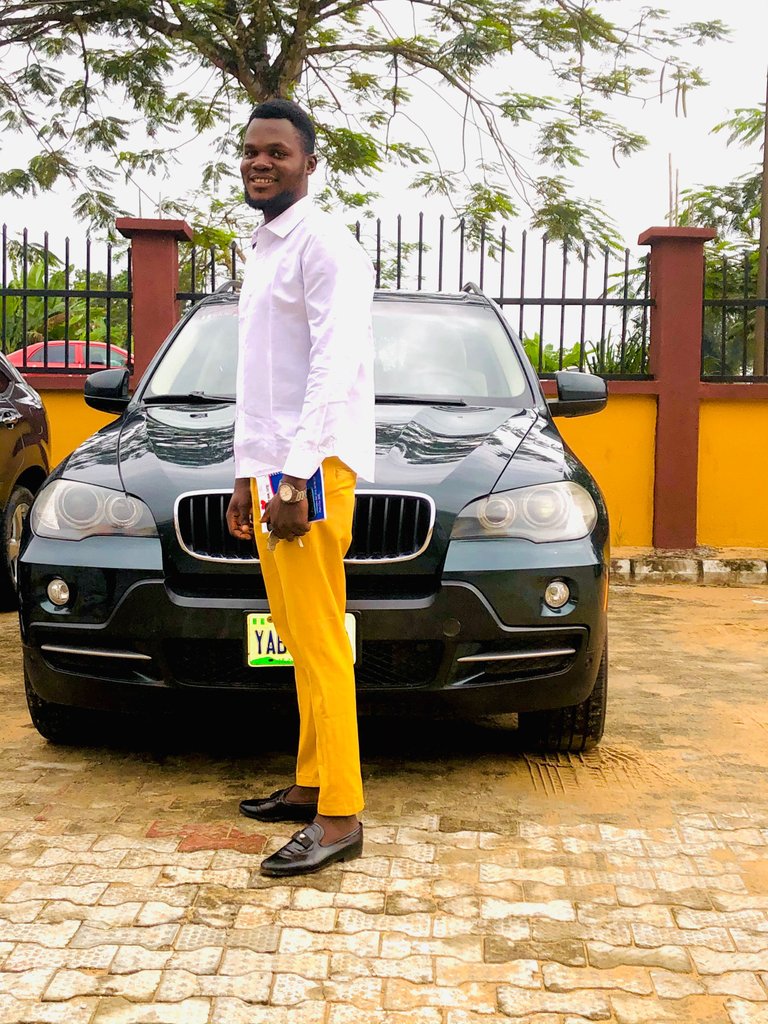 .
Bold