Hello everybody. I wish you are all doing fine. Yesterday i recieved a drone which i had in my mind to buy 2 years now, when i was practicing lessons for a drone drive licence, an awasome experience. I think it was now time to have one of my own.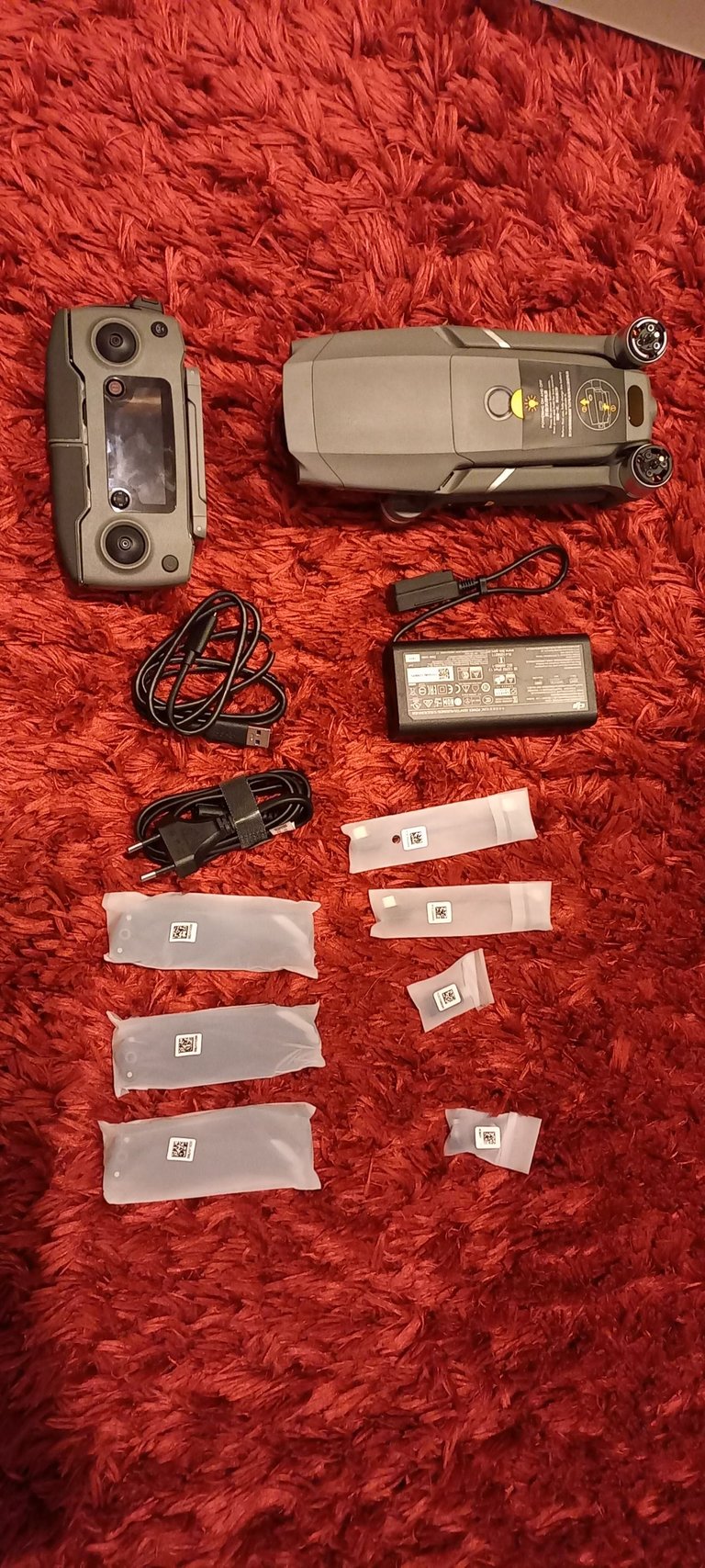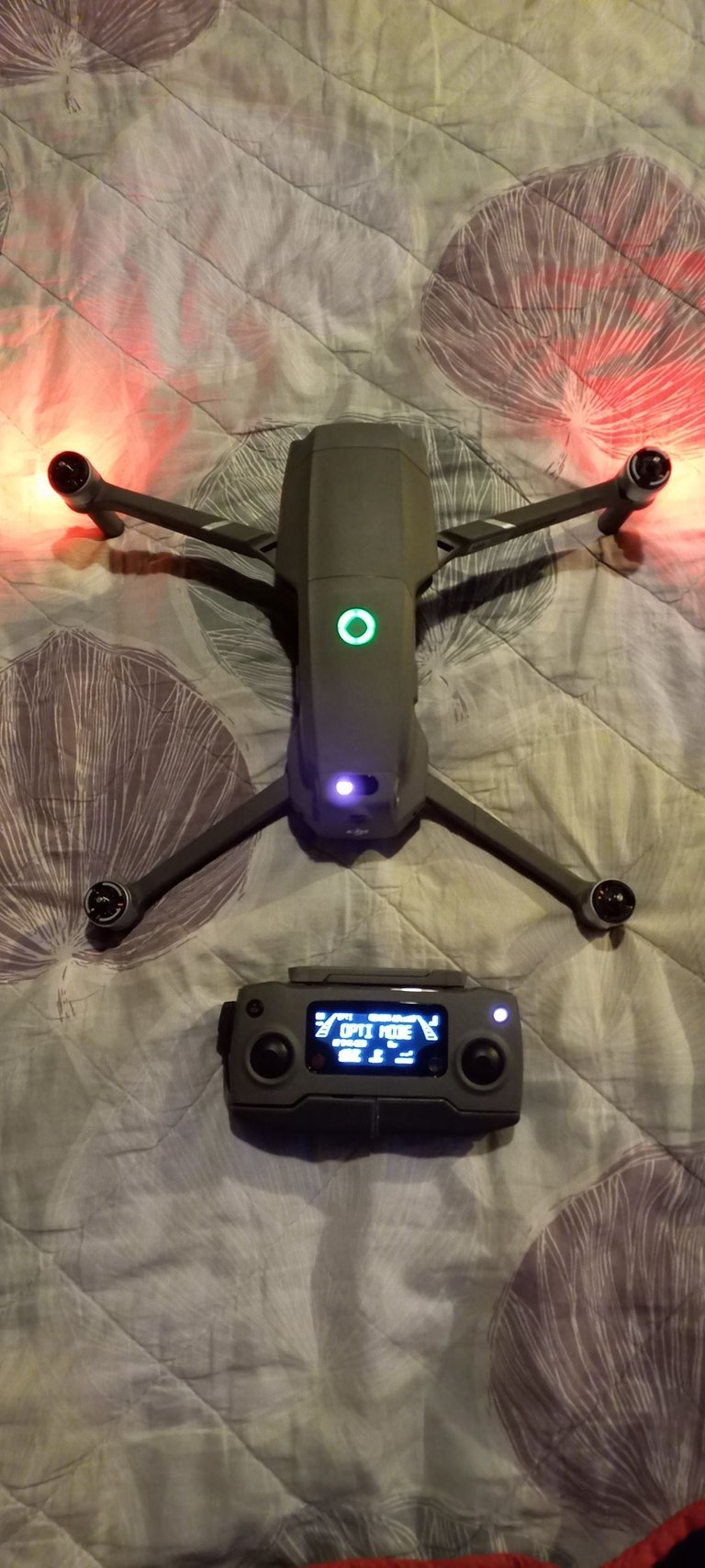 Just a starters pack is the one i could afford, a DJI MAVIC 2 ZOOM was my better sollution, immediatly i charged the batteries and start it up. Some updates where needed and some callibrations and it was Ready To Fly.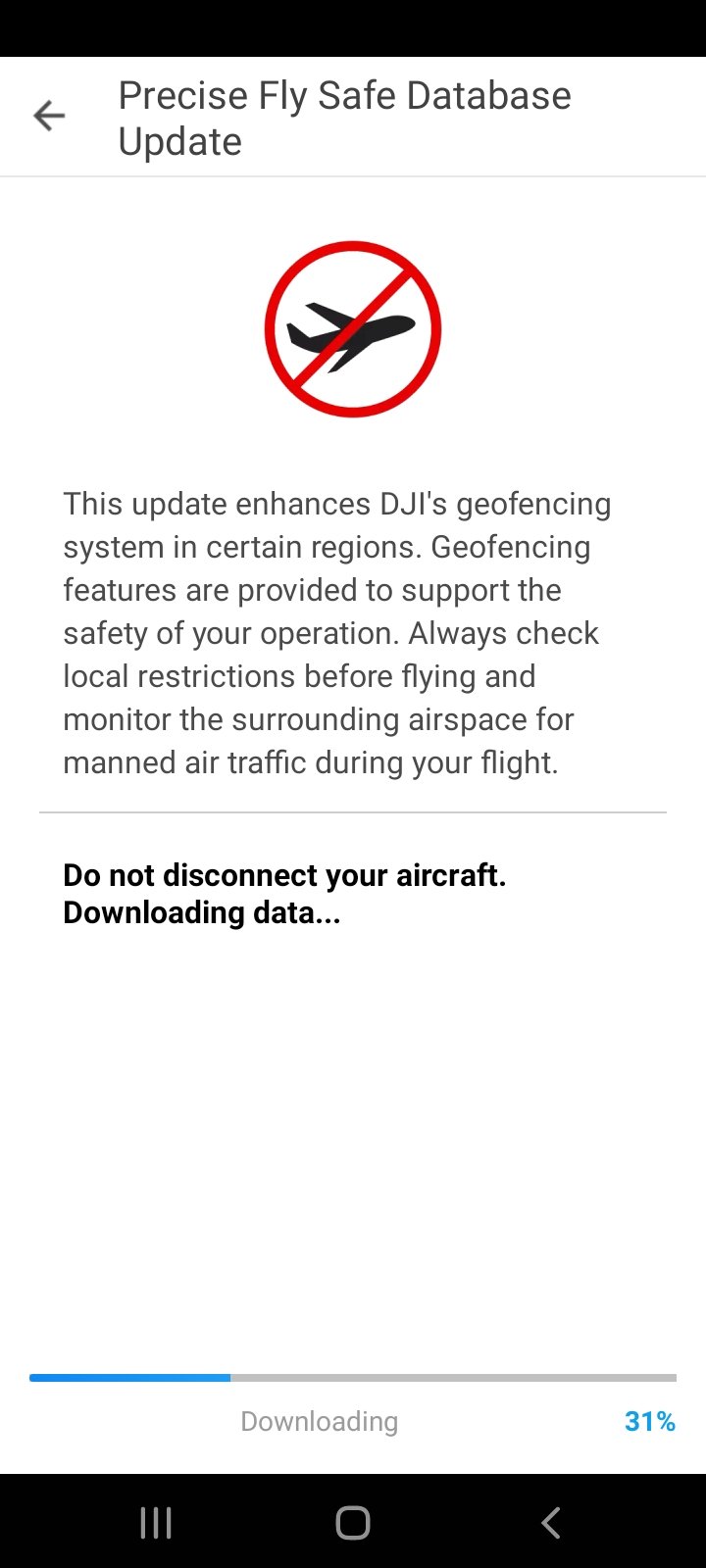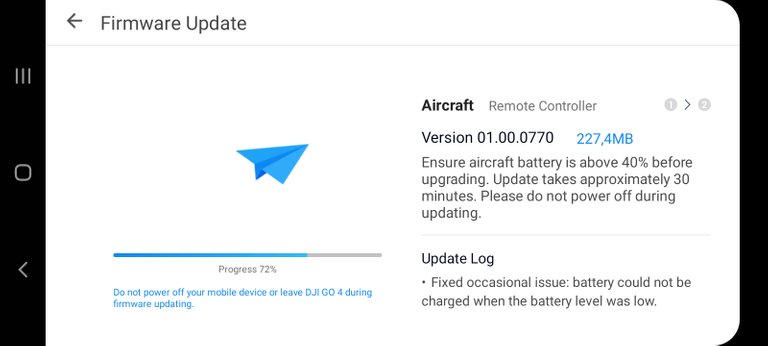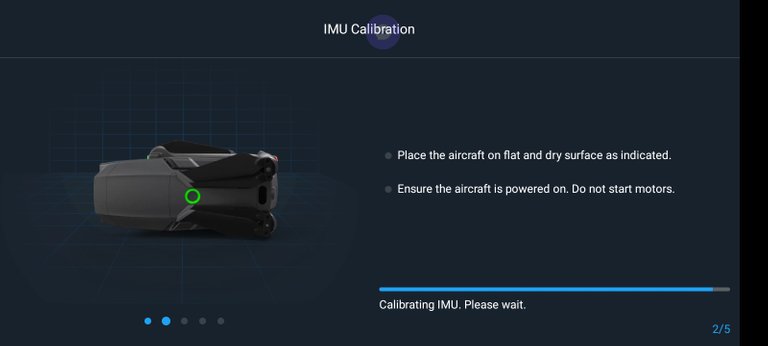 The mood was like "Let's take off and spy the neighborhood", just kidding, i was curious though to see how is my neighborhood look from the sky. I hope you enjoy the photos as much as i do.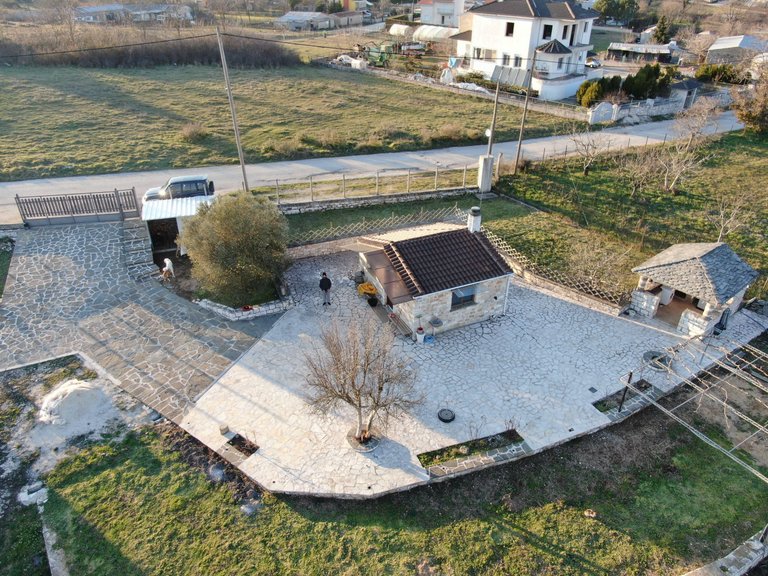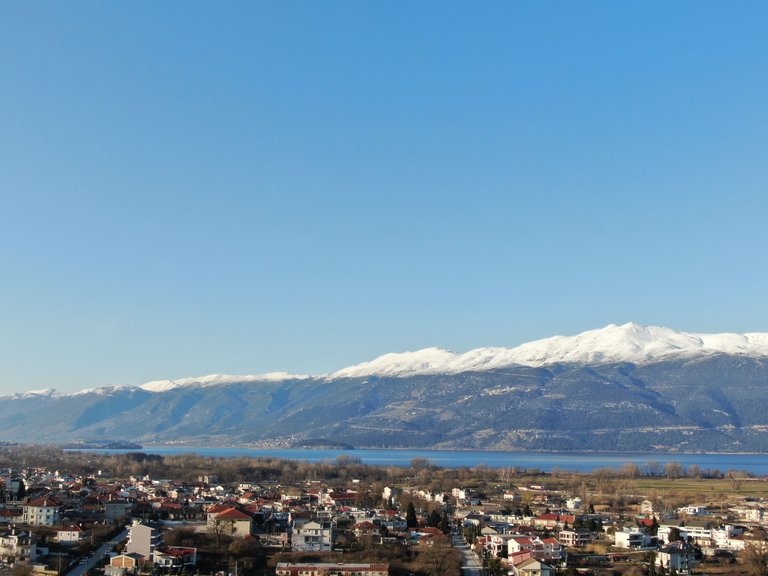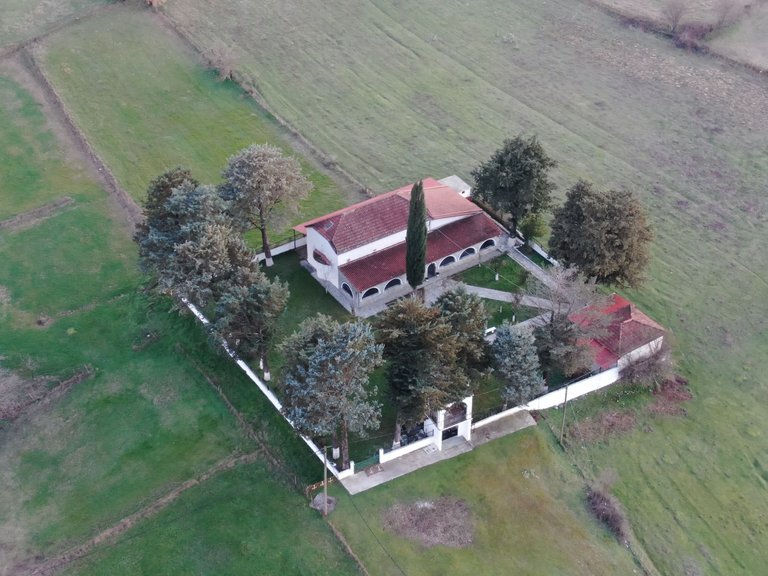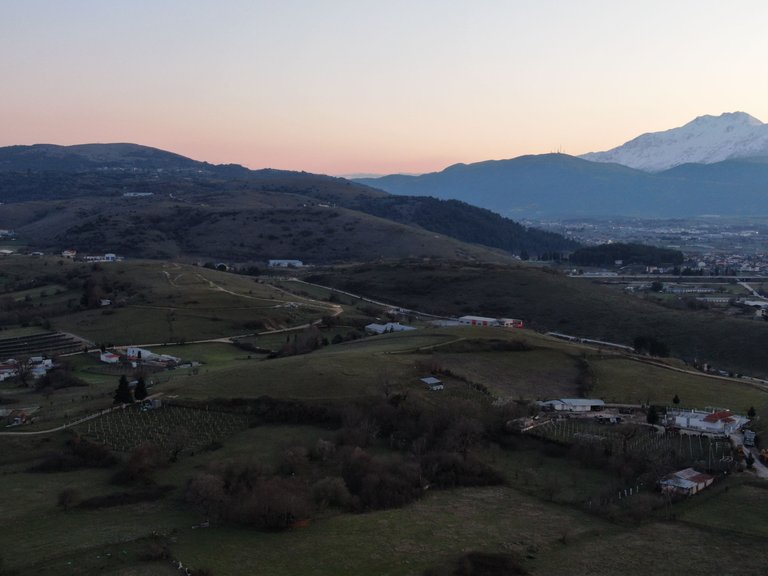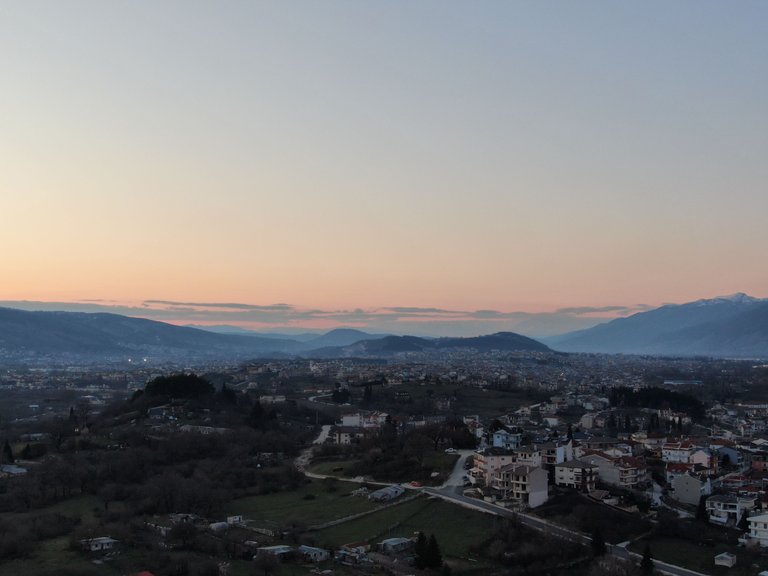 I think that i have entered an era full of drone photography, it will be a nice trip.