Most of the early part of the day was grey and chilly. However all is well that ends well. Turned out to be not too shabby after all!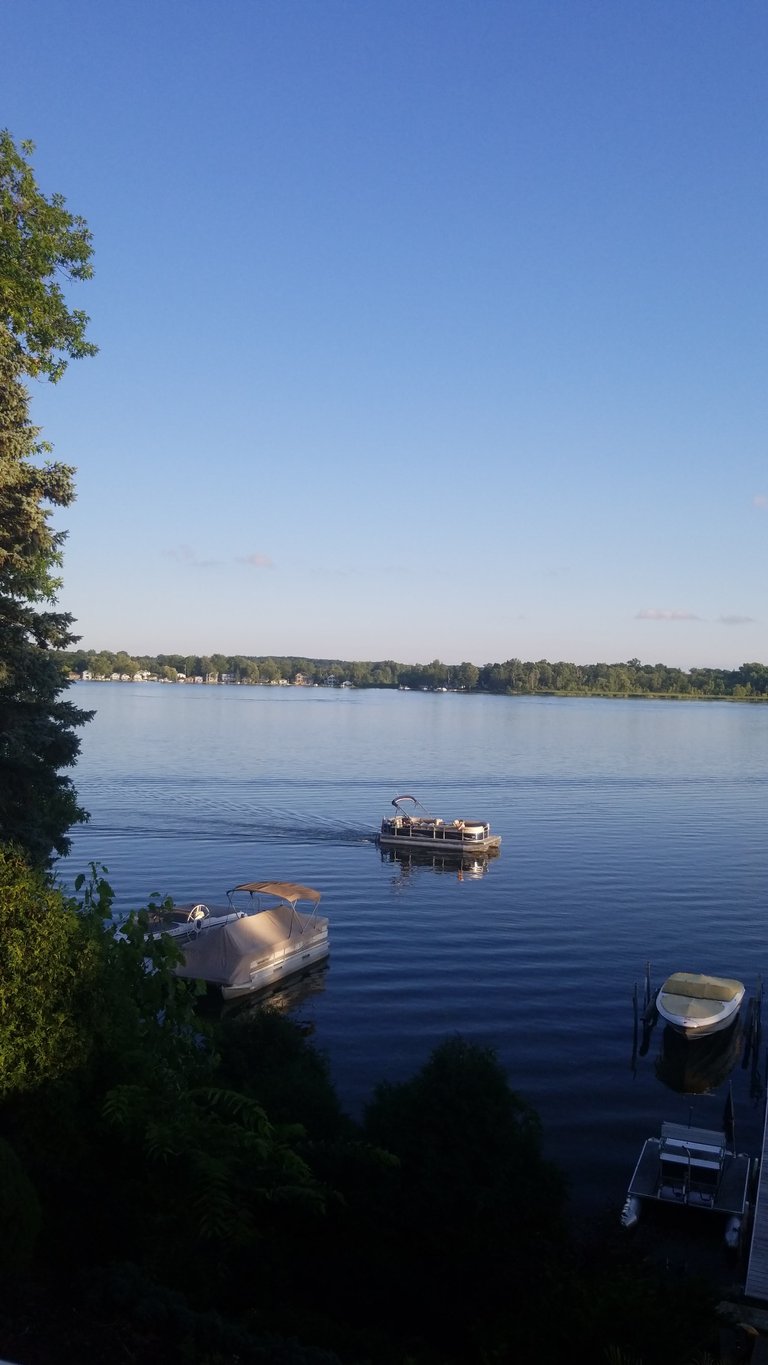 I made up some yummy taquitos! Thankfully they were Kroger brand and not the ones that were recalled today which were the José Olé and Great Value brands!!! They turned out great after baking them for 13 minutes in the oven at 450.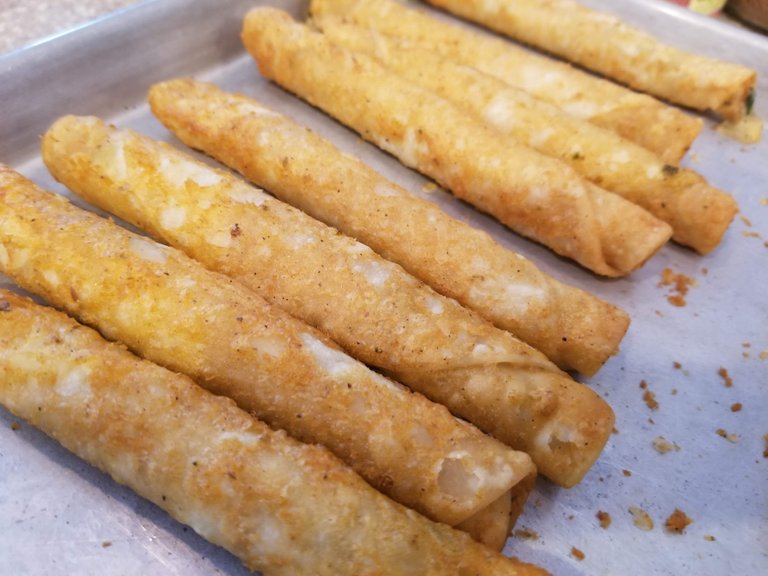 Now this was frozen chicken that I fried in my Fry Daddy! If its fried, you know it is going to be good!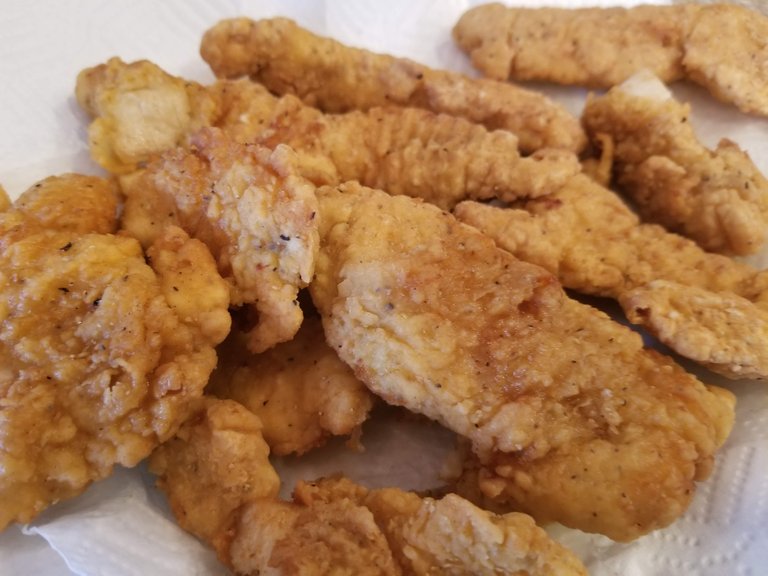 The Beautiful Sunday and Sublime Sunday tags are some of my faves! I want to thank @ace108 for running the beautiful Sunday tag every week and keeping such detailed stats and supporting the accounts. Also, a shout out to @c0ff33a for the sublime Sunday tag where your random Sunday posts are always welcome!
More fun during the day was Ben is building a new PC. I dont know much about it, but some might want to see the parts... Here is the new case.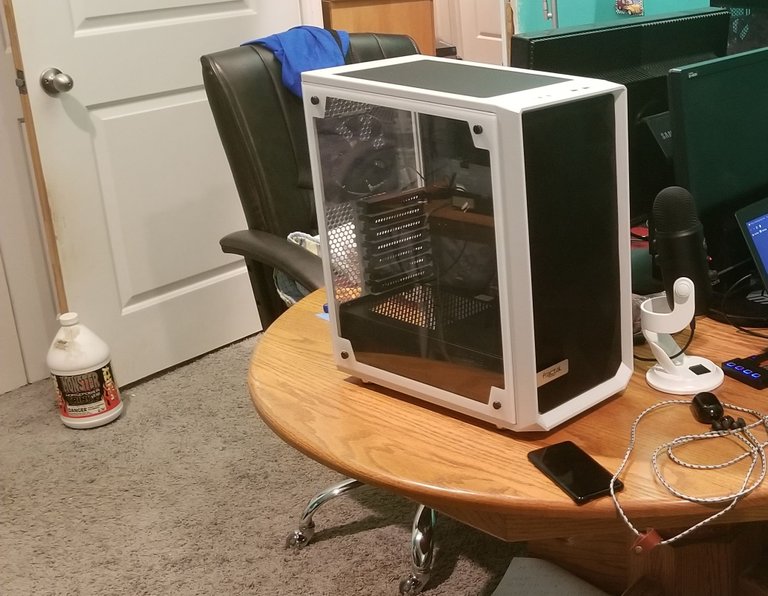 Seems like a couple Asus pieces.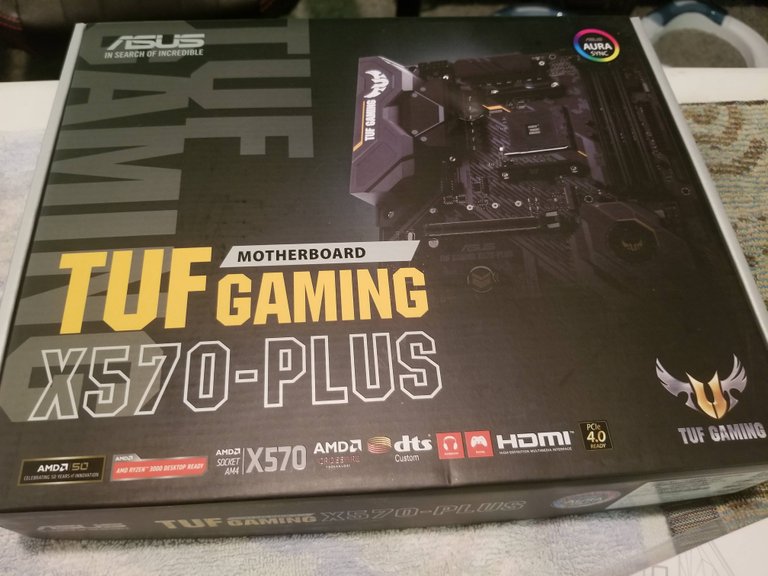 Of course he wanted a better card, but OMG, I am not taking out a mortgage.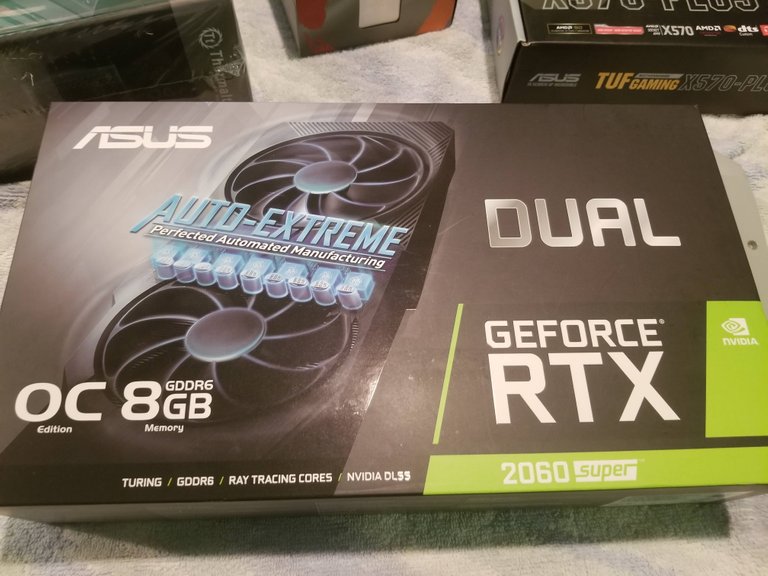 Some memory. Mind you I am the one that renders videos every day and makes content...on an old laptop!! 😒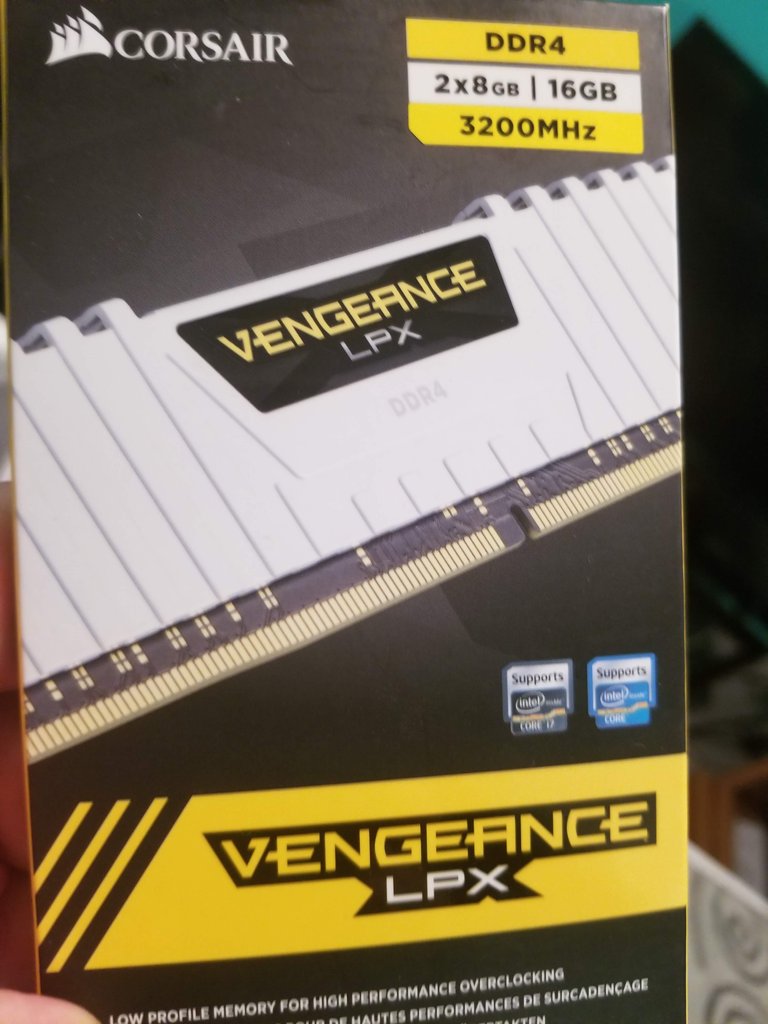 I sure would have liked to have all this cool stuff instead of Pong when I was a kid!!!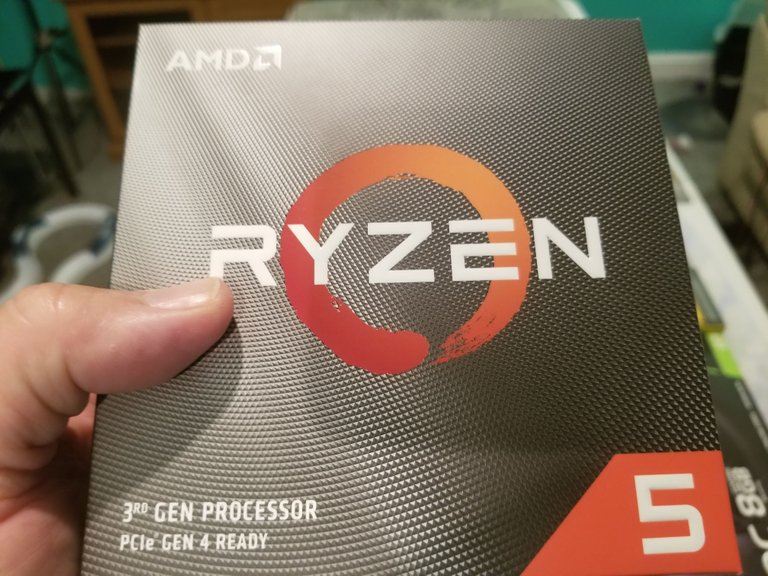 Oh well, my laptop keeps on purring along, knock on wood!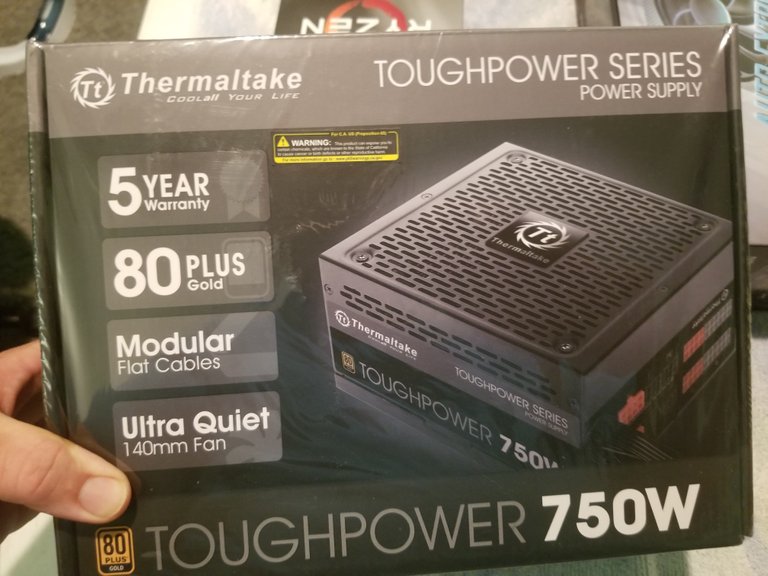 Sadly someone does not seem overly excited!!! What is it with kids these days?!?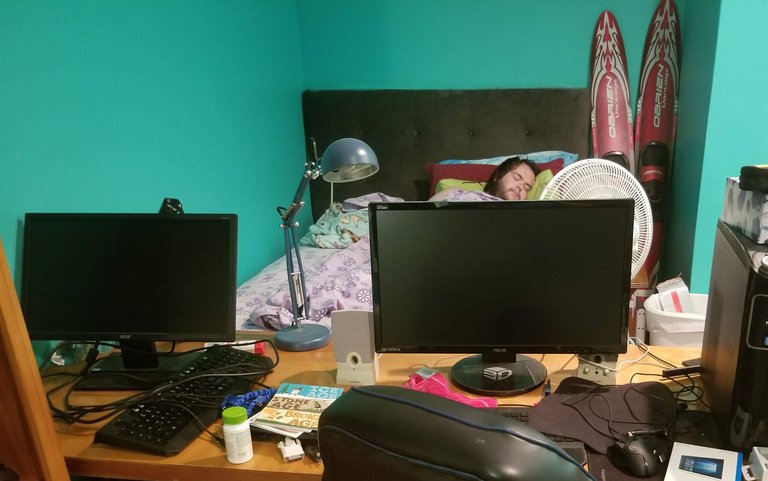 Support the channel! ❤️
Donations: paypal.me/oldguyphotos
I am adding cool new items to my favorites on my Amazon store everyday
The Old Guy Amazon Store ❤️
https://www.amazon.com/shop/paulw
The Old Guy Amazon Store in the UK
https://www.amazon.co.uk/shop/paulw
This page contains Amazon affiliate links. As an Amazon Associate I earn a small commission on your Amazon order at no additional charge to you.
OldGuy Music :D
Spotify https://spoti.fi/2XoHiWf
iTunes https://apple.co/2XvsipE
Google Play Music http://bit.ly/2QyrU83
I use Distrokid. Save 7% https://distrokid.com/vip/seven/1573400
Social Media
Twitter https://twitter.com/VirtualPaul1
Facebook https://www.facebook.com/OldGuy-107293187470088
Instagram https://www.instagram.com/oldguy