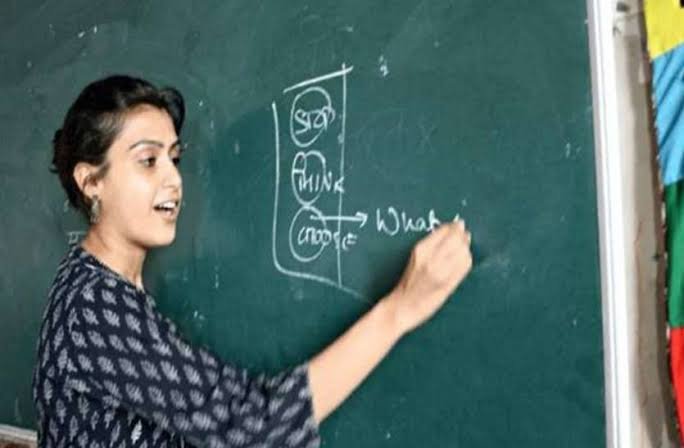 Image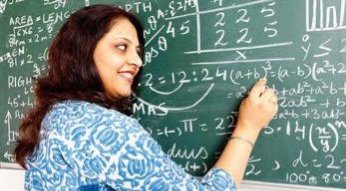 Hell Bangladeshi bondhura community schools post korun...
The role of a teacher is very important behind a person's journey. An ideal teacher will not only study, he will advise the student on the path to life, encourage him to stand beside failure, and set new goals on the day of success. He will teach her not only how to be successful in life, but how to be a good person.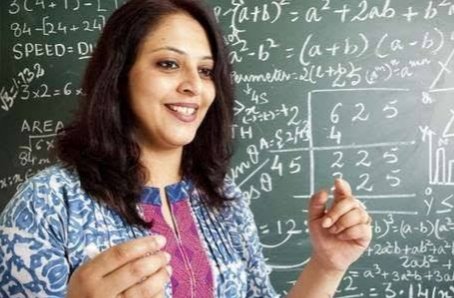 Regarding the teacher, APJ Abdul Kalam said, "If a country needs to be a nation free of corrupt and beautiful people, then I firmly believe that three social members can make a difference. They are parents, mothers and teachers. '
Aristotle says, "Those who teach in children are more honorable than parents. That's what our parents give us. Teachers help build that life beautifully..