I saw @captainquack22 posting into the Cinnamon Cup Coffee community a few times, and I also decided to post something in it for the first time. At least I do not remember posting anything into this community so far, but maybe I did.
Usually I drink Cappuccino with cream and cinnamon. A few days ago I bought a Paloma Classic (225 g), and I tried it for the first time. I drank a few cups since then. Even today morning.
I drink it with sugar and milk.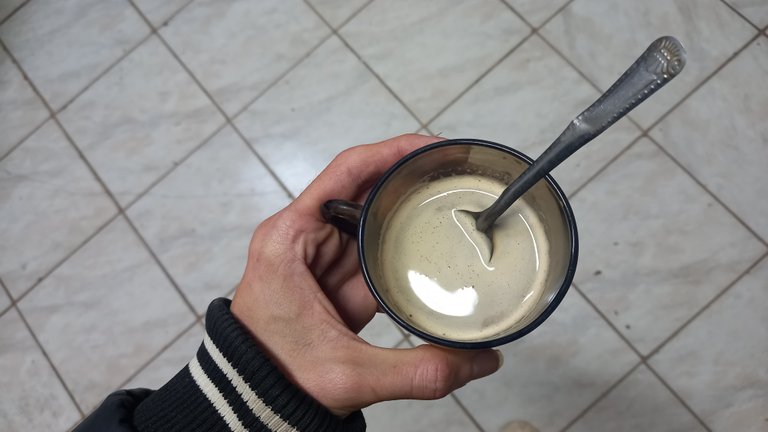 Depending on where I buy it, nowadays it costs around 700 Hungarian Forint (HUF), which is currently $1.79 USD, because $1 USD is currently 390.83 HUF.
The owner of the house (in the other house) have some kind of Philips coffee machine. This is how we make coffee nowadays (my brother also drink coffee).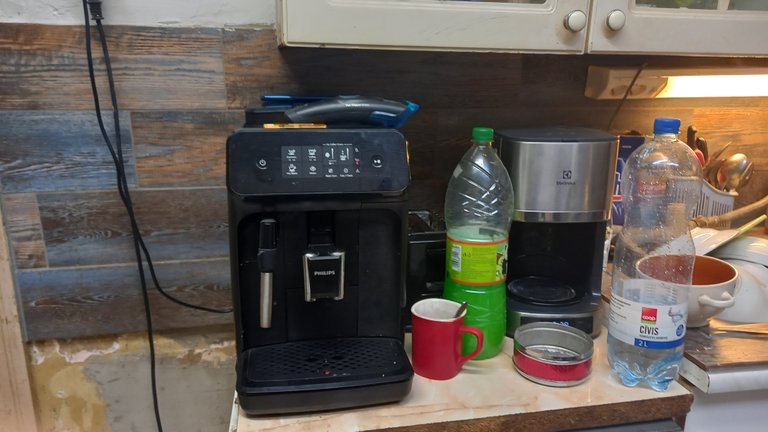 It has multiple options to make a coffee. My brother showed me how to use it, because he used it multiple times. I still do not know how to use it.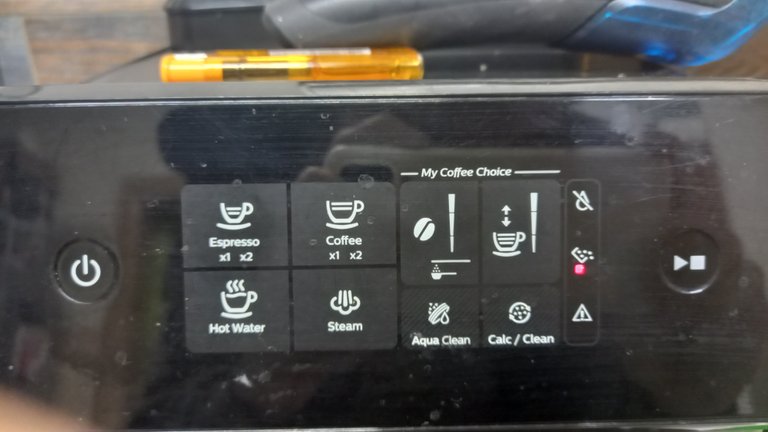 The Philips logo from a closer look.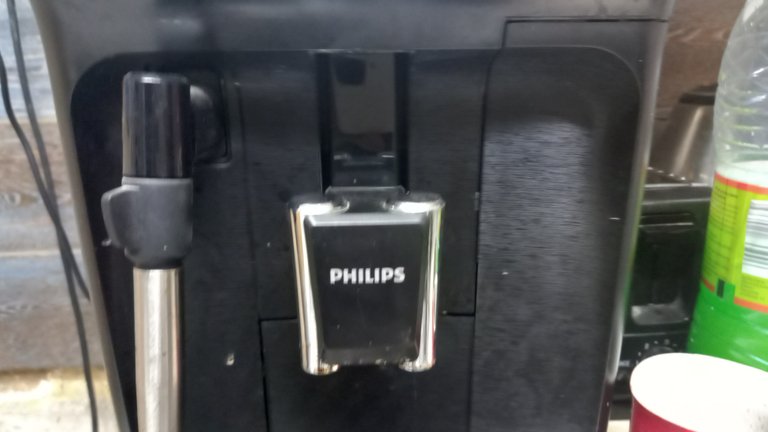 There is an Electrolux coffee machine too, next to the Philips, but we (my brother and me) have not tried it so far.
Today the weather is dark and cold (around 3 °C) outside. A hot tasty coffee feels especially good in this time. Even around midday/noon.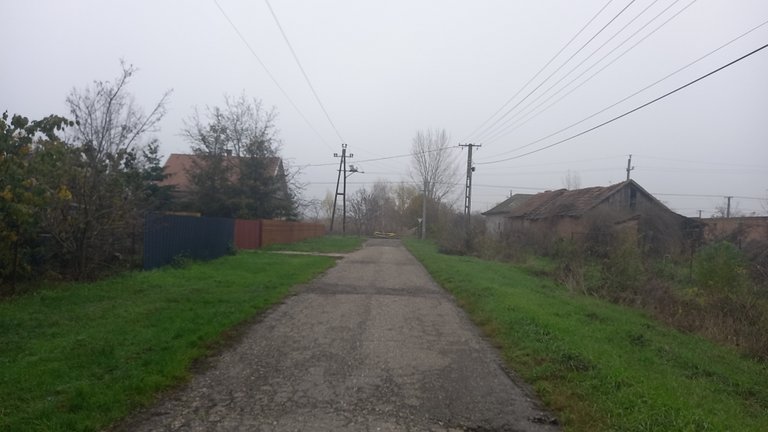 Yesterday was similar with fog. I was in Szolnok city. This was at the bus station.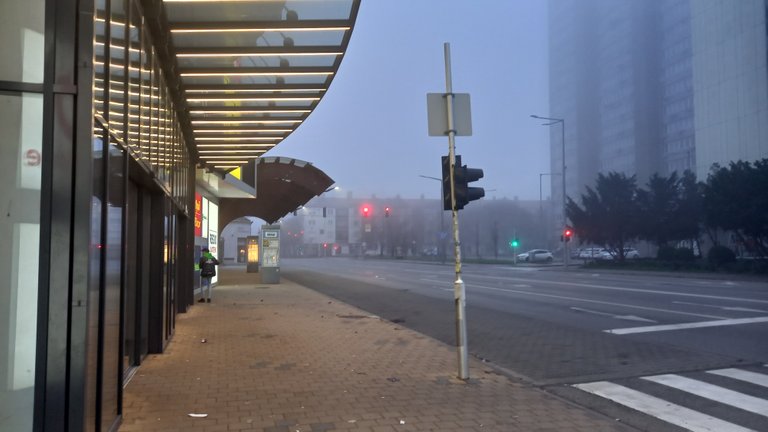 The Hild János square. I took both of these photos in the morning. It was the weekend, and as usual, the city was mostly empty.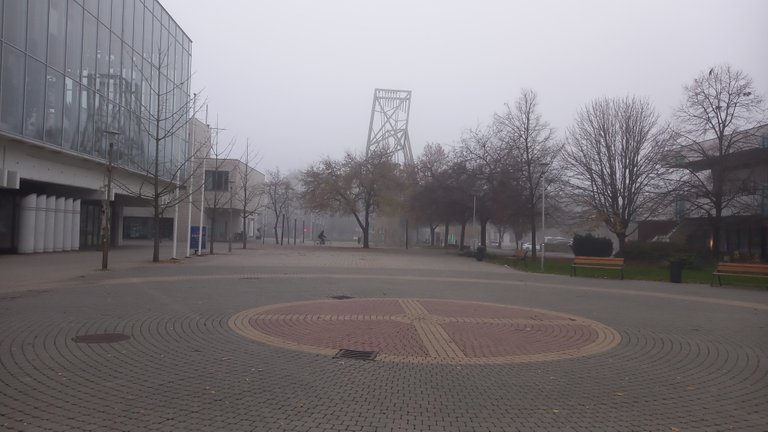 Have a nice day. All the best. Greetings and much love from Hungary.