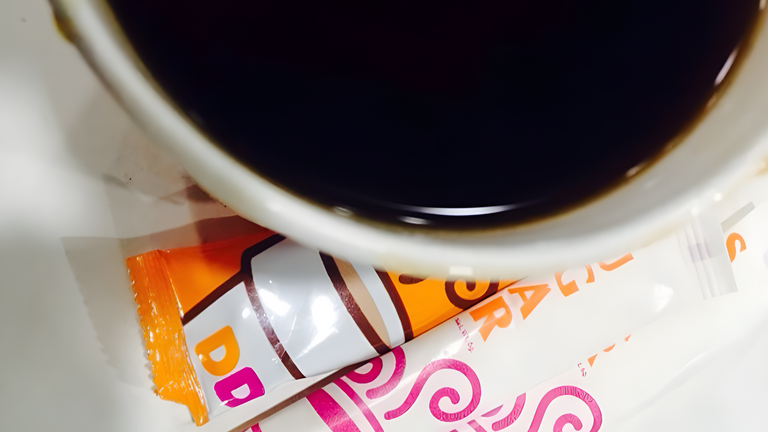 One Sunday morning, I went to the grocery store to buy some provisions for the week. It was still early, but the lines were long. It took a while before I paid for everything in my cart. I did not have any breakfast, so I decided to stop by Dunkin Donuts to have a cup of coffee and a box of donuts. As I shared before, I had a habit of observing people in silence. While sipping my coffee, I looked at how people interact; and how they are busy with their errands allowing me to see life differently.
We have different perspectives on life, but undeniably, some people share similar life perspectives. It enables us to unite around specific causes. But, at our core, we do things for a different reason. While sipping my coffee, I have become interested in watching people and appreciating the moments as it unfolds in front of me. It influences us to understand our differences and value differences in perspectives and people. When we embrace our differences, we learn more about ourselves in ways we could not have imagined on our own.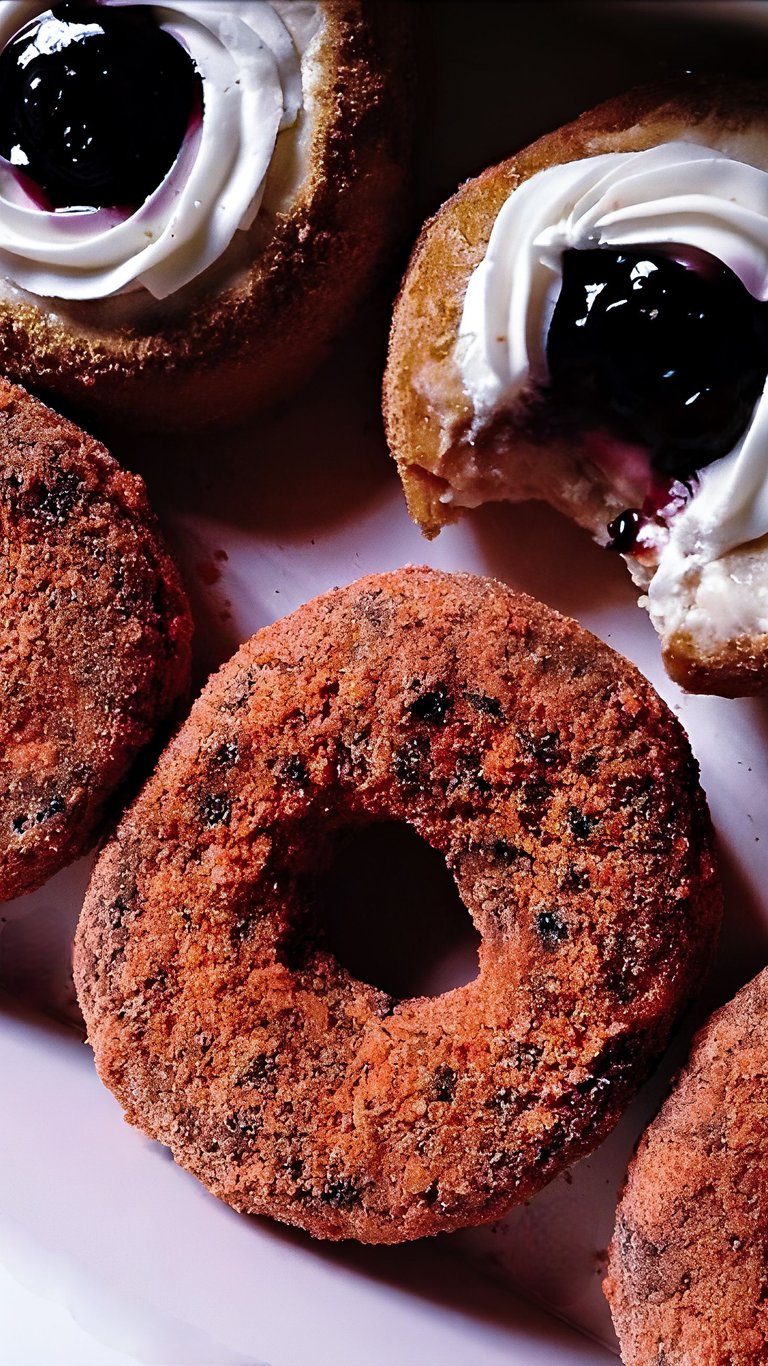 Perspective is simply a better lens of how we see the world. We take a step back and look at ourselves and our lives to see more of what is going on. Our perception of reality is not the only one that exists. Everyone has their different reality and lives differently from ours. Our perspective towards life is unique to ours and ours alone, but how we see life lived differently from ours help us understand our own.
While reflecting on life over coffee inside the supermarket has taught me to pay attention. We need to realize that no details are too small and no moment is too fleeting to learn more about life and people. We often ignore ideas because it is too small to expand or paint a larger, more vivid picture. We miss lessons to look at everything deeply. We need to look deep into ourselves and contemplate how we live differently from one another. By doing so, we can learn new things about ourselves and even more about life.
While watching carts going out from the store, I saw the disparity of bags and boxes. Some had big carts loaded with groceries while had one small grocery bag. It is a testimony that we lived differently. Everyone lived with different circumstances and needs. Maybe, people who purchased loaded carts are for their stores or some for a month provision. While those with small bags are what they needed, or they just lacked the means to purchase more. We don't have the right to judge or pity others until we walk in their shoes.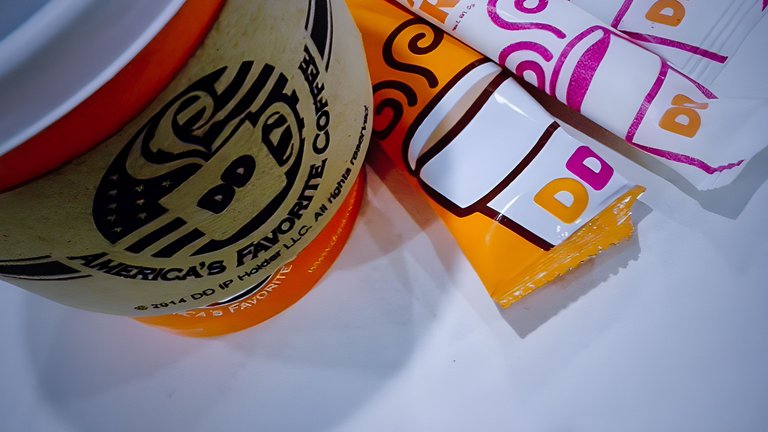 There is little to no reason to be unhappy and unappreciative of our lives. It is easier said than done. We have no idea what others are going through. Life is not easy and imperfect. I'm not sure everyone agrees with me, but almost everything in life is hard. Some people were dissatisfied because they were overly concerned with what other people thought of them. We need to learn to love ourselves and be happy with what we have first. We respect others' perceptions of us but never allow anyone to impose their will on us.
We can't grow unless we are ready to grow and constantly improve ourselves, learning about ourselves and the people that surround us. We are all dreamers. We only fall over the chasm of doubt and procrastination and fear. We all make plans but still fail to execute. Watching people in the grocery changing counter and end up being delayed more. Rushing things isn't always the best decision. One small step makes a difference. Every time we stumble, we rise and thrive. No matter how blurry the end goal is. It is better to work continuously than regret that we should have done it.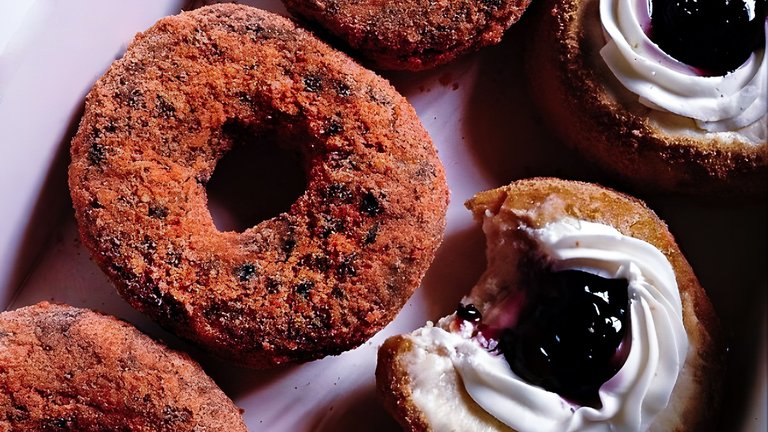 When everything is so chaotic, we can't decide what is next. Slowing down and taking a step back is sometimes the best course of action. My intention to go to the grocery was to buy goods but stopping at Dunkin Donuts to have a coffee allows me to enjoy watching people and reflect at the same time. When we slow down, we can reflect on everything we accomplished. It opens our minds to consider whether it is still something we want to devote our time and life. As fleeting moments teach us more about life, making small changes can mean the difference between what we want and where we want to go.
We don't even have to be perfect, but anything worthwhile. On some days, we speak beautifully, and on others, we are like a moron. There are times that we fuck up our lives. What we need to do is to do better the next day. Failure is nothing but a reminder that we are not there yet. It is our chance to change our game plan. Like doing groceries, I often messed up due to grocery sales. Once, I purchased trays of eggs for the price of two but ended up only having to eat less than one tray. The eggs were rotten. Life is uncertain. So when we fuck up, we learn and try not to repeat it.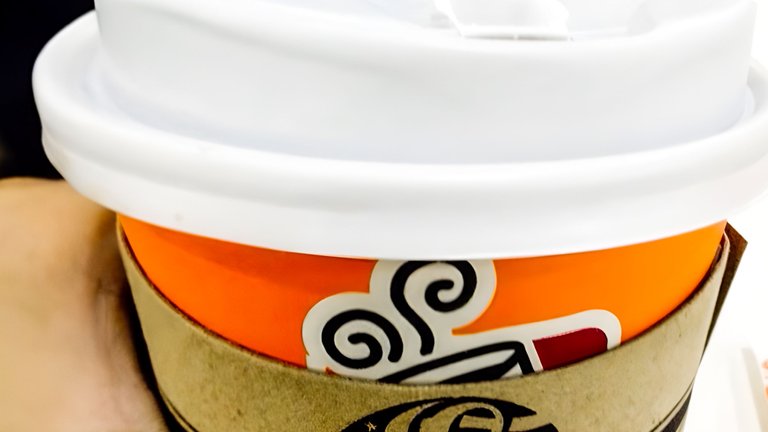 When we focus less on the future or the outcome and more on the overall journey, we will learn more about why we are doing what we are doing. Undeniably, it is hard to keep our eyes on the road when the mist covers the end of the road. When contemplating that big goal, it is easy to fall back into the trap of feeling overwhelmed. Like moments I watched while sipping my coffee, it is unnoticeable because it is too ordinary, but pausing and carefully observing it brings bliss.
I said too much already. Maybe, I had too much coffee. Again, life is all about perspective. We need to learn to appreciate the dull moments or our typical routines. Carefully watching people at what they are doing offers us more learning about life and people. We grow when we keep an open mind and understand that our lives are different from others. Every story will always have two sides. We need to hear both stories and never judge. That's it, until the next coffee.
---
Featured photos is courtesy of the author, unless attributed.