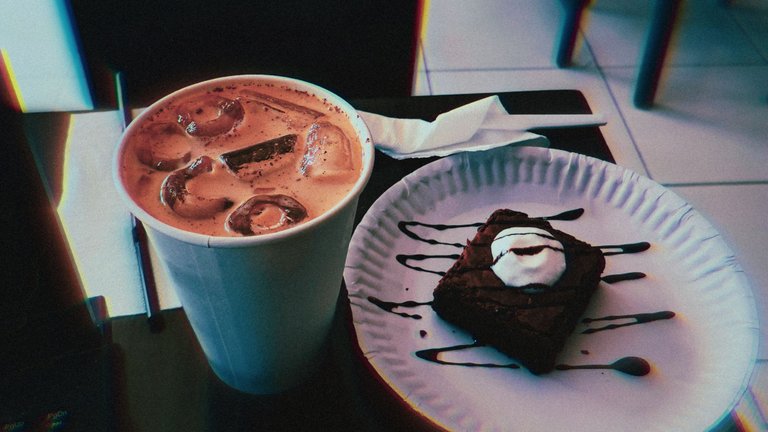 I listen more than talk. It has always been a habit to pay attention to what was going on. While paying attention to what is happening in our surroundings, I had a good perspective towards life. By observing others, I learn about what are their interests. When I see the genuineness and rawness of people, I usually see and feel the passion for what they are doing. I can see what is most important to them. While eavesdropping is not good, I listen and eavesdrop and appreciate the conversation that I hear around me. I realize that we are enthusiastic about something that we love.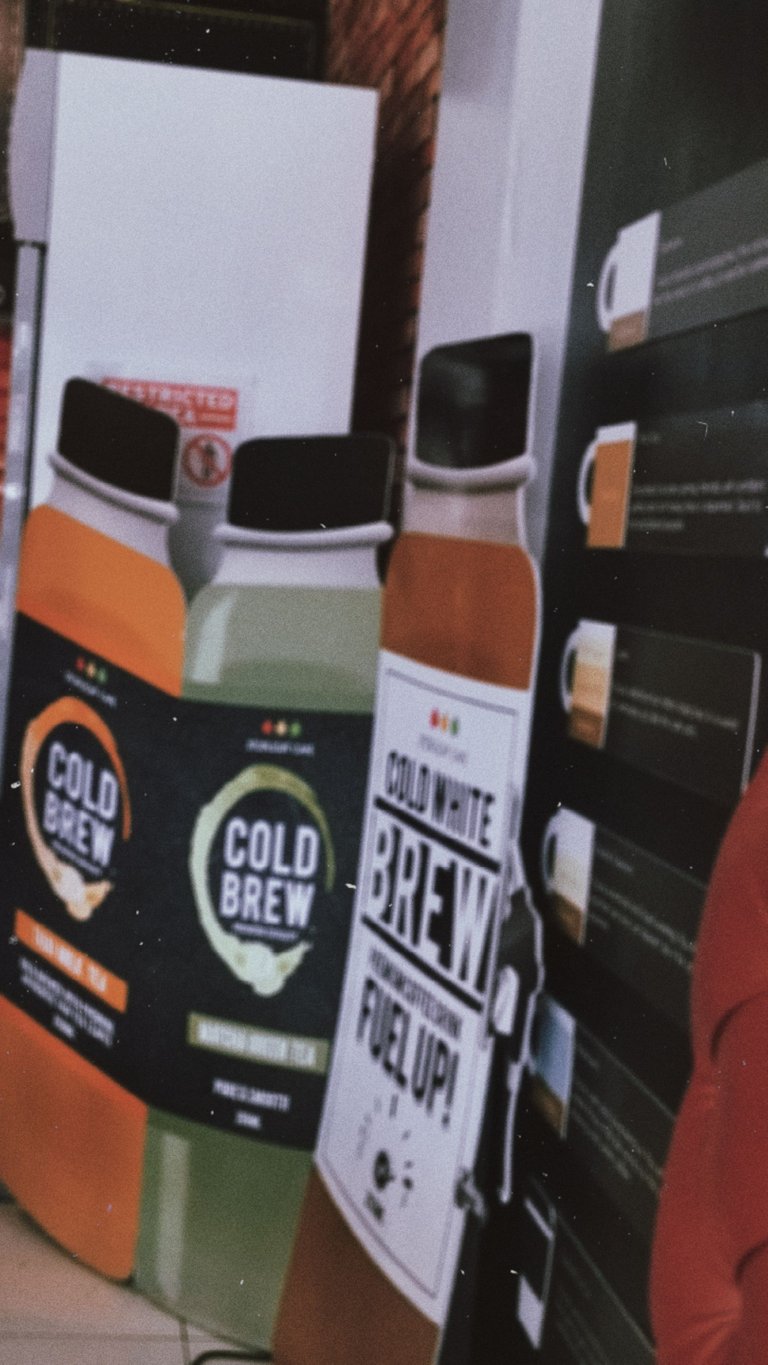 Learning entails paying attention and shutting off our selfish tendencies. I love observing people in public and appreciate the authenticity. Although I seldom stop by cafes even though I love coffee, I spent some time in a coffee shop lately out of necessity. After spending some time at different coffee shops, we are more alone than ever. A lot is going on inside a cafe. Some people sat down to enjoy their cup of coffee while others were busy with their errands. Everyone drowned themselves in their tasks and gadgets, only sometimes exchanging smiles and glances. There were days when it was bustling with people and days when it was quiet. I love the latter.
We visit the coffee shop for a variety of reasons. Some to unwind while others to work. But one thing afloat above all the reasons that we have. Undeniably, we like coffee; in fact, we see how an entire business grows around coffee. I saw how our area had coffee shops popping out of nowhere like a mushroom. We love coffee for so many reasons. More than a jolt of incitement, we enjoy coffee boosts our mind and creativity. People enjoy drinking coffee because it keeps them attentive. Despite its inherent goodness, too much coffee is not good too. It may cause us awake for a longer time, and sleepiness will not visit us (although not true to everyone).
Everything moves at breakneck speed. It is simple to become connected with a frantic schedule. We can go through life without putting anything aside. We make an effort to enjoy what we are doing as we are doing it. While we used to have coffee on the go, at its finest, coffee is a slow beverage that we need to savor at a leisurely pace. Most of us need a coffee shot to start a day, and some need quick coffee to keep going from time to time. Nowadays, the quickness to brew coffee makes it an enjoyable drink, a pleasant beverage.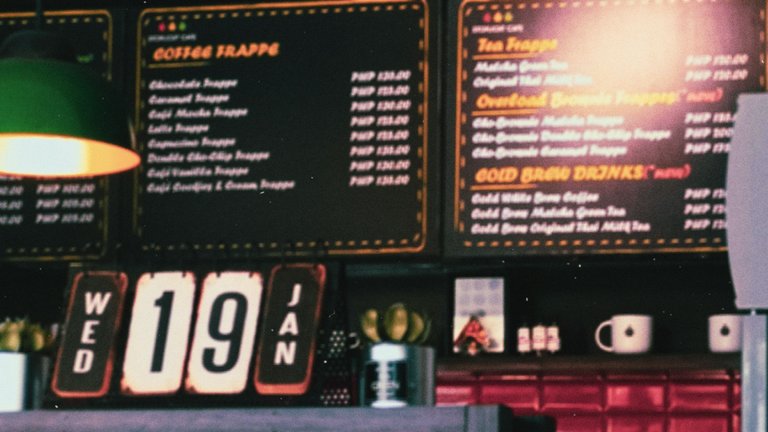 I do not brew my coffee from freshly roasted and grounded coffee beans. I have tried brewing before, but I find it time-consuming (no pun intended). I prefer the packed coffees from the supermarket, which taste good and are affordable. Some people brew their freshly roasted and ground coffee like coffee from a coffee shop. I have friends that would buy machines and coffee beans since they find them a treasure. They loved watching the coffee roasters and roast the beans and then purchasing a selection of coffee beans.
So much for coffee brewing. Going back to my cafe experience, I often sit in the far corner of a coffee shop where I have a good perspective towards what is happening inside. It becomes a habit every time I visit a cafe. I find myself paying attention to others and seeing their actions towards others. Sitting inside coffee shops for extended hours is a different experience. It can be our only human interaction all day, and it might be others as well, aside from the occasional smiles, glances, and nods. We are unaware of what is going on in their lives and what leads them to the coffee shop.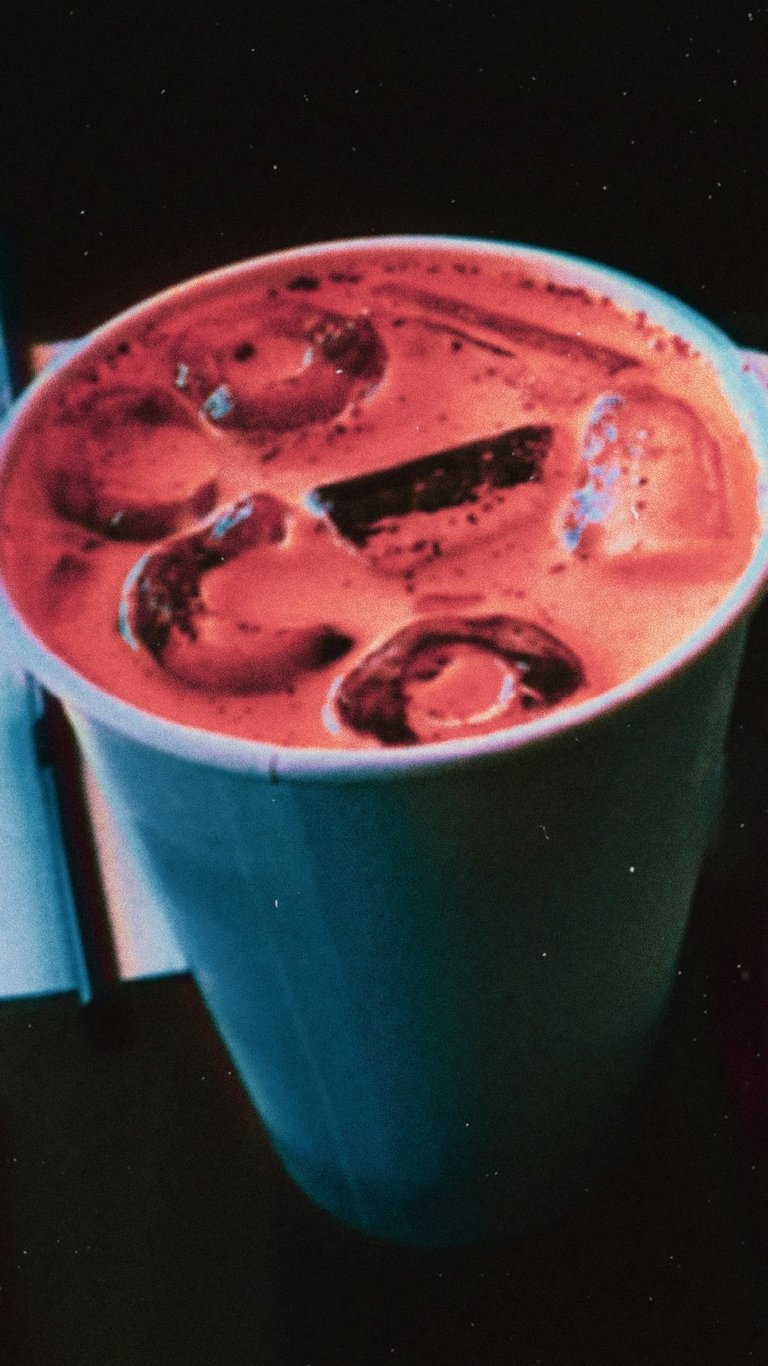 Sipping coffee and watching others brings bliss. I felt relaxed while watching authentic conversations and genuine smiles from others. Observing others than ourselves, we breathe from being selfishly focused. It allows us to have a broad perspective that we are not alone. It helps us put our life into perspective too. Inside the coffee shop, the language and communication are often nonverbal. A simple exchange of smiles and nods between people exemplifies human kindness is beyond words. Looking outside the cafe and seeing a homeless man reminds me how lucky I am despite the unfortunate things that happened this past few weeks. We could have it so much more.
Observing people inside a coffee shop over a coffee is undoubtedly one of the pure experiences. But it happens so fast. Maybe it is the only time seeing these people in their genuine selves and one of the few who notices it. The ideal place to unwind is where people feel at ease. When we observe other people, we see them going about their everyday lives and routines. Small moments that flee in an instant always bring a better experience. The simplicity and fleeting beauty of these moments restore my faith in humanity. Others can teach us a thing or two about how to live our life differently.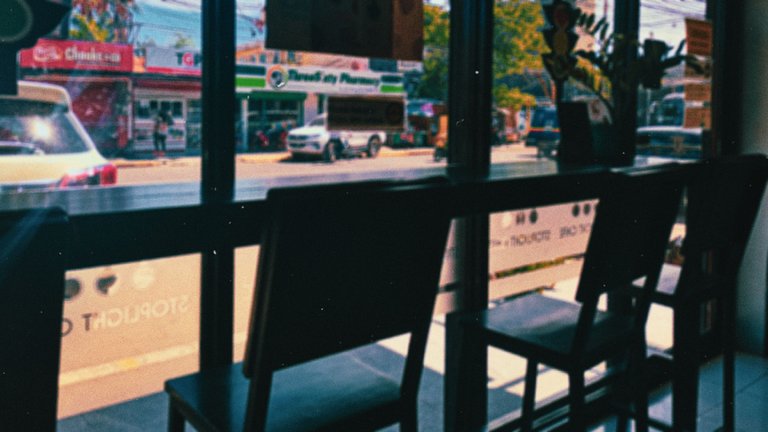 Seeing other people at peace provides me with serenity. Sitting on the corner doing nothing as people swarm inside the cafe, presumably doing nothing and loving every second of it, allows me to unwind. I admire the realness of the moment for people simply being themselves, regardless of whether or not anyone is paying attention. I'm having a fantastic time. I'm having a good time watching people have a good time. Our life isn't like a film that we can rewind. Everything changes too quickly, and each moment is to be cherished.
I decided to spend time in the cafe out of necessity. While I am well aware of my safety precautions, I had no choice since electricity was out since the typhoon hit us. It was one of the wisest moves I'd made in a long time. More than two years in the pandemic, it has been a first after a long time to see people rawness and authenticity that even silence speaks about it. Although the pandemic makes us more of virtual people, nothing beats real moments unfolding in front of us. Even though I was silent in the little corner inside the coffee, I enjoyed the experience. We must pay greater attention to what happens around us. Everywhere we go, we might be startled by what we discover from others and ourselves.
---
Author's Note: The photos were taken in The Stoplight Cafe. My spatial experience in the Stoplight Cafe was featured in a previous blog. All post appearing in the blog is courtesy of the author unless specified.