The first time I saw the scene in the movie "Ratatouille", where Remy (the rat) has cheese in one paw and strawberry in the other, and takes them to his mouth experiencing an explosion of sensations and flavors, believe me, I felt completely identified. It was a memorable scene! I imagine that for many of you too.
How many of you have mixed foods out of curiosity?
Surely you have done it many times achieving bizarre and other incredibly wonderful combinations.
Has this happened to you with coffee?
If so, then this post is for you!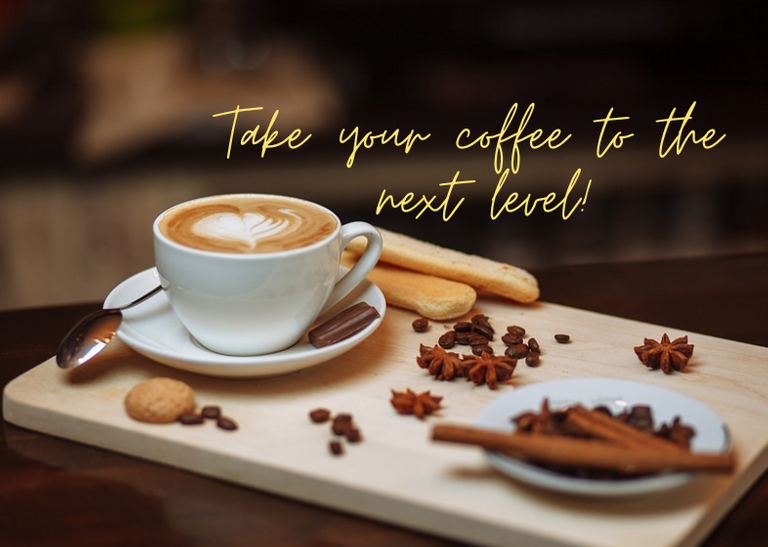 Source

Curiosity is an innate quality in human beings, so experimenting with the flavors and aromas of food is a very ancient practice. With the invention of fire, man was able to cook his food, but combining foods to obtain pleasure was the beginning of gastronomy and great recipes throughout history.
Coffee lovers were not satisfied with drinking a good espresso with a bitter taste and a strong body. Their love for coffee led them to combine it with other foods to exalt its aroma and flavor even more. Many of these combinations have been made empirically but the acceptance of the public through time has allowed them to become classic combinations.
A good coffee lover knows that the maximum aroma of a cup depends on the heat of the water with which it is filtered. An adequate temperature allows the aromatic molecules to be transported with ease, invading our sense of smell. For this reason, taking advantage of this volatility of aromas, it is not uncommon to find coffee-based beverages flavored with some ingredients that intensify the sensation experienced by our sense of smell. Generally, these ingredients are spices and liqueurs. By incorporating them into our cups, the experience of tasting coffee is different and sometimes addictive.
How many of you have flavored your coffee? I imagine that many of you have, the most classic flavorings being vanilla and cinnamon.
Fortunately today, thanks to the advance in culinary chemistry, the flavor options in our cup of coffee are wider. All this is due to the technique known as "Foodpairing" which consists of combining foods according to their chemical molecules to balance or complement flavors.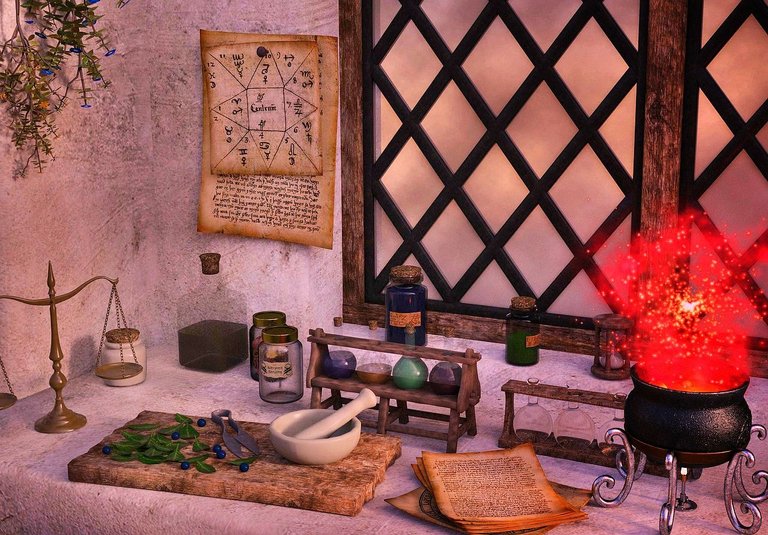 Source
I first heard about the term "Foodpairing" 15 years ago, and it became my secret weapon for "creating original signature recipes". What does it mean? It is combining unusual ingredients to obtain incredible flavors. It's turning your kitchen into a laboratory!
Thanks to "Foodpairing", I have discovered that I can aromatize and flavor my coffee by adding to my cup a pinch of ingredients that had never crossed my mind. Do you want to know what they are? I summarize them in the following image: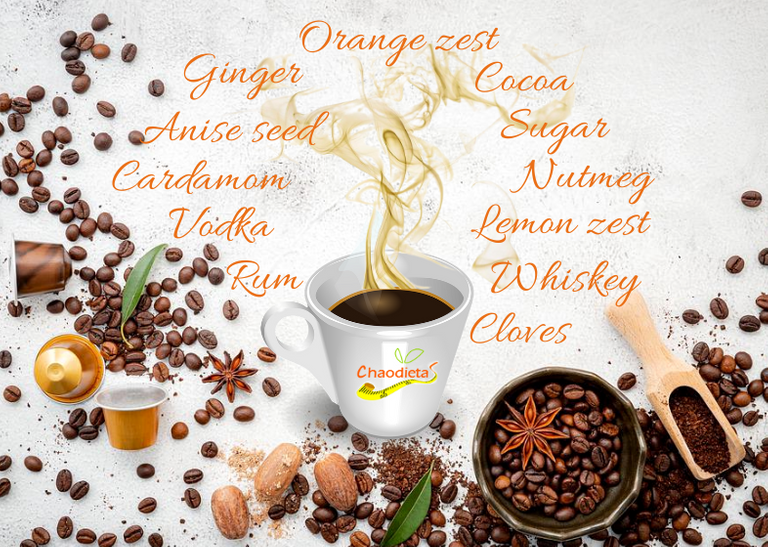 Source images(1)(2)(3)
Amazing? However, thanks to this knowledge, coffee lovers have taken a step forward. By combining coffee with these flavorings and flavorings, together with other ingredients, they have created delicious recipes in the field of pastry and cocktails.
If you have not had the opportunity to combine your coffee with any of these ingredients, I invite you to do so. I am sure you will be surprised!
If you want to know a little more about how to combine coffee with other foods to make the most of its aroma and flavor, leave me your comment and I will publish an upcoming post where I will explain how the foodpairing technique works and how you can combine coffee with other amazing ingredients.
---
Reference:
La cocina aromática (Fracois Chatier)

Thanks for reading. See you in next post!